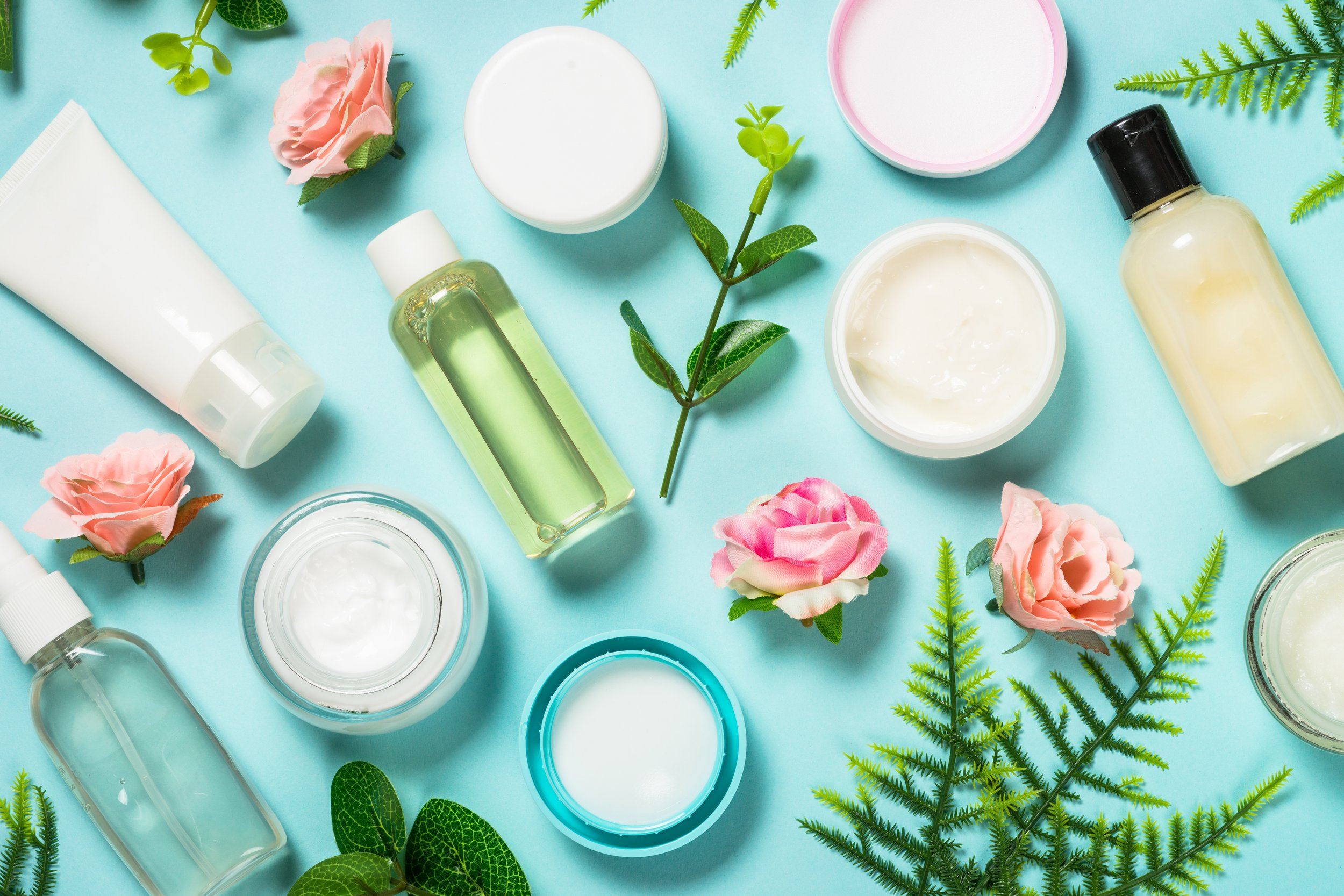 Naturally fragrant, 100% vegetarian and not-tested on animals beauty products since 1976. The ingredients that enrich the products are obtained through fair trade. The products are created with modern approaches that provide nourishing for face, body, hair and makeup products.
Natural beauty products
The design of The Body Shop cosmetics is a combination of natural ingredients, ancient recipes and modern technology. Natural ingredients and handmade additives are sourced from around the world. The company appreciates the skills of smaller producers, artisans and rural cooperatives, knowing that they are experts in their field. To this the company adds their expertise and together they create effective products.
At The Body Shop in Supernova Rudnik Ljubljana Shopping Center you can find face, body, hair, make-up products and fragrances. Everything from beauty oils, body scrubs, deodorants, cleansing gels, massage aids, creams, tonics, lipsticks, mascara, lipsticks and eye shadows, products for oily, damaged or dry hair and fragrances for you and your home. There is also a special line of vegan products on offer, and also products for men are not missing.
Enrichment instead of exploitation
The Body Shop story began in 1976 with Anita Roddick, who is the founder of the company. She was convinced that she could change the world and do good works with the company and the quality products she created. With this vision, the company has been operating successfully for 40 years and is creating change through its authenticity. The Body Shop has more than 3,000 stores in 65 countries and employs more than 22,000 people to help spread the unique idea of ​​diverse beauty with a touch of humour and serious intentions to help the world.
The commitment of the company Enrich Not Exploit ™ is the guiding principle by which the company wishes to enrich its products, people and the planet. The company works properly with its providers to help different communities around the world through a fair trade program. All products are 100% vegetarian, with the global Forever Against Animal Testing campaign, and with the help of its customers and Cruelty Free International, the company strives to keep animals from suffering for human beauty.