Home
Find your oasis of comfort. At Supernova Ljubljana Rudnik, you will find a wide range of affordable and quality accessories that will help you transform your home into a cozy den.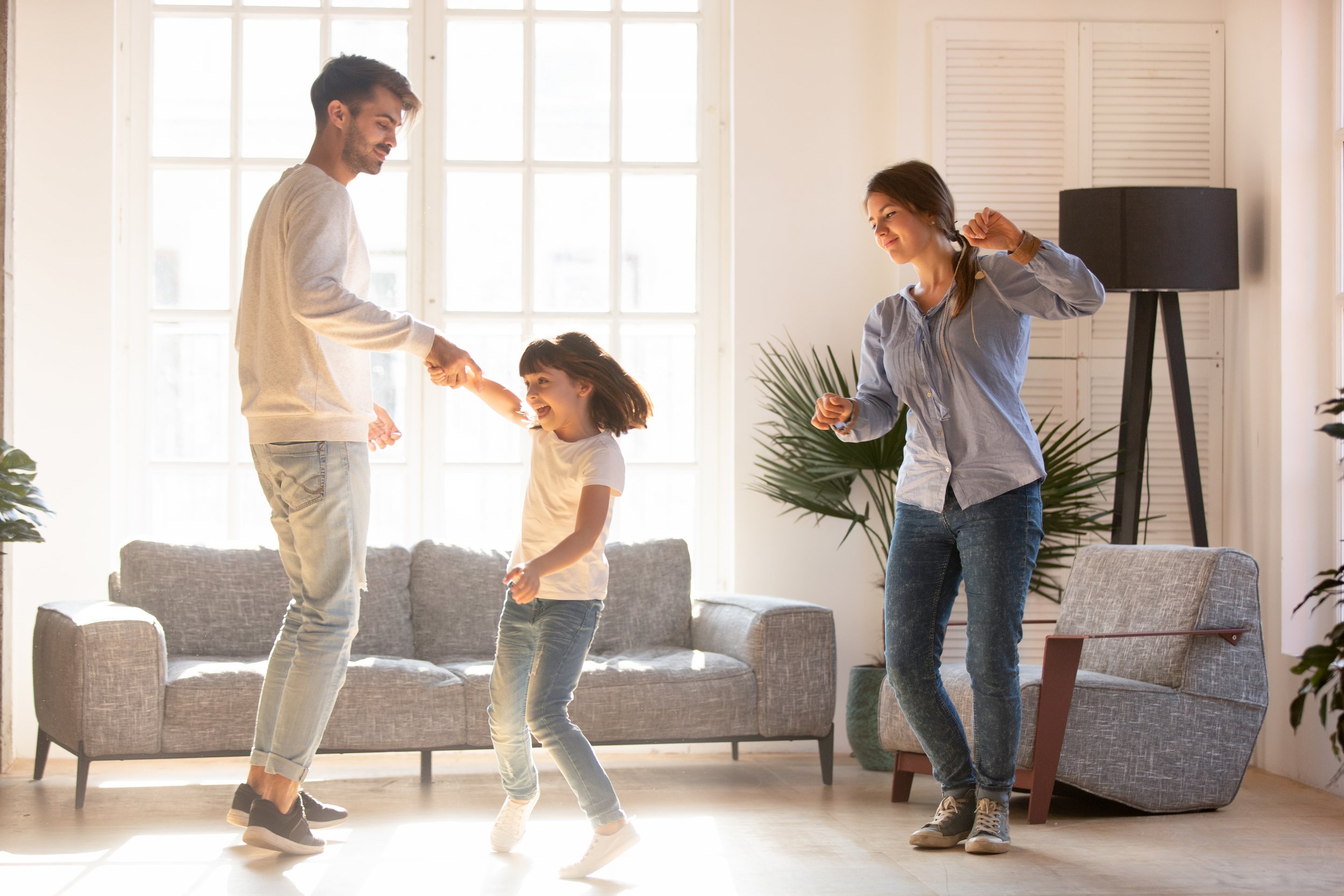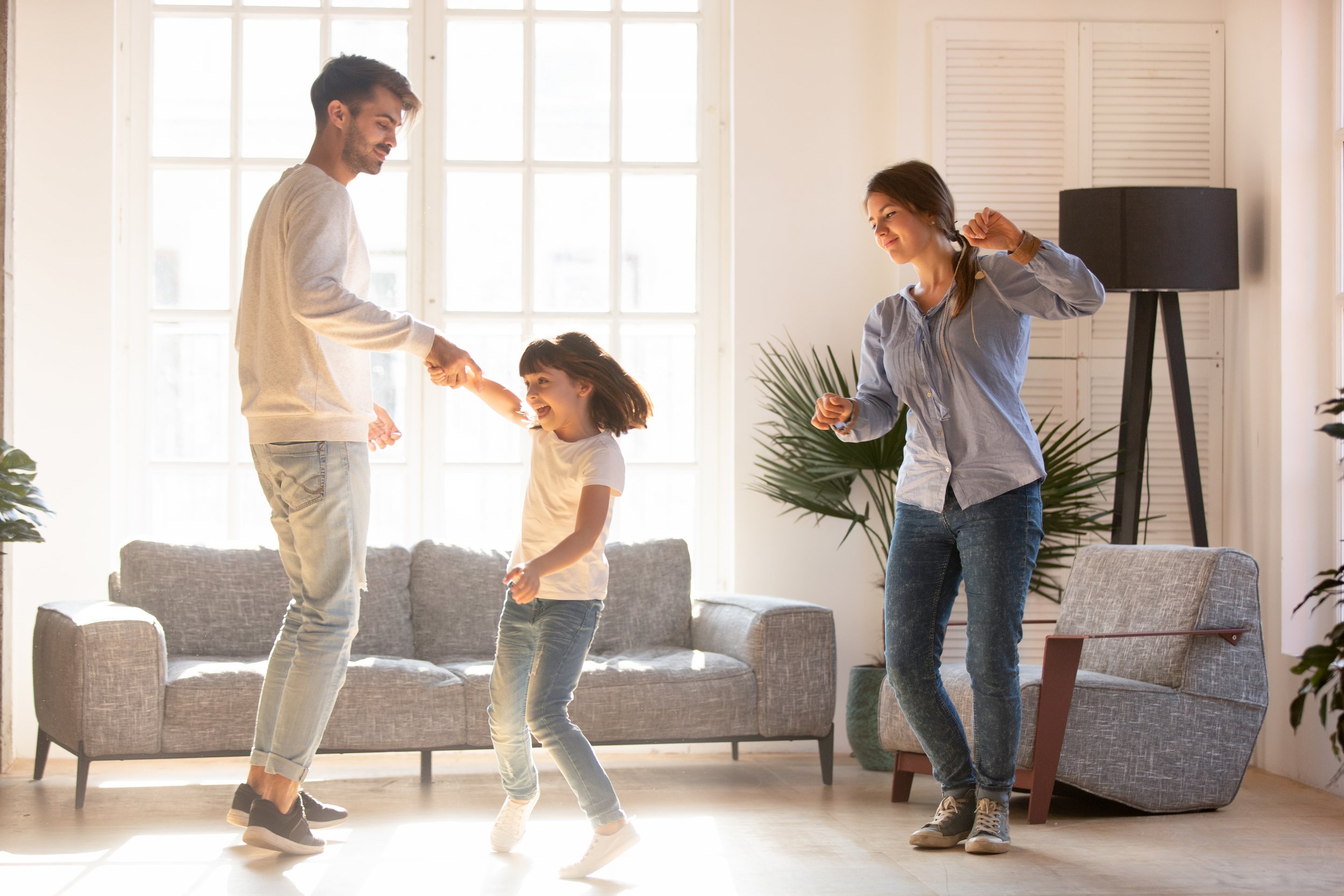 Design your personal oasis of comfort
After a long and exhausting day, we return to the safe haven of our home, day after day. Furnish your apartment with a new mattress, decorative pillows, blankets, bed frames, chairs and sofas, and transform your bedroom or living room into an oasis of comfort. Discover a wide range of products to match your taste.
At the Supernova Ljubljana Rudnik shopping center, you'll find everything you need to spice up your home and sleep better. Top quality, natural materials, and putting the customer first are the mission statements of Odeja. Their friendly shop assistants will help you choose the right pillow, blanket or bedding.
Dormeo Home represents a new store format with a wide range of top-quality products in one place, allowing you to choose your perfect combination right there in the store. In addition to the popular Dormeo brand products, the Dormeo Home store also carries Shark and Delimano brand products to spice up your kitchen.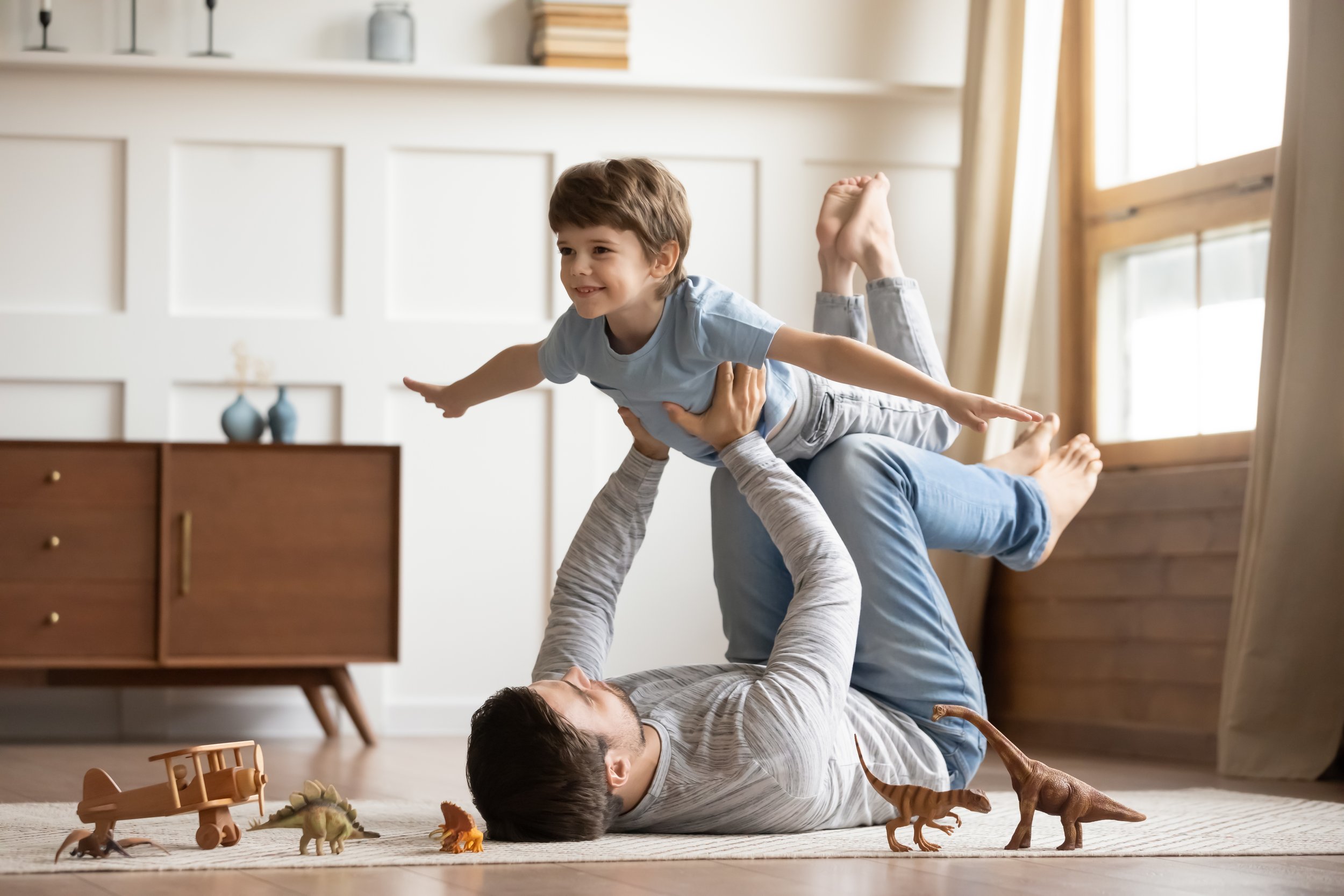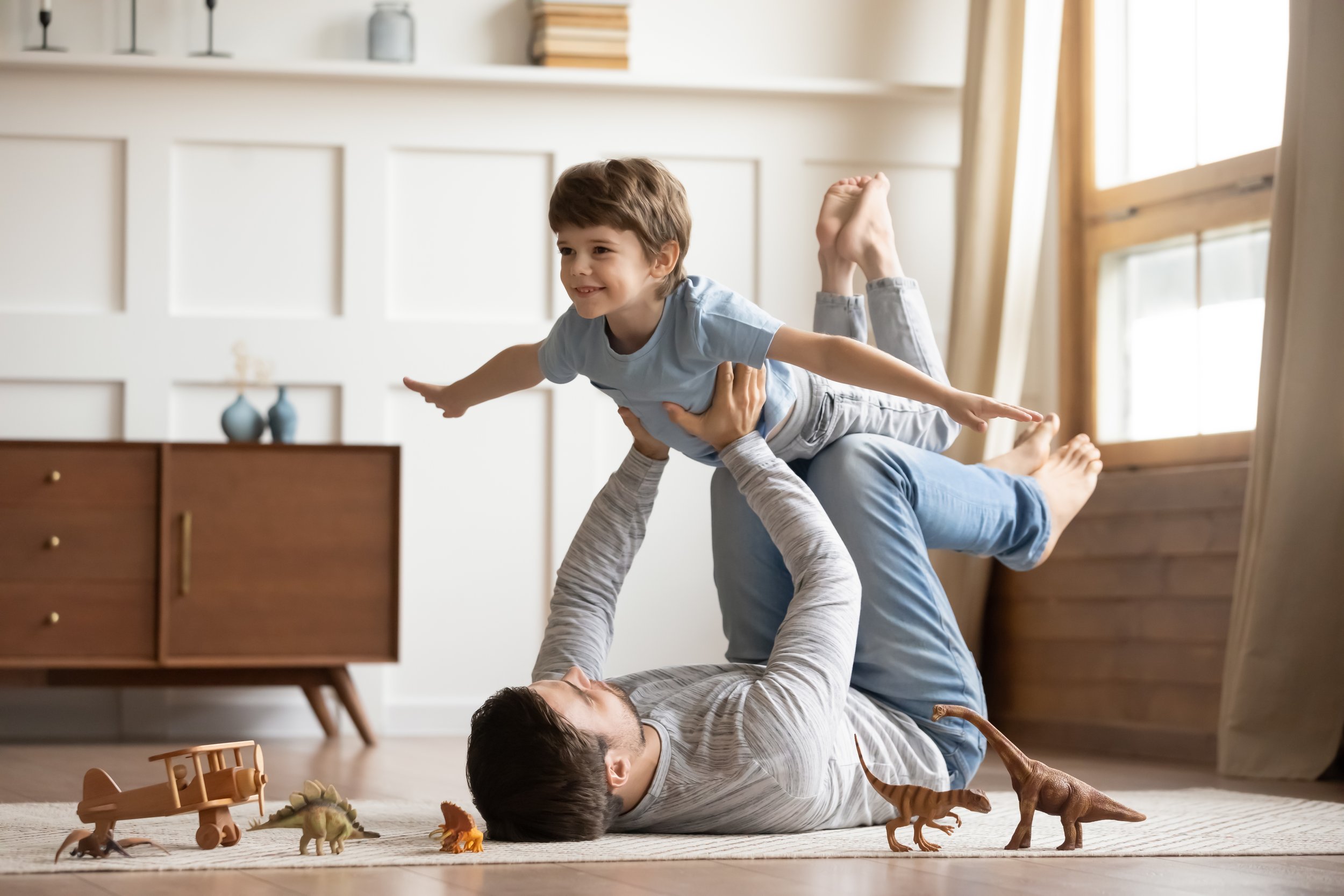 Completely overhaul your home, bit by bit
Decided to renovate your home? Or just looking to spice things up? At Supernova Ljubljana Rudnik, you are sure to find products that will completely freshen up your home. Organize your bathroom with quality accessories and products and breathe new life into it. Pick up a new mattress topper and sleep better than ever before. Replace your old, uncomfortable bed and choose your new mattress from carefully selected suppliers. With a diverse selection of mattresses in all dimensions and colorful bedding, everyone can find their perfect fit.