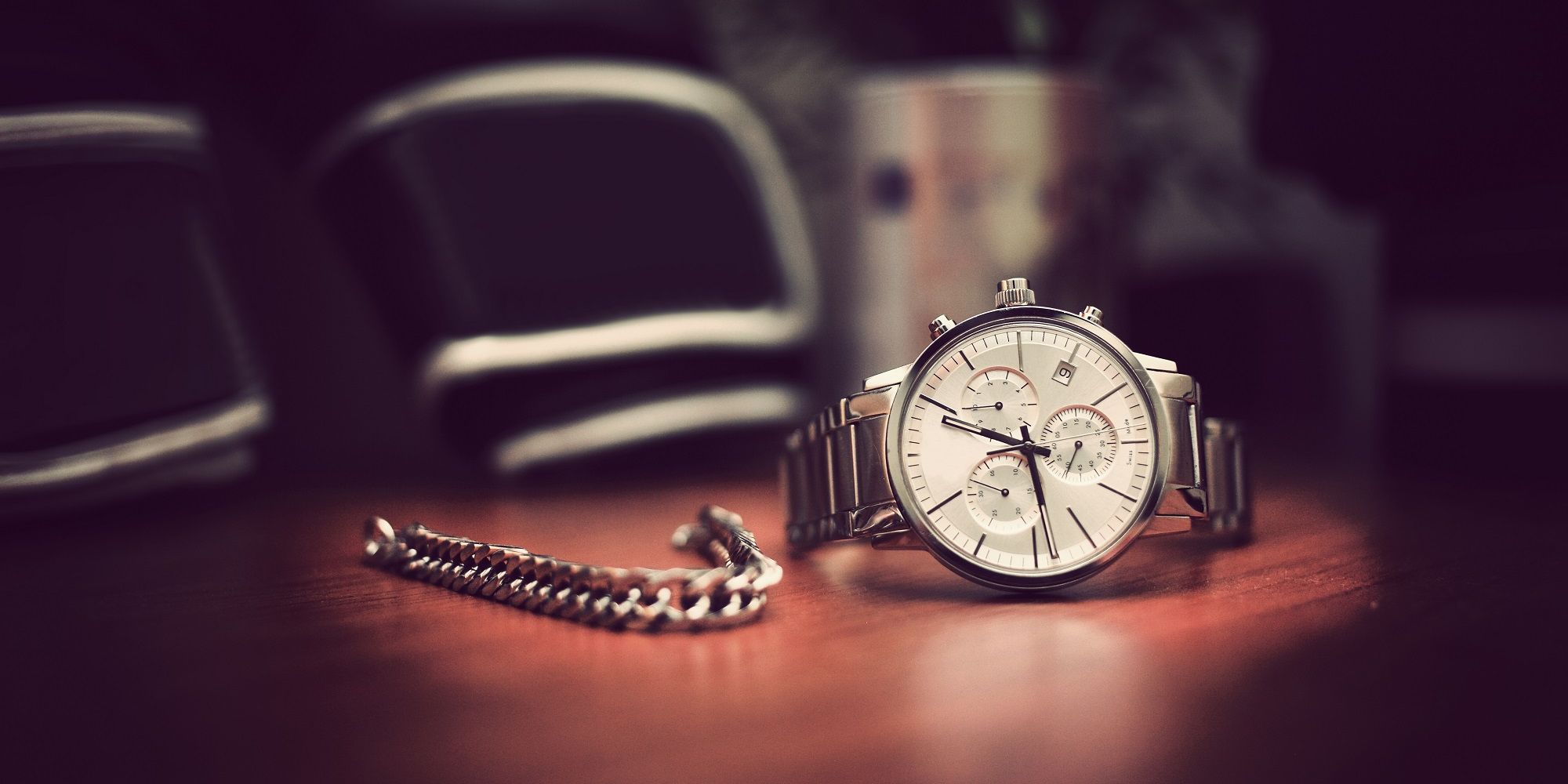 Discover a wide selection of watches and fashion jewellery from renowned brands. Sten Time is always a step ahead with the latest trends.
Elegance is in the details
Be inspired with the amazing selection of fashion accessories that leave an impeccable first impression. Sten Time at Supernova Ljubljana Rudnik shopping centre offers elegant and sport watches and beautiful jewellery made of gold, silver and stainless steel. Improve your style with little details of timeless elegance or choose trendy items that go well with today's fashion. The store is well known for a vast selection of hand watches for every occasion – from prestigious watches for special occasions and business style to casual elegant pieces and top-quality sport chronometers. Let your watch be the accessory that speaks volumes about your style. The store displays also sparkle in the glorious selection of women and men jewellery. Necklaces of various length and designs, pendants, rings, earrings, bracelets and more fashion items wait for you.
The relaxed and elegant atmosphere of the Sten Time Rudnik store is perfect to try on jewellery in peace, discover new collections in person or get some advice from experienced store assistants. Even when you need the perfect gift for graduation, baptism or anniversary, Sten Time has amazing timeless jewellery and watches that never go out of style.
Time is in our hands
We live in a time when we are constantly in a hurry. That is why the most beautiful gift we can give someone is our time. The second most beautiful one, however, is definitely a wonderful watch with which we will never miss the most wonderful moments. A watch is a truly timeless gift that is perfect for larger celebrations such as birthdays, anniversaries, promotions or awards, and a great choice to spice up your wardrobe by bringing elegance, professionalism and irresistible charm. For almost 30 years, Sten Time has been offering a unique selection of high-quality watches and jewelry from renowned brands in major cities across Slovenia and at the store, located in Supernova Qlandia Novo mesto shopping centre.
At Sten Time you can choose from more than 4000 models of watches and jewelry. While visiting the store, we invite you to discover brands like adidas, Armani, Atlantic, Calypso, Candino, Casio, Cerruti, Diesel, DKNY, Esprit, Festina, Flik Flak, Fossil, Frederique Constant, Gant, Jacques Lemans, Jaguar, Julie Julsen, Just Cavalli, Lee Cooper, Lorus, Lotus, Nautica, Paul Hewitt, Police, Puma, Roamer, Rosefield, Seiko, Slazenger, Swatch, Swiss Military Hanowa, Timberland, Zeppelin and Zzero. You can also complete your new watch look in one place with a matching necklace, earrings, bracelet or ring from Brosway, Engelsrufer, Just Cavalli, Paul Hewitt, Pianegonda, Rosato and Ti Sento.