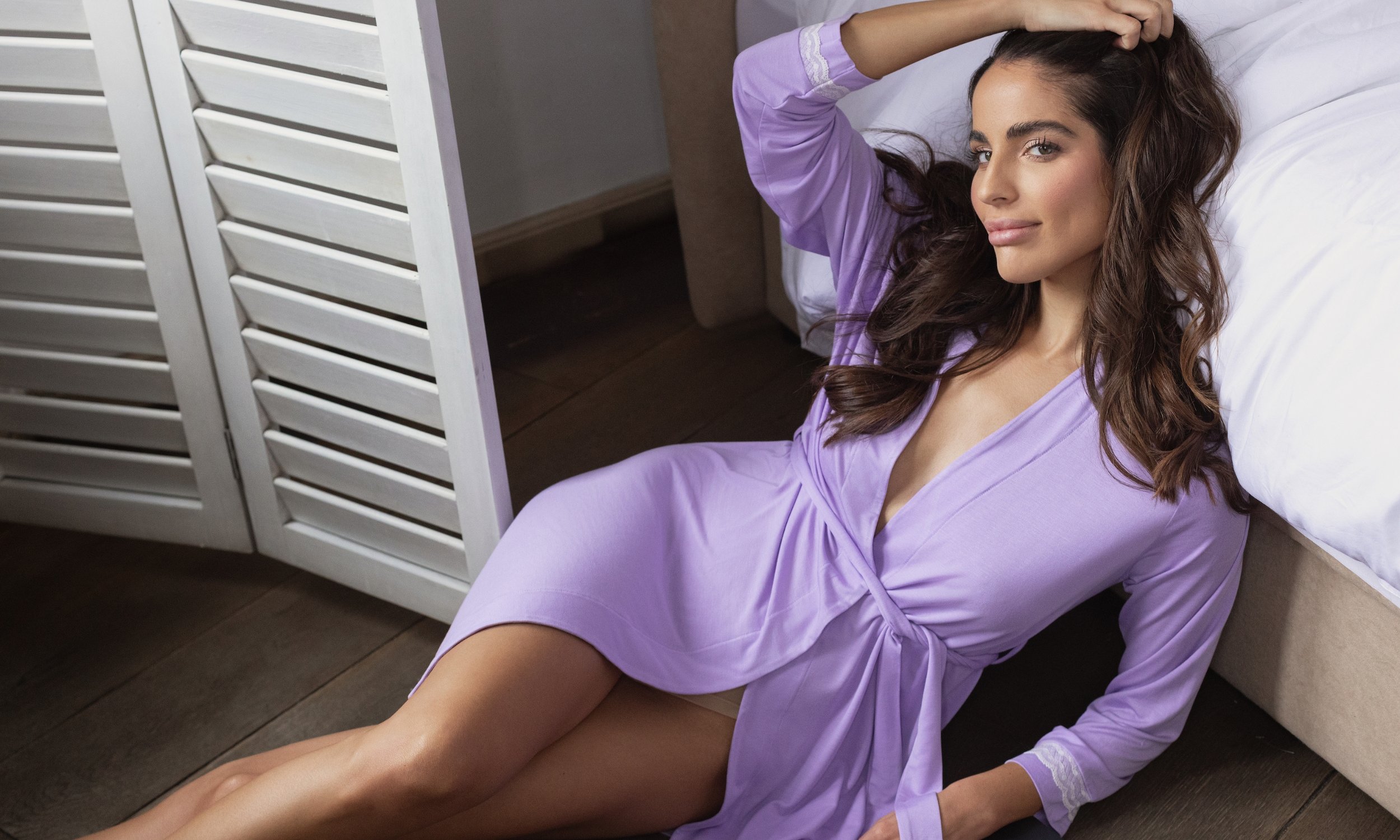 V very fine underwear and sleepwear for the whole family will impress you with fashionable styles, quality materials and attention to details. Also, don't miss the exceptional swimwear collections for women and men.
Comfortable underwear and beautiful swimwear for the whole family
Welcome to the world of fine underwear and sleepwear for the whole family and unique women's and men's swimwear. Enjoy a gentle touch of quality fabrics and select your favourite pieces from their wide offer. The Basic line products are always available in the Alma Ras store in the Supernova Ljubljana Rudnik shopping center, but twice a year you will also be able to discover special collections created in accordance with the latest trends of world fashion.
Enjoy the high quality of the best natural materials from which fashionable underwear and comfortable pajamas are made. Find out more about the perfection of each piece of the Alma Res clothing. Indulge the impeccable comfort of exceptional collections for women, men and children. Shirts and tops, panties and bodysuits, bras and robes, pajamas and nightgowns. They dress you in comfort and elegance for daily use too, as you also find t-shirts for the whole family and women's dresses among the offer. In the Alma Ras store, you even find special products for mothers, high-quality home textiles and socks.
Alma Ras – top quality and attention to details
The successful story of the Alma Ras company began in 1989 in Bosnia and Herzegovina. It started with a small, family workshop, which over the decades developed into a leading company with the best-known brand of underwear and sleepwear on the domestic market. The beginning of the brand was inspired by women, but soon they started making underwear, pajamas and other textile products also for men and children. In 2021, they the production of swimwear started.
Alma Res sewing manufactures are located in Bosnia and Herzegovina. At 13 locations, they create and manufacture a wide range of textile products from the highest quality materials of European origin. They employ more than 1,300 people, and their retail network includes boutique stores, franchise and out-let stores and online sales. They are also present in the region and in the Slovenian market, where their textile products are getting more and more appreciated.