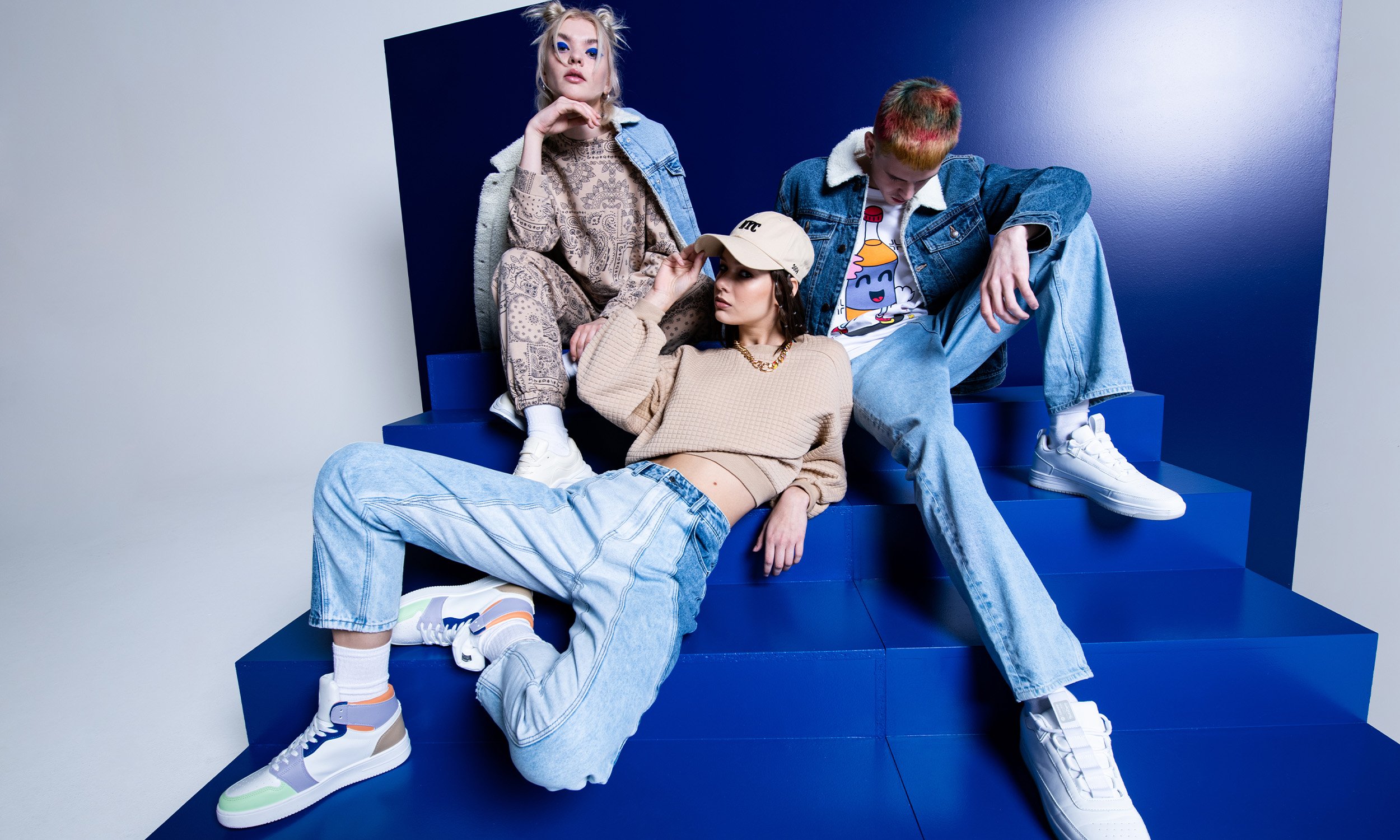 Urban life and relaxed street style dictate the rhythm of the offer in the CROPP store, where you express individuality, urban sports and music life with an authentic fashion style.
Urban variety of fashion clothes
City streets, music clubs, urban cells of art and sports are those urban crossroads where young people meet and express their unique style. In the Supernova Ljubljana Rudnik shopping center, the CROPP store is the perfect choice for young individualists who also express independence by the way they dress and those who look for unsteady fashion trends.
The men's and women's collections of the CROPP fashion brand follow the trends and create new ones over and over again. T-shirts and tops, dresses and overalls, jackets and coats, jeans and sweaters, sneakers and sandals, slippers and heels, shoes and espadrilles, bags and backpacks, socks and underwear… From head to toe, you always find shoes and clothes, colors and materials, prints and patterns, cuts and styles of clothing that express yourself in your own way. The pulse of world metropolises and youthful urban fashion creates a comprehensive offer of the CROPP store, which you may enter in usual style, but exit in a fashion appearance that makes a difference.
Urban fashion for modern rebels
CROPP is a synonym for street fashion, tailored to urban settings and urban lifestyle. The bold fashion brand is aimed at young rebels, men and women who are part of urban culture, live their lives by their own rules and express their unique views through their fashion choices. CROPP collections are inspired by graffiti, street art, urban sports and music and reflect the lively influence of pop and hip-hop culture. To stay unique, every new CROPP collection is designed in collaboration with illustrators and graffiti artist from all over the world, while giving back by supporting street-art events. CROPP streetwear fashion and accessories are available at various unique CROPP stores across Slovenia, including flagship stores at Supernova Qlandia Kranj and Supernova Qlandia Novo mesto, and in the brand's web store.