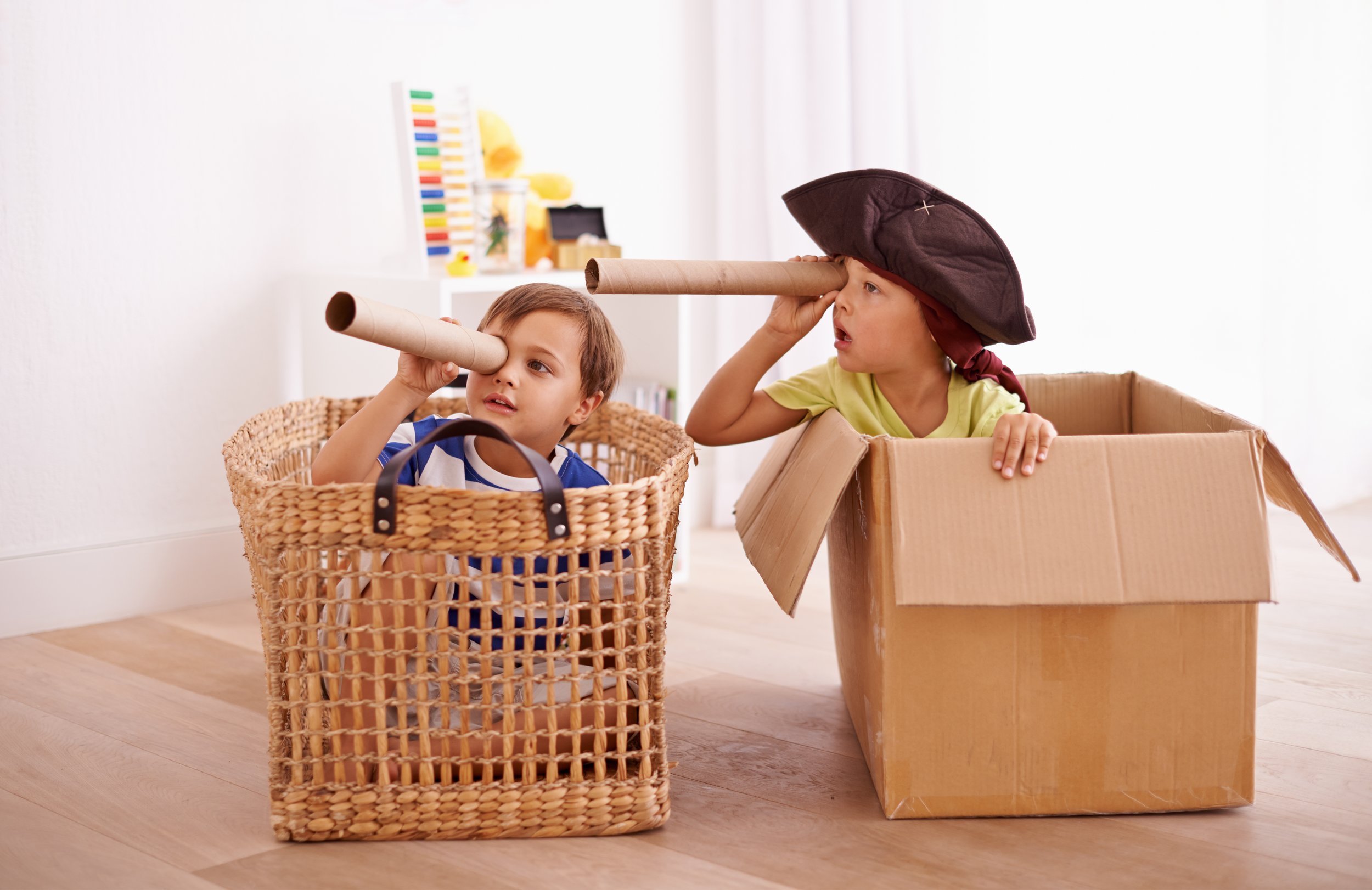 Kids
Because children are our greatest treasure, choose nothing but the best for them at Supernova Ljubljana Rudnik.
Fashion for all ages!
There is no greater happiness than expecting and preparing for the arrival of the newest family member. Look your best with the premium-quality, cool maternity clothes you can can find in the Bambini store, and discover how fashionable even your youngest can look. At Okaidi, browse special collections, designed especially for newborns, young children and tweens up to 14 years of age, so that your kid will feel comfortable and tidy when going to kindergarten, school or the playground. Turn shopping into an experience for kids and visit OVS Kids, where you can dress your little ones in the latest fashion.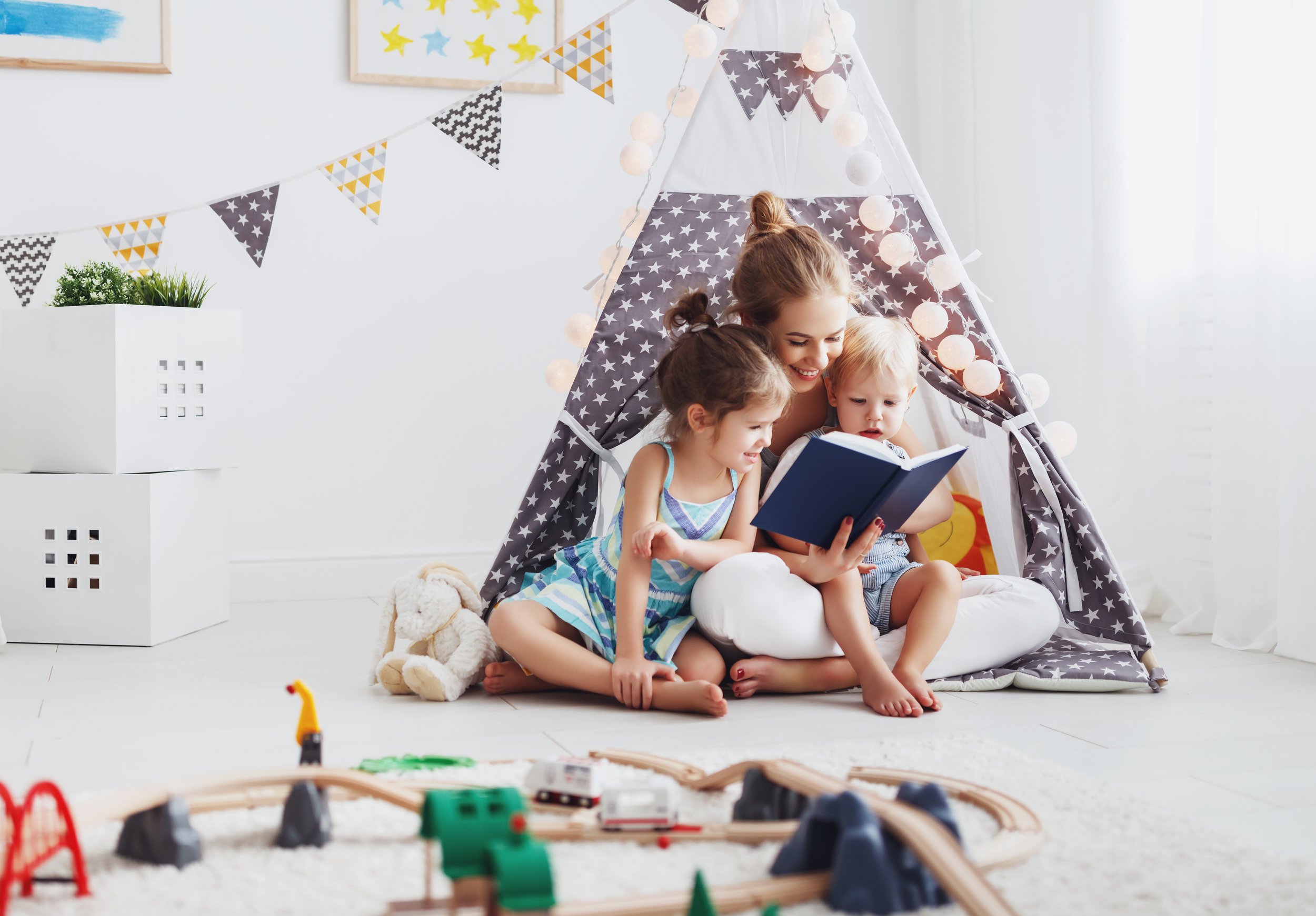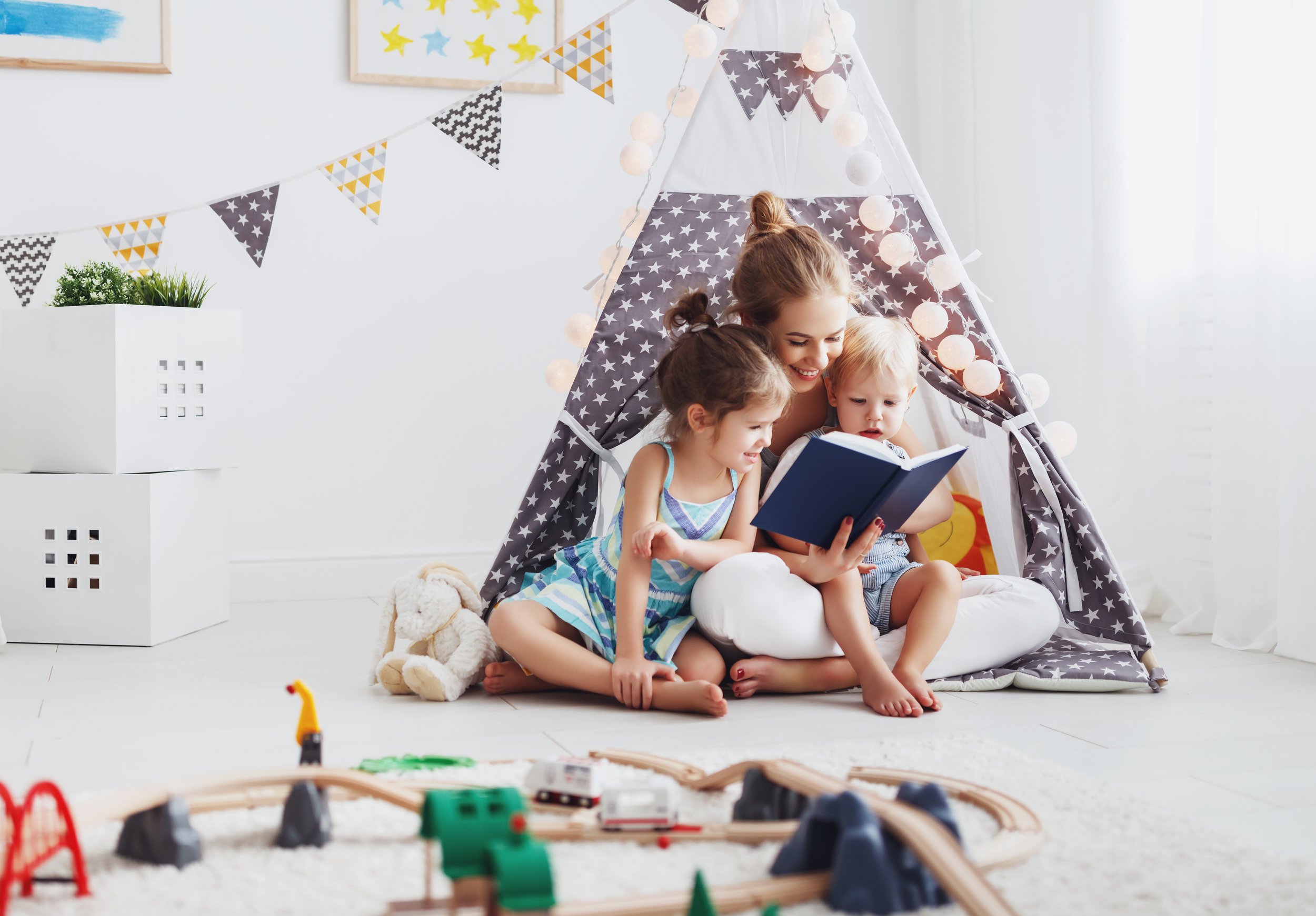 The best toys for learning and fun at Supernova Ljubljana Rudnik.
Since there is nothing kids like more than playing, they are always delighted with new toys to freshen up their game. And so that your kids develop into curious and diligent schoolchildren, you can provide them with educational toys to make sure they learn while playing. Kids' stores at Supernova Ljubljana Rudnik offer toys suitable for all ages to spur their imagination and help improve their motor skills while they're having tons of fun.
Create unforgettable memories at Supernova Ljubljana Rudnik!
While you're shopping at Supernova Ljubljana Rudnik, your little ones can enjoy fun and games. Visit the kids' playroom and Poligon kids' playground where you'll find a slide, hiding spots, a fairytale house, a climbing area and a house of mirrors—all offering endless possibilities for play. For more creative little minds, the playroom has everything they need for drawing, handicrafts, creating and building from large colorful toy blocks. Visit Supernova Ljubljana Rudnik and enjoy a colorful world of fun with your little ones!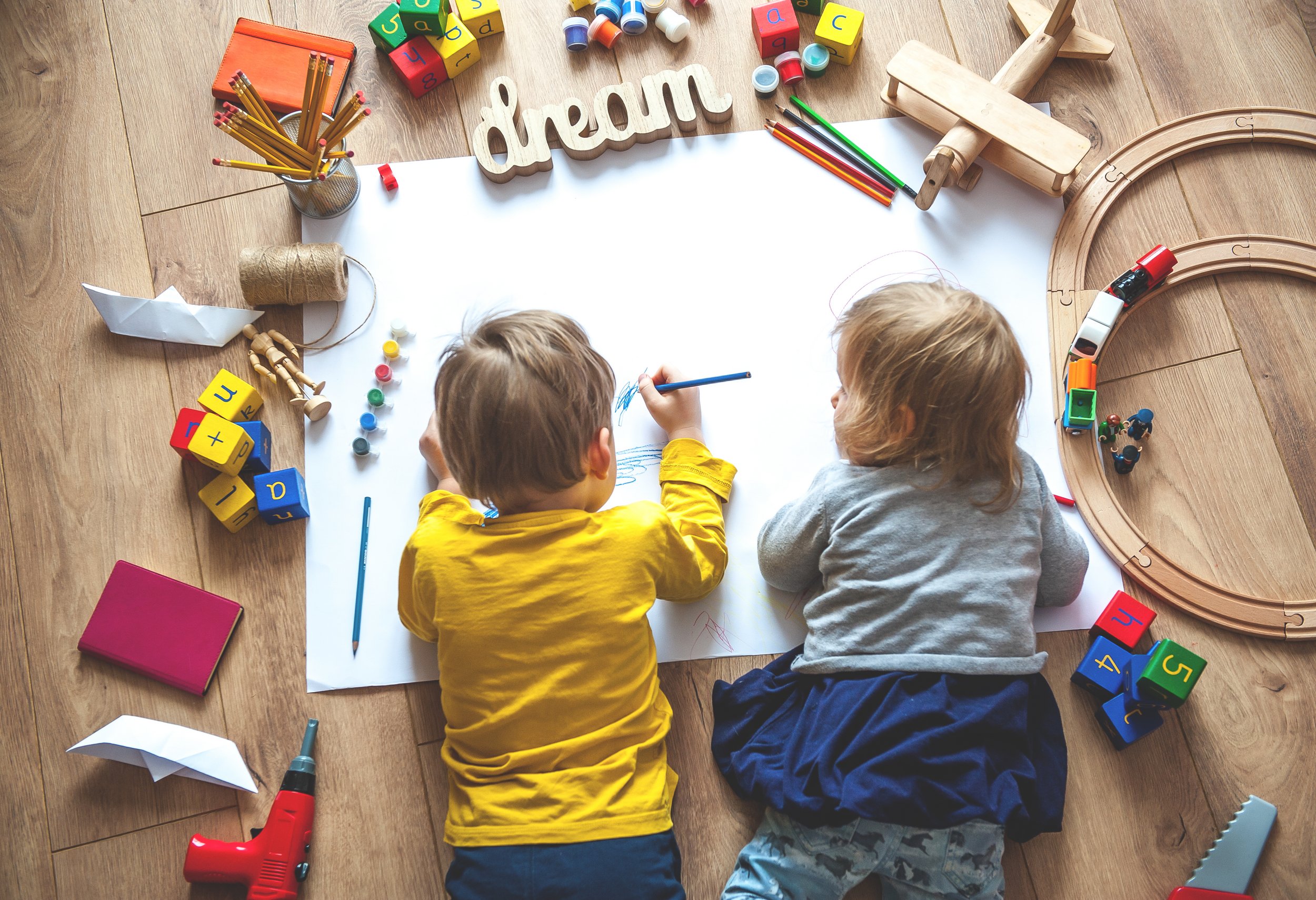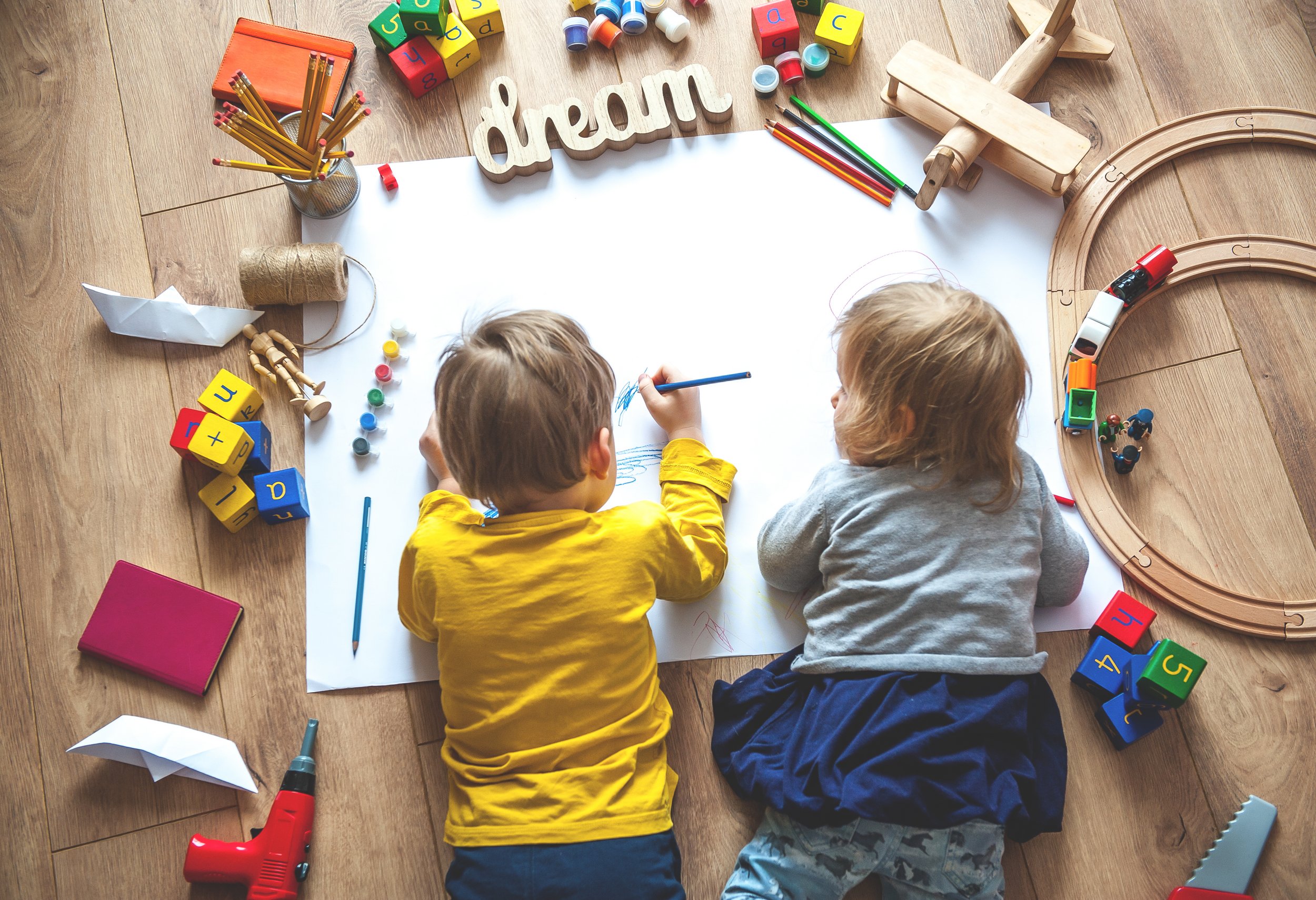 Check out the kids' stores at Supernova Ljubljana Rudnik.
Has your youngest one quickly outgrown their clothes? Are you looking for the perfect toy for your kid's, grandson's or nephew's birthday? Or are you already happily and carefully preparing for the arrival of your newest family member? At Supernova Ljubljana Rudnik, you'll find quality products from renowned manufacturers for your newborns, toddlers and kids of all ages in kids' stores and various kids' sections at the shopping center, so that you can enjoy your day with your kids without any worries.