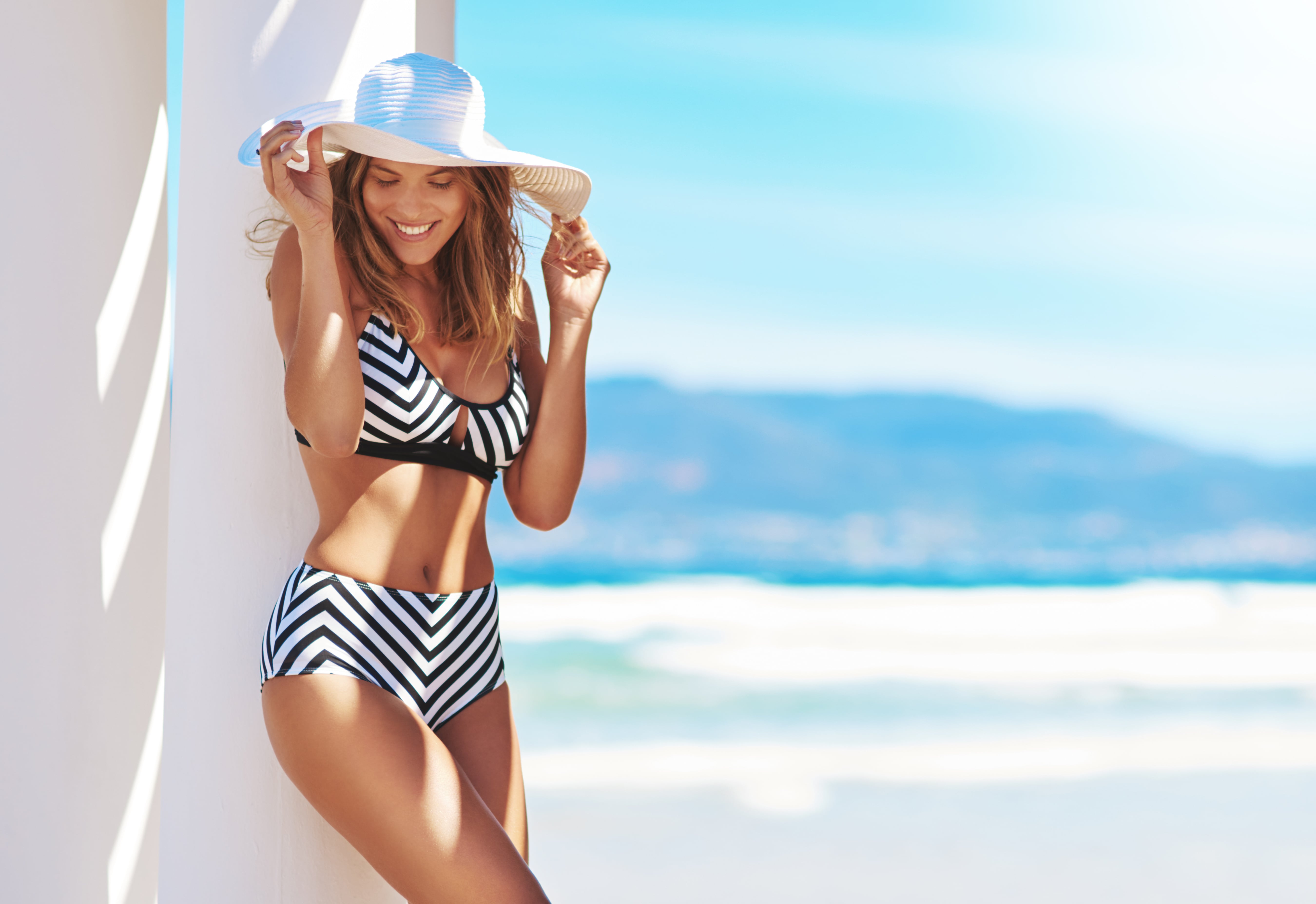 Calzedonia in Slovenia represents the largest selection of quality fashion and classic women's, men's, children's socks and a swimwear program. Calzedonia - because fashion is a way of life.
Quality swimwear, lingerie and printed socks are available at the Calzedonia store at Supernova Ljubljana Rudnik Shopping Center!
Materials that perfectly fit any body shape are comfortable to wear, and at the same time the linen is very attractive. In addition to the standard range of comfortable pyjamas and sophisticated underwear, customers are also impressed by the special collections that accompany many meaningful occasions and holidays. Every winter, new collections of printed short, freestanding or nylon socks inspire, and in the summer, fashion designs for swimwear and other beach accessories.
Women will be able to find for themselves a wide variety of swimwear in different colours and patterns, short cotton socks, nylon pantyhose, leggings, pyjamas and underwear. Men can choose from a wide variety of sock prints and various underwear designs, and pyjamas, socks, underwear and swimwear are available for children and babies. At the Calzedonia store of Supernova Ljubljana Rudnik, you can also collect points on your loyalty card, which are collected on it every time you buy and then enjoy many great benefits.
Calzedonia – legwear and swimwear with Italian signature
Calzedonia grooms international fame for top quality legwear and swimwear since 1986. From the very beginning Calzedonia collections are a synonym for innovative trends in the field of tights, socks, bikinis and swimsuits, offering quality manufacture and perfect style at affordable prices. Calzedonia is known for bringing originality in legwear choice, which puts this essential fashion accessory in the main spotlight.
With more than 2.100 shops in 52 countries worldwide, Calzedonia is a pioneer and one of the major players in the field of legwear and beachwear. The original designs and always fresh trends often make Calzedonia a fashion choice of famous stars. Among the brand ambassadors shine important fashion icon names, such as Julia Roberts, Gisele Bundchen and Chiara Ferragni.