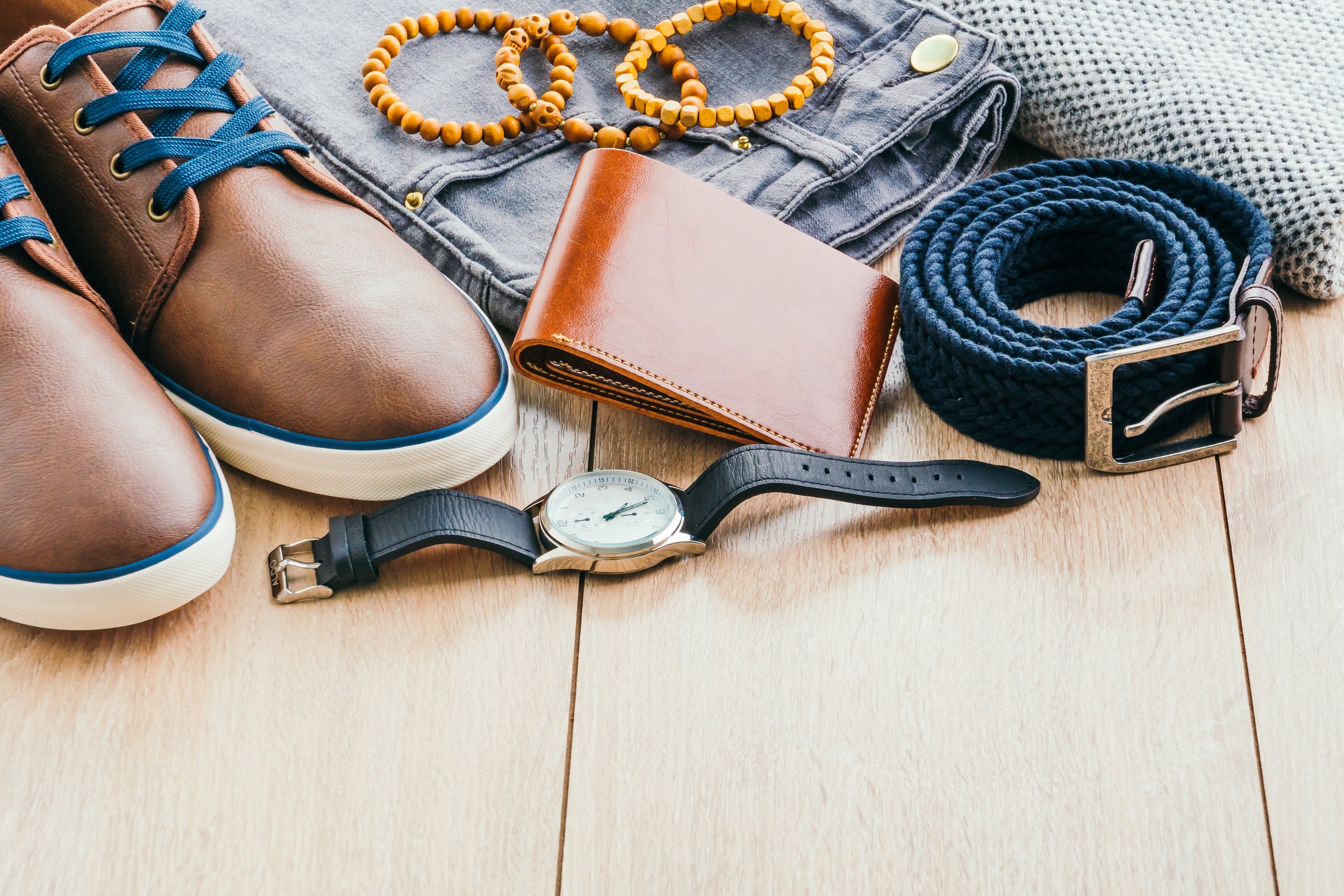 Accessories and Jewelry
Complete your new fashion outfit with fantastic fashion accessories. Check out the fantastic selection at the Supernova Ljubljana Rudnik shopping center and make sure you stand out from the crowd with colorful fashion accessories that will brighten up your everyday life!
Great gift idea
Surprise your partner with an elegant gift in the form of jewelry or a watch. You'll find a wide range of gold, silver or rose gold jewelry, earrings, necklaces and bracelets at Pandora and Slowatch. Speak to the sales assistants and let them help you find the perfect gift to amaze your partner. Does your partner prefer earrings or rings? Or perhaps she loves bracelets, ankle bracelets, bracelet pendants, or prefers glittering keychains? Is your partner crazy about gemstones and semi-precious stones, or do you think he'd be even happier with pearl cufflinks? Or perhaps instead of jewelry go for a watch! Choose from renowned brands such as MVMT, Citizen, s.Oliver, Guess, CLUSE, Skagen, Michael Kors, Fossil, and many, many more. You just can't go wrong with a visit to the shops at Supernova Ljubljana Rudnik. The friendly sales assistants will help you choose the perfect gift to show your loved ones how much you really care!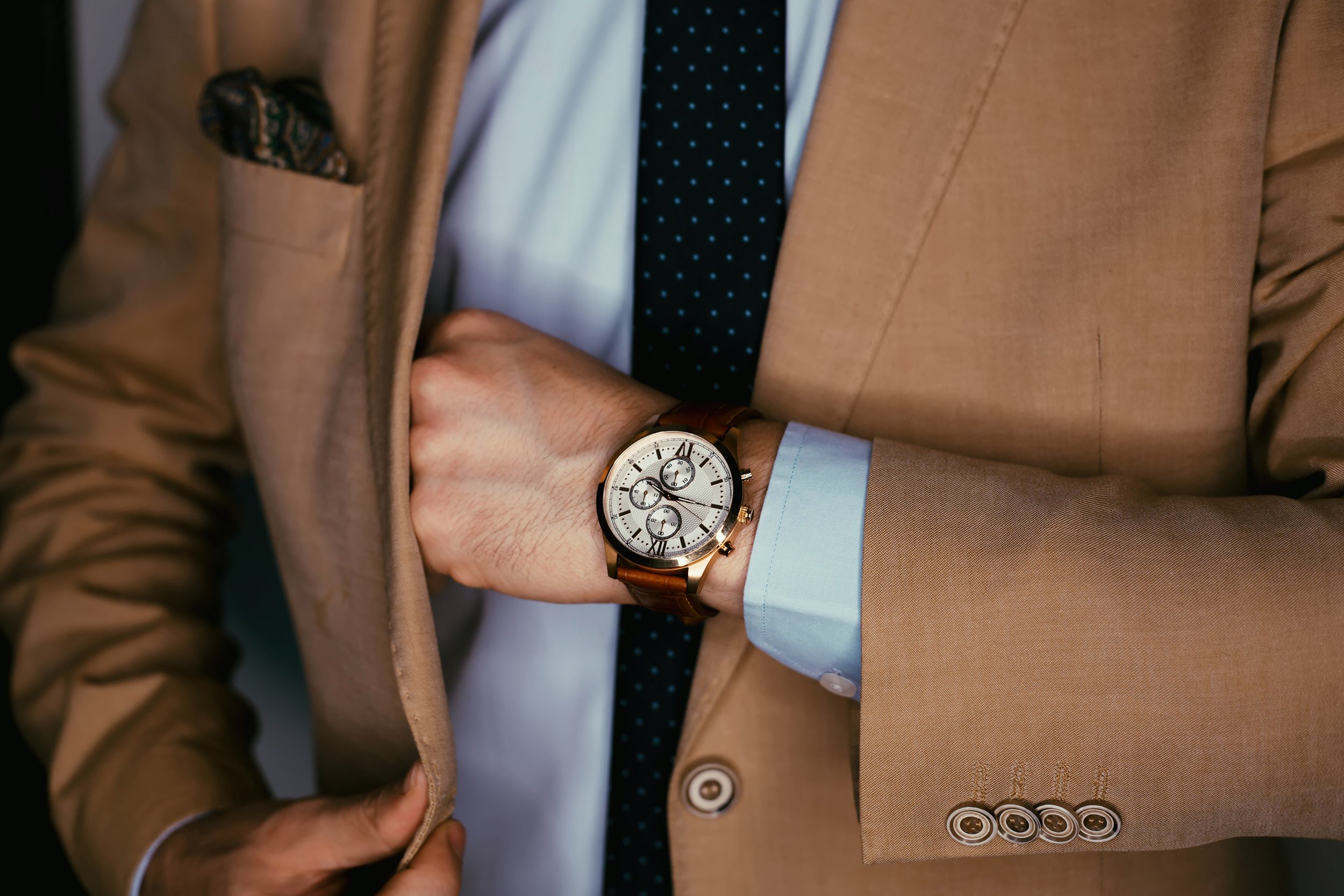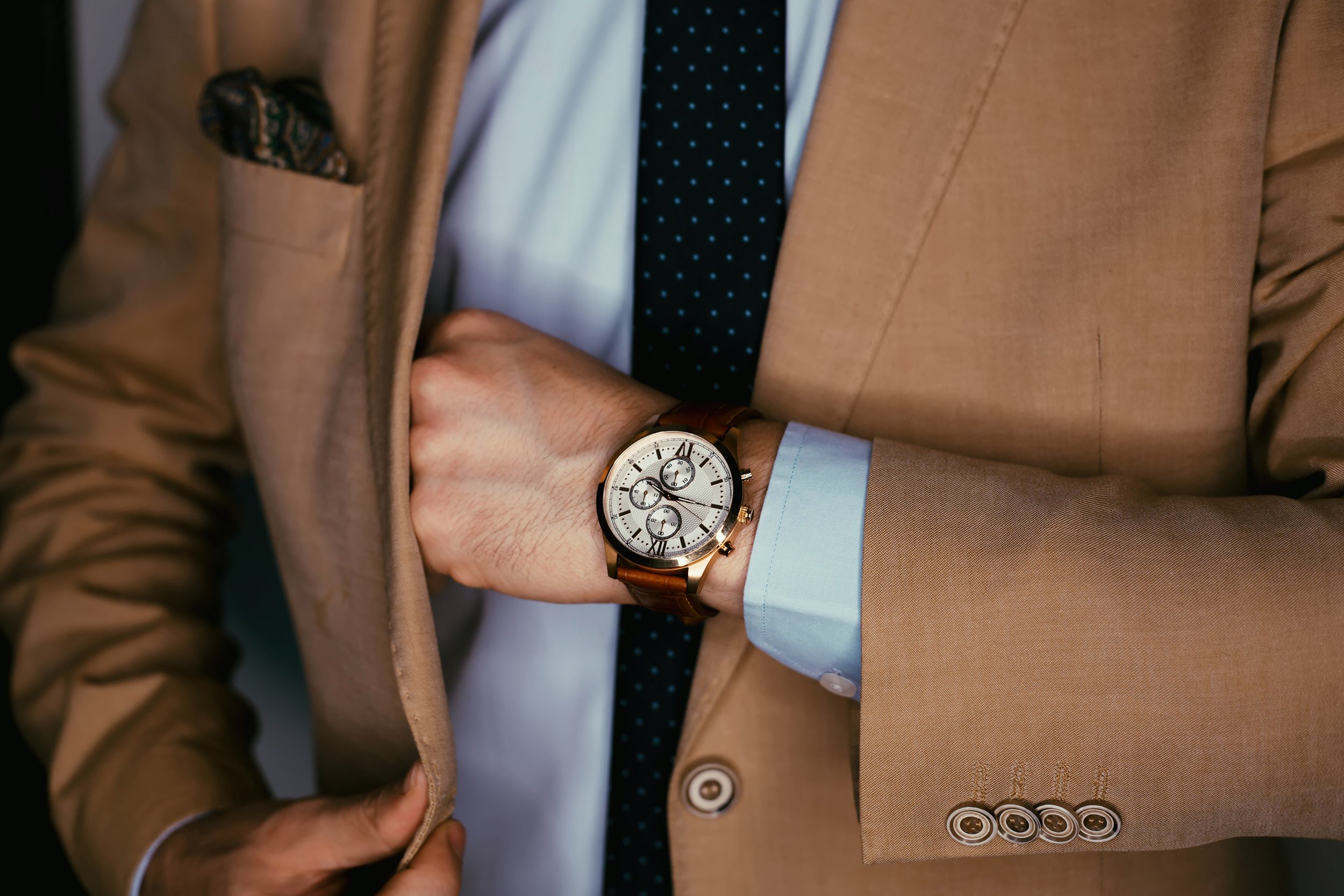 See the world in a new light
To see the world in all its glory, head to Optika Feliks, where experienced and professional staff are already waiting for you. The friendly sales assistants will be happy to help you choose your new glasses. See the world in a new light and rediscover the beauty of life.
Optika Feliks in the Supernova Ljubljana Rudnik shopping center offers a wide range of sunglasses, fashion glasses, corrective glasses and contact lenses. Protect your eyes from harmful sun rays with carefully selected sunglasses. Glasses are a wonderful fashion accessory, so don't hesitate and replace the old, out-of-fashion frame for a newer, fresher, more modern look. Given the wide range of both classic and modern frames for sale, finding a pair that suits you will be a breeze. See the world through colorful, modern glasses!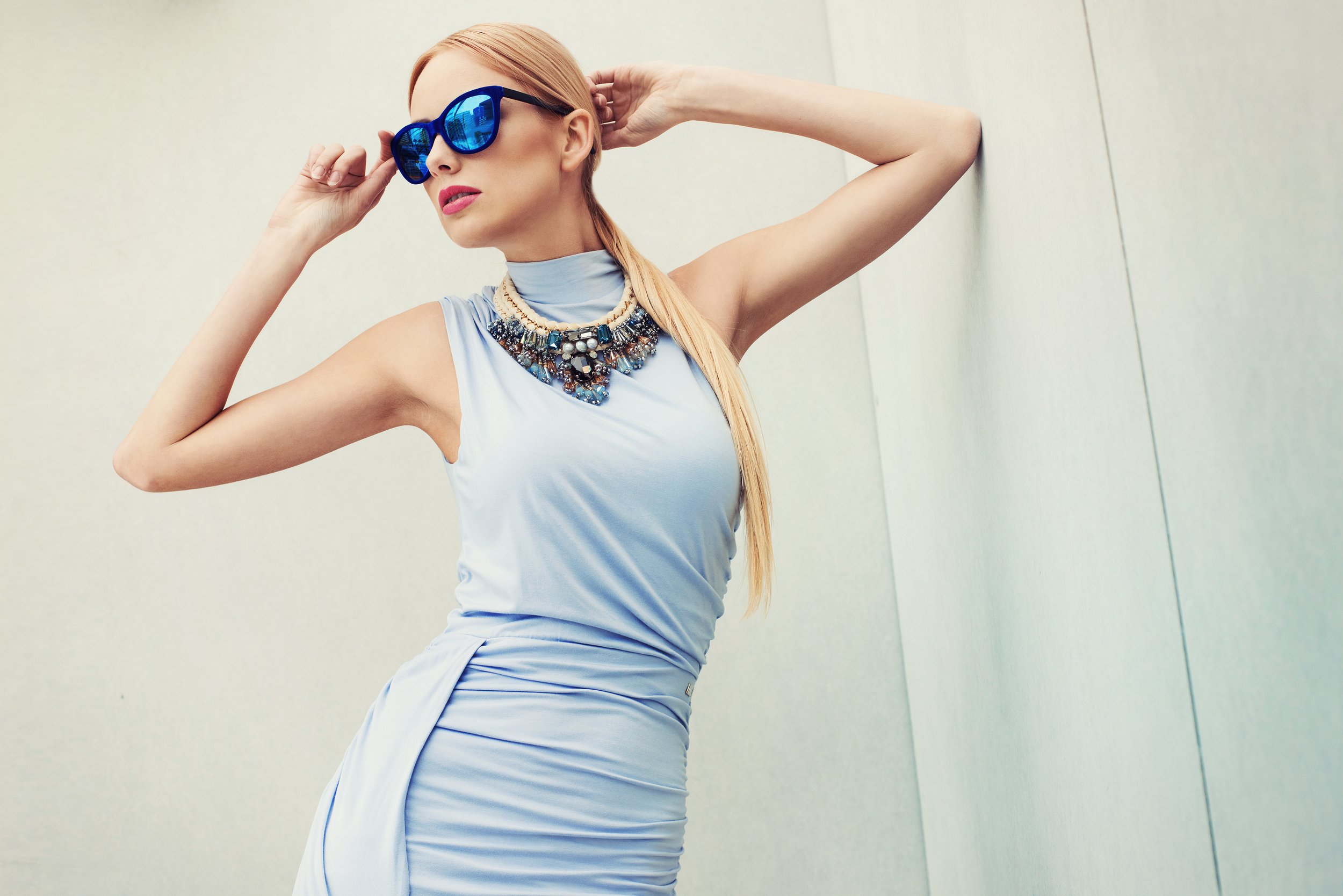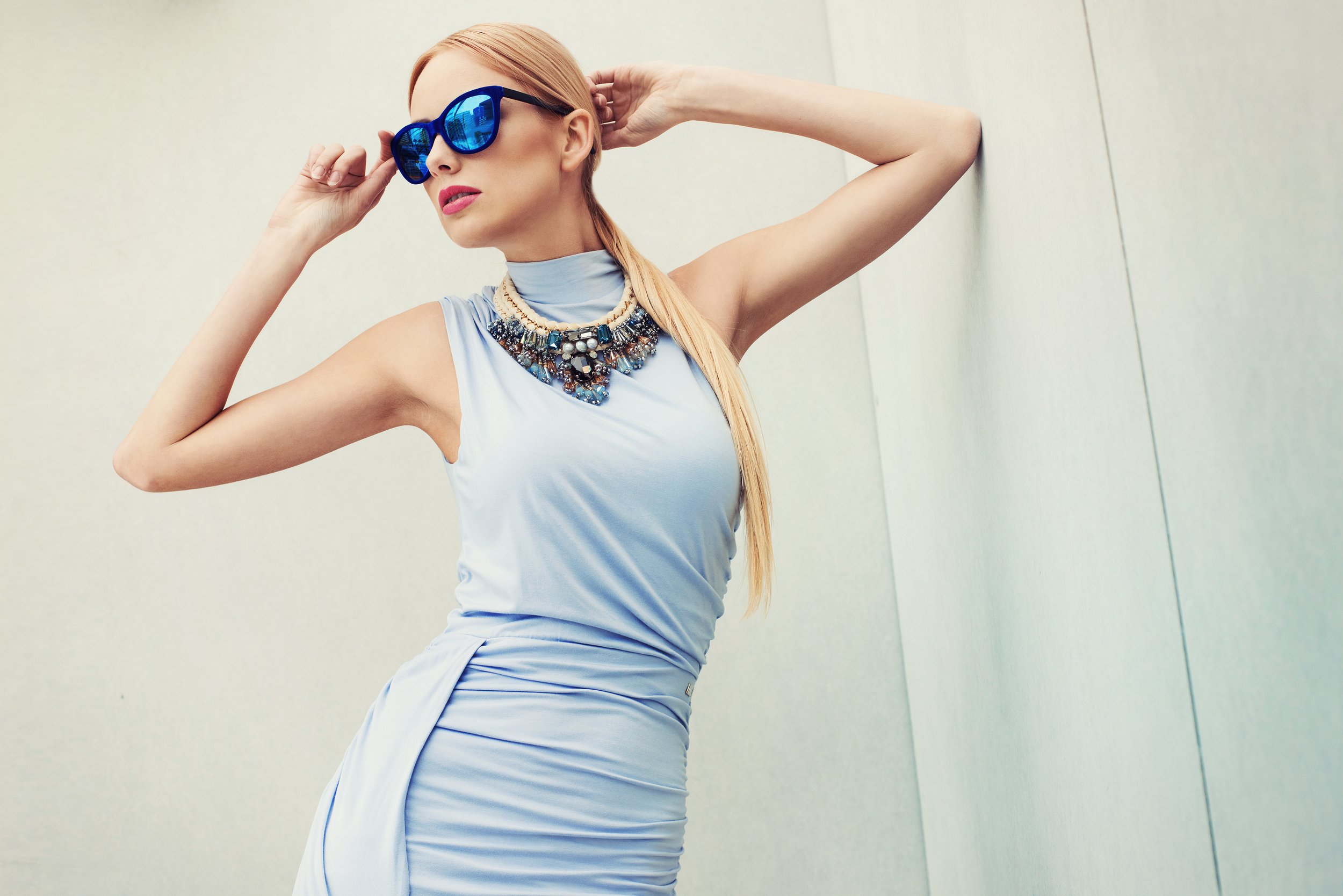 Combine the practical with the elegant
Every woman knows how essential the handbag is in everyday life and how many things it holds. Our handbag, bag or backpack does not have to hold a purely practical function, however: it can also be a wonderful fashion accessory that will juice up any fashion outfit. No longer do you have to choose between pretty or practical. At Bags&More or Samsonite, you are sure to find whatever you need: be it a school bag, purse, shoulder bag, waist bag, wallet, men's bag, wheeled bag, handbag, glasses case or suitcase. Choose your favorite fashion accessory made of genuine or artificial leather, canvas or waterproof materials, and enjoy the blend of pretty and practical!