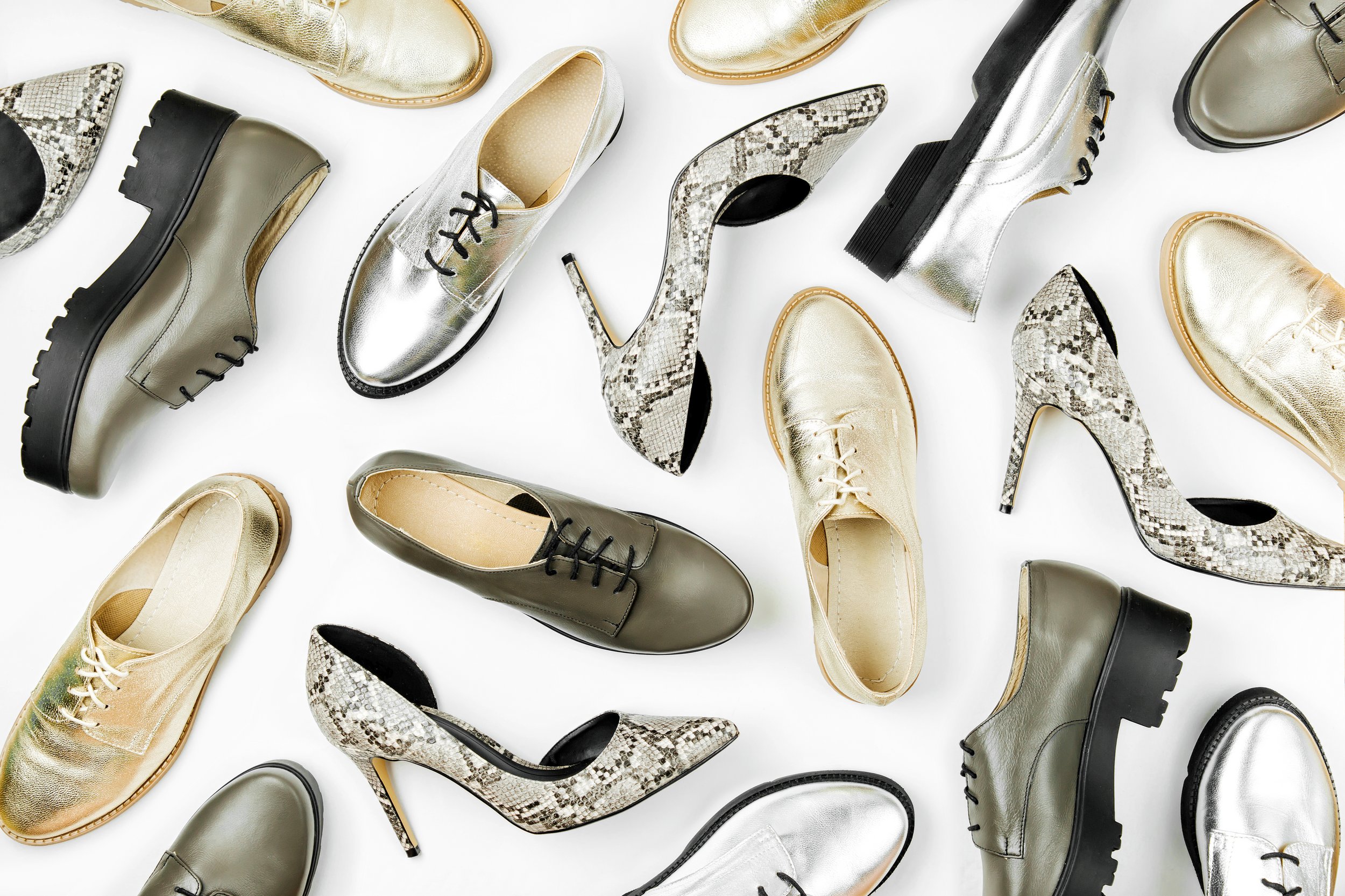 Shoes
Keep up with the latest fashion in your new shoes from Supernova Ljubljana Rudnik!
Find the footwear that best suits your fashion style!
Are you looking for high heels for a classy occasion, hiking boots for a mountain trek, or sporty sneakers? Do you need stylish pumps for work or just new ankle boots for everyday use? Top quality, modern design and optimal price are guaranteed in all our footwear stores. Visit Crocs, Deichmann, Humanic, Mass, The Athlete's Foot or Office Shoes, where you're certain to find your new pair of comfortable slippers, sneakers, running shoes, hiking boots, elegant heels, sandals, flip flops, ballerinas, ankle boots, high heels, pumps, or whatever else it is you're looking for.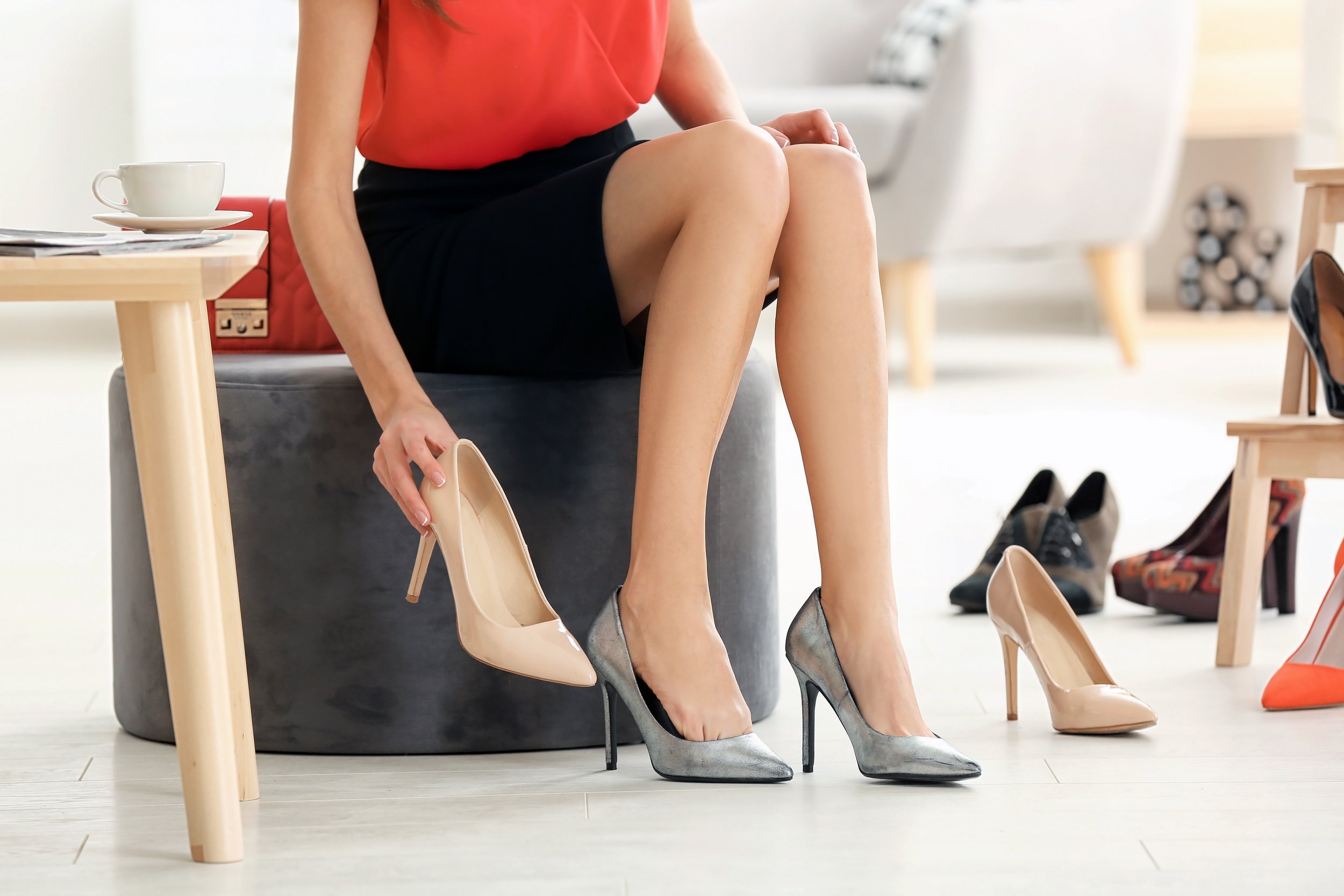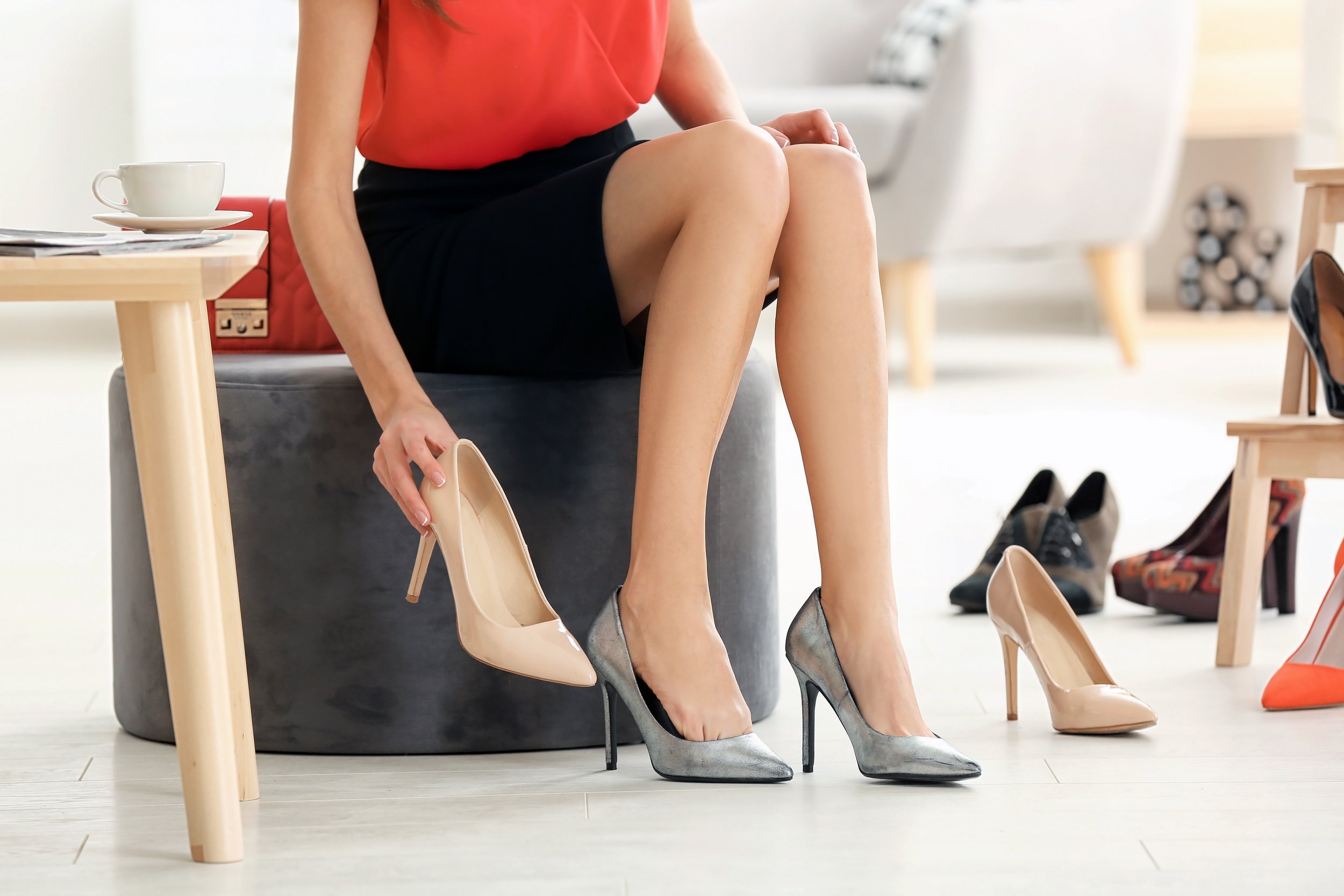 Pick the right footwear for the occasion.
Choose your newest pair of classic shoes from hundreds of styles and models to go with your wardrobe, or go for a pair of fashionable high heels that are sure to turn some heads. Supernova Ljubljana Rudnik offers footwear for everyone, every occasion and every weather. Choose from a wide range of hiking shoes, rain shoes, water shoes or elegant footwear. Stores at the Supernova Ljubljana Rudnik shopping center offer something for everyone. Choose quality footwear and your feet will thank you.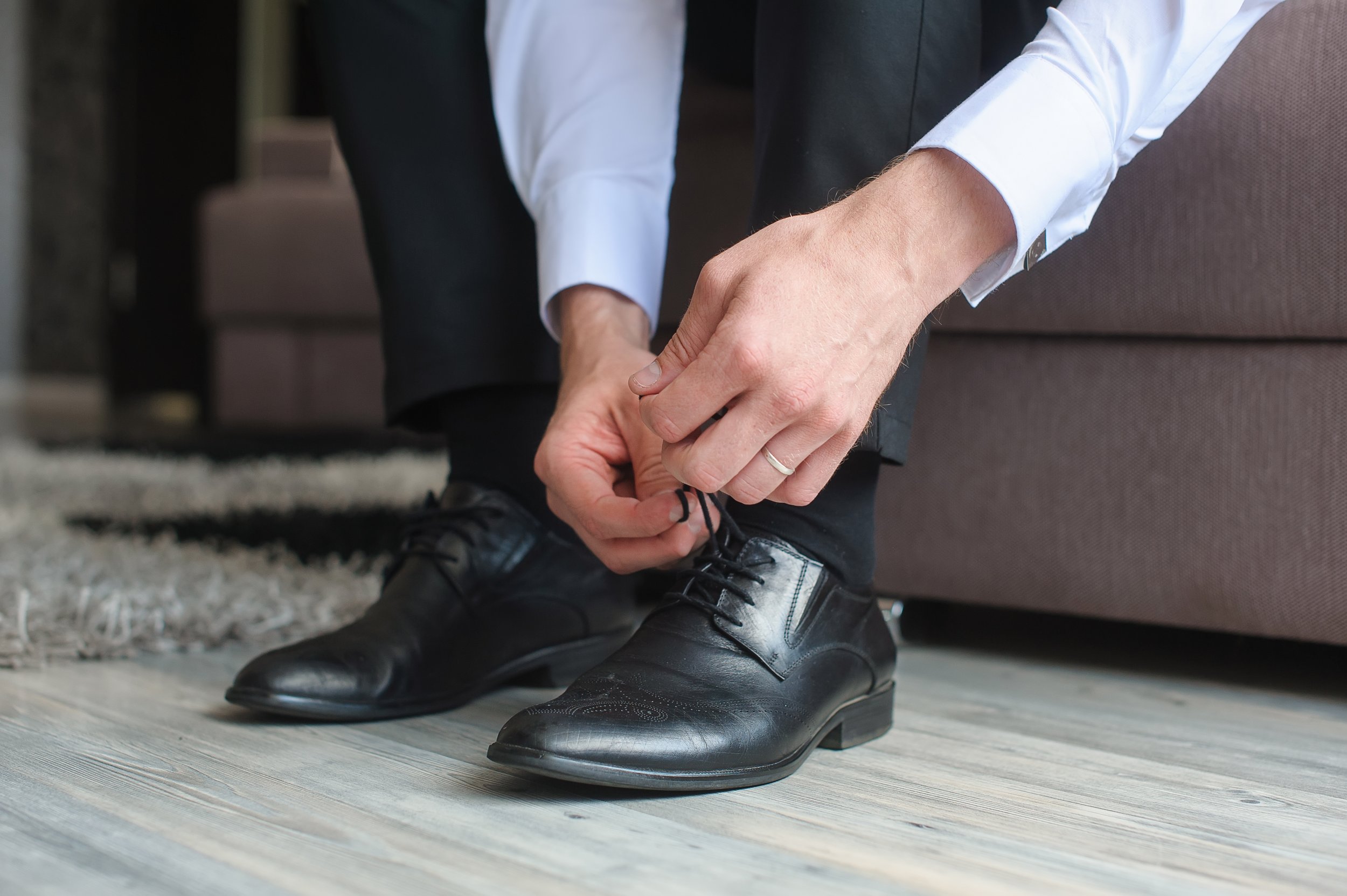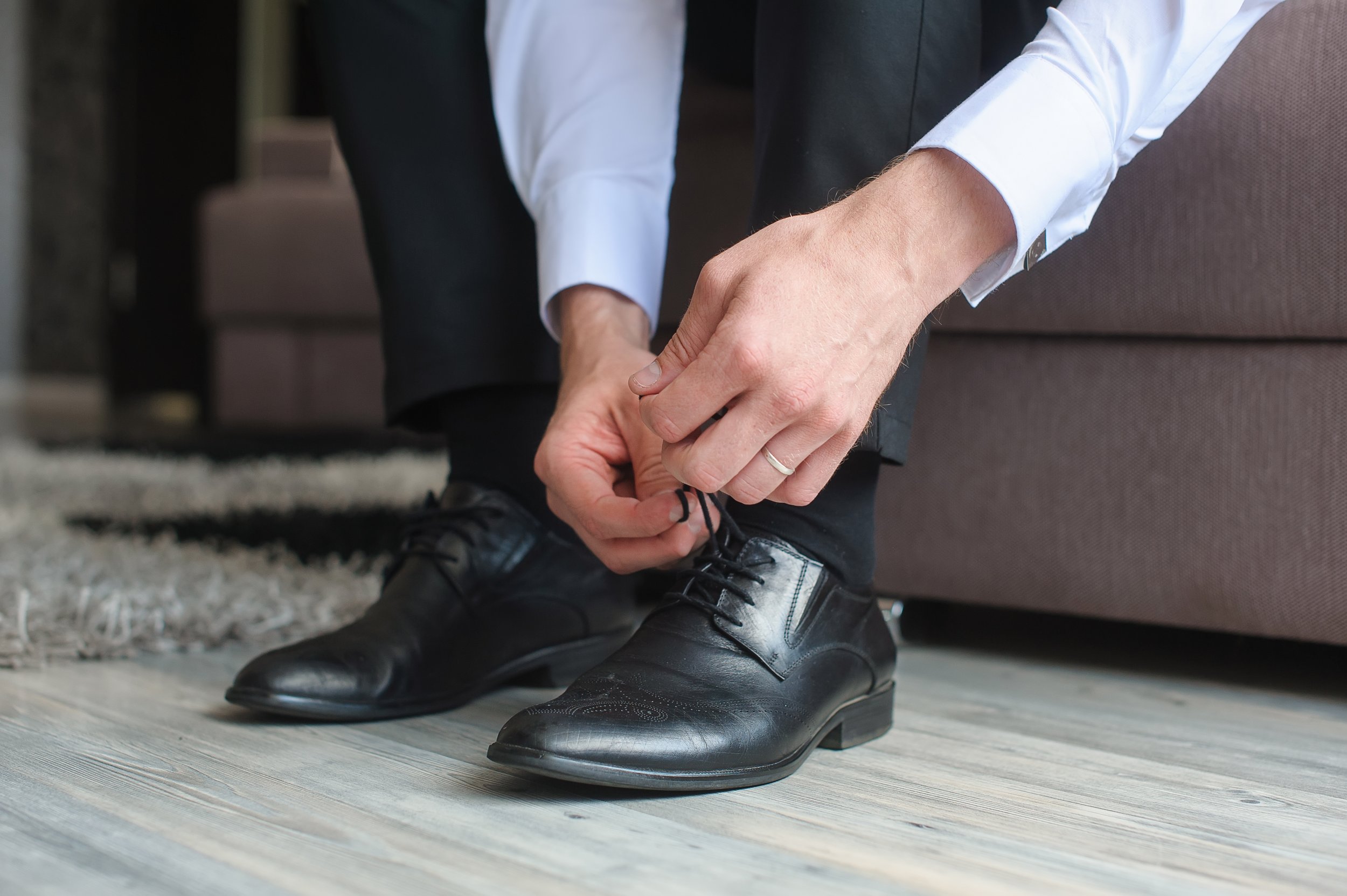 Check out the footwear stores at Supernova Ljubljana Rudnik!
Choosing the right footwear that fits our feet and feels comfortable is essential. Choose your footwear for any occasion to complete your look with top-notch shoes that go with any style. Whatever footwear you may need, at Supernova Ljubljana Rudnik you'll receive professional help and friendly advice from qualified sales assistants during your shopping quests.