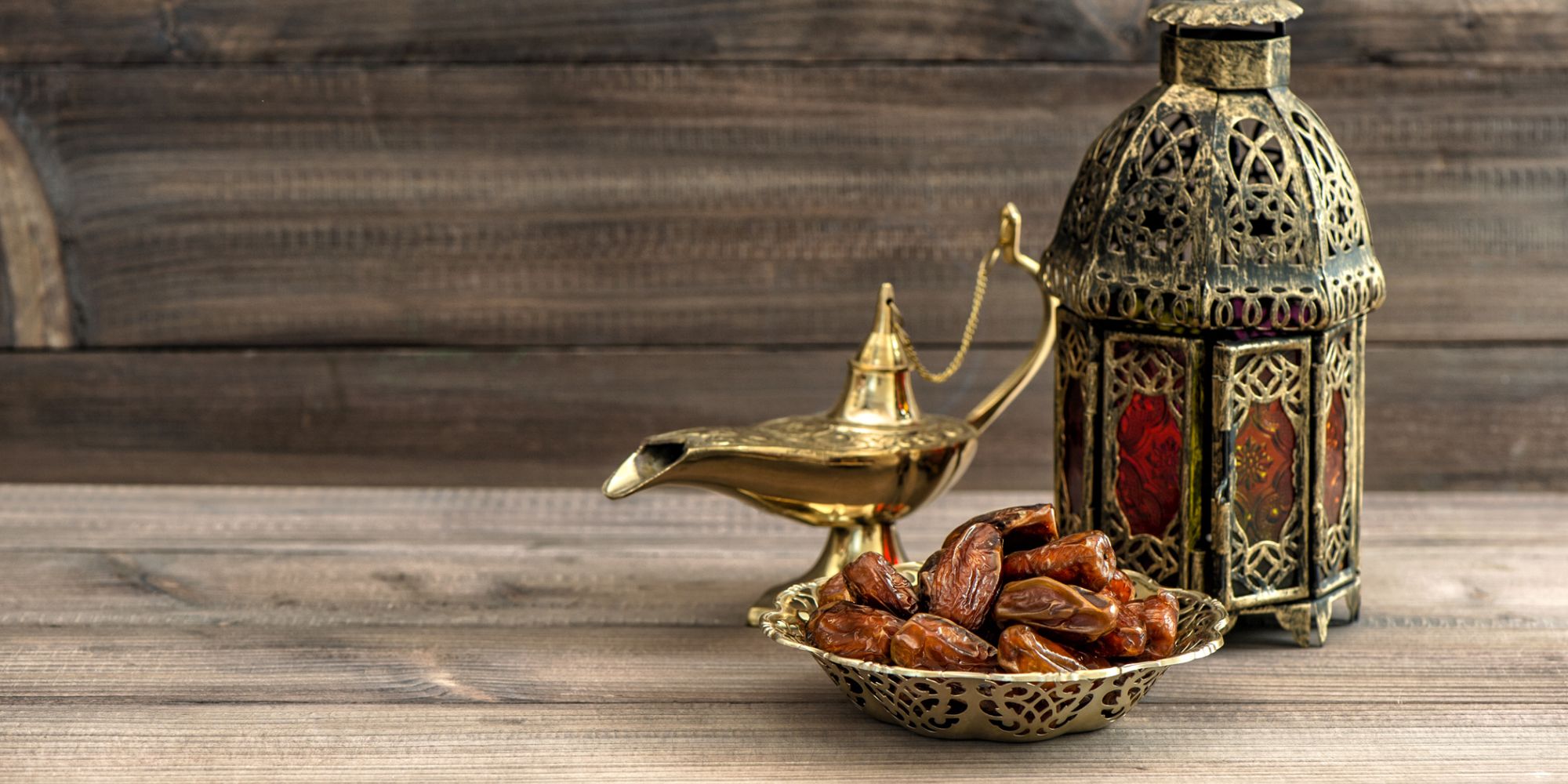 Stand out on every occasion with amazing items from India, Thailand, Nepal and Indonesia. Sariko bring the eclectic colours of magical Asia to your home, style and every day.
Furniture, clothes and jewellery with authentic eastern taste
Let your home become your personal temple of freedom and inspiration with exotic details from the most mesmerizing Asian cultures. Sariko store opens the door to a completely new world with authentic Asian flare. Take it home with gorgeous massive furniture made with brass, wood and leather and add a unique twist with tasteful décor, such as original wooden statues, wall art, textiles and other ethnic products that infuse your home with warmth, hospitality and mystique. For a complete journey through all senses, add incense sticks, home fragrances and essential oils in many amazing scents.
Besides furniture and home décor, Sariko at Supernova Ljubljana Rudnik shopping centre has a great selection of ethnic fashion items for a boho style. The fashion corner is filled with light dresses, tunics and kaftans. Sariko fashion is made from viscose and other light materials that will bring authentic oriental flare to your hot summers. To complete your outfit, add some original Indian fashion accessories. Colourful scarfs, unique handbags, wonderful necklaces and other oriental jewellery take even the most basic clothes to another level. Find something special for yourself or surprise your loved ones with original gifts. Sariko products are the perfect gift when you look for something different.
India is a state of spirit
If you adore India or wish to bring a touch of it into your life, visit Sariko store and step into another world, where you will definitely feel India's pulse. You can bring it to your home by choosing gorgeous solid furniture made of brass, leather and wood, with which you can create a peaceful meditative corner. In addition, you will discover a variety of wooden statuettes, wall art and charming decor that will turn your home into your temple. All this would not be complete without the incense sticks that you can find in the wide variety of scents at Sariko store.
Because ethno is not just a style, but for many a bohemian way of life, Sariko also boasts a unique selection of light outfits to enjoy even the heat of Indian summers. If you want to shine in oriental fashion, you can complement your clothes with Indian fashion accessories that can also be worn on their own, spice up your wardrobe with colourful handbags or jewelry made of metal and stone, and make sure no day is monotonous.