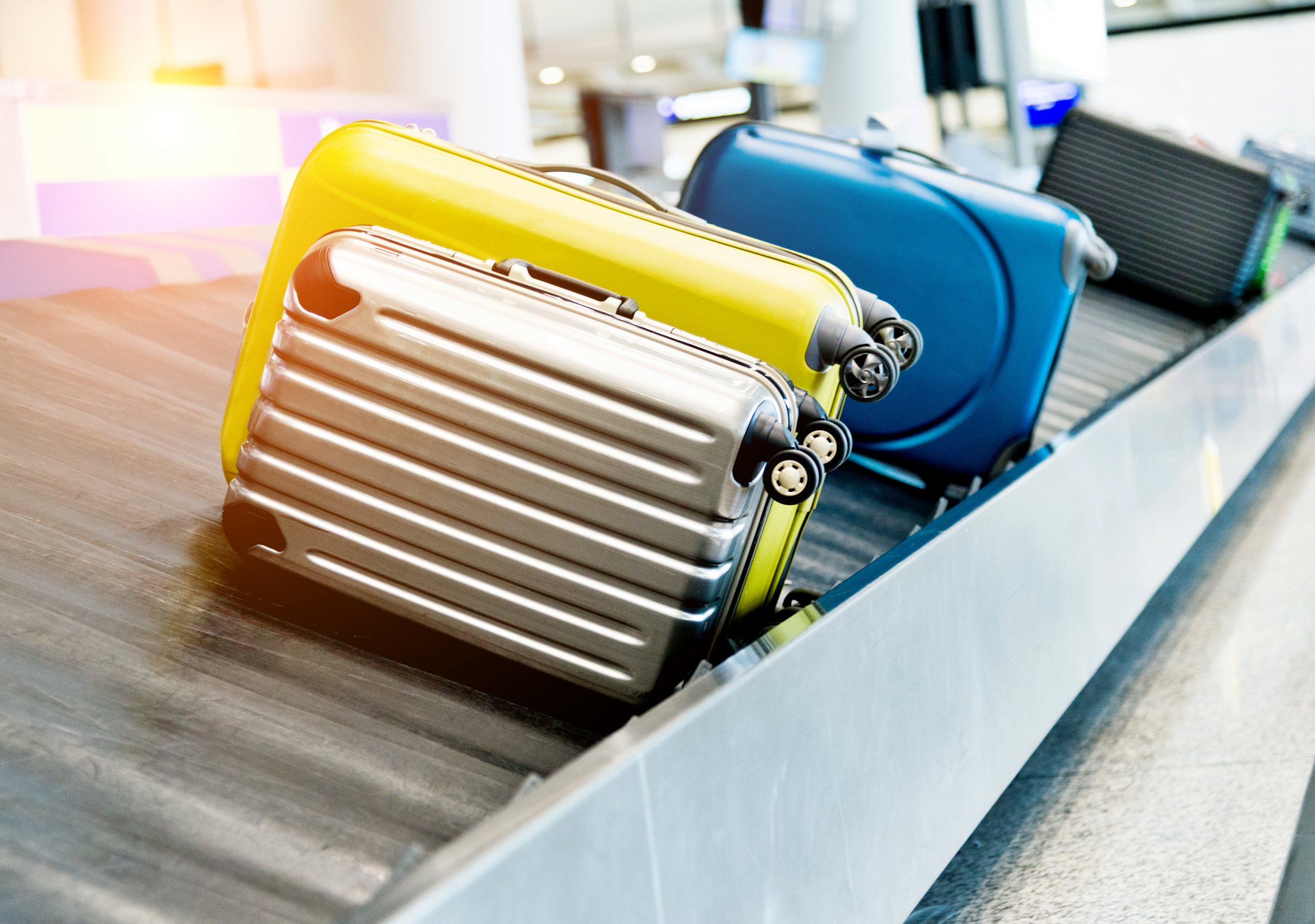 Everything you need for travel, an active business life and a fashionable everyday life. With its quality and innovation, Samsonite has a tradition for over 100 years, so grab an exceptional suitcase, business bag or handbag and explore the world with Samsonite by your side.
A suitcase, a business bag or a purse?
Toko Online Store is the exclusive and official representative for Samsonite in Slovenia. Samsonite's latest collection is the innovative Cosmolite Collection, made from revolutionary CURV® material and featuring unique travel accessories. Extremely lightweight and durable CURV® material is made of 100% polypropylene and is moulded in a unique case design following the demanding process, awarded with the prestigious Red Dot Design Award.
The Samsonite branch of Supernova Ljubljana Rudnik Shopping Center offers suitcases, handbags, wallets, purses, travel bags, backpacks, business bags and computer bags. A line for children is also available, which offers school bags, toiletry bags and suitcases. Samsonite also offers various travel accessories such as locks, suitcases, cases, umbrellas and travel pillows. In the outlet offer you can find products from past collections at discounted prices.
Samsonite for nicer trips
In 1910, Jesse Shwayder, in Denver, Colorado, USA, founded the Shwayder Trunk Manufacturing Company. With a starting capital of $ 3,500 and a team of ten workers, he started producing suitcases, and a few years later his brothers joined him and together they began to conquer the Western American market. In 1965, the company was renamed to "Samsonite", which began to grow globally with the expansion of air travel in the 1960s.
Samsonite International S.A. Headquartered in Luxembourg, it is a luggage manufacturer and seller, with products ranging from large suitcases to small toiletries and briefcases. With continuous innovation and the highest quality materials, Samsonite continues to be a market leader today. In 2008, he produced a line of lightest travel cases made of specially developed CURV material. Samsonite also owns the popular American Tourister brand.