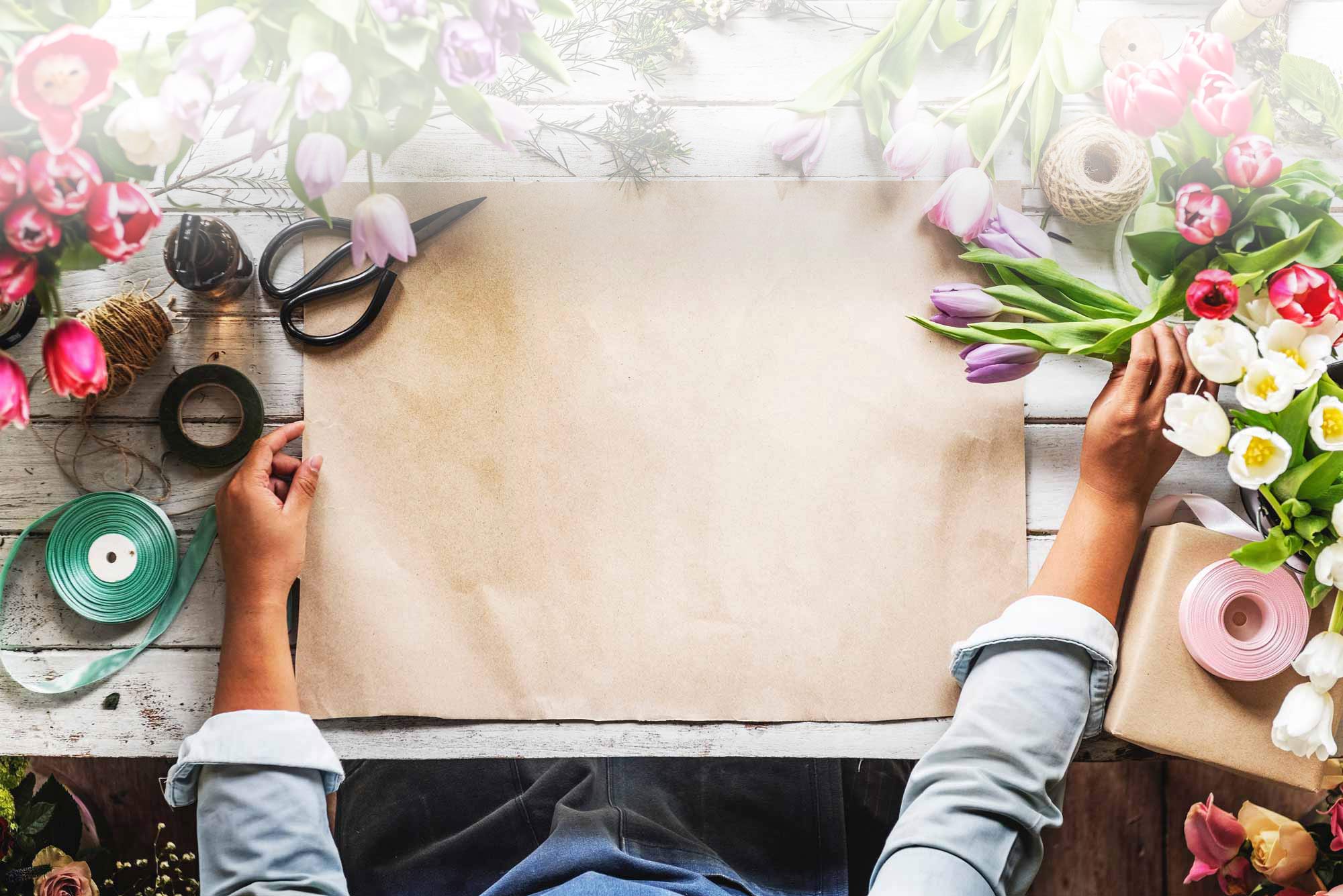 Cvetličarna GARDENIA - your first choice in the field of flowers - for individuals as well as for companies, organizations and event organizers. Everyone can express their emotions in the most beautiful way possible by a wide selection of flowers and pots and quality advice.

Flowers for individuals, companies and events
Gardenia hosts several Flower Meetings each year, where you can learn how to make the perfect bouquet, because under the guidance of experts, you will make it as a true florist. Gardenia prepares flower arrangements for weddings and other events, as well as it supplies the companies with potted plants that clean the air and adorn the hotels with their flower-green plantings. Friendly florists will be happy to advise you, arrange delivery and brighten up your day with flowers.
The Gardenia store of Supernova Ljubljana Rudnik Shopping Center offers a variety of bouquets, bridal bouquets, cut flowers, indoor and outdoor plants, accessories and plants for home and ambiance, as well as various gifts such as gift candles, greeting cards and candy. There is always a special offer where you can find bouquets of seasonal flowers and some potted plants. May be every day more beautiful and pleasant with flowers from the Gardenia!
Flowers for all occasions
Gardenia's core business is the sale of cut flowers, potted plants and fancy goods in both retail and wholesale. Gardenia has 18 flower shops throughout Slovenia. Because flowers carry a special meaning in life turning events and milestones, Gardenia provides their customers with flawless bouquets. Flowers at Gardenia are designed to surprise a friend, celebrate important holidays, enhance your wedding, or simply to make your everyday a bit more special.
Offer at Gardenia stores is complemented daily with a variety of fresh flowers, decorative vases, decorative ceramic pots, shuttles, bedspreads, decorative pillows and home accessories. Experienced florists know how to listen, help and enrich their clients with tips on cultivating cut flowers and potted plants, and with their creativity they will wrap any gift, create a unique bouquet or flower arrangement according to the client's wishes.