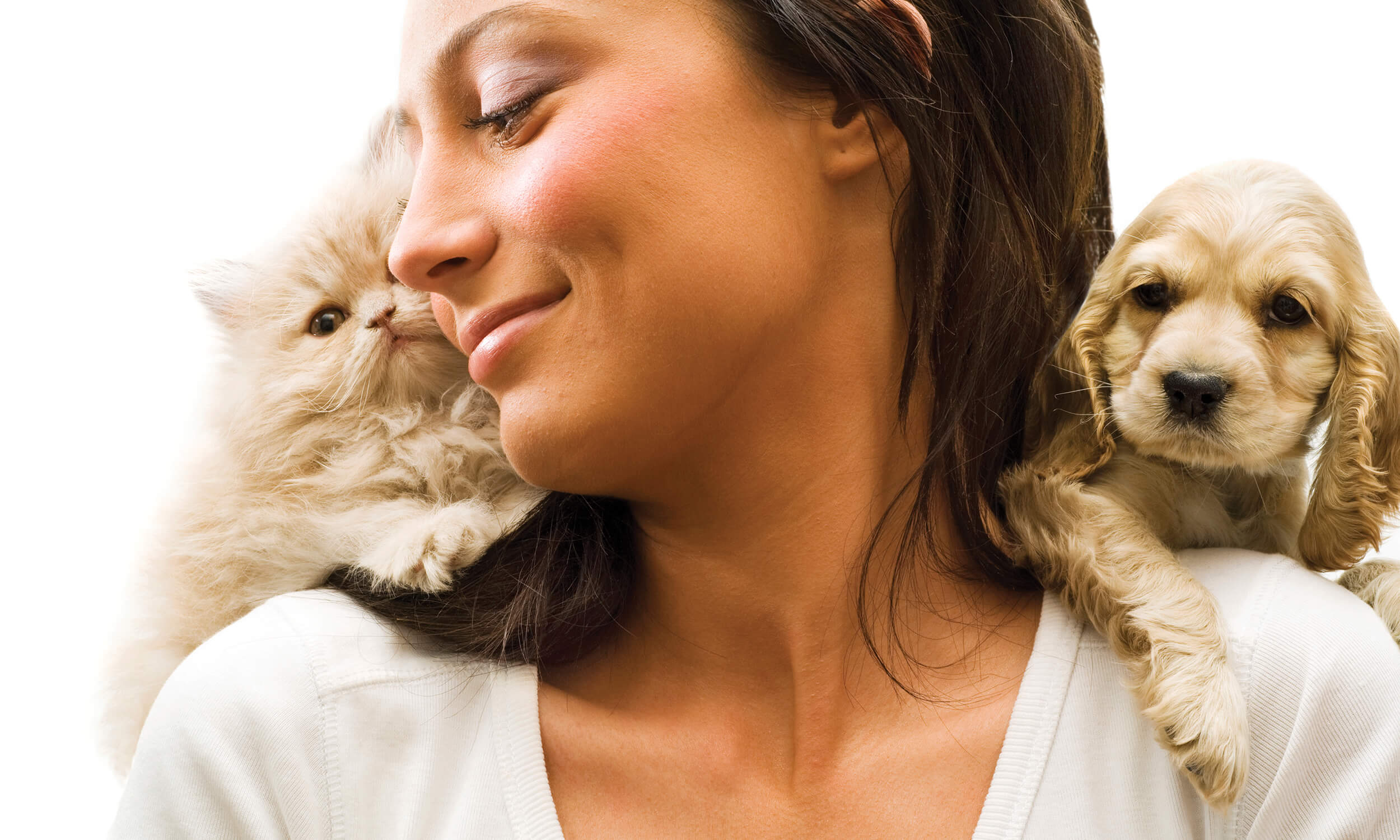 Top quality products for your lovely pets. Food and equipment for dogs and cats, everything for your home aquarium and terrarium … in short, everything for a magnificent animal kingdom at home.
Mr. Pet knows how to brighten your pets' day
Welcome to the kindest store for little animals. Whether you own a puppy, kitty, rodents, birds, fish, turtles or reptiles, Mr. Pet has a rich offer of pet food, equipment and accessories to make your pets' life easier and more comfortable. The store at Supernova Ljubljana Rudnik shopping centre offers a wide selection of both dry and wet food for dogs and cats from most popular brands, special diet food, bird food and other pet food. For joyful walks choose a classic or trendy leash, and make your pets' life comfortable with dog beds, feeders, cages, pet toys, cat scratching posts and all equipment for aquariums or terrariums. Do not forget special treats for when you want to reward your pets!
A big advantage of Mr. Pet is the knowledge on animals the staff has. You can always ask for advice on equipment, pet food or how to take proper care of your furry babies. From choosing the right cat litter and care products to maintaining a clean and healthy aquarium or getting rid of annoying ticks and fleas, the employees at Mr. Pet know all the best products and are aware of what pets love best. Visit them at the store.
At Mr. Pet store pets are always welcome
Mr. Pet is a brand of Pet Network SI d.o.o., that was founded in 2004 and today has 20 shops throughout Slovenia. Mr. Pet brand essential advantage is a wide selection of quality products, affordable prices, introducing innovations and following global trends in the care of small animals, allowing customers to make customized purchases for the specific needs of pets.
Since your pets deserve only the best, at Mr- Pet you can choose among well-known brands like 4Pet / WolfPack, Barking Heads, Ontario, Isegrim, Taste of the Wild, Natural Trainer, Trainer Fitness3 / Natural Trainer Sensitive, Almo Nature, Beutenah, OK Cat Passion and others. By joining Mr. Pet Club you get additional exclusive promotions, discounts and benefits. At Mr.Pet, every single pet is part of a big and loving family!