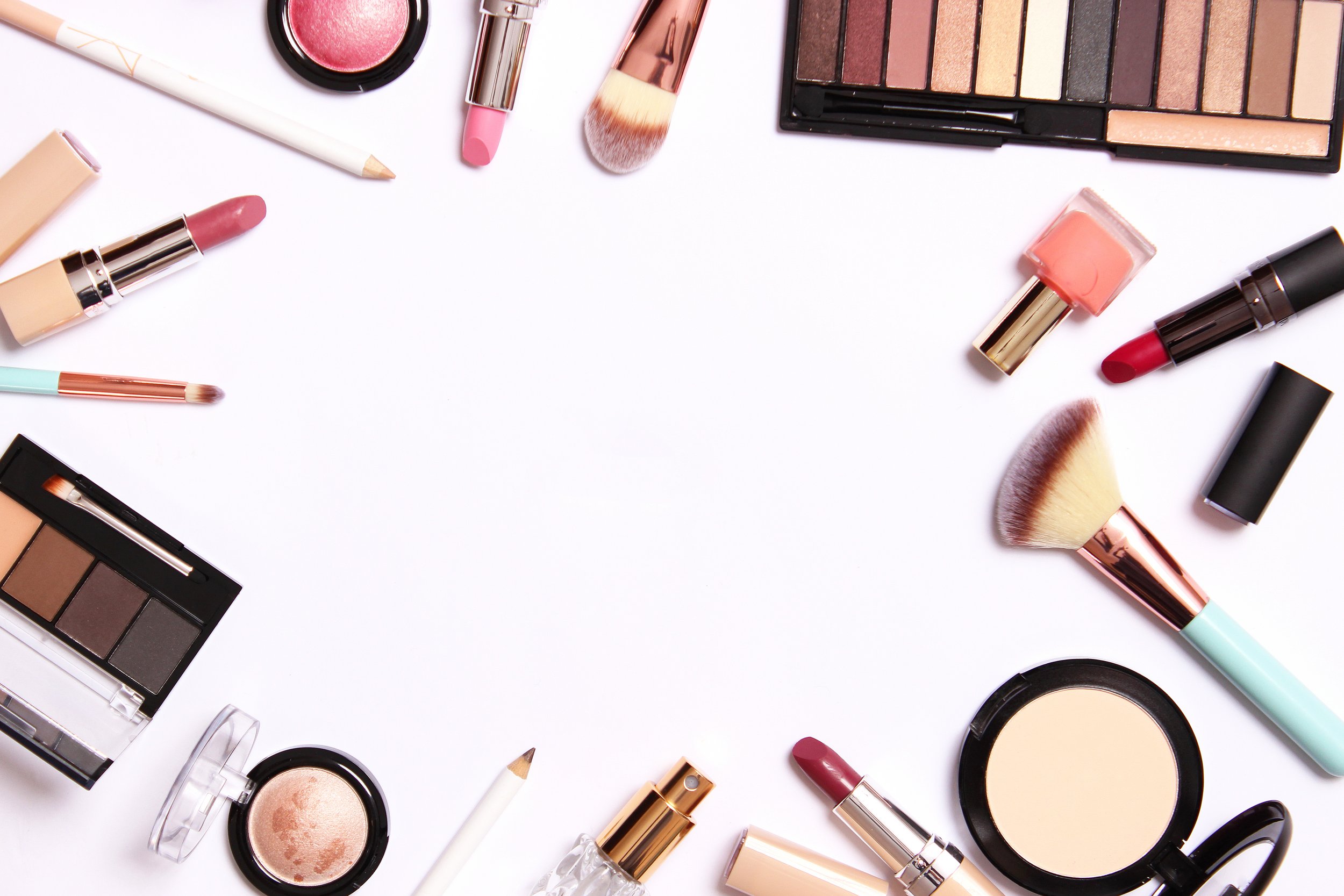 Beauty
A splendid selection of beauty products awaits you in the stores at the Supernova Ljubljana Rudnik shopping center. Discover your favorite shade of liquid powder, loose powder, lipstick or eye shadow, or just browse the selection of natural products that are available all in one place.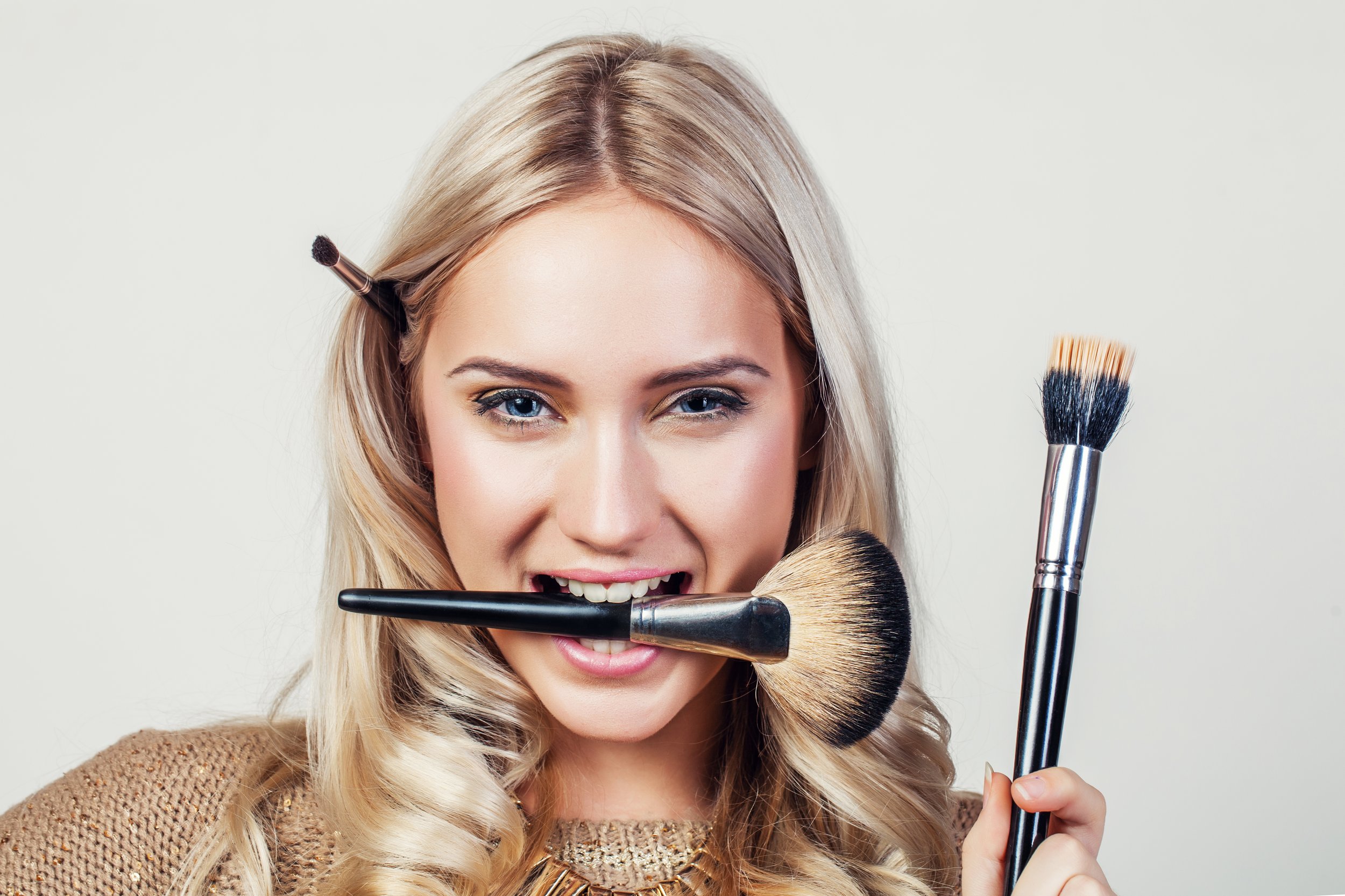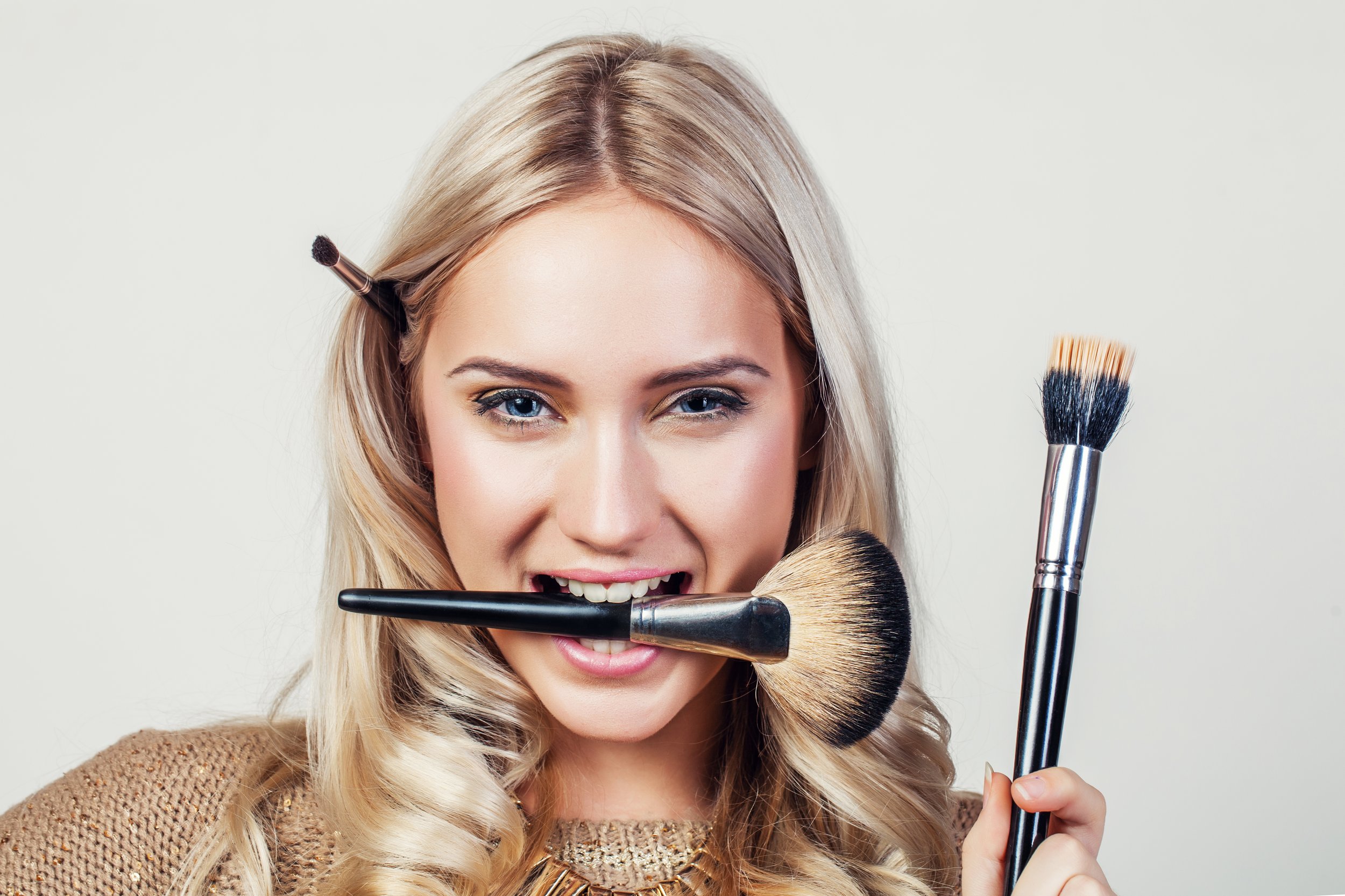 Time to go back to nature!
Complement your daily routine with top-notch body and facial care products. You will find various cosmetic products for body and face at the Müller Drugstore. Pamper yourself with natural care products and fragrances from the L'Occitane store. At the Bottega Verde store, you'll find care products for your body, face, hair, feet, fragrances, make-up, and UV protection products all made from natural ingredients. And if you wish to support cosmetics that have not been tested on animals or want to try vegan cosmetics, head to The Body Shop and discover your new favorite shampoo, soap or body cream.
Feel good in your skin!
Put yourself first and pamper yourself! At the Supernova Ljubljana Rudnik shopping center, you can get your hair cut, dyed and styled, and also treat yourself to a manicure, pedicure, facial and hand care. Looking your best has never been easier: all cosmetic treatments you could want in one central location. Visit the SIMPLE hair salon and ManiPediSpa and feel beautiful again.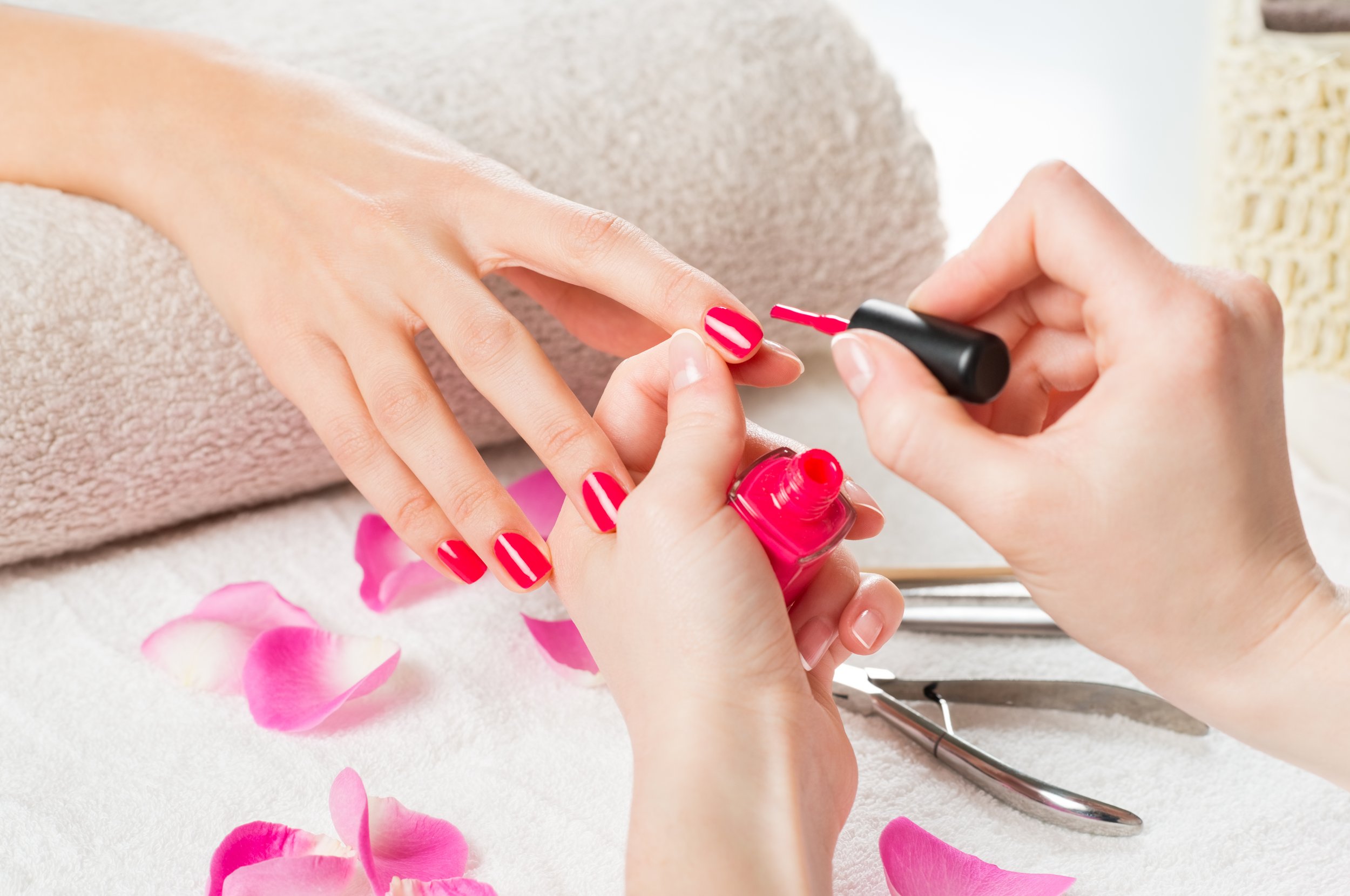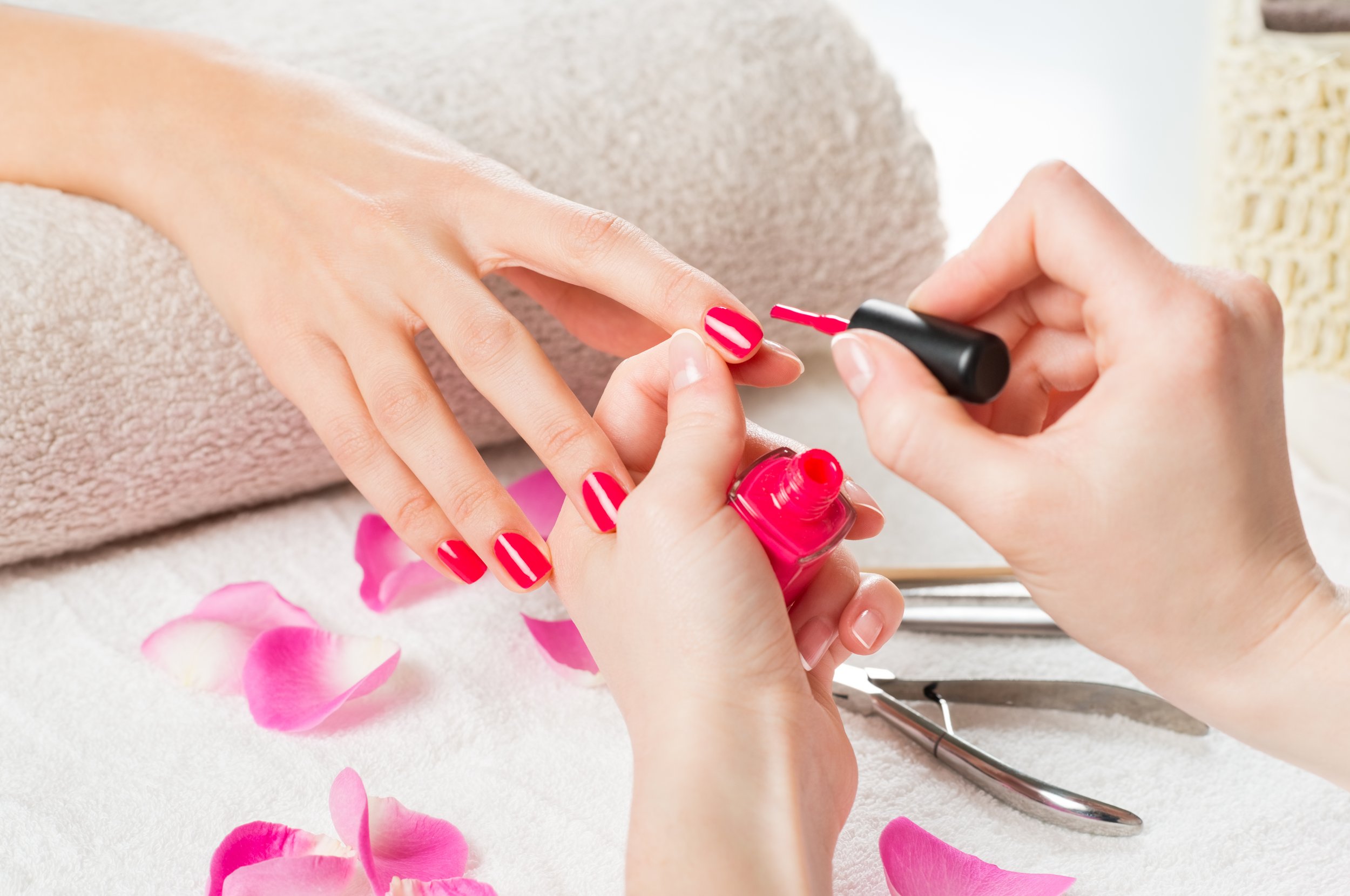 Health comes first!
Health is our most precious treasure and it is vital that we take good care of it. Thanks to a wide range of healthy diets, organic products, gluten-free foods, sugar-free foods and nutritional supplements, this is now easier than ever. All year round, the Müller store is preparing special offers, ensuring you a healthy diet at affordable prices. Explore the shelves at our stores and change your lifestyle.