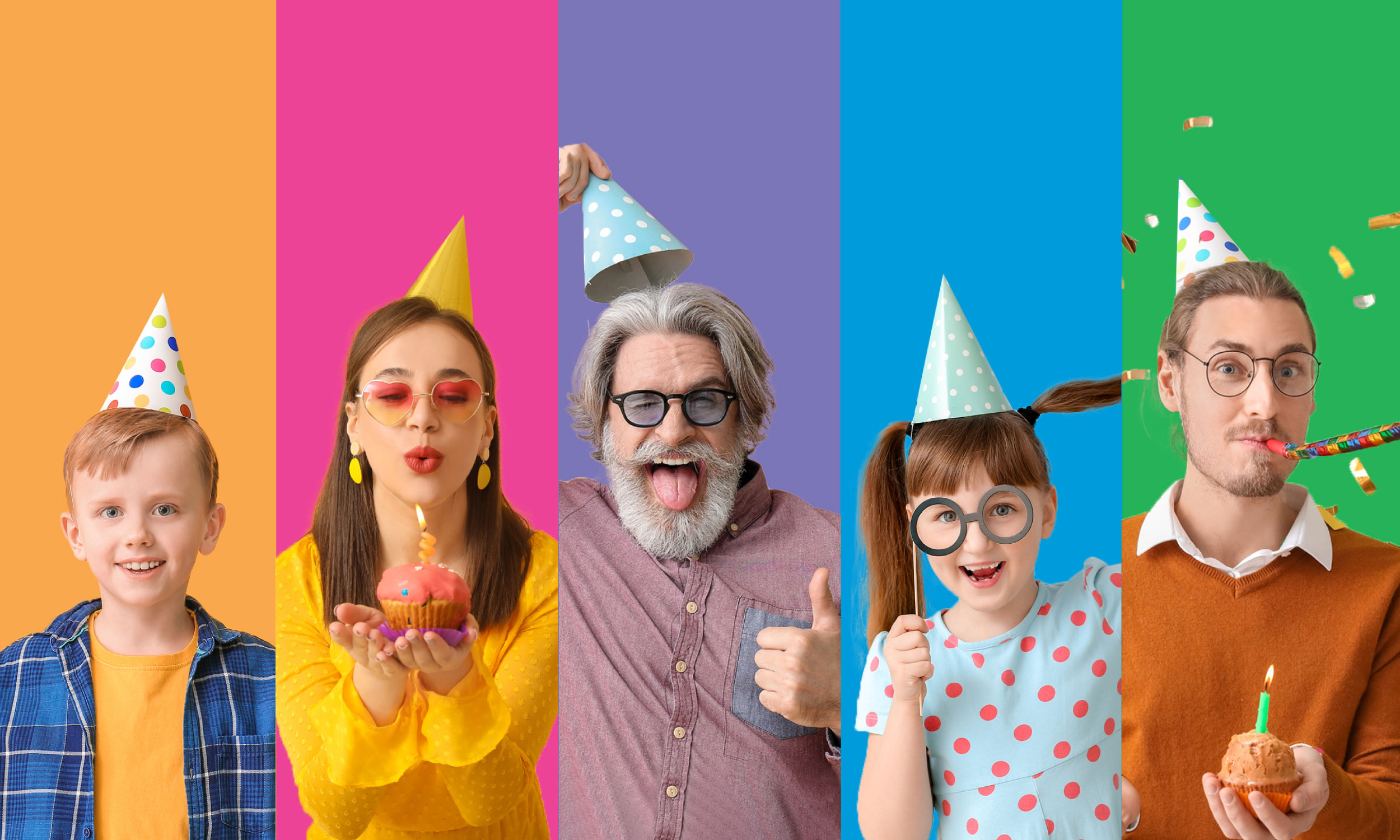 Christening gifts, wedding gifts, birthday gifts and gifts for all special occasions. Hiša daril gift store always surprises with the best gifts. Visit the store when looking for a perfect gift.
Make all wishes come true with gifts for every occasion
Hiša daril is the largest Slovenian store chain for gifts and gift vouchers for various occasions in one place. Are you struggling to find a birthday gift, graduation gift or maybe a baby shower gift? Let Hiša daril take over the magic of gift giving. The store at Supernova Ljubljana Rudnik shopping centre has the most charming gifts to tell everybody you love how you feel about them. Celebrate love with a wedding gift, eternalize all life milestones with selected Christening gifts and anniversary gifts or surprise a co-worker with a witty retirement gift. There is plenty of amazing gifts to choose from. Useful gifts, gift sets, funny and hilarious gifts, sexy and provocative gifts for couples, special culinary experiences, massages, theme birthday gifts for special milestones and many more gifts are available at affordable prices.
Make any celebration pop with theme cups, funny balloons, printed T-shirts and state-of-the-art decoration for gatherings, bachelorette parties or birthdays. Hiša daril store is the right place when you are planning a great surprise. The store also provides gift wrapping and special gift arrangements. And for when you can't decide on the right gift, there are gift vouchers for over 1.000 excellent experiences ready for you.
The most beautiful gifts for everyone are available at the HIŠA DARIL store
HIŠA DARIL is a specialized store with the largest and the most selected and unique offer of gifts, gift items and arranged gifts in the country. HIŠA DARIL offers everything you want to give to your loved ones and friends. Unlike other shops that offer gifts only as part of their offer, HIŠA DARIL is intended exclusively for the gift program including gifts for all occasions and holidays.
At the HIŠA DARIL store you will find mostly practical gifts that are highly popular. All gifts can also be wrapped there, so you can arrange everything in one place. HIŠA DARIL offers gifts intended for a wide variety of occasions, such as anniversaries, births, baptisms, communions, weddings, bachelor and bachelorette parties, as well as gifts for all major holidays. For all those who have run out of ideas, you will also always find there some ready-made gifts, and if you are still unsure, gift cards and vouchers are also available.