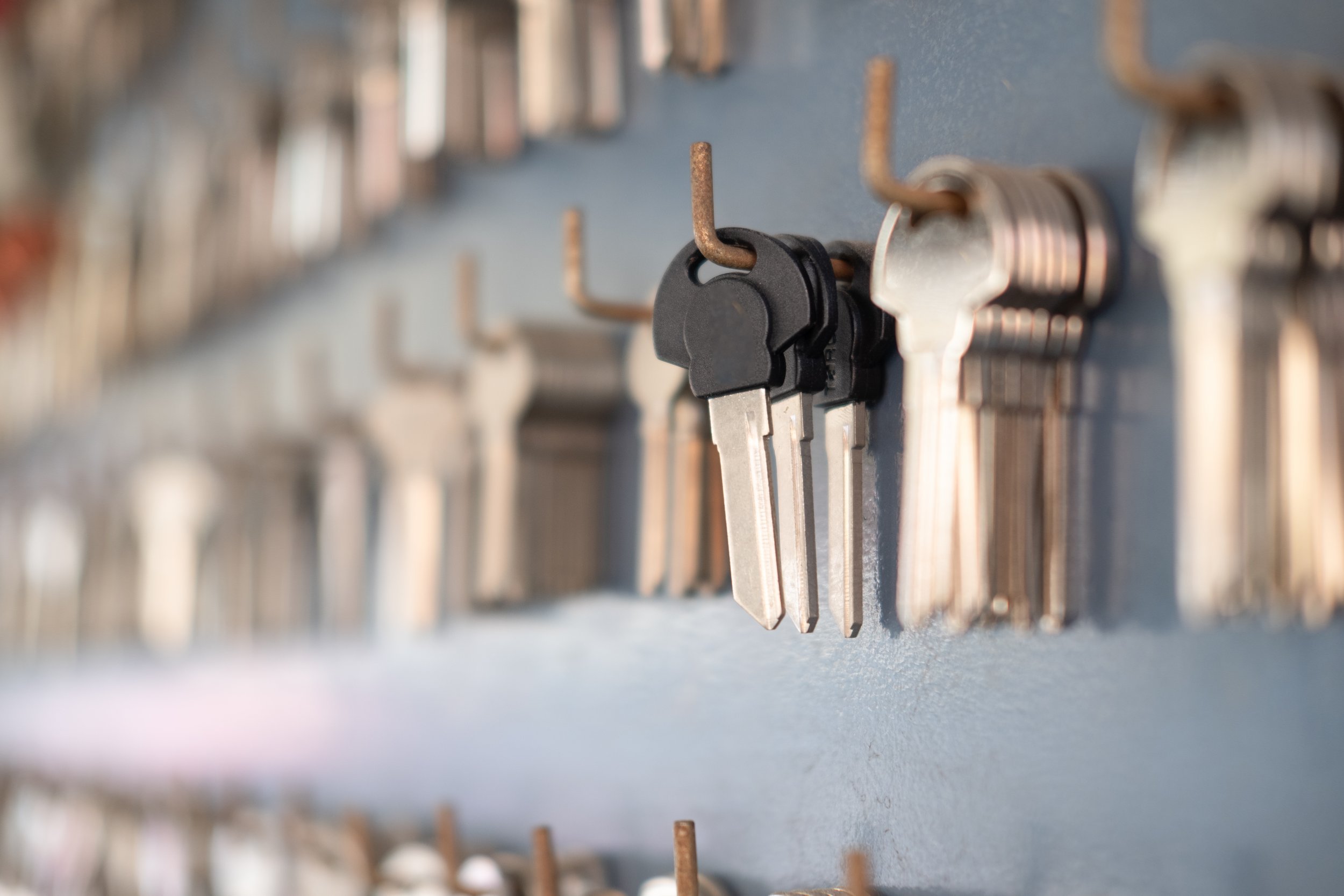 Clavis - key production, assembly, disassembly, assembly of cylindrical inserts according to the desired key, manual production of keys for older locks, key production by lock, key production by broken key...
Colour printing and padlocks
The Supernova Ljubljana Rudnik Shopping Center offers, among other things, black & white and colour printing on quality printers and photocopying at the Clavis office. If you need copies or large prints, this is no problem with Clavis, as you will get copies or prints right away. Because they are not only dealing with keys but also locks, you can also buy a Clavis lock for a bike or motor, or padlocks that are universal for locking things.
In addition to locksmith services, Clavis also offers to open an apartment or car door if you are locked out of your apartment, car, or have just lost your last spare key. They also offer installation of burglar protection, repair and repair of doors after burglary or forcible opening. In addition, Clavis is available with its 24/7 assistance and emergency response.
Key making, stamps and laser engraving
Clavis - Keys Manufacturing Ljubljana strives to meet the needs of its customers as much as possible, which is why it has been providing quality and fast services for many years. Therefore, in addition to producing keys of all kinds, they also offer black & white and colour printing, hanger locks, key coding, laser engraving, shoe repair, sublimation printing, blade grinding, and stamp making.
Clavis specializes in the production of all types of keys. They compete in the market with a quality and varied offer, and constantly strive to have different types of keys available - almost all models that appear on the market. Clavis is not only a maker of ordinary keys, they can also make special keys with a cross-section for safes and security doors, cross-profile keys, car keys ... In case they don't have the type of key you need in stock, they order it right away and in a few days make you a new key.