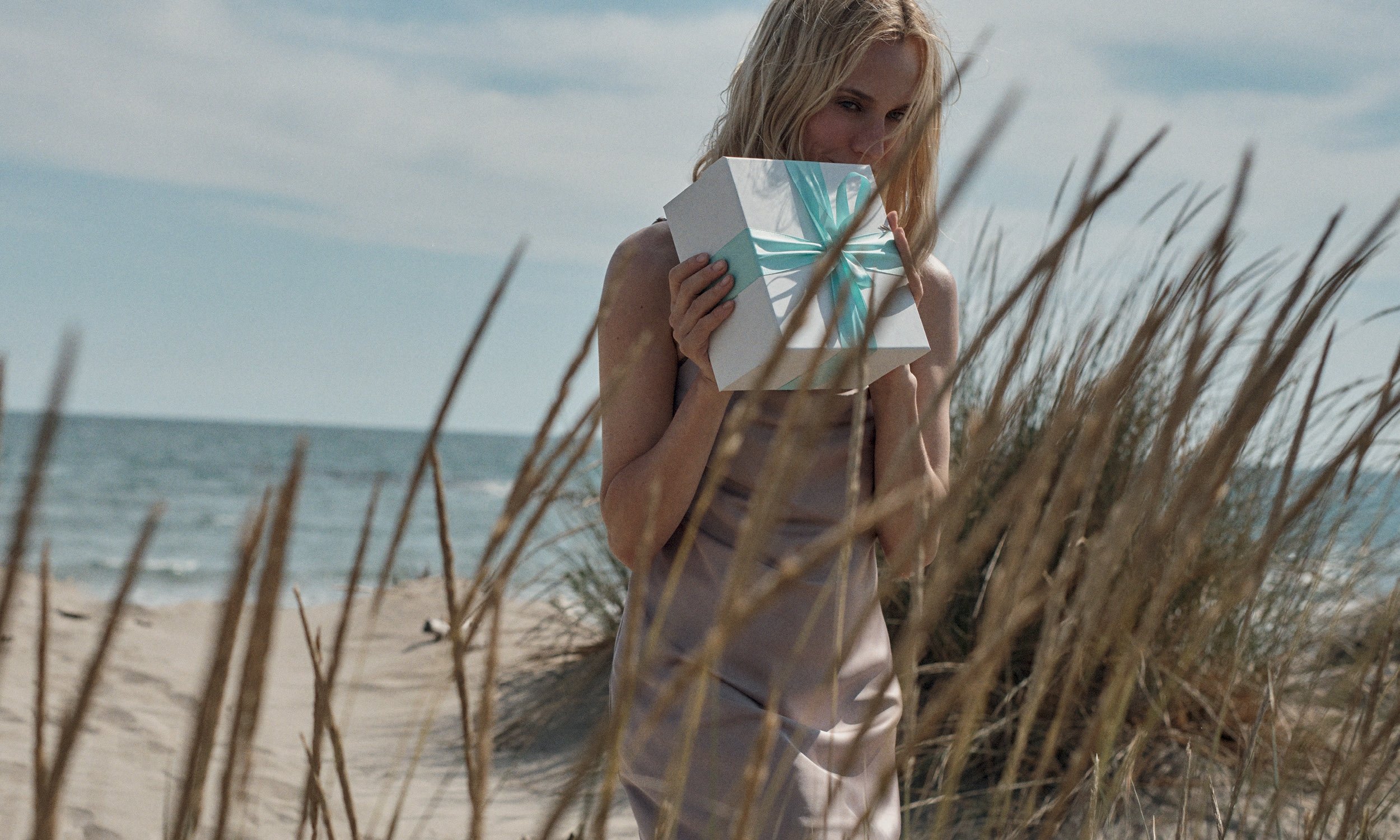 Enter the Douglas perfumery and discover the wonderful world of exclusive brands and premium products that will revive your charm and beauty.
Premium yet affordable perfumery
Does everything beautiful fascinate you? When visiting the Douglas perfumery in the Supernova Ljubljana Rudnik shopping center all your senses will be inspired with great offer. Expect more than just extremely diverse selection of cosmetics, care and beauty products. They take care for excellent service and support of each client, since their mission is to make every woman feel beautiful every day.
Choose a trendy eye shadow, find a new mascara, refresh the color of your lipstick, apply a new perfume that invigorates you. If you need an advice on make-up or you have a question about the perfect care of your sensitive skin, they will advise you every time. Among the diverse selection of quality products, you will surely find the one that pleases you the most. If you are looking for a gift, in the Douglas perfumery they will also wrap it nicely for you. With a first-class offer, the latest beauty trends and tips, and an exceptional range of esteemed brands, you will always feel exquisite and express your beauty in a subtle way with the Douglas perfumery.
Douglas – leading perfumery in Europe
Douglas perfumeries are the leading chain of perfumeries in Europe. Their long-term successful business is based on quality services, advice, support of beauty experts and a great offer of high-quality and prestigious global brands.
Their range of quality cosmetic and beauty products is impressive. You can choose popular products from the Douglas brand and other respected brands, including Hugo Boss, Gucci, Trussardi, Biotherm, YSL, Ahava, Lancome, Sisley, Caudalie, Carolina Herrera, Rituals and many more. The mission of Douglas perfumeries is to make women feel beautiful every day. In their stores, beauty is a lifestyle, so they focus on every opportunity to improve the lives of their customers.