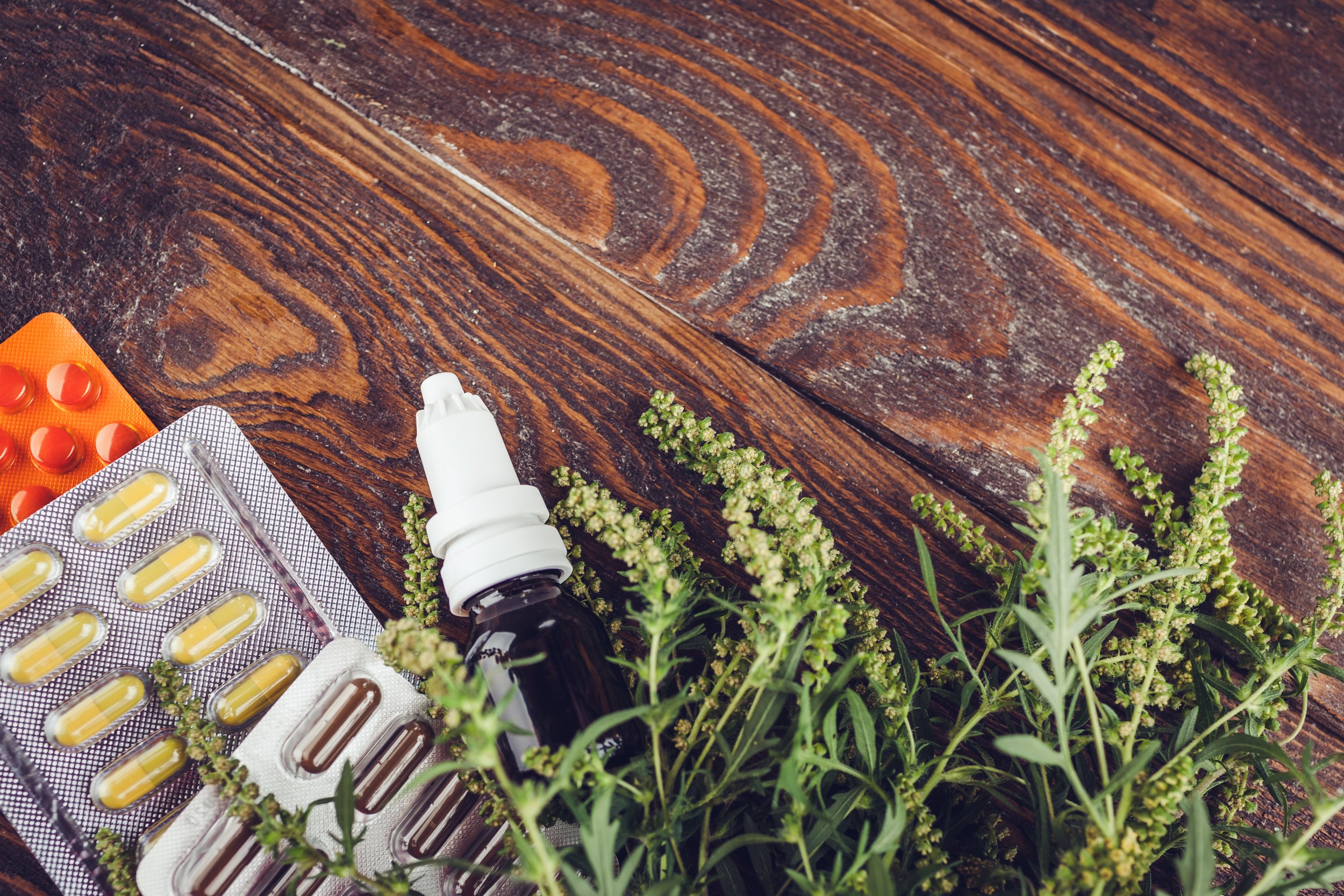 At pharmacy Lekarna Ljubljana, clients receive comprehensive treatment and expert advice when dispensing medicines, homeopathic remedies, and health care products. Various consultations are held every day, and clients can subscribe to the chosen pharmacy service.
Self-treatment medicines are also available at Lekarna Ljubljana in Supernova Ljubljana Rudnik
The Institute is also a teaching institute for the practical education of high school students and students of the Faculty of Pharmacy, and also carries out scientific research work in the field of pharmacy, under the conditions laid down by law. The production activity is carried out within the Galenic Laboratory and the joint services are located at the Ljubljana Pharmacy headquarters.
More than 150 self-healing products are manufactured at the Galen Lab. Herbal medicines made according to the regulations of pharmacopoeias and traditional recipes according to planned technological procedures, such as syrups with herbal extracts, medicinal teas, ointments and creams, oral powders, suppositories, vaginal globules, predominate. Medicines and medical supplies from the Lek, Medex, Lactacyd, Farmedica, Biopharma and many others are also available.
Expert advice and top quality medical supplies
In addition to its primary pharmacy business, Lekarna Ljubljana Pharmacy provides general care to the general public and healthcare institutions with medicines and care products, medical devices, nutritional products and supplements, and also dispenses veterinary medicines. For this reason, they represent a very important source of advanced insights into medicines, healing and health. They operate in 52 pharmacies and pharmacy branches.
Pharmaceutical experts at Lekarna Ljubljana also advise on the prescription and use of medicines, participate in the system for the prevention of medicine side effects, and train in the safety of medicines and actions for the safe and appropriate management of medicines and consequently reduce the risk, so they also know how to act on suspicion to the side effect associated with taking the medicine that the patient has described.