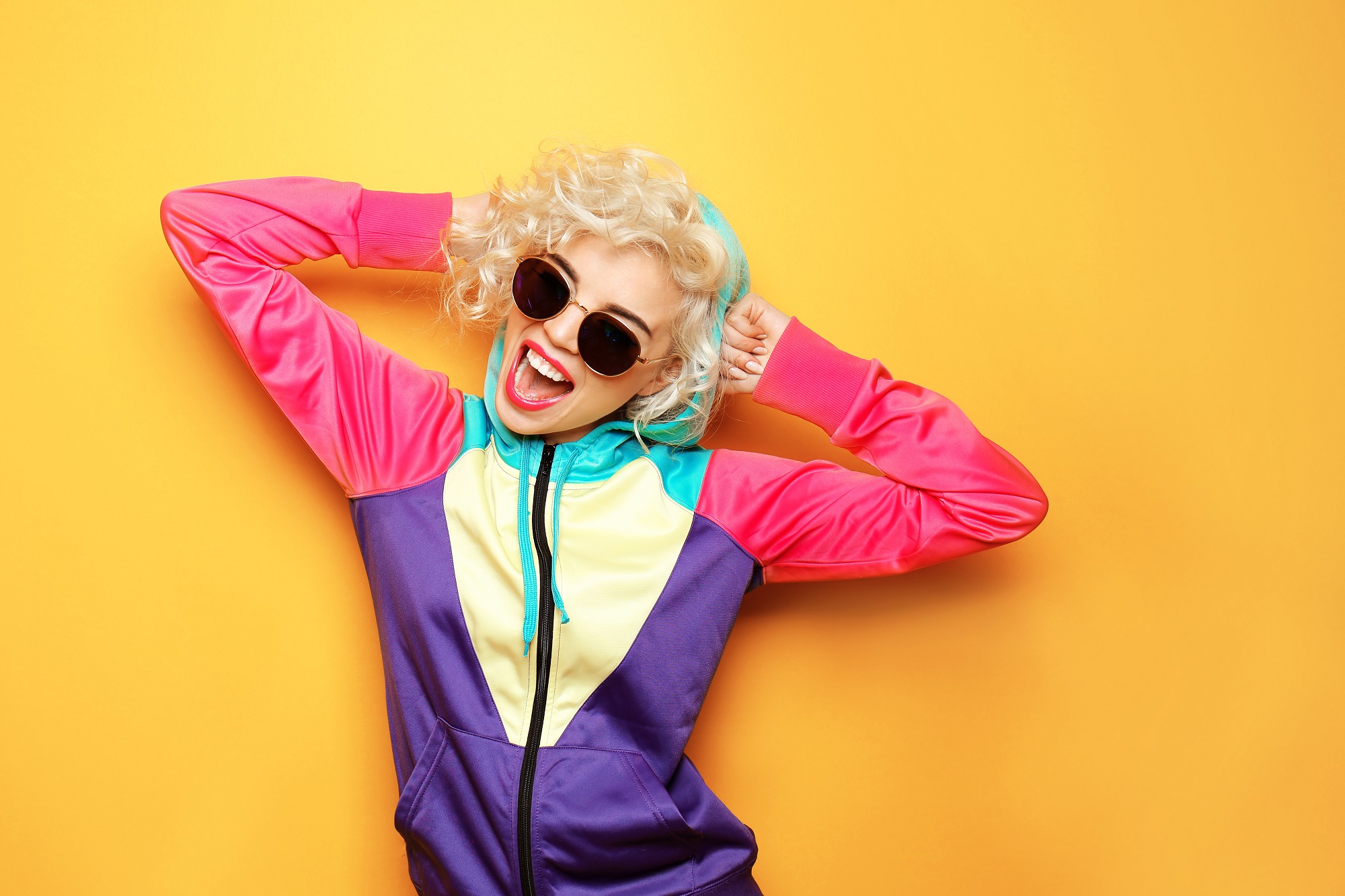 C&A is one of the leading European companies offering modern fashion with a wide selection of clothes and accessories at affordable prices.
The latest fashion trends are waiting for you at C&A Supernova Ljubljana Rudnik!
The C&A store at Supernova Ljubljana Rudnik Shopping Center is a popular fashion destination for the whole family, offering a great selection of men's, women's and children's clothing. There is a wide range of sizes to choose from, contemporary design offerings, formal and classic lines and patterns, so C&A clothing is the perfect fit for every occasion. Children's clothing collections for kindergartens and schoolchildren, as well as trendy collections for teens, are also on offer, so children of all ages will be able to choose from them.
Men, women and children will find clothing at C&A for all occasions. Blouses, dresses, trousers and T-shirts are the perfect choice for all formal occasions and sophisticated business dress combinations are available. Each new fashion season brings great collections inspired by global fashion trends. A cherry on the top of C&A's offer is a variety of fashion accessories that will upgrade any fashion style. Organic cotton lines, collections of larger ready-to-wear numbers and maternity clothing add value to the offering that keeps customers coming back.
C&A – fashion for real people
Fashion may change with every season, but C&A mission remains the same: to bring attractive, trendy and high-quality clothes for the whole family at the best price. With ten original store brands C&A helps you find the right outfit for every moment and occasion. C&A fashion is inspired by the beauty and energy of everyday life, offering clothes and accessories for a modern lifestyle, tailored to your day on the go. Clothes that are not only pretty and fashionable, but are also practical and comfortable to wear the whole day long.
The first C&A shop in Slovenia opened in 2007 and since then grew into a network of 14 shops across the country. Feel amazing, sexy and beautiful every time you enter a C&A shop with fashion made to feel good.