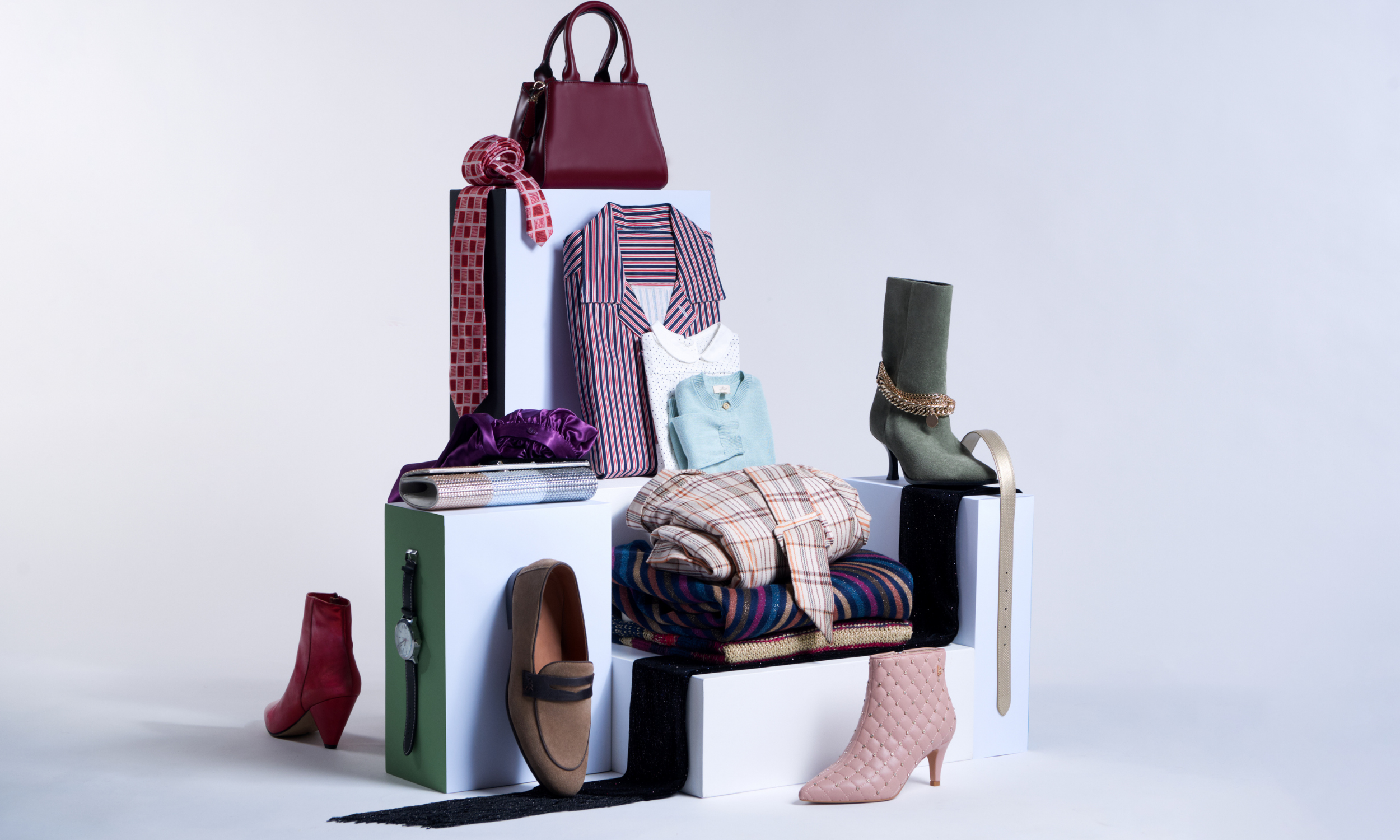 Fashion trends, footwear, toys and home goods from popular brands at half price or even up to 80 % off? Everything is possible at HalfPrice store.
Find new better deals every week
Haven't heard of the HalfPrice concept yet? Then you are in for a true shopping treat! HalfPrice brings popular brands at substantially reduced prices. The store at Supernova Ljubljana Rudnik is a first of its kind in Slovenia and believe us, it is well worth it to take a look at the amazing and unique offer. The store has one rule – to bring the most outstanding deals. Therefore at every visit you will find a completely new and different offer. From clothing and the latest fashion trends to shoes, cosmetics, fashion accessories and even food, toys and home décor. HalfPrice is full of little treasures at discounted prices.
Reinvent your wardrobe and dress in the latest fashion. Popular clothing and accessories brands are available up to 80 % off regular price. Spruce up your home, change the bedding and towels, find new décor or a perfect birthday gift. HalfPrice has it all. We advise to visit the store regularly, maybe even every time you visit the shopping centre, as the offer is changing very quickly. New items come to the store multiple times a week, with new sales and new discounts. Besides that, stock is often limited, so it pays off to fish for new deals on a regular basis.
HalfPrice brings quality at the best price
Welcome to a new concept of shopping. A concept through which you can get popular brands and high-quality products at half price or even higher discounts. HalfPrice collaborates with the biggest brands, fashion designers and suppliers and takes great effort to bargain the best prices. Every day, a team of professional marketers and trendsetters is on a mission to find the best products at the lowest price, which then come straight to HalfPrice stores. That is why the fashionable and trendy offer at HalfPrice is always affordable and substantially under the market price. If you love fashion, value high-quality products from renowned brands and desire unique products by famous designers, then HalfPrice stores are the right place for you.
HalfPrice stores are part of the CCC company and Slovenia is already the seventh market they are offering popular brands at lower prices. You can find HalfPrice stores also in Austria, Poland, Hungary, Croatia and other European countries.