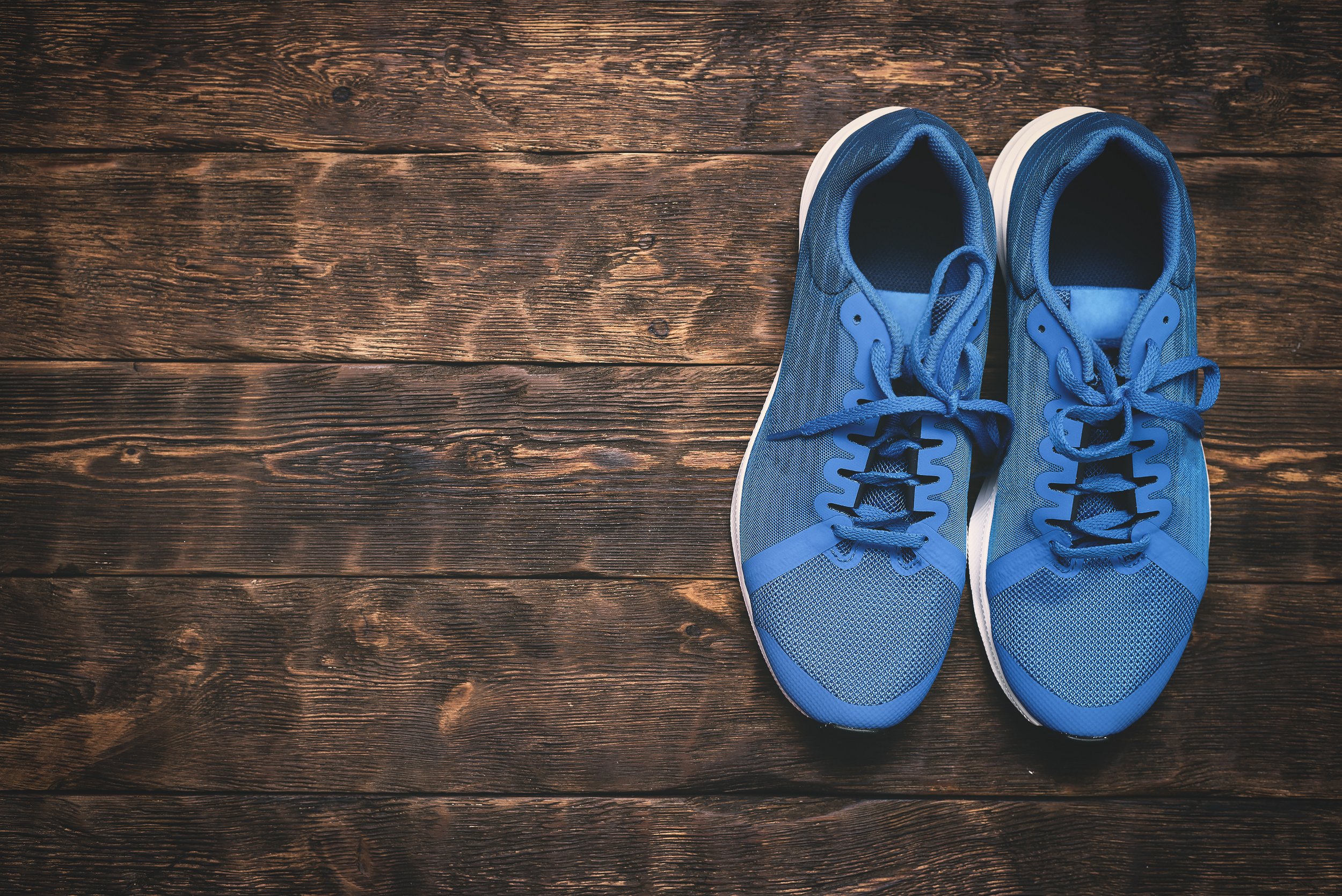 A well-known sports footwear brand with unique technology that let's your feet breathe. Feel the freedom of movement with shoes, sneakers and other footwear from Geox.
Trendy and airy shoes with excellent breathability
A sole that let's your feet breathe and at the same time is waterproof. Geox made it possible. High-quality and trendy Geox footwear is a true saviour for feet with the tendency to sweat a lot. With excellent breathability and maximum comfort, Geox knows how to pamper your feet. Try Geox shoes and feel a completely new freedom. The Geox store at Supernova Ljubljana Rudnik shopping centre has all the latest collections of women's and men's footwear and a lively collection of Geox footwear for kids. Casual and elegant shoes, sneakers, boots, but also jackets and down jackets create versatile and functional collections, patented for comfortable wear.
Find your style in the amazing Geox offer. New designs, excellent materials and innovative footwear technology have already won over many customers around the world. Become a Geox fan yourself. Whether you need footwear for ladies, gentlemen, girls or boys, Geox has the right pair of shoes for your needs.
Geox is a leading international lifestyle footwear brand
Almost 25 years have passed since Mario Moretti Poredato, the founder of Geox, first thought of his revolutionary solution: to equip shoes with perforated rubber soles so that the feet can "breathe". The Geox Group designs, manufactures, promotes and distributes Geox brand footwear and clothing. The brand's main feature is the use of innovative and technological solutions to ensure that the footwear can breathe and at the same time remain waterproof. The astounding success of Geox lies in the technological advantages of their patented shoes and clothing.
Thanks to a technology that has been protected by 40 different patents and by 25 more recent patent applications registered in Italy and extended internationally, "Geox" products ensure technical characteristics that improve foot and body comfort in a way that consumers are able to appreciate immediately. Geox's innovation stems essentially from the creation and development of special outsoles: thanks to a special membrane that is permeable to vapor but impermeable to water, rubber outsoles are able to breathe and leather outsoles remain waterproof.