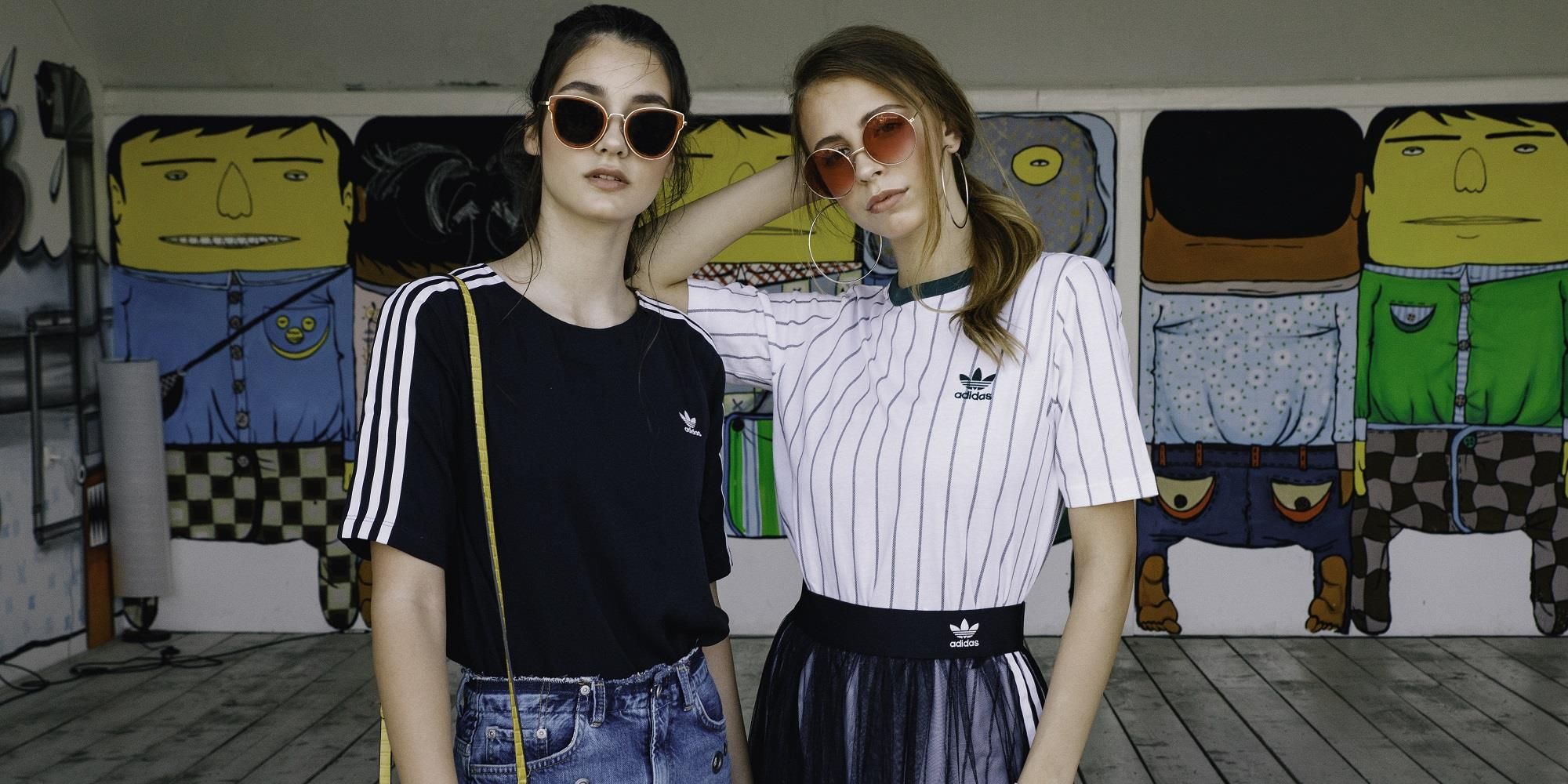 Urban fashion and top sport brands of clothes and footwear invite you to the BUZZ store, where sneakers and an invincibly relaxed fashion style is a rule.
Buzz is where you find trendy snickers
A relaxed wandering through the urban jungle is no longer possible without fashionable sneakers. The BUZZ Sneaker Station store in the Supernova Ljubljana Rudnik shopping center is the first step towards comfortable fashion routes. The selection is always in trend, and the atmosphere is refreshingly light, so that trying on shoes as well as fashionable clothes is always fun. Popular models of established world sneaker brands are available in a variety of fashion trends and diverse materials. If you are looking for legendary classics or the latest models with a platform, you will discover your style. Adidas' Stan Smith and Superstar models, popular Converse All Star and the indispensable Nike are just the beginning of the story of sports footwear that we are now wearing in a business as well as a relaxed environment. To inspire, the BUZZ store presents a new sneaker every week. In addition to sports footwear for women, men and children, you will also be impressed by the collections of clothing and fashion accessories, including: excellent T-shirts, comfortable tracksuits and leggings, shorts and hats for hot days, and don't miss the fantastic printed sweaters and hoodies. You can also get bags and backpacks perfect for the urban jungle.
BUZZ Sneaker Station - the main station for sneaker lovers
The chain of trendy BUZZ stores brings the pulse of urban fashion of large metropolises to the Slovenian street fashion scene. BUZZ is a place where great shopping connects with different areas of urban life. It is the main station for all lovers of good and different sneakers who want to put a stamp on each combination with their footwear, thus creating their own unique style. If you want to find new sneakers that follow the latest fashion trends, BUZZ is the right choice for you. In the offer you will find the most popular models of sneakers from world brands such as Nike, adidas, New Balance, Fila, Converse, New Era, Puma and Reebok. For a perfect street style there are cool trendy clothes and fashion accessories from popular sports brands.
Attractive BUZZ Sneaker Station stores with a real 'street' touch can be found in Ljubljana, Maribor, Celje, Novo mesto and Koper.