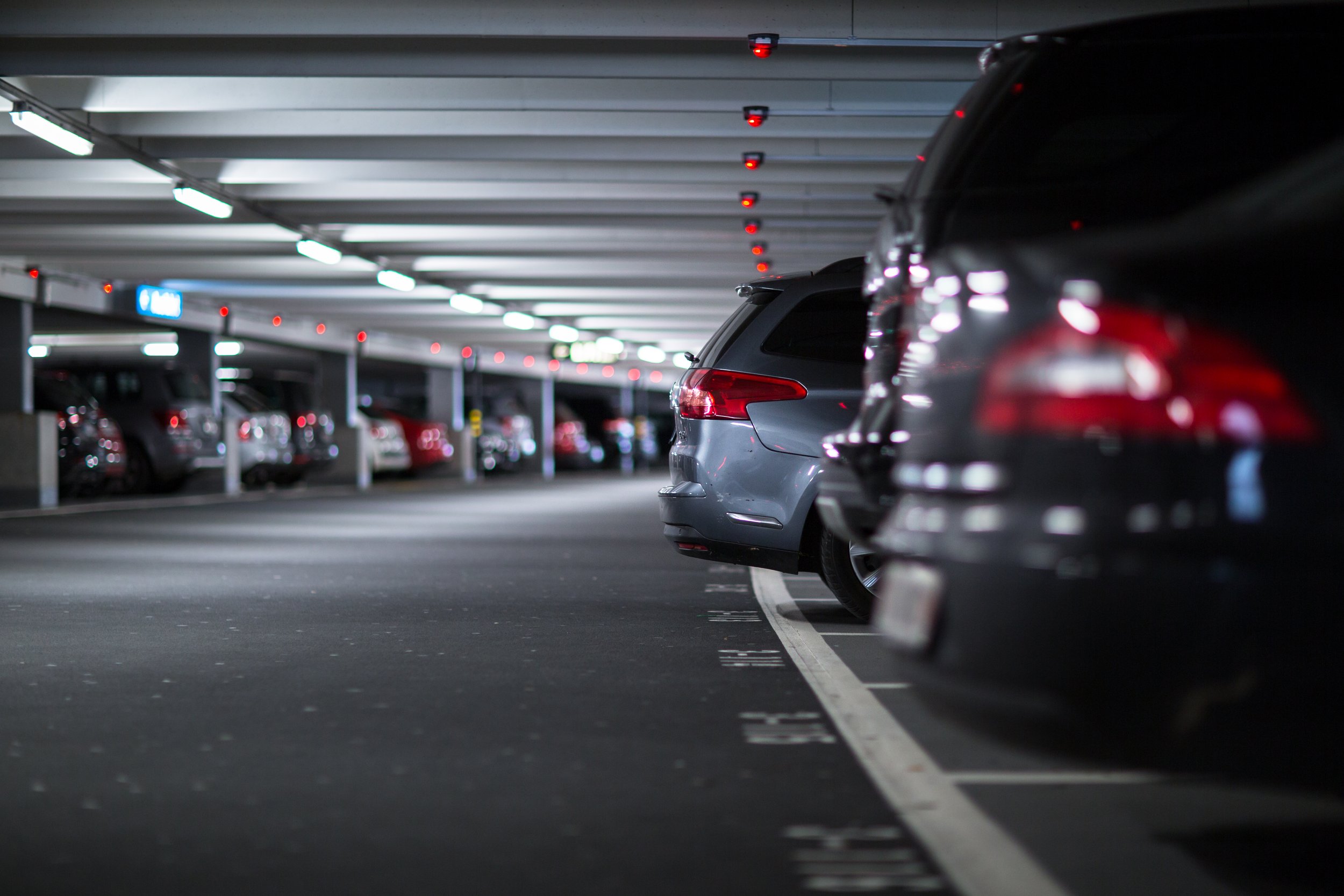 Free Parking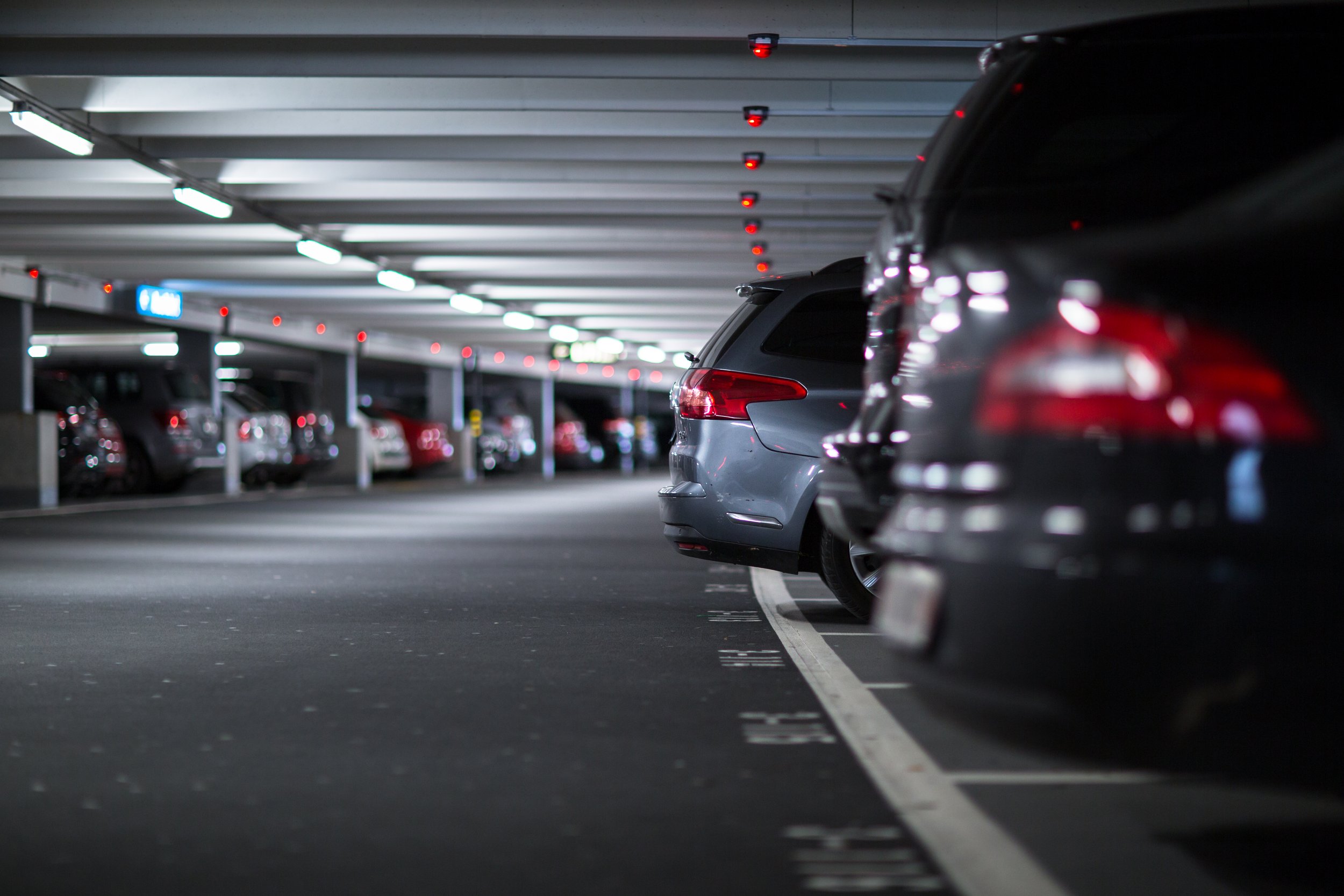 1800 free, secure parking spots
The Supernova Ljubljana Rudnik shopping center is located in the middle of the Rudnik industrial zone and can be easily accessed from the southern Ljubljana ring road by taking the Ljubljana-Rudnik exit.
You can park in one of 1800 free parking spots of the four storey parking garage. Shopping carts Mercator are available on each floor.
Welcome to Supernova!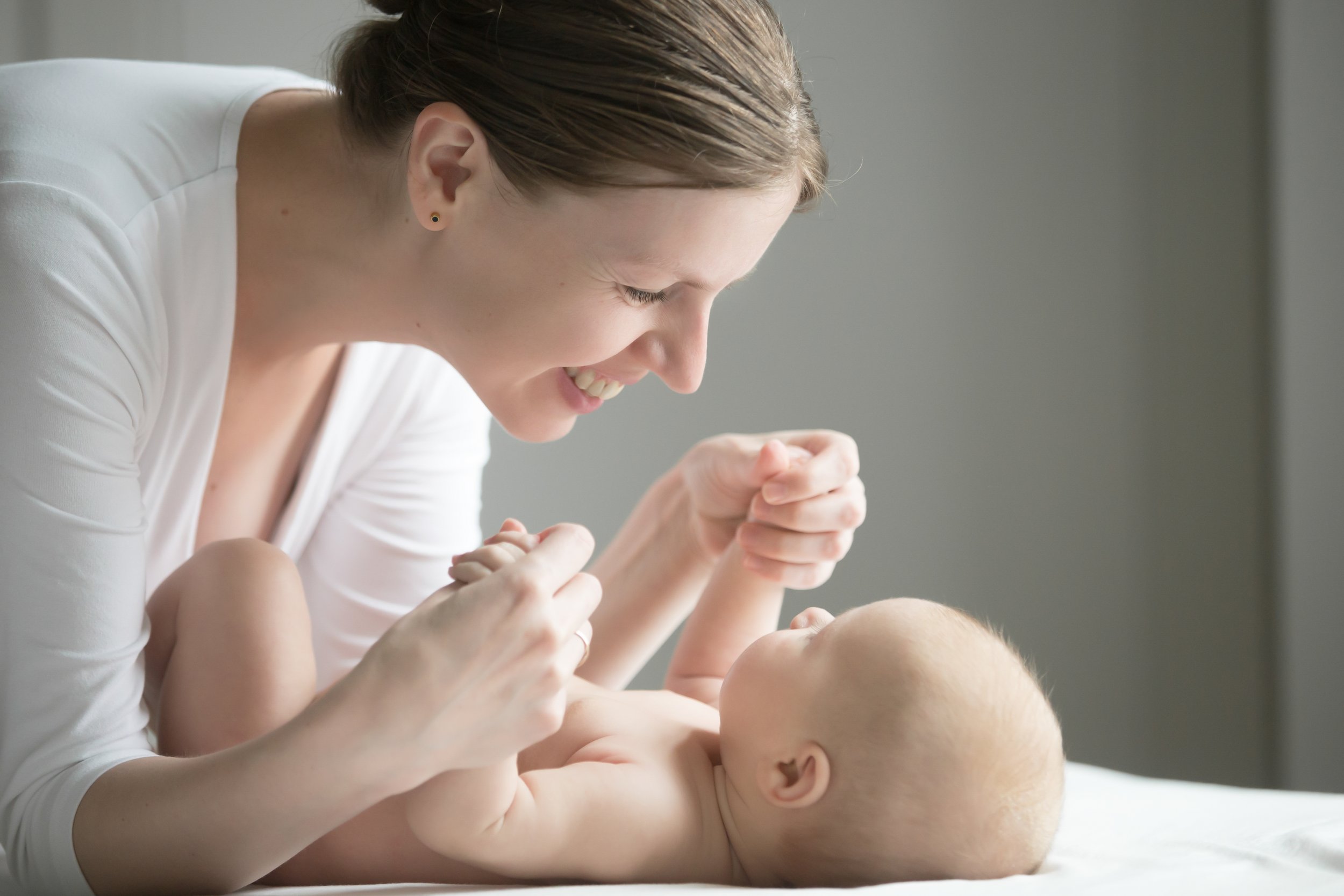 Baby Room - Space for you and your Baby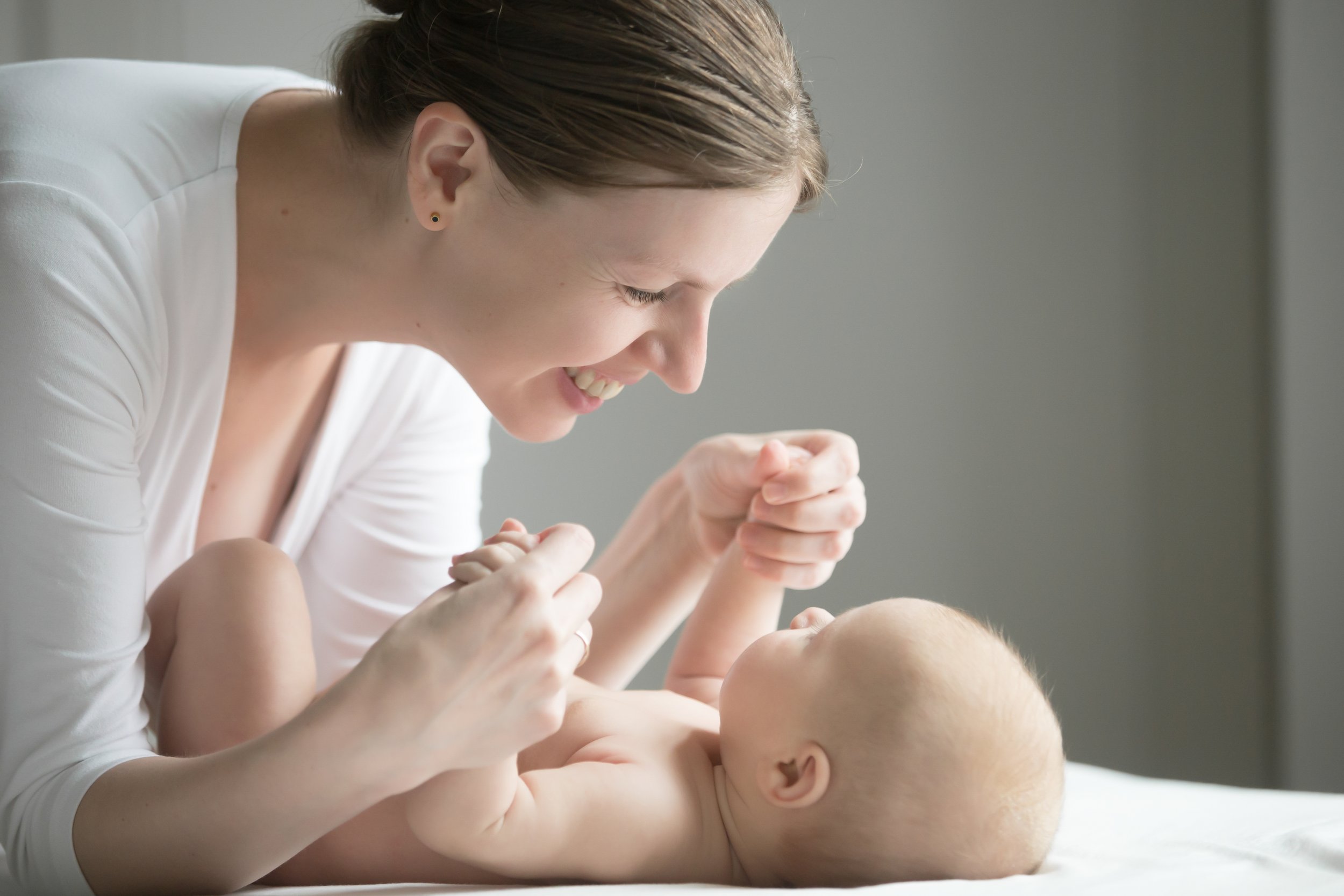 Family friendly center
Next to the toilets on both the ground floor and the first floor of Supernova Ljubljana Rudnik you'll find our changing room where you can take care of your youngest ones. We ensure a pleasant shopping experience by creating family-friendly spaces.
A parent-friendly center for children!
Gift cards
You can use the Supernova Gift Card at Supernova Ljubljana Rudnik
You can use Supernova Gift Card in Supernova Ljubljana Rudnik. Visit our Shopping Center and check out our stores.
Don't have a Supernova Gift Card yet? Order yours and delight your loved ones. Choose a motif you like, fill the card with any amount up to € 300 and brighten up the holidays with the Supernova Gift Card. The cards are valid for 4 years from the date of purchase and can be used in more than 700 branches at Supernova Shopping Centers.
Read all about it here.
Don't waste time choosing gifts, opt for Supernova Gift Card!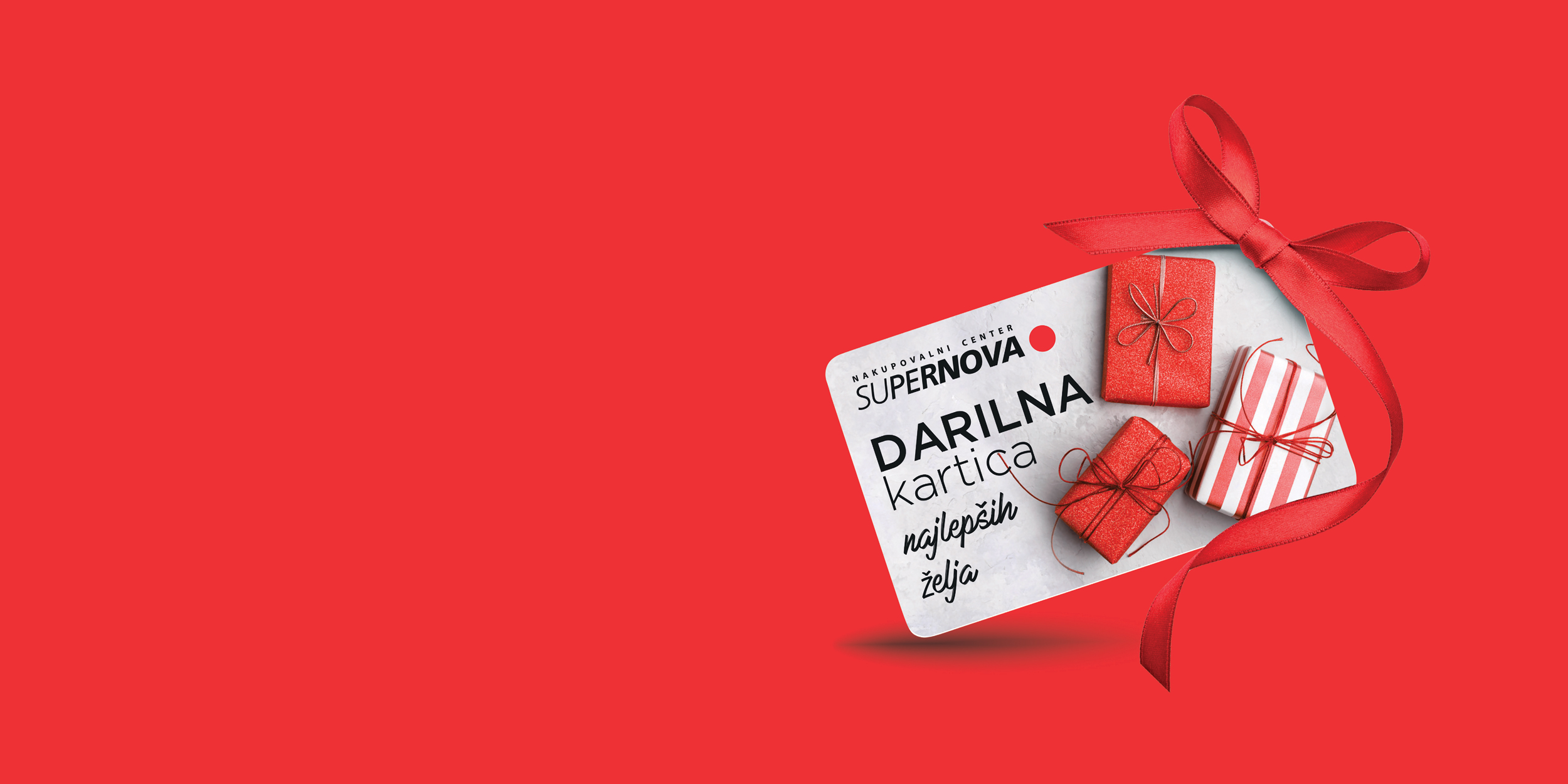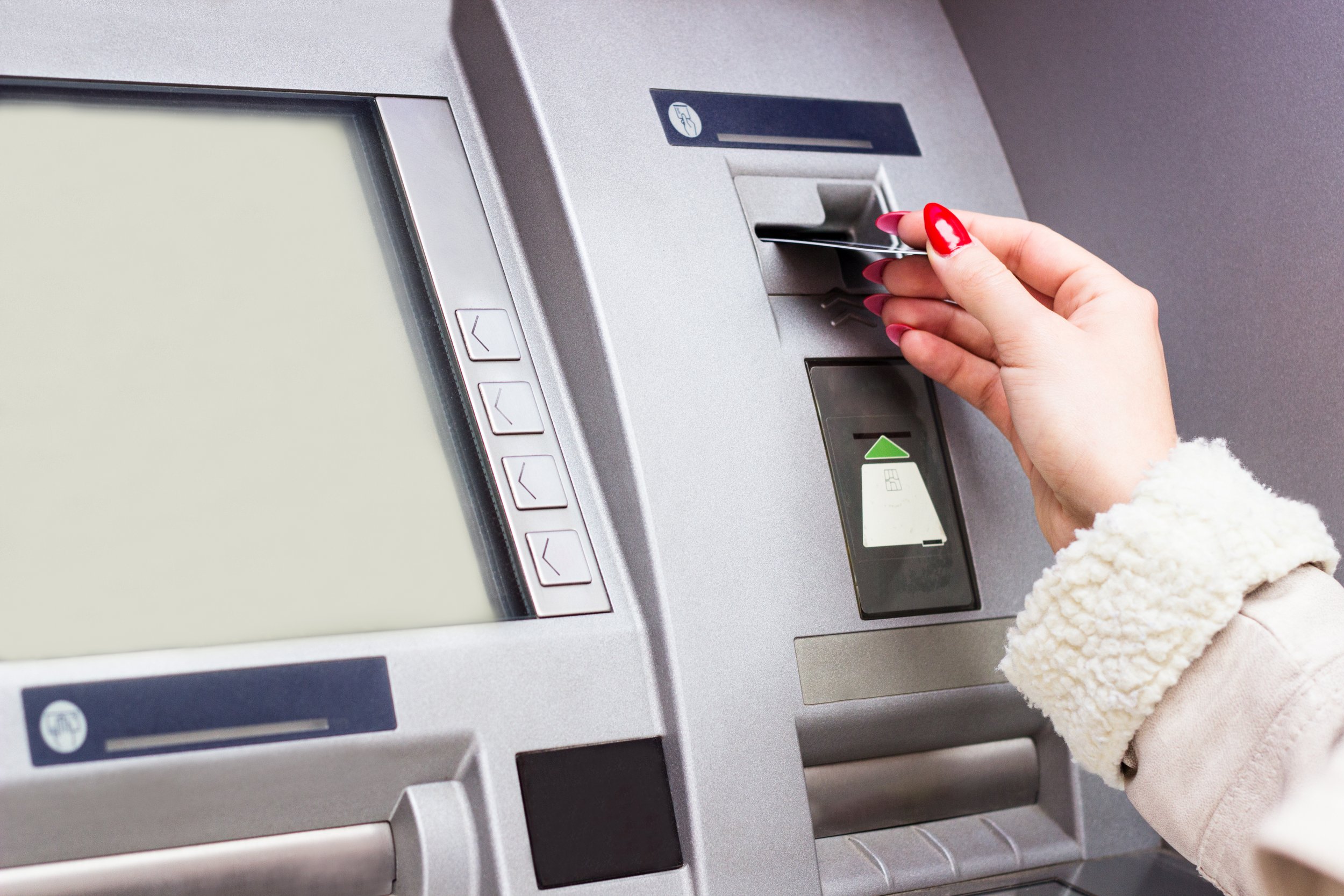 ATM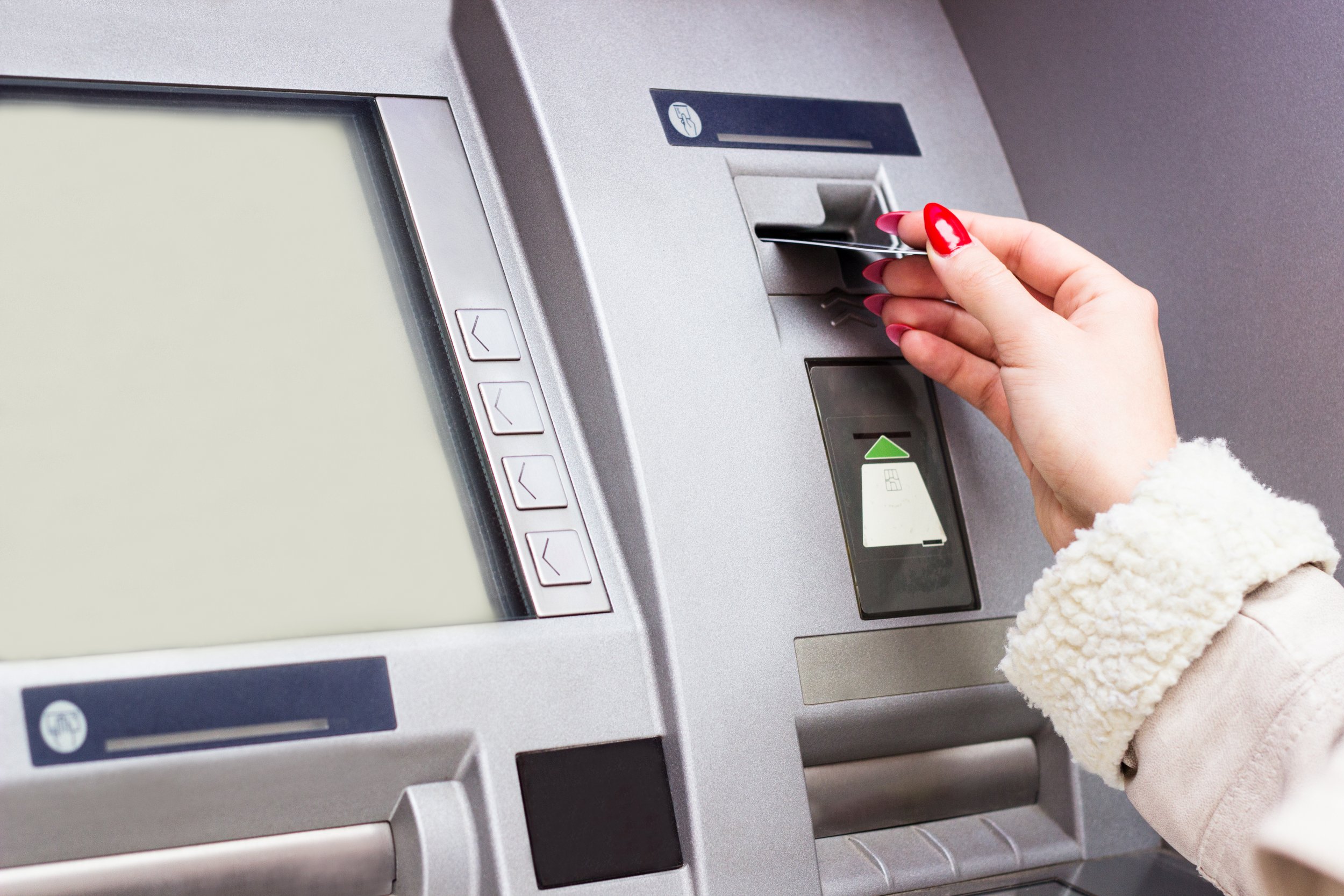 Wallet friendly
To make sure your shopping at Supernova is always carefree, you can always stay on top of your financial situation by visiting the DBS ATM in our shopping center.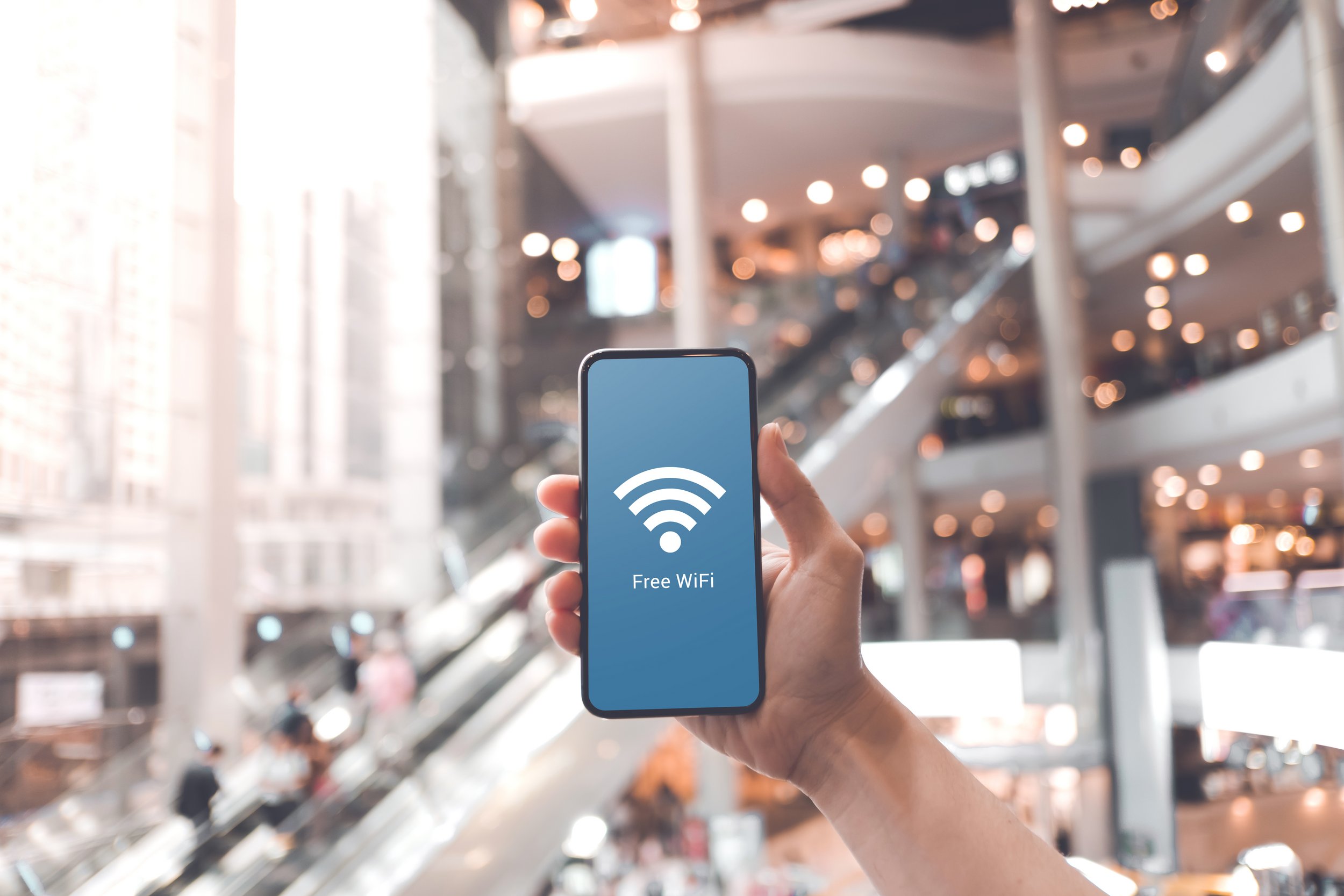 Free WIFI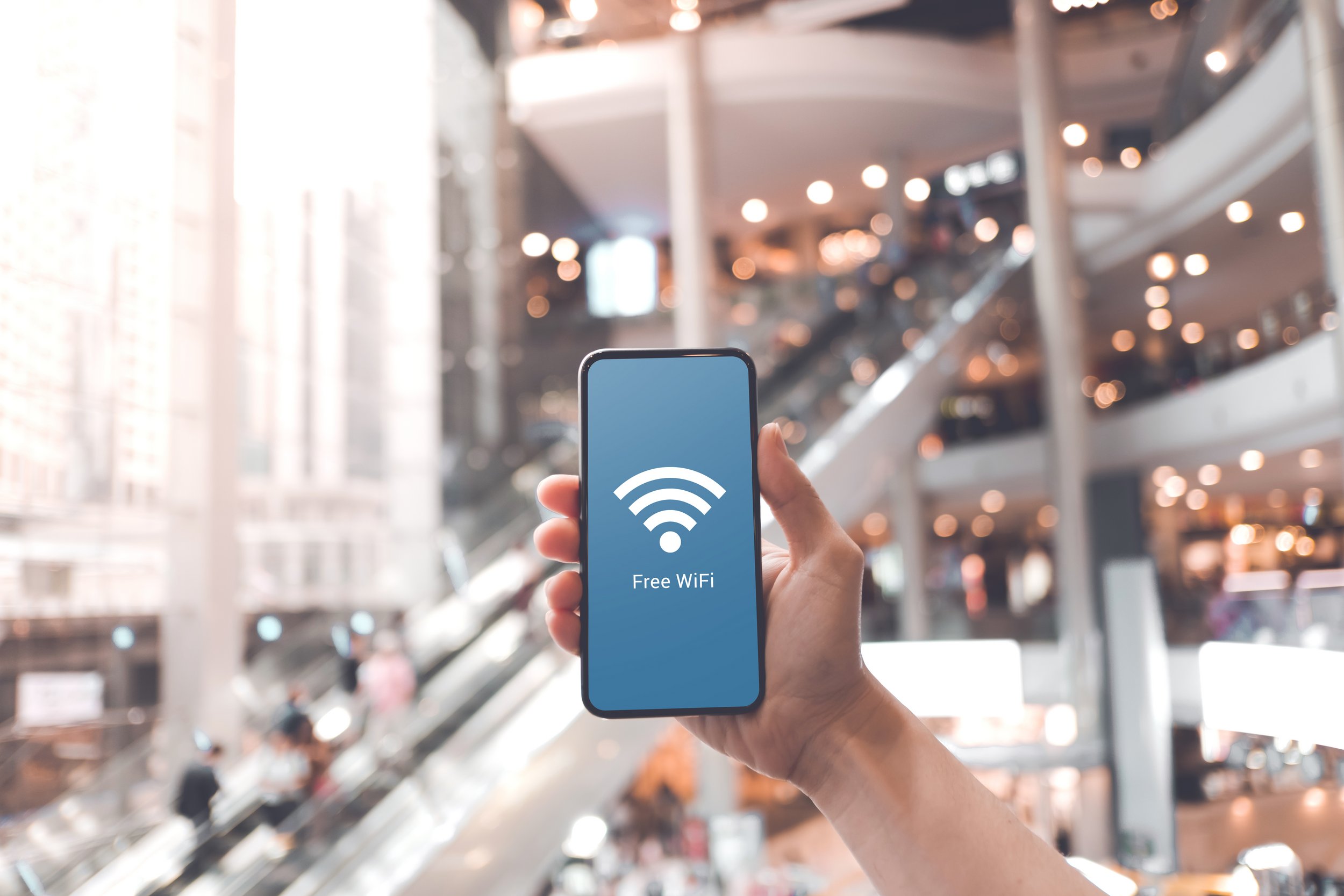 Share your shopping experience with online friends
Stay connected with free internet access at Supernova Ljubljana Rudnik!
Supernova Ljubljana Rudnik offers you the opportunity to use a free internet connection.
Upload your newest Instagram story and show your followers how much fun it is to shop at Supernova, check your email to make sure you don't miss any important messages from work, or chat with friends to help you decide which fashion combo suits you best.
 Kids' playroom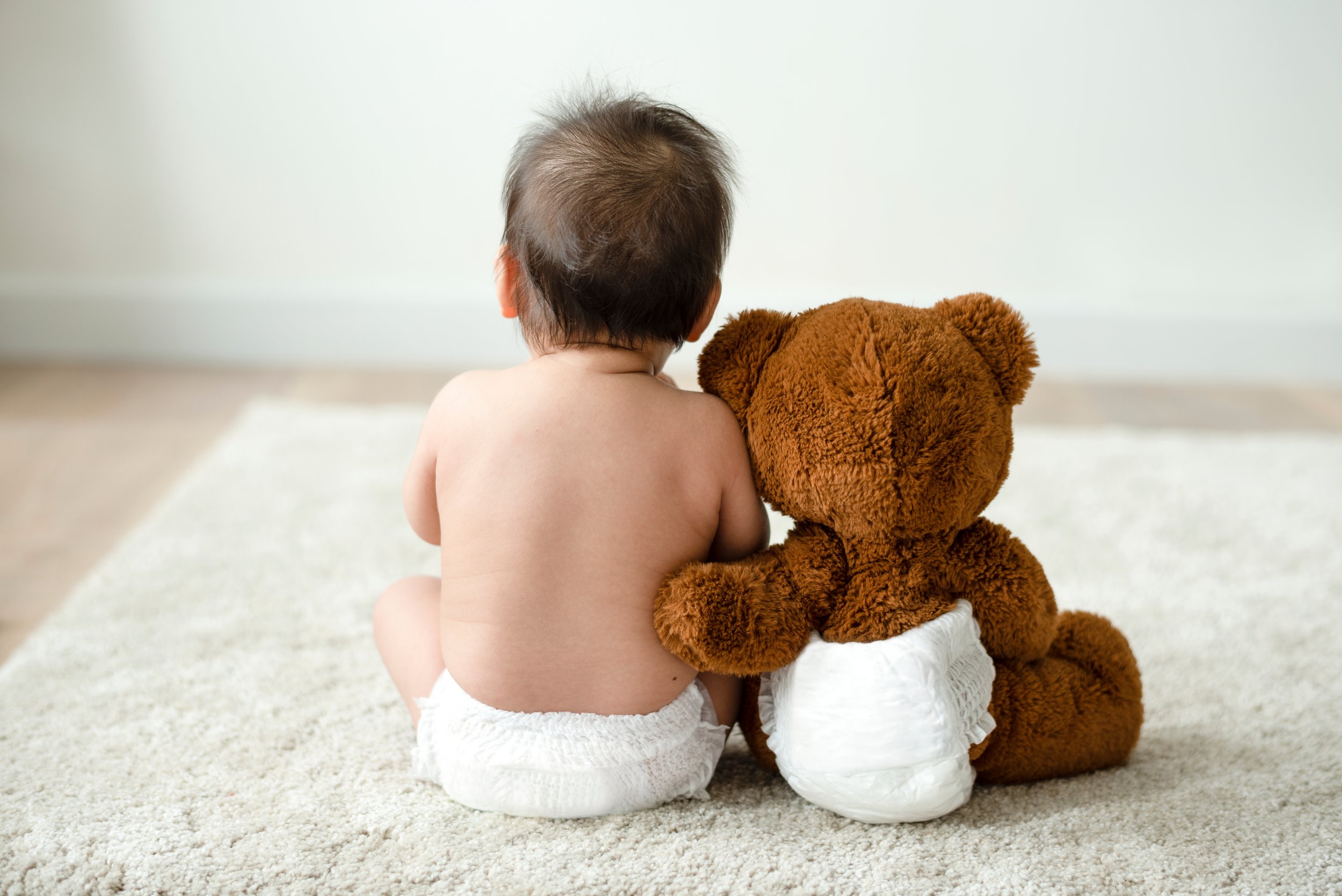 Kids' playroom
Within the children's corner at Supernova Ljubljana Rudnik you'll find our kids' playroom. This is a 70 m² playing area where kids can have fun with drawing, handicrafts, creating and building with large colorful toy blocks. Our playground offers children a world full of fun and adventure.
Our cheerful Supernova entertainers will make sure your kids have their full attention while you go shopping without worries.
Phone: +386 8 200 8005

Info point

Always ready to help
If you have any questions or need any information, you can always turn to the friendly and helpful assistants at the Supernova info point help desk. There you can also purchase Supernova gift cards or use the provided wardrobe lockers for a more pleasant shopping experience.
Open: Mon-Sat: 09.00-21:00
E-mail: info•@•supernova.si
Telefon: +386 8 200 8000
Poligon kids' playground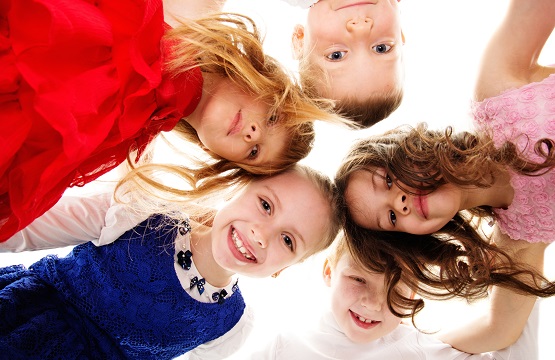 Poligon kids' playground
Where magic comes to life
The first floor of Supernova Ljubljana Rudnik is home to our Poligon kids' playground with 100 m2 of active fun: climbing, hiding, a slide, a fairytale house, a house of mirrors, and endless possibilities for play.
The kids' playground as part of Café Poligon is a project designed by a group of young Slovenian architects, distinguished by its excellent execution and natural materials.
Let a visit to Supernova Ljubljana Rudnik be fun for your kids as well.
Carwash
Take care of your car steel steed!
Do you want to be a multitasking genius even at the most basic of tasks? Have your car washed and cleaned inside and out while shopping at Supernova Ljubljana Rudnik.
Car wash opening hours
Weekdays: From 8:00 to 21:00
Saturday: From 8:00 to 21:00
Sunday: CLOSED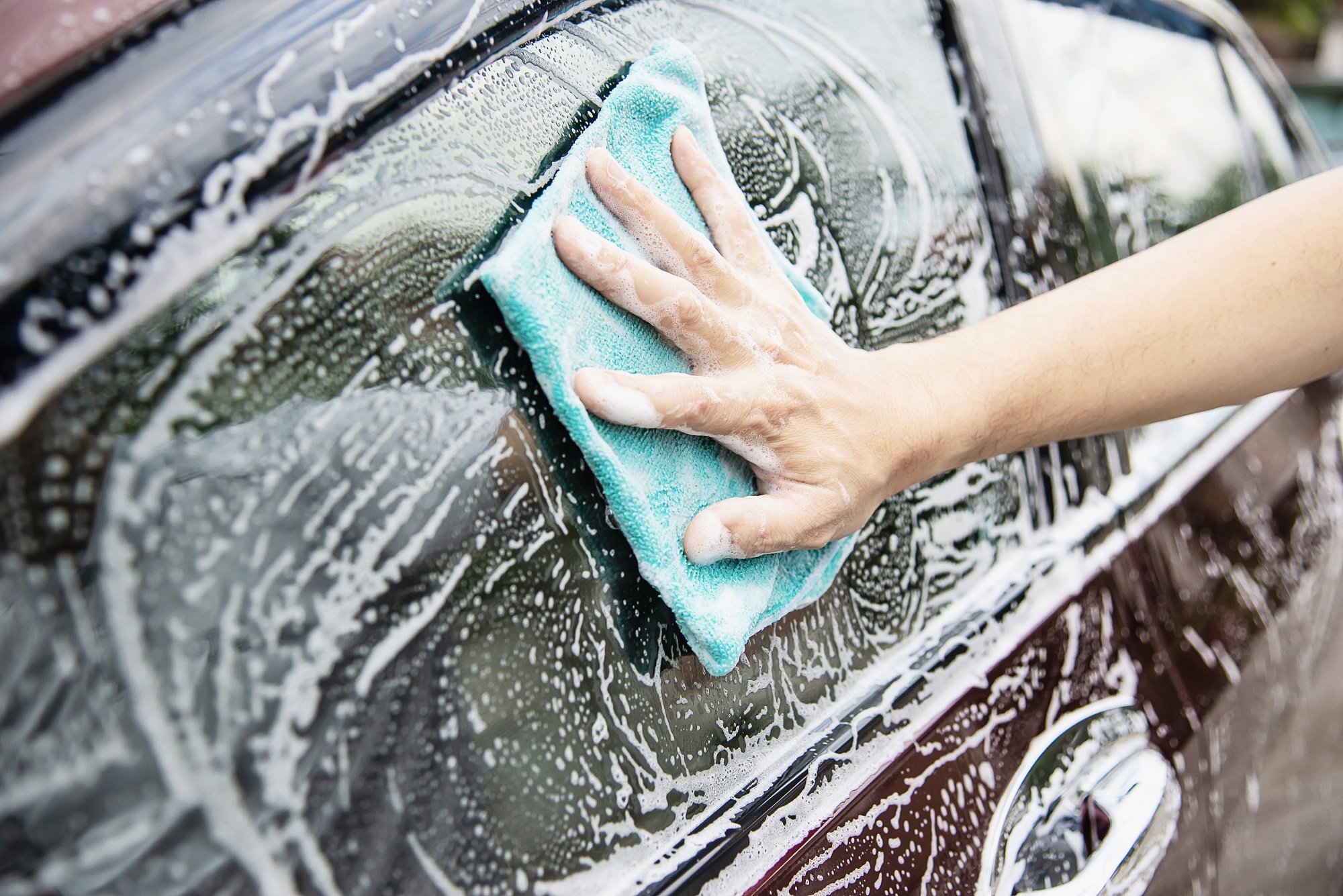 Wardrobe lockers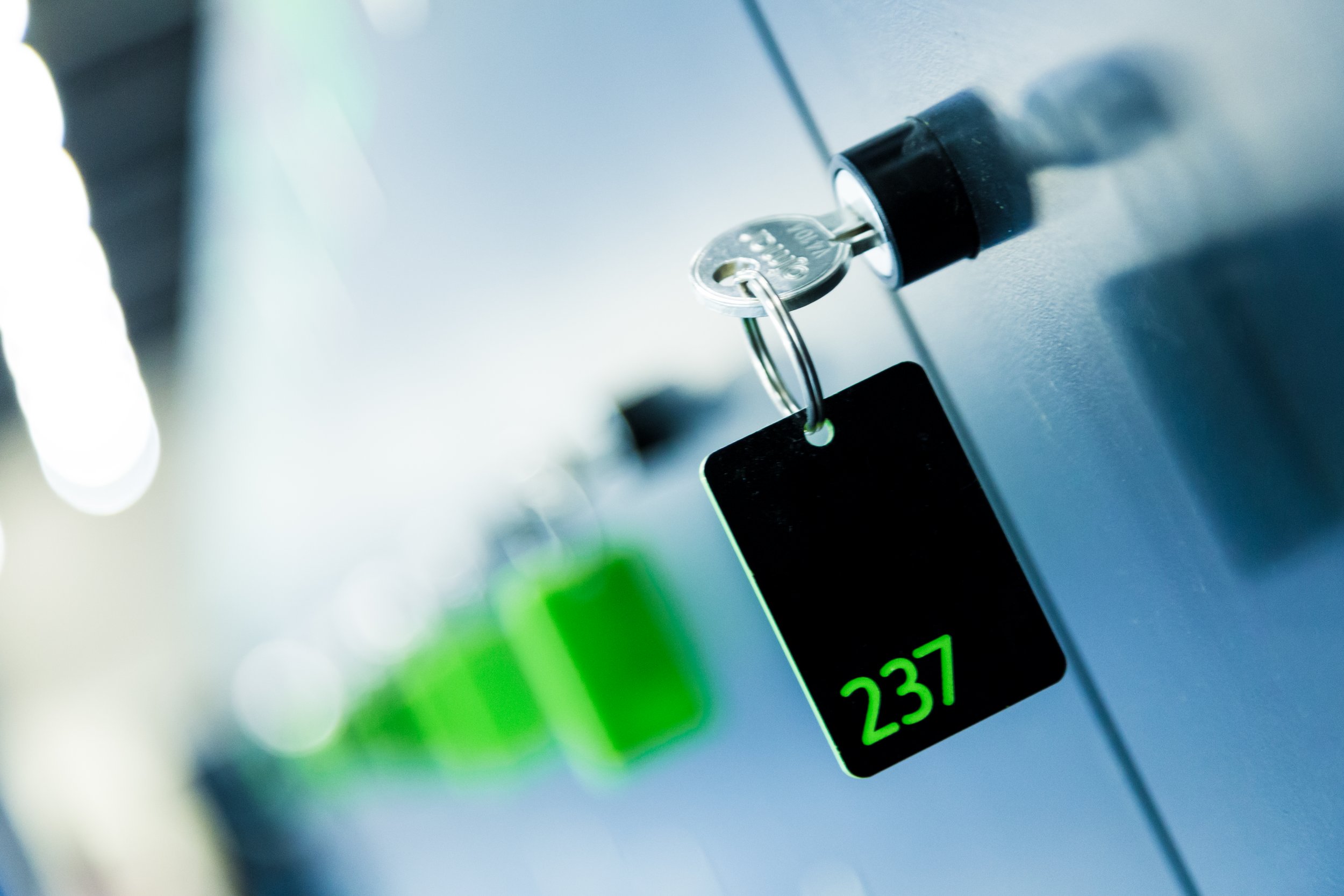 Wardrobe lockers
Take the load off
Use our wardrobe and make your visit to Supernova Ljubljana Rudnik even more of a breeze.
We offer wardrobe lockers to store your personal wardrobe and other items.
Your coats, jackets, cardigans and other items will be stored safely while shopping and you'll have your hands free.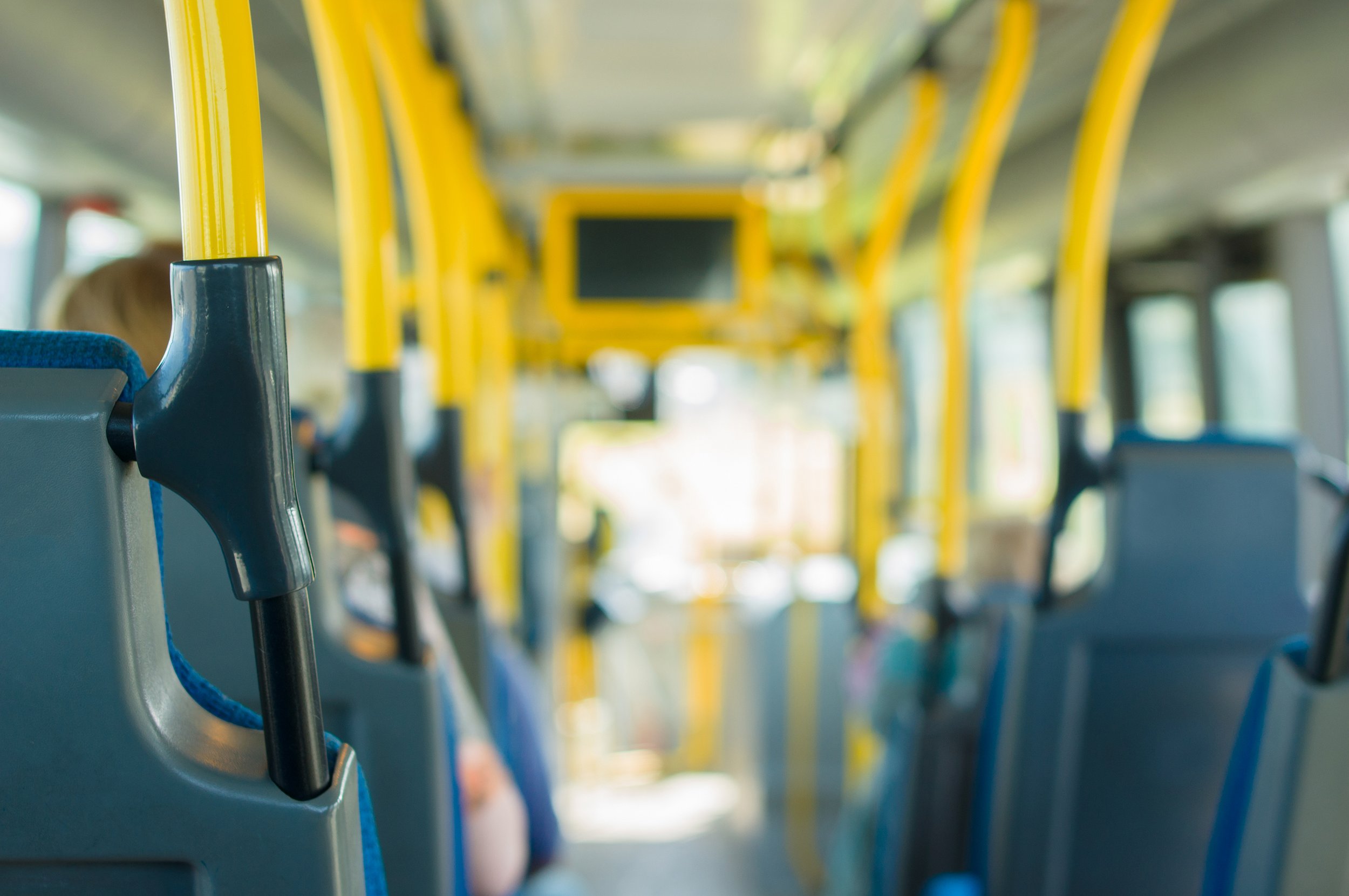 Public transport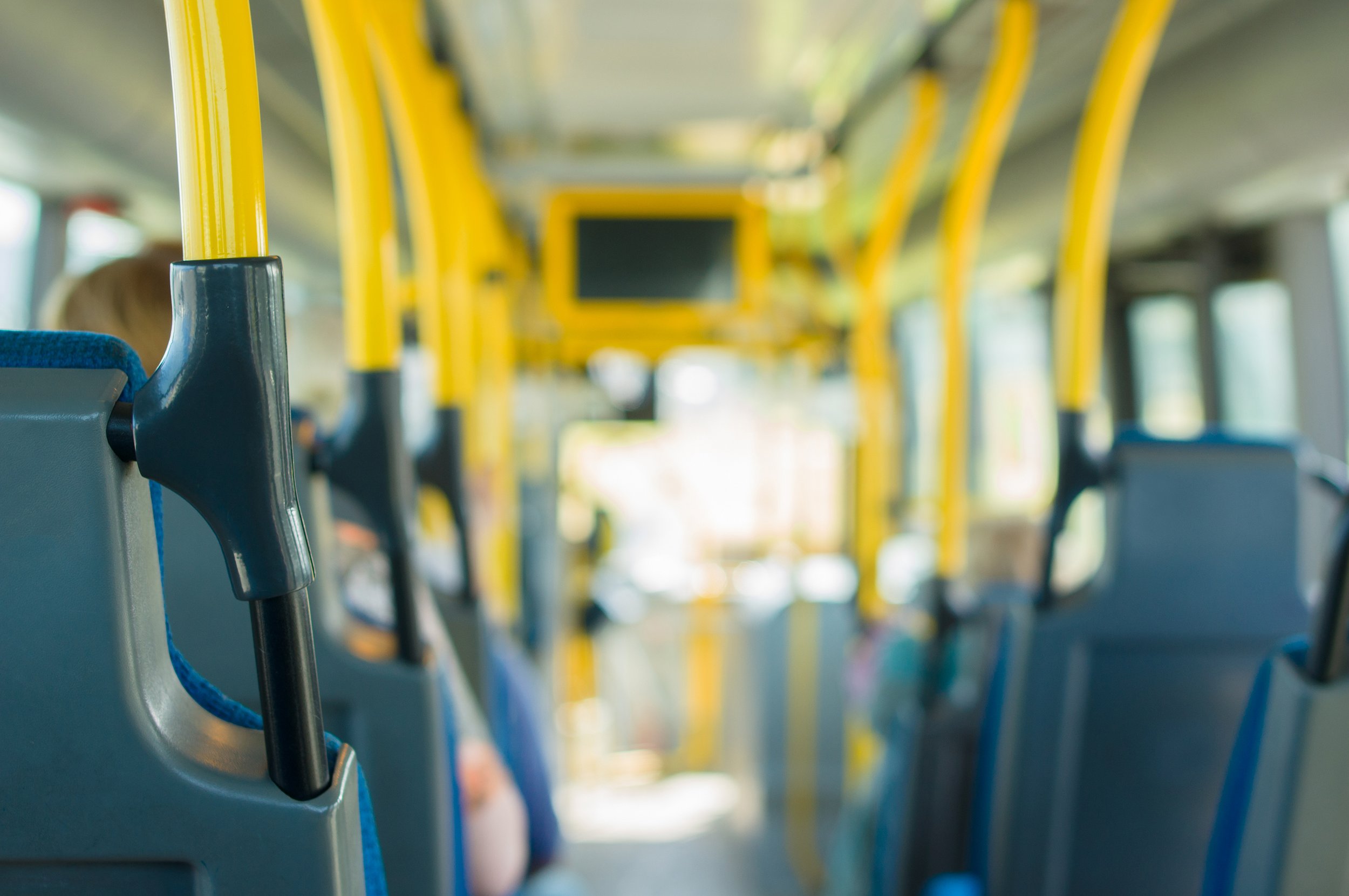 Welcome to an urban shopping stroll!
The Supernova Ljubljana Rudnik shopping center is also easily accessible by public transport.
The following Ljubljana city bus lines take you to Supernova Ljubljana Rudnik: 27, 3, and 3B.
The closest bus stops to Supernova Ljubljana Rudnik:
NS Rudnik, 170 m away, 2 minute walk.
Gornji Rudnik, 450 m away, 5 minute walk.
Join us for an urban shopping walk!