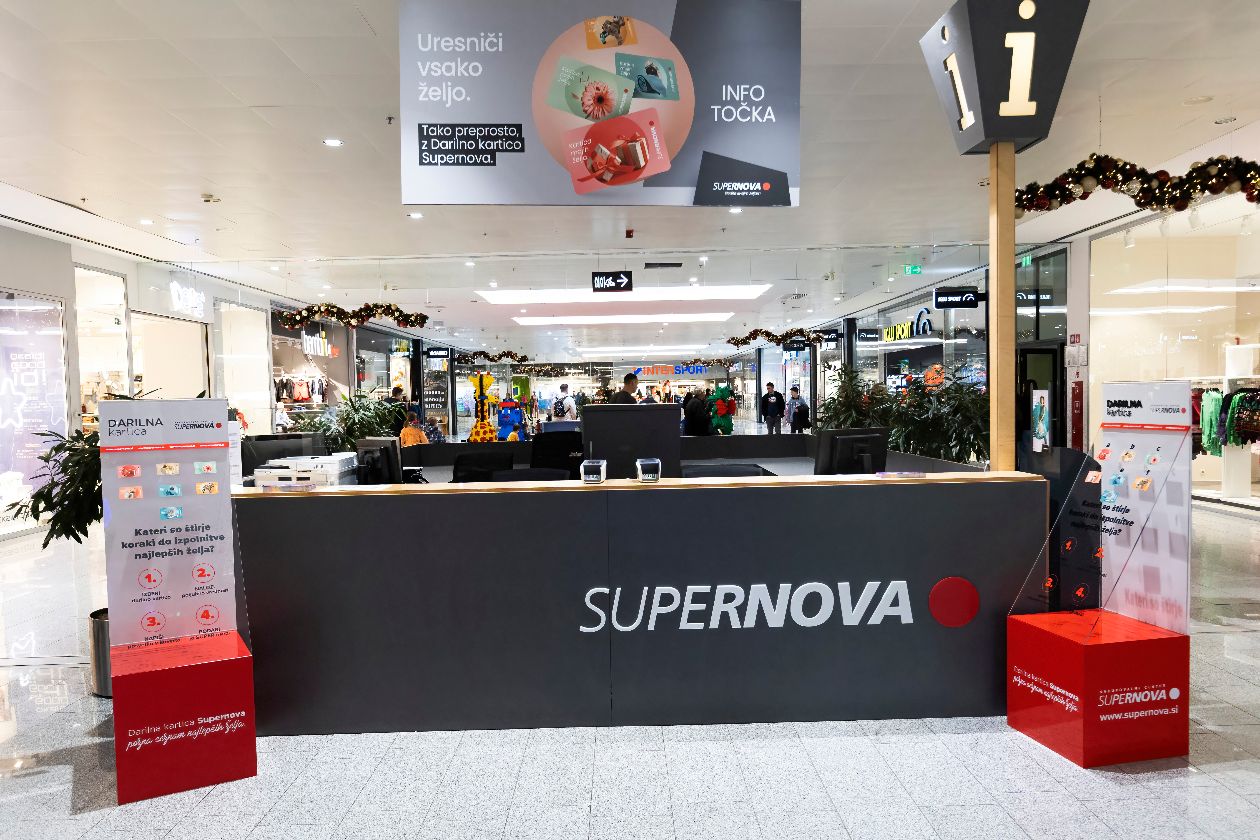 Info point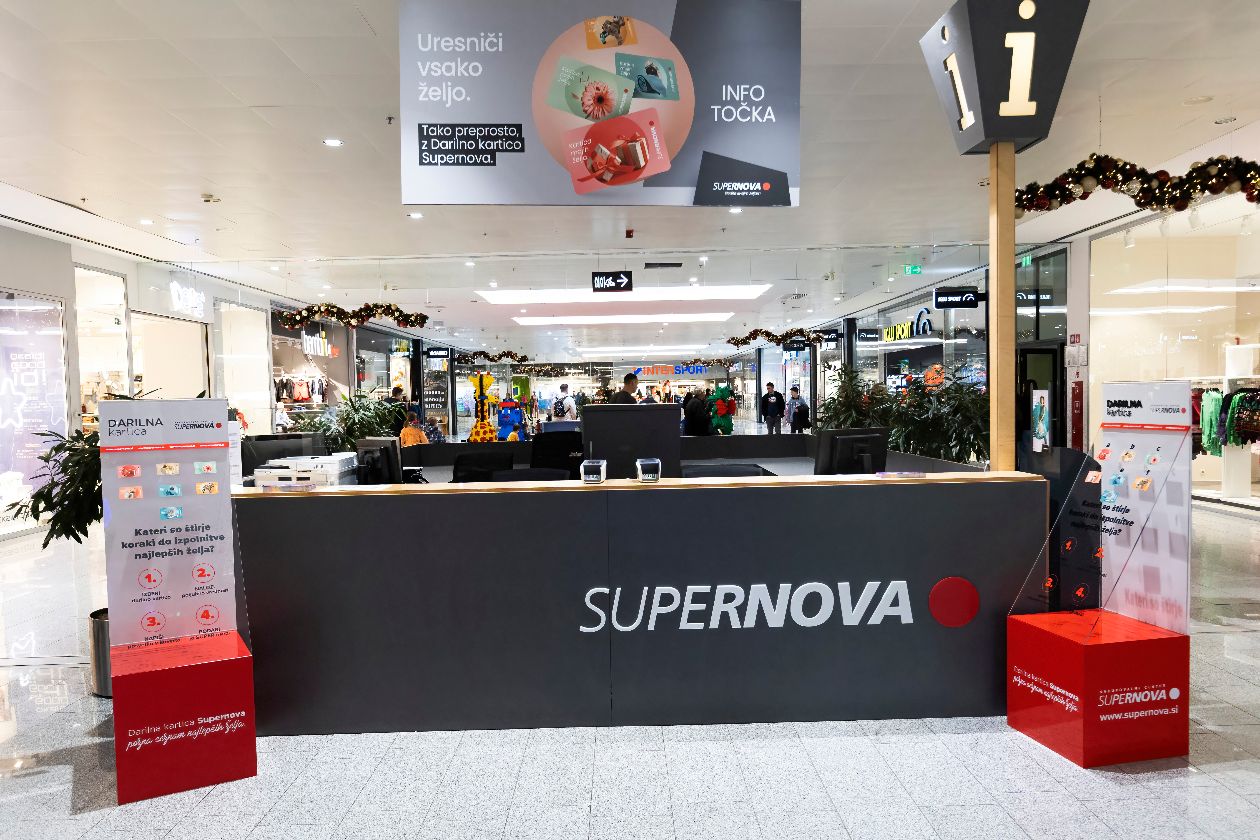 Always ready to help
If you have any questions or need any information, you can always turn to the friendly and helpful assistants at the Supernova info point help desk. There you can also purchase Supernova gift cards or use the provided wardrobe lockers for a more pleasant shopping experience.
Open: Mon-Sat: 09.00-21:00
E-mail: info•@•supernova.si
Phone: +386 8 200 8000
Wardrobe lockers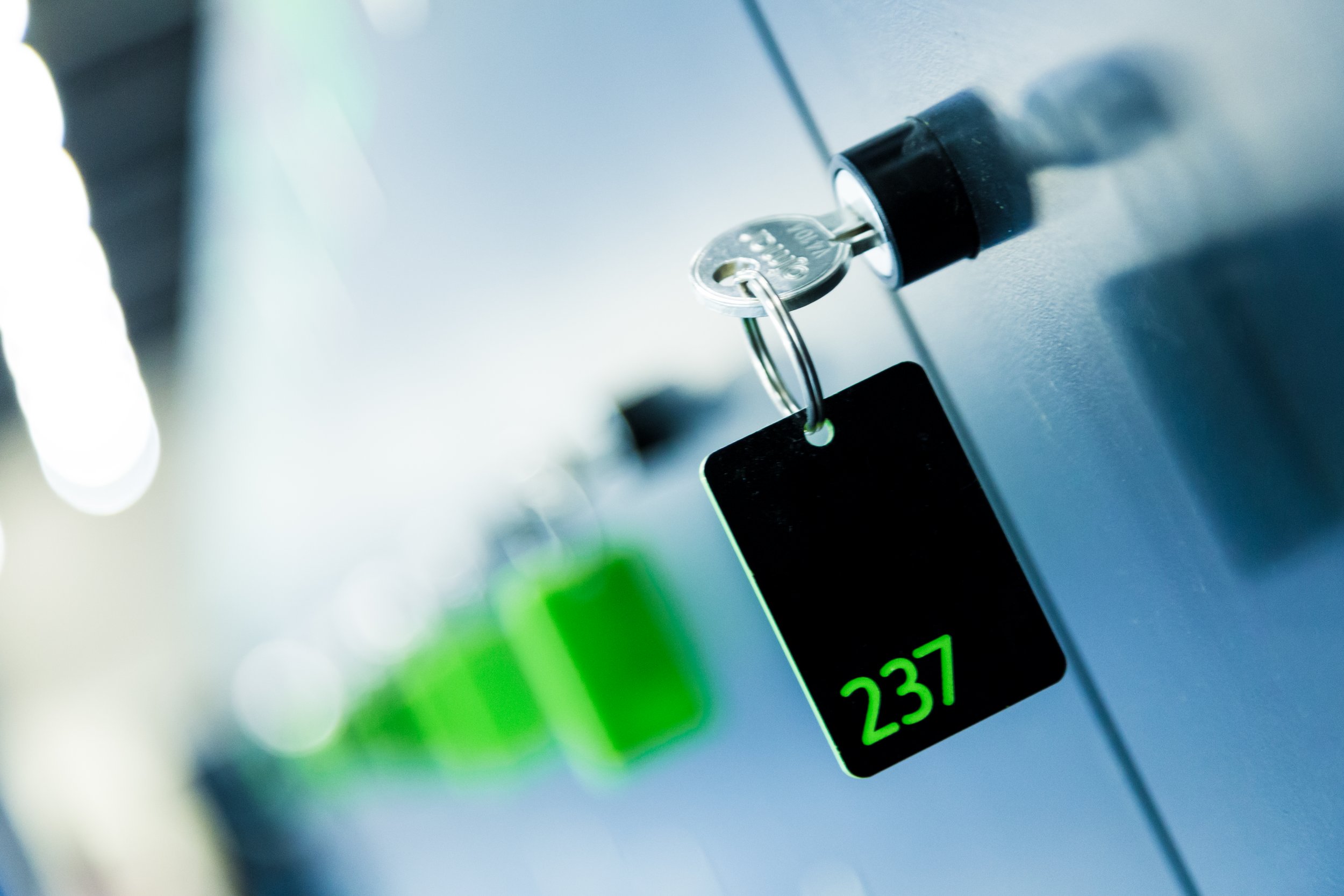 Wardrobe lockers
Take the load off
Use our wardrobe and make your visit to Supernova Ljubljana Rudnik even more of a breeze.
We offer wardrobe lockers to store your personal wardrobe and other items.
Your coats, jackets, cardigans and other items will be stored safely while shopping and you'll have your hands free.
Gift cards
You can use the Supernova Gift Card at Supernova Ljubljana Rudnik
You can use Supernova Gift Card in Supernova Ljubljana Rudnik. Visit our Shopping Center and check out our stores.
Don't have a Supernova Gift Card yet? Order yours and delight your loved ones. Choose a motif you like, fill the card with any amount up to € 300 and brighten up the holidays with the Supernova Gift Card. The cards are valid for 4 years from the date of purchase and can be used in more than 700 branches at Supernova Shopping Centers.
Read all about it here.
Don't waste time choosing gifts, opt for Supernova Gift Card!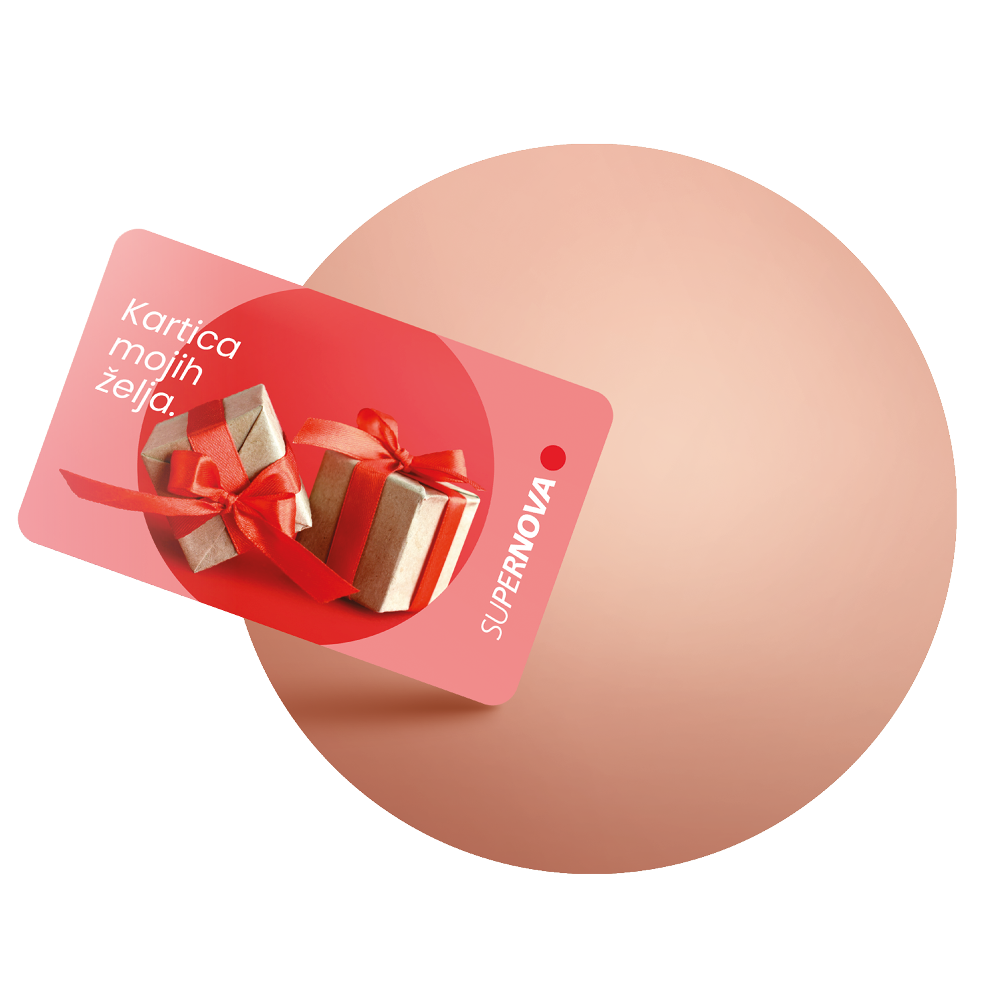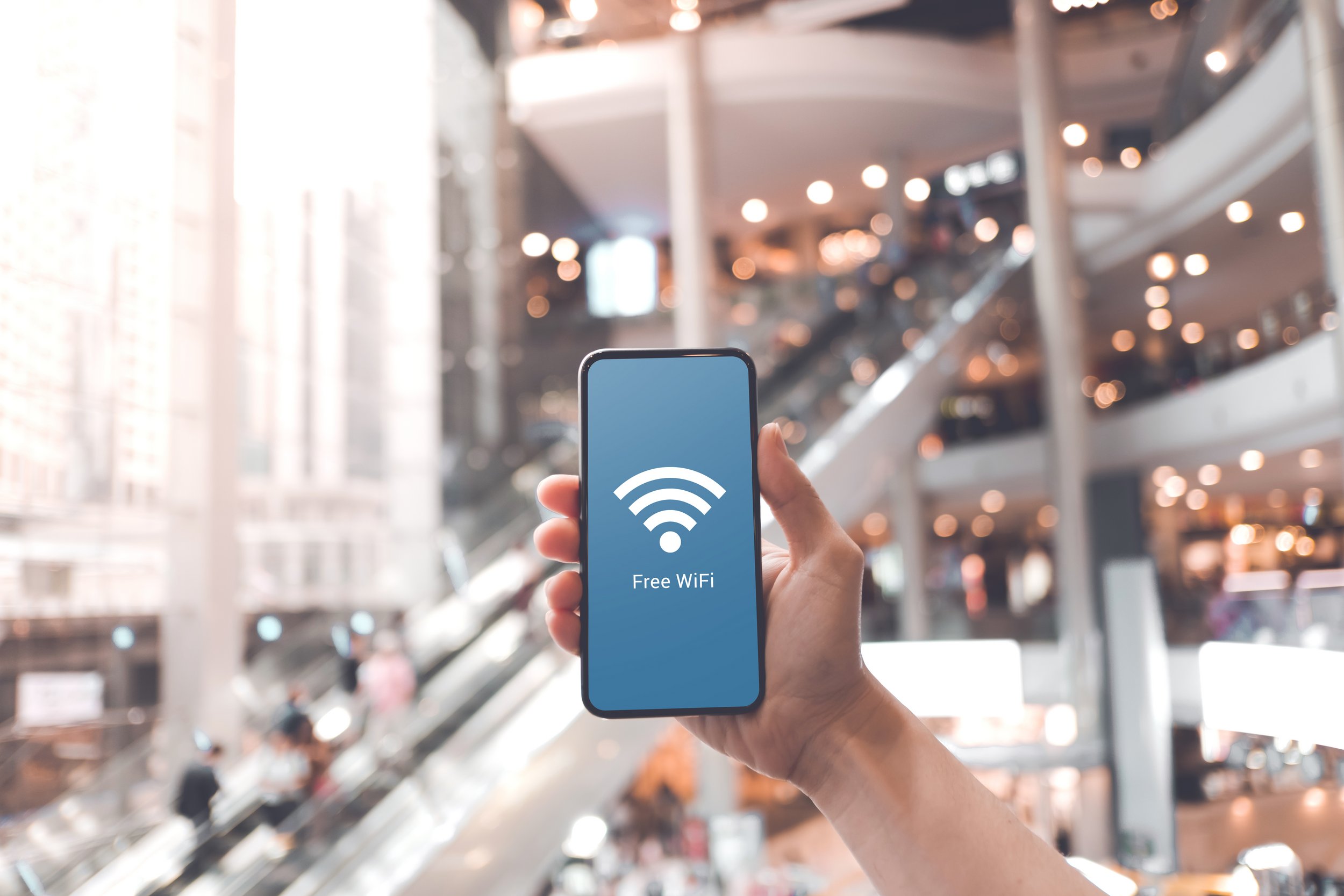 Free WIFI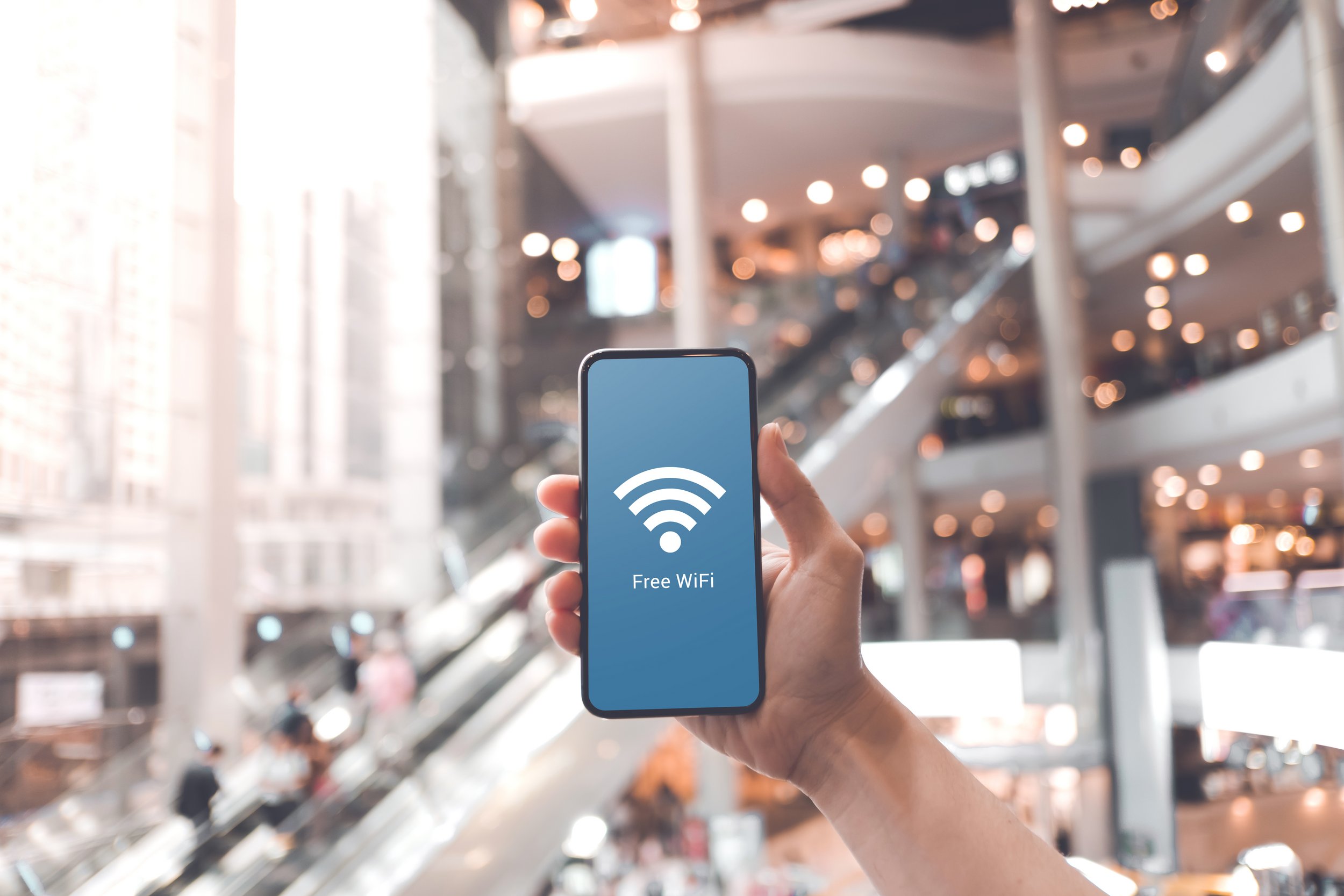 Share your shopping experience with online friends
Stay connected with free internet access at Supernova Ljubljana Rudnik!
Supernova Ljubljana Rudnik offers you the opportunity to use a free internet connection.
Upload your newest Instagram story and show your followers how much fun it is to shop at Supernova, check your email to make sure you don't miss any important messages from work, or chat with friends to help you decide which fashion combo suits you best.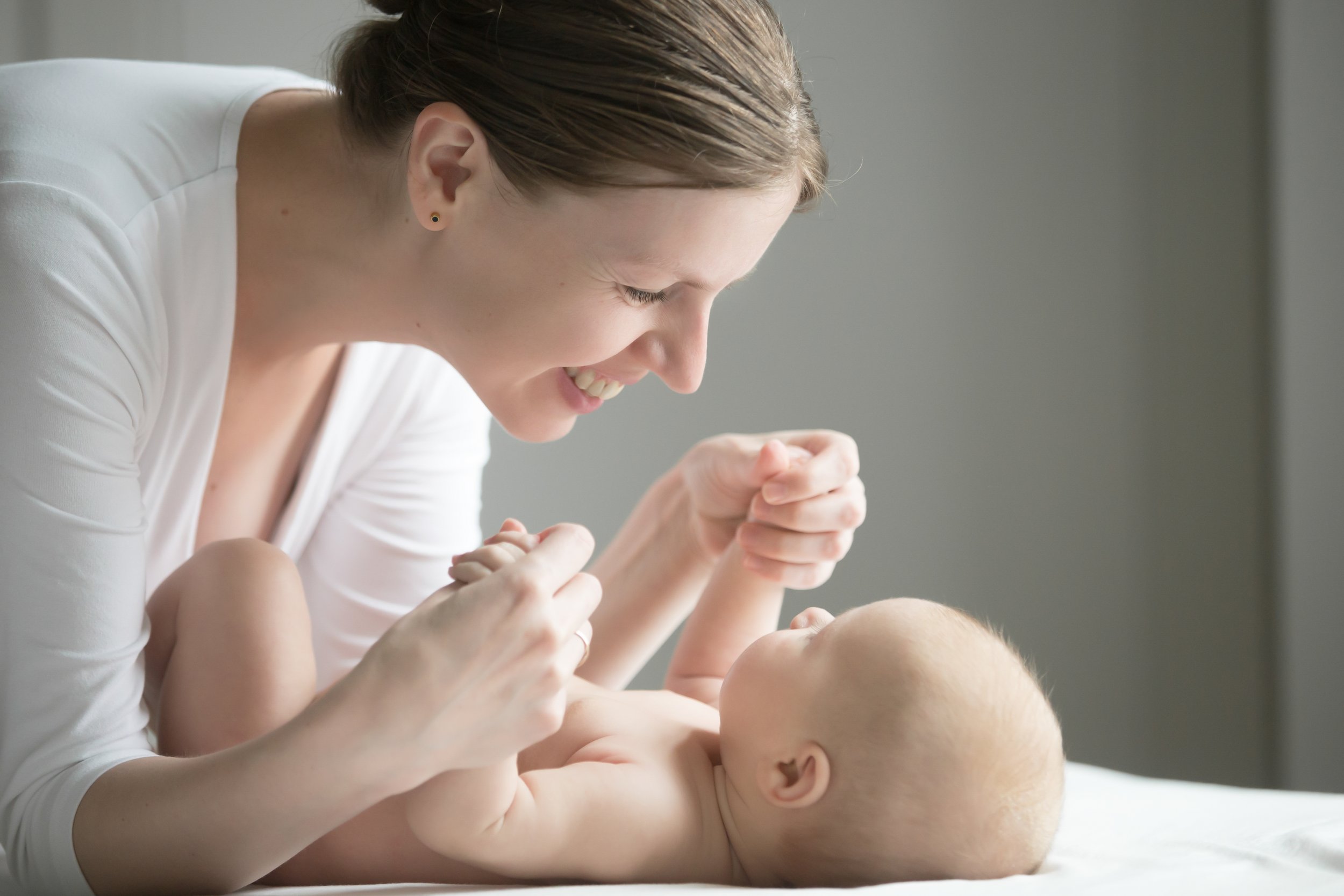 Baby Room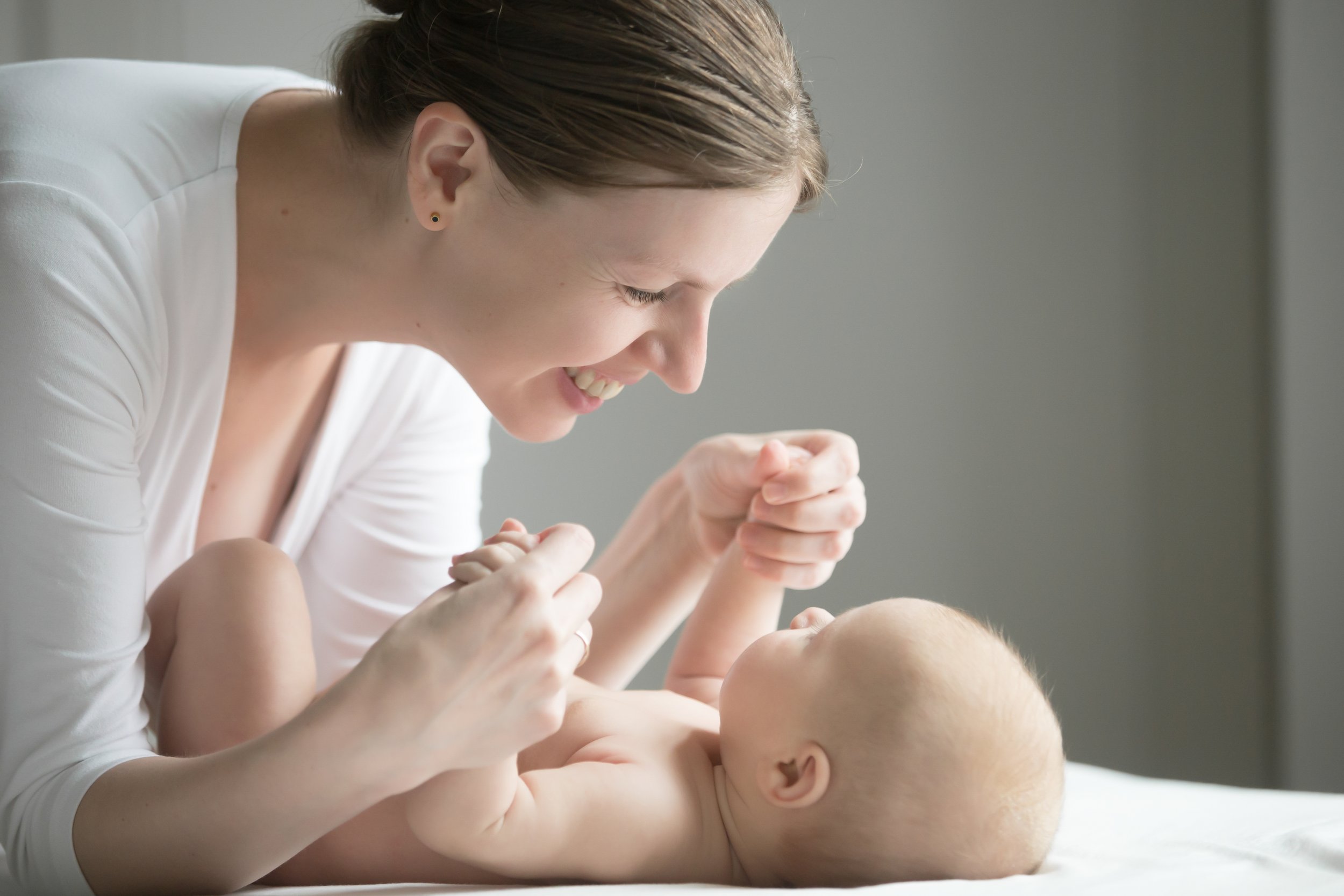 Family friendly centre
Next to the toilets on both the ground floor and the first floor of Supernova Ljubljana Rudnik you'll find our changing room where you can take care of your youngest ones. Here you can feed your baby in peace or change dirty diapers. We ensure a pleasant shopping experience by creating family-friendly spaces.
A comfortable space for you and your baby.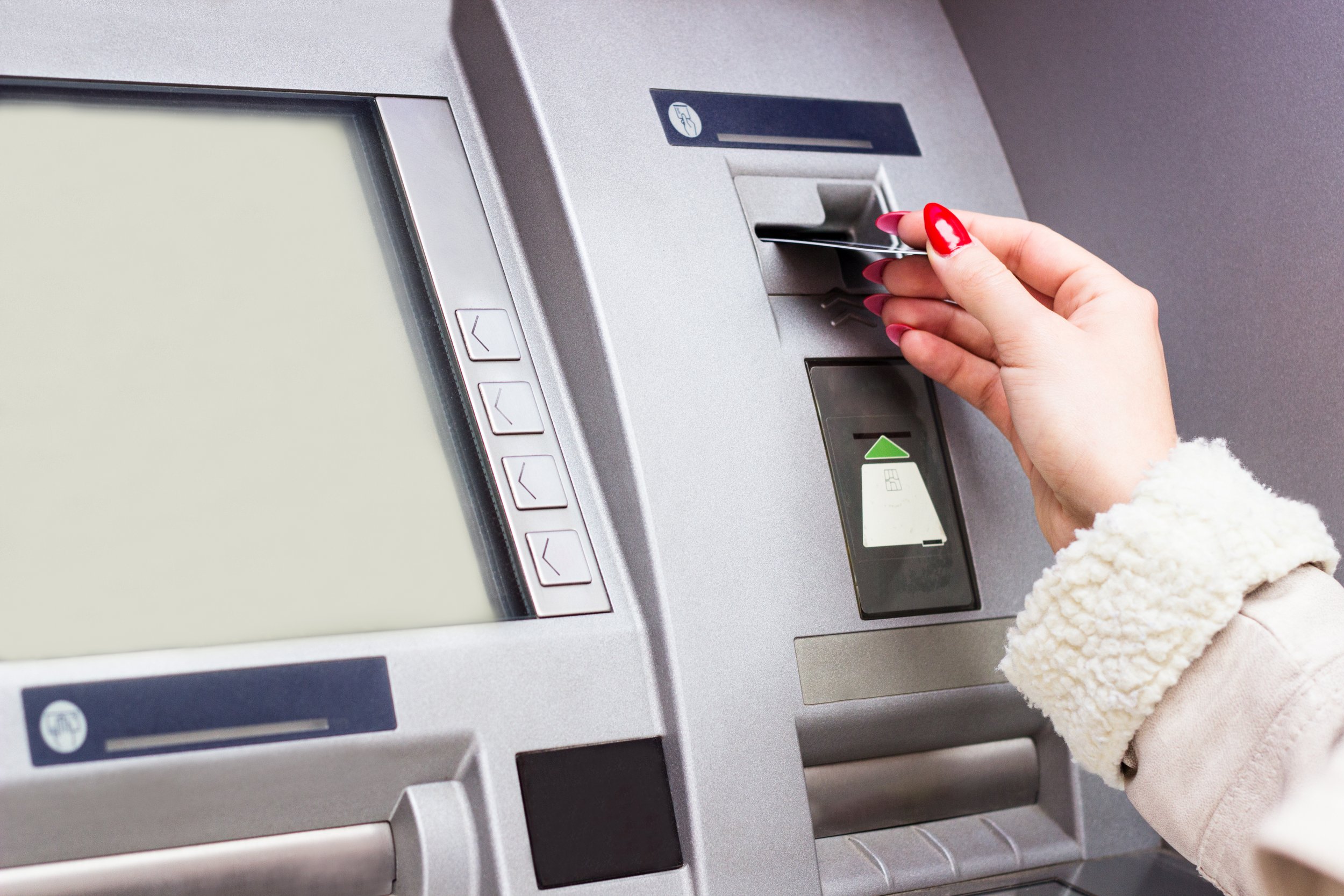 ATM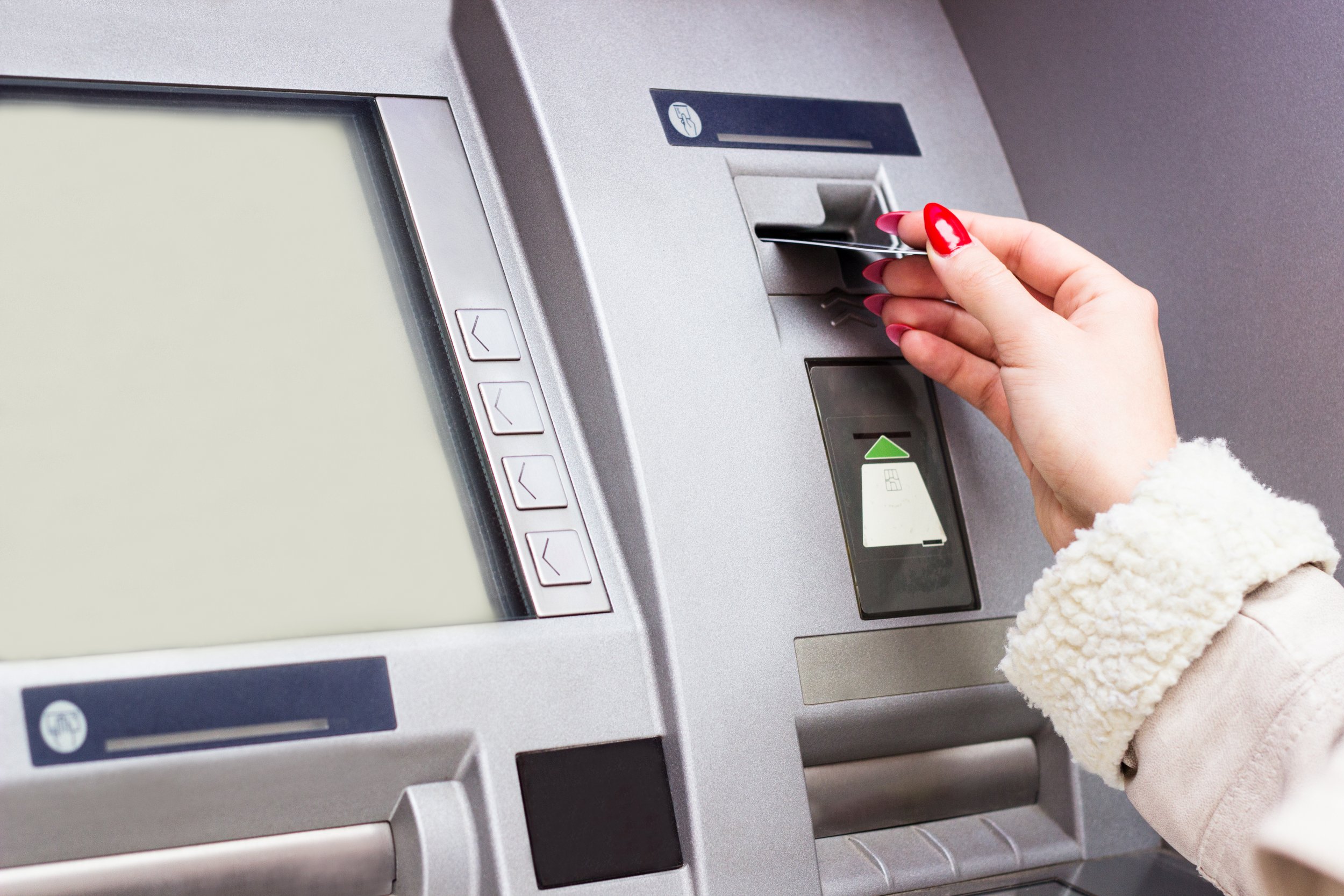 Wallet friendly
To make sure your shopping at Supernova is always carefree, you can always stay on top of your financial situation by visiting the ATM in our shopping center.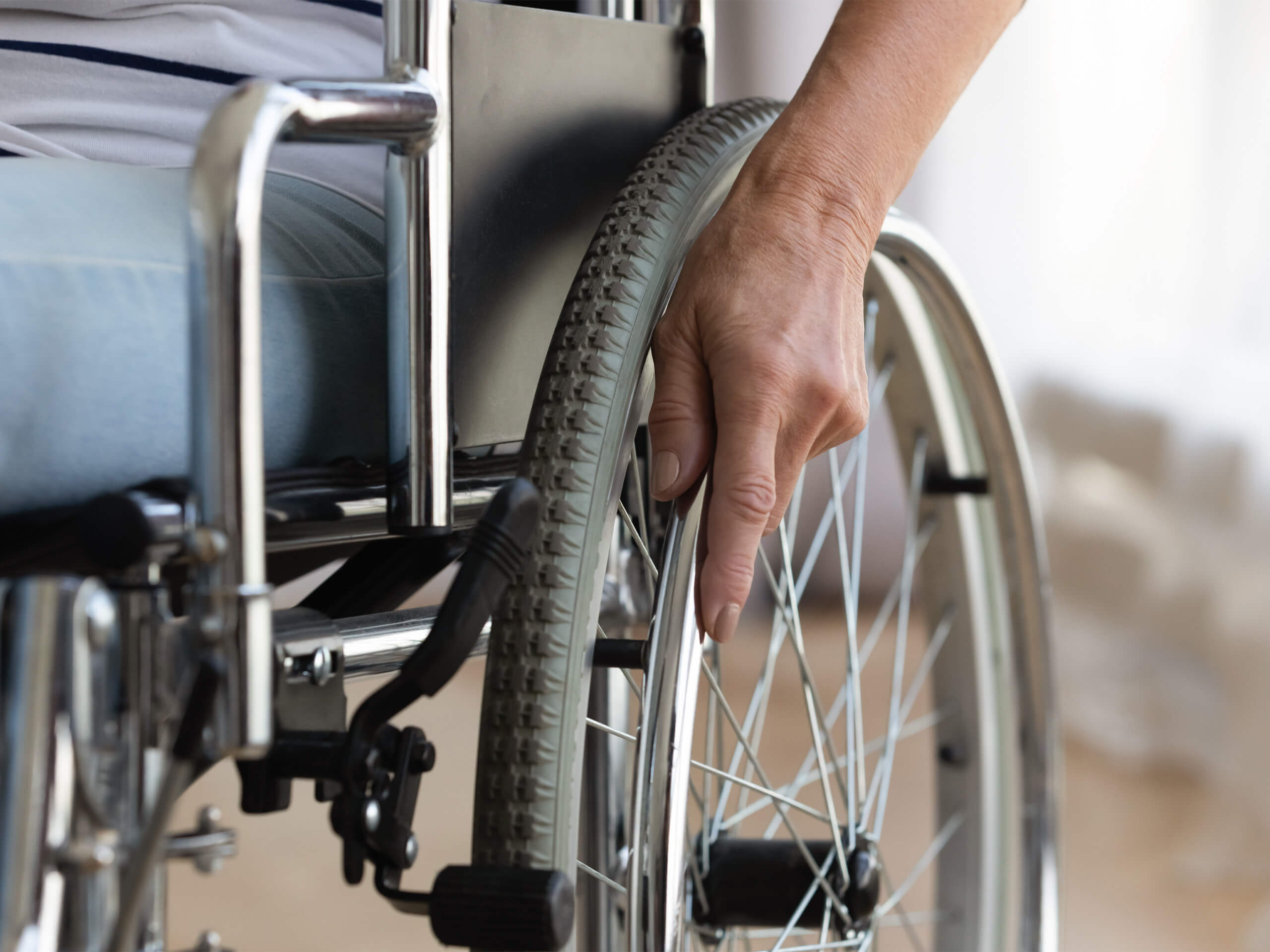 Wheelchair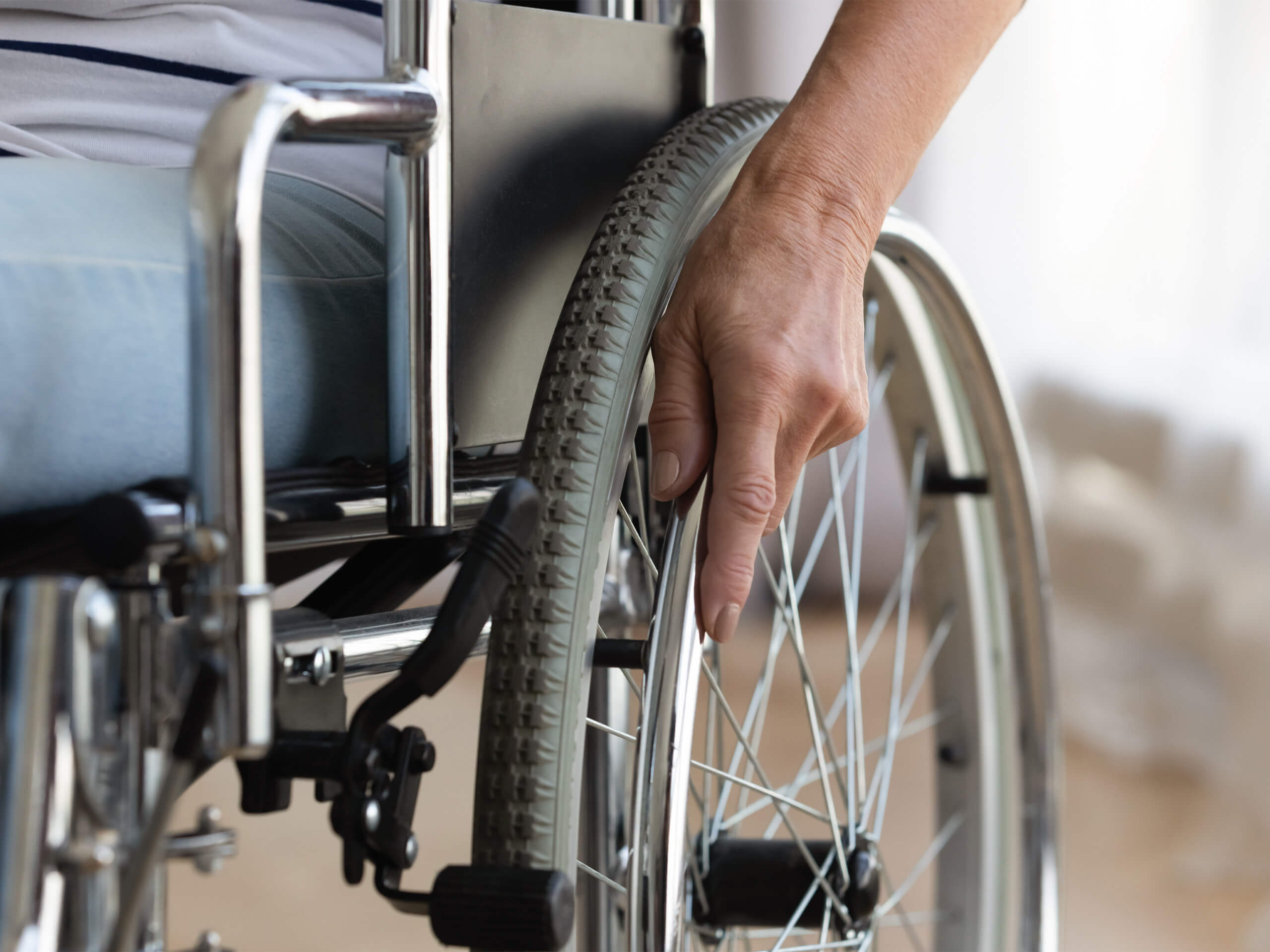 Borrow it for free
There is 1 wheelchair available in the shopping center, which will surely make visiting the center and shopping easier for many people. You can borrow a wheelchair free of charge at the information center, on the first floor, right at the entrance from the 2nd floor of the parking garage.
Pleasant shopping for all.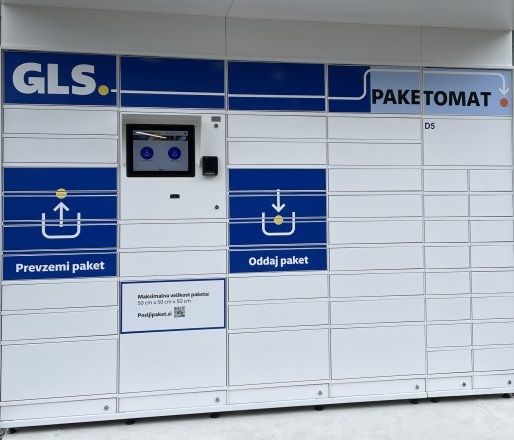 Post services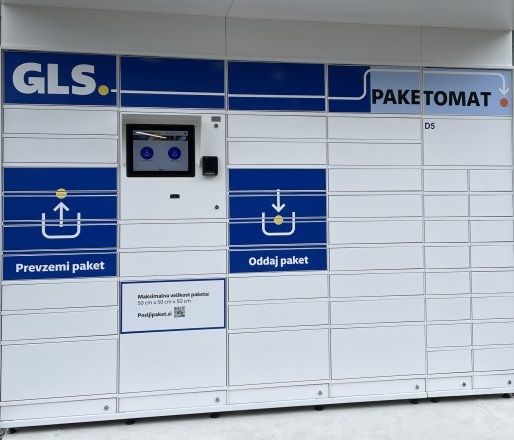 GLS Parcel machine
The shopping center offers a mix of different shops, services and socializing. Among other tasks, you can send or receive packages in Supernova Ljubljana Rudnik.
GLS Parcel machines are available 24 hours a day/all days of the week, you can collect the package when you drive to the store or return from work. Collection at GLS Paketomat is completely free. It is located next to the main entrance at the beginning of the pedestrian zone of the shopping center.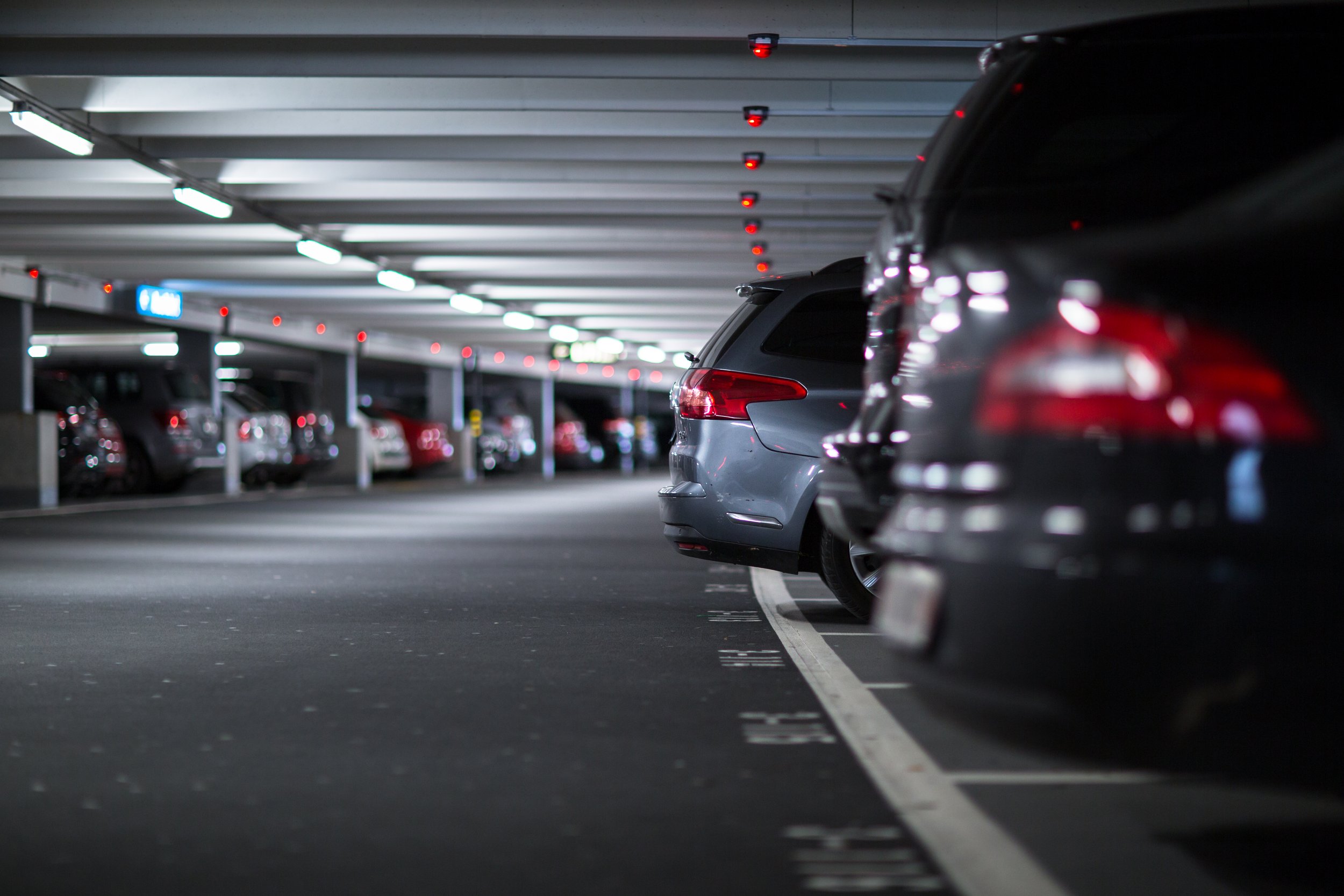 Free parking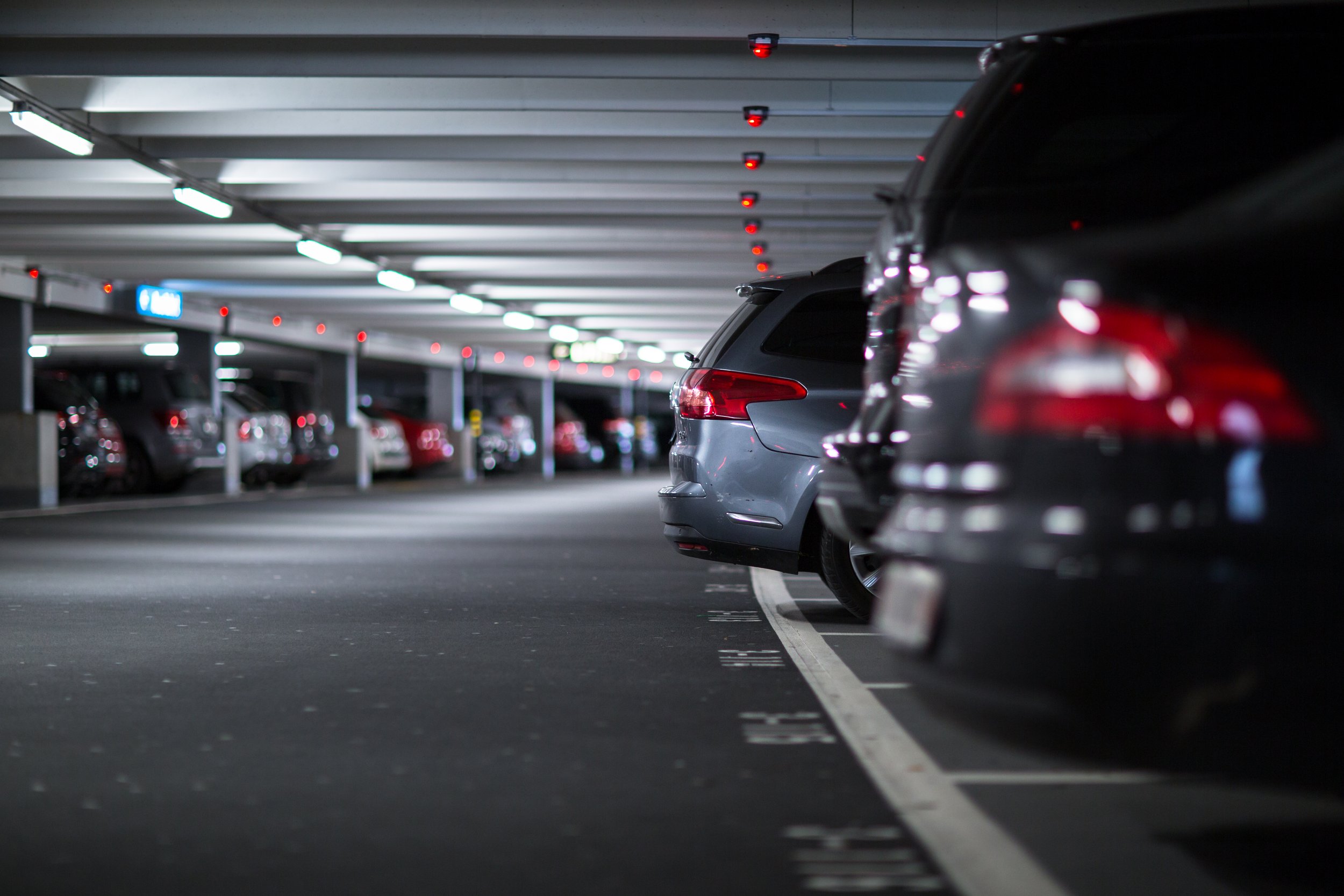 1800 free, secure parking spots
The Supernova Ljubljana Rudnik shopping center is located in the middle of the Rudnik industrial zone and can be easily accessed from the southern Ljubljana ring road by taking the Ljubljana-Rudnik exit.
You can park in one of 1800 free parking spots of the four storey parking garage. Shopping carts Mercator are available on each floor.
Welcome to Supernova!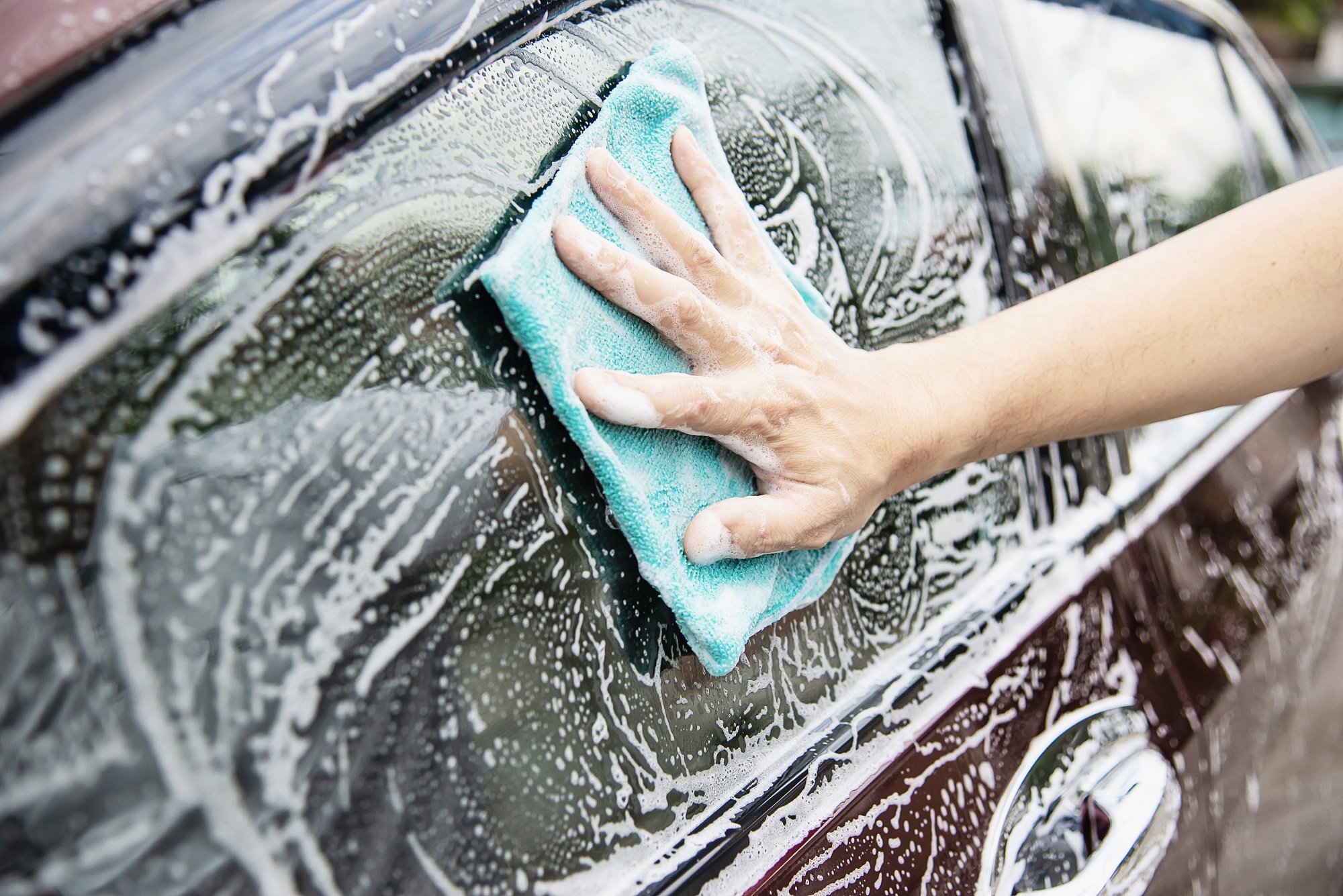 Carwash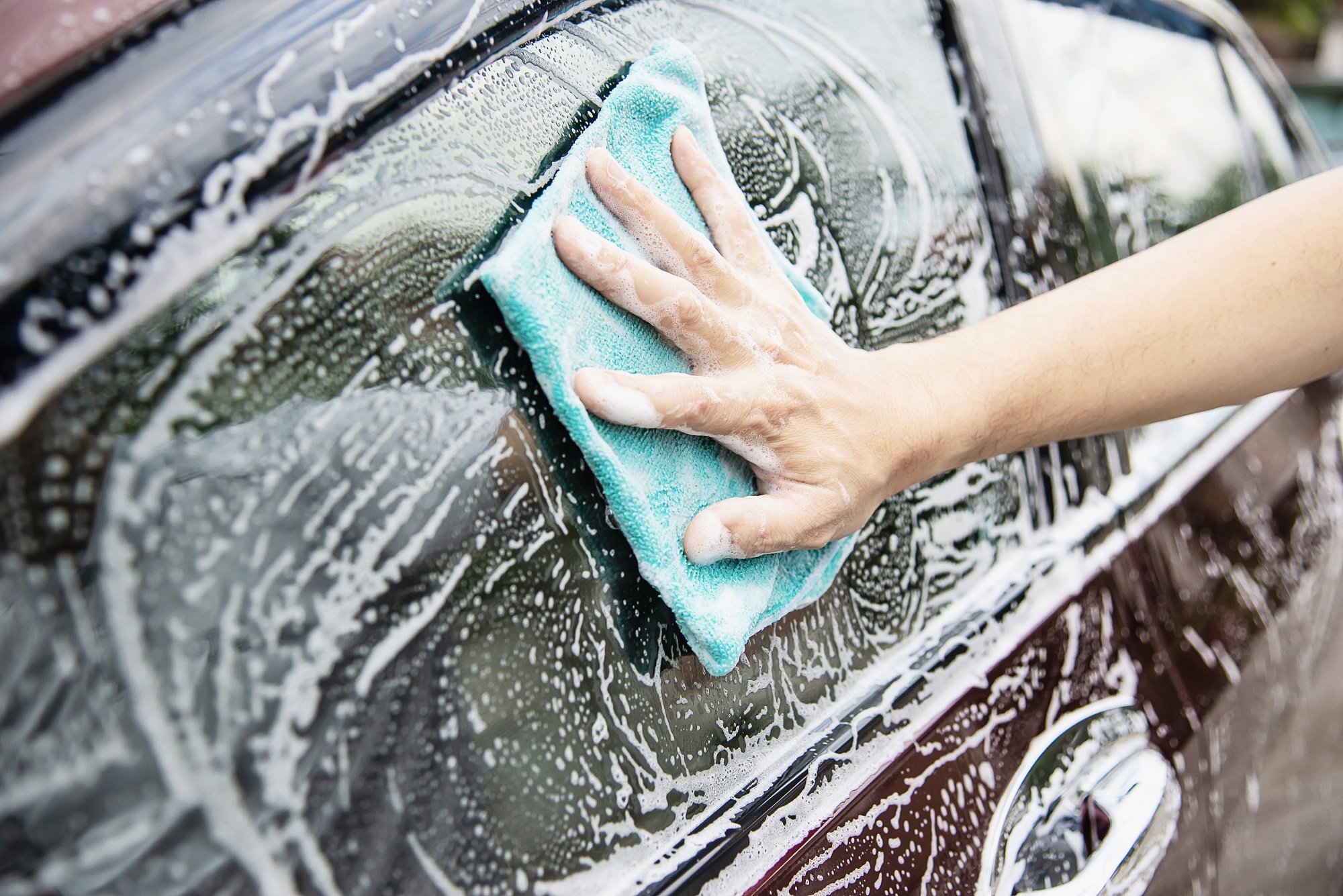 Take care of your car steel steed!
Do you want to be a multitasking genius even at the most basic of tasks? Have your car washed and cleaned inside and out while shopping at Supernova Ljubljana Rudnik.
Car wash opening hours
Weekdays: From 8:00 to 21:00
Saturday: From 8:00 to 21:00
Sunday: CLOSED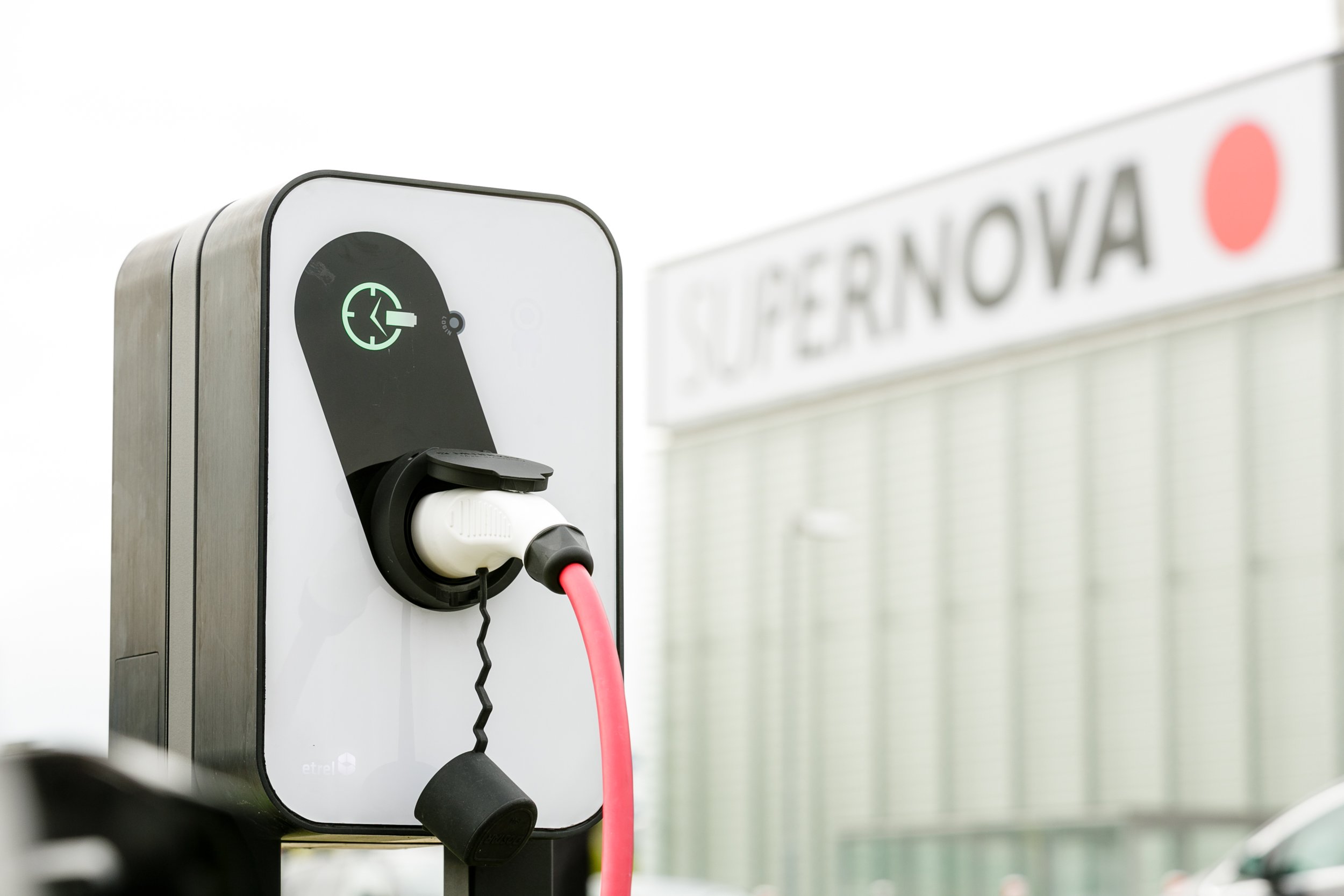 CarShare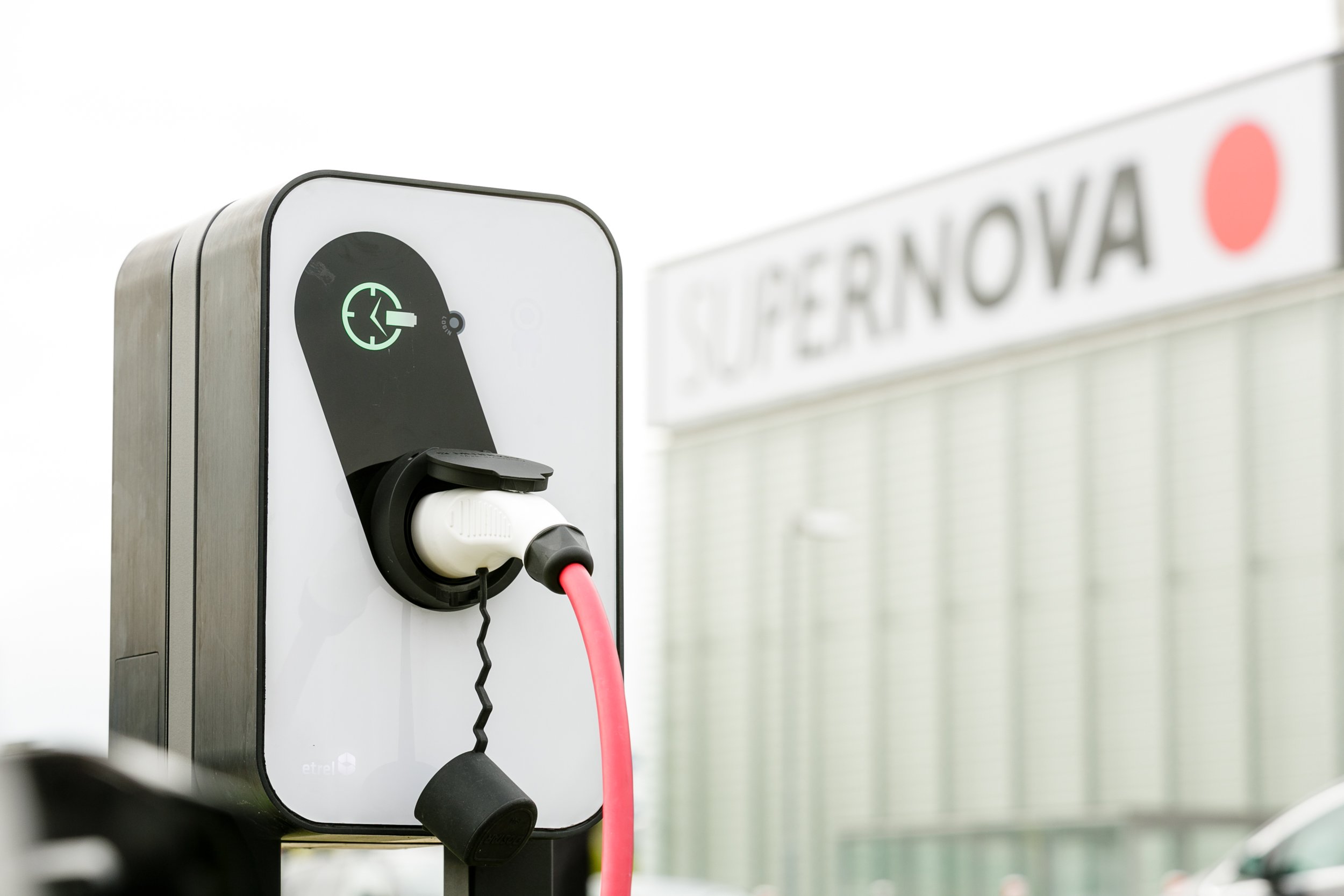 Avant2Go official parking spot and charging station
Just behind our carwash you can find a Car Sharing station. 6 designated parking spots and chargingstations for rented electric cars are available for Avant2Go users.
Drive to Supernova, recharge the car and leave it here for the next user. As simple as it gets.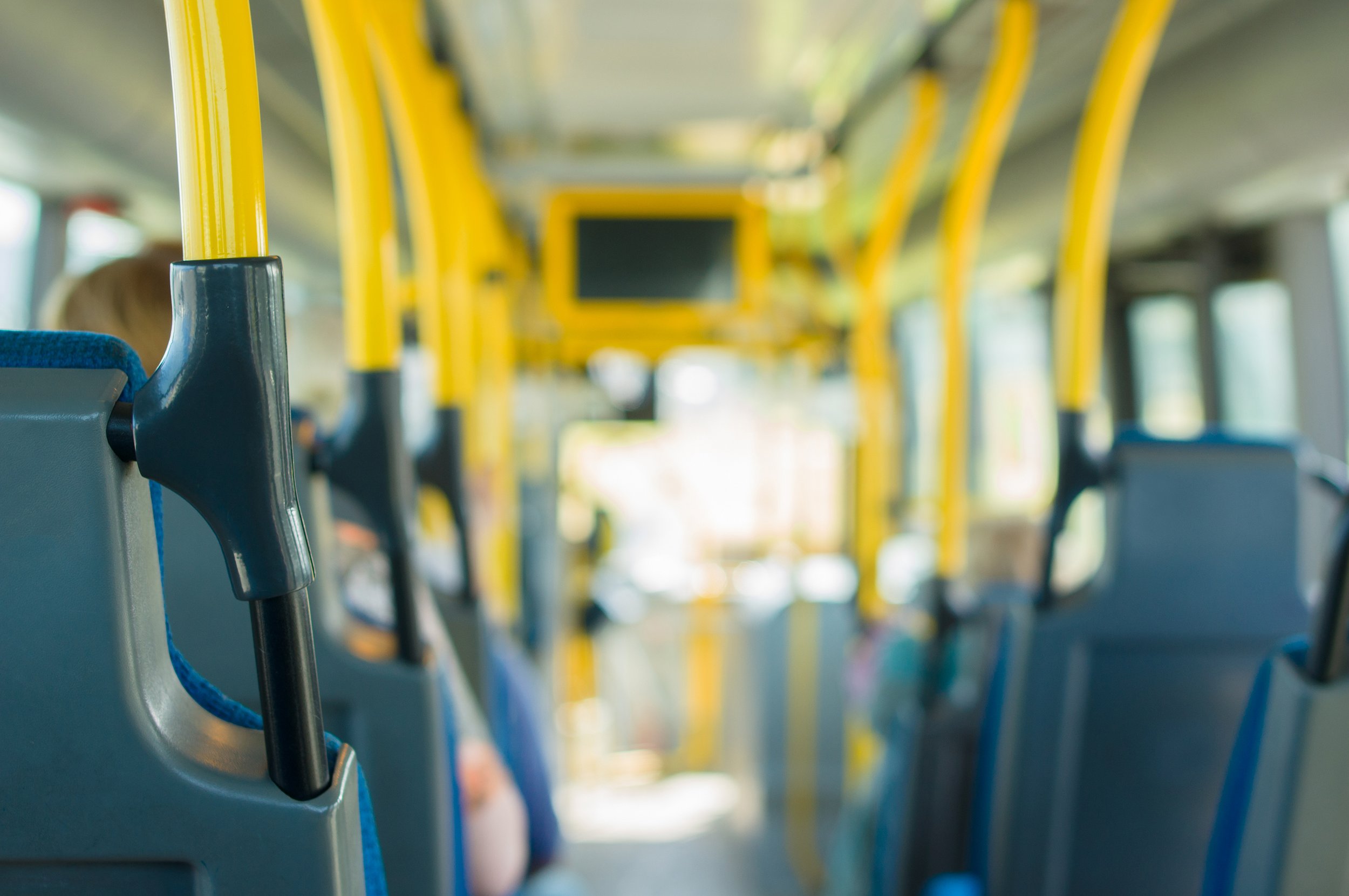 City bus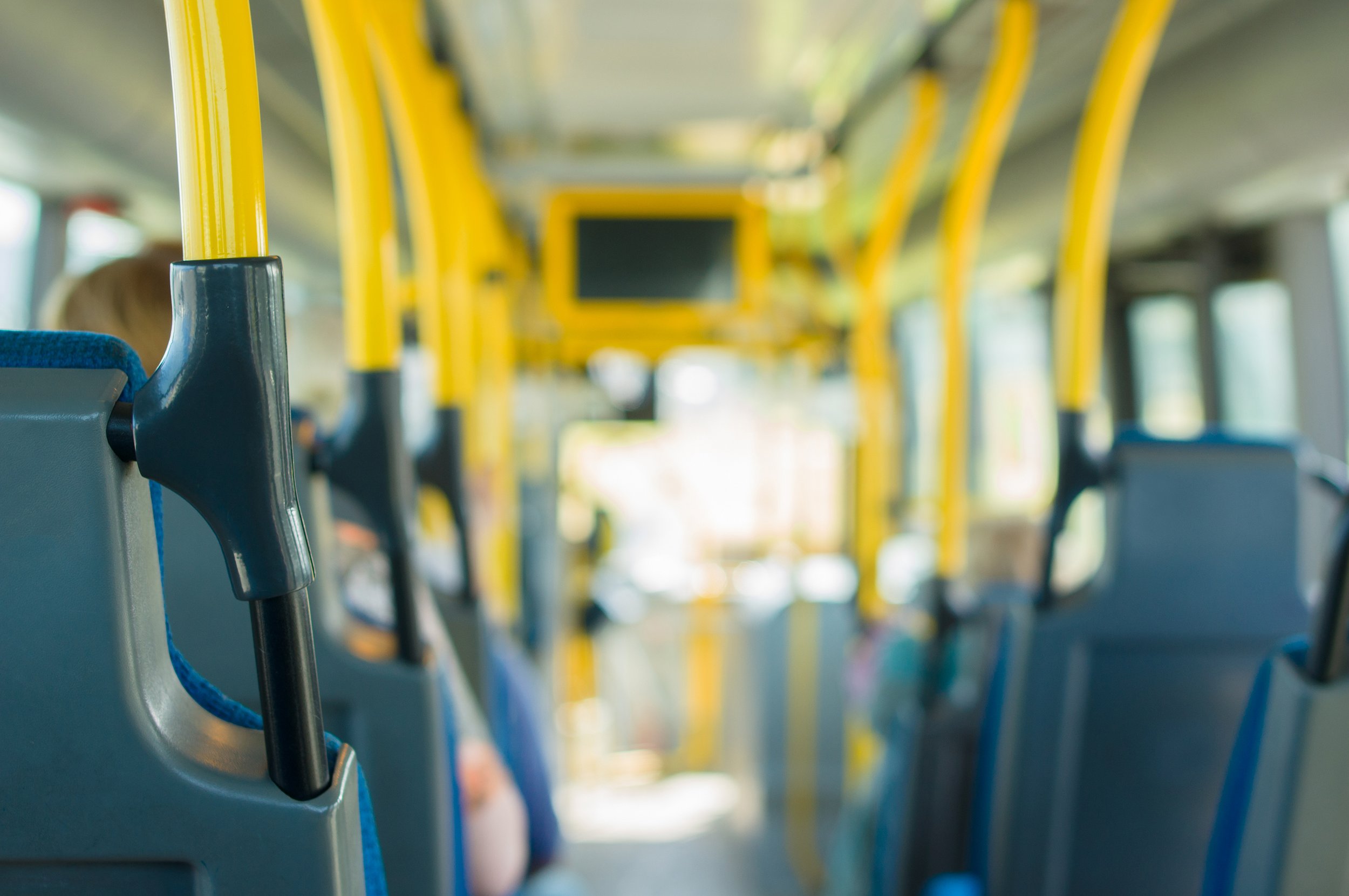 Welcome to an urban shopping stroll!
Supernova Ljubljana Rudnik can be easily reached by public transport. The shopping centre is well-connected to several public bus lines with bus stops just a short stroll away.
Jump on a Ljubljana city bus (LPP) number 27, 3 or 3B and ride straight to Supernova Ljubljana Rudnik.
Leave the bus at the bus station:
NS Rudnik, 170 m away, 2 min walk
Gornji Rudnik, 450 m away, 5 min walk
Jump on a bus and come to Supernova!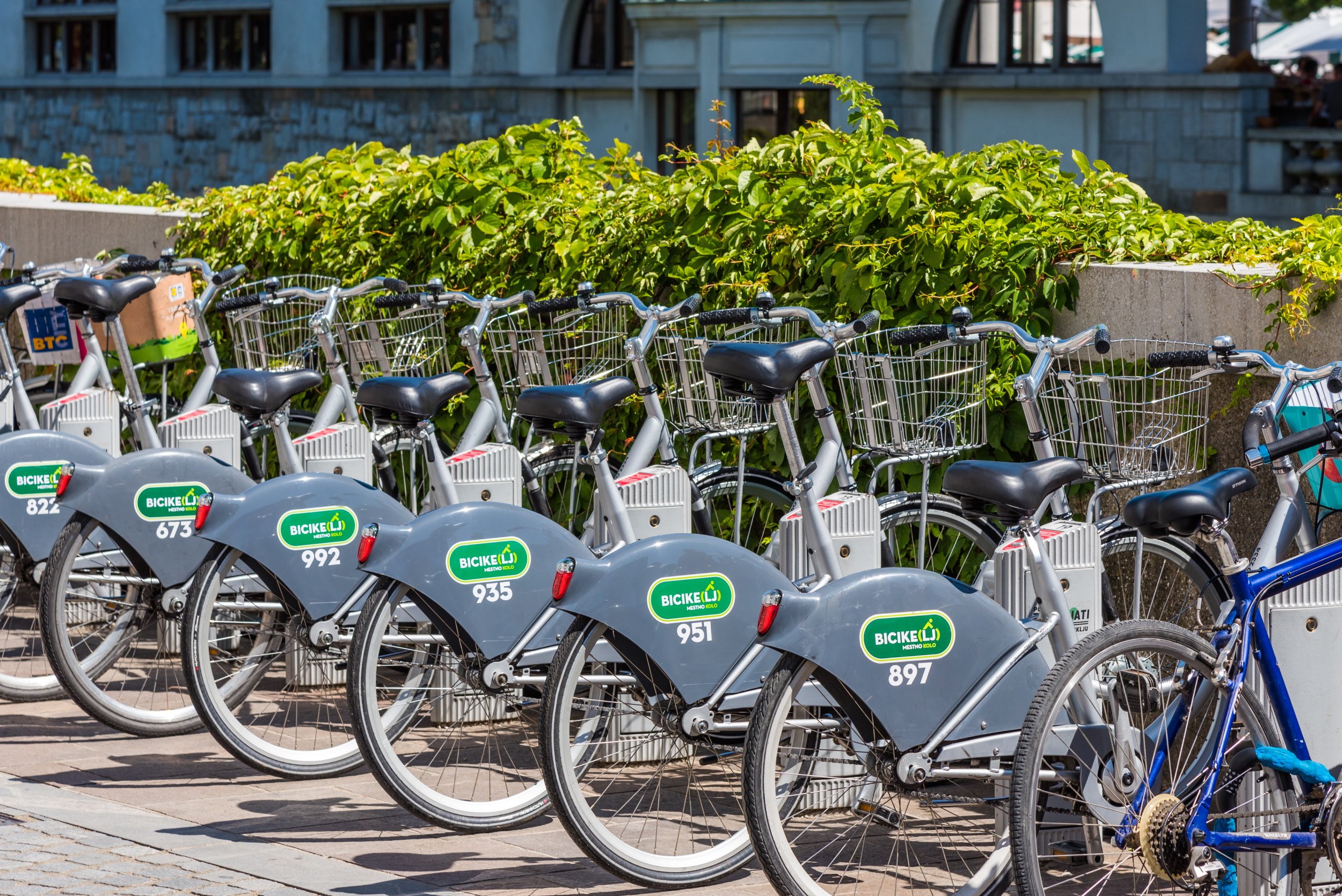 BicikeLJ station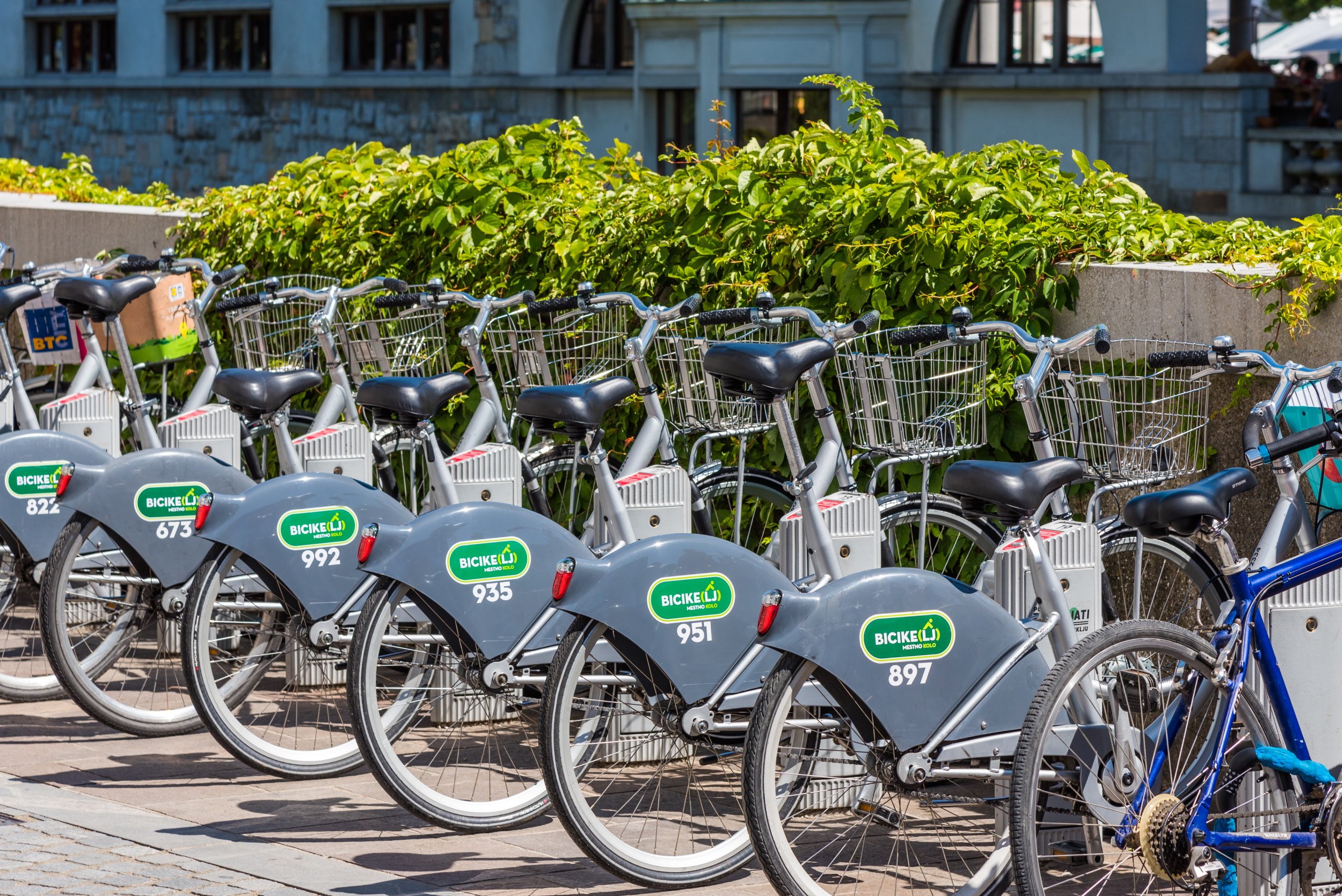 Visit us in a sustainable way
Just outside Supernova Ljubljana Rudnik shopping centre there is a BicikeLJ station where you can rent and ride public city bikes. Ride straight to the entrance, park the bike and enjoy shopping at Supernova.
The BicikeLJ station is located at the main entrance.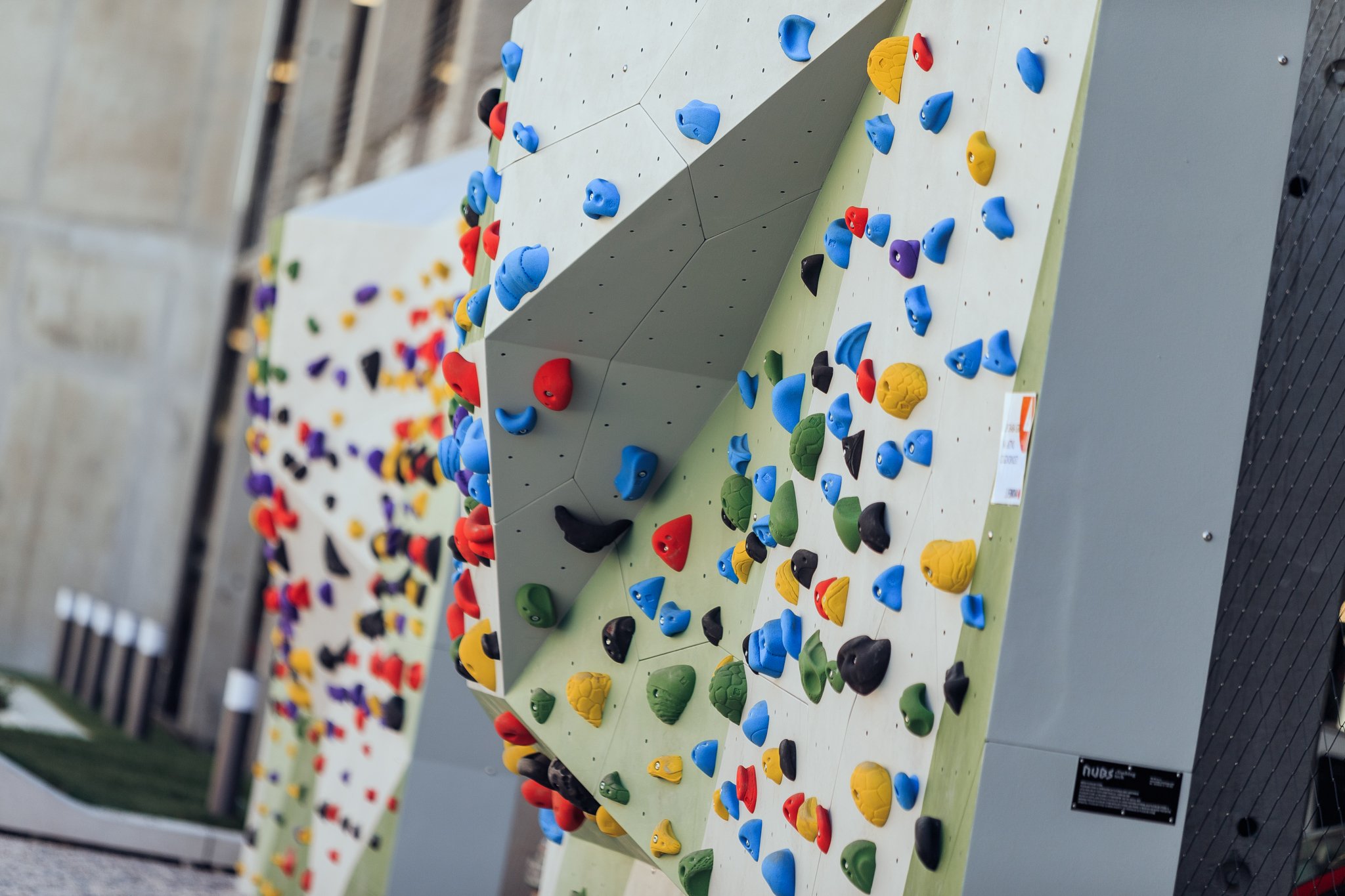 Outdoor playgrounds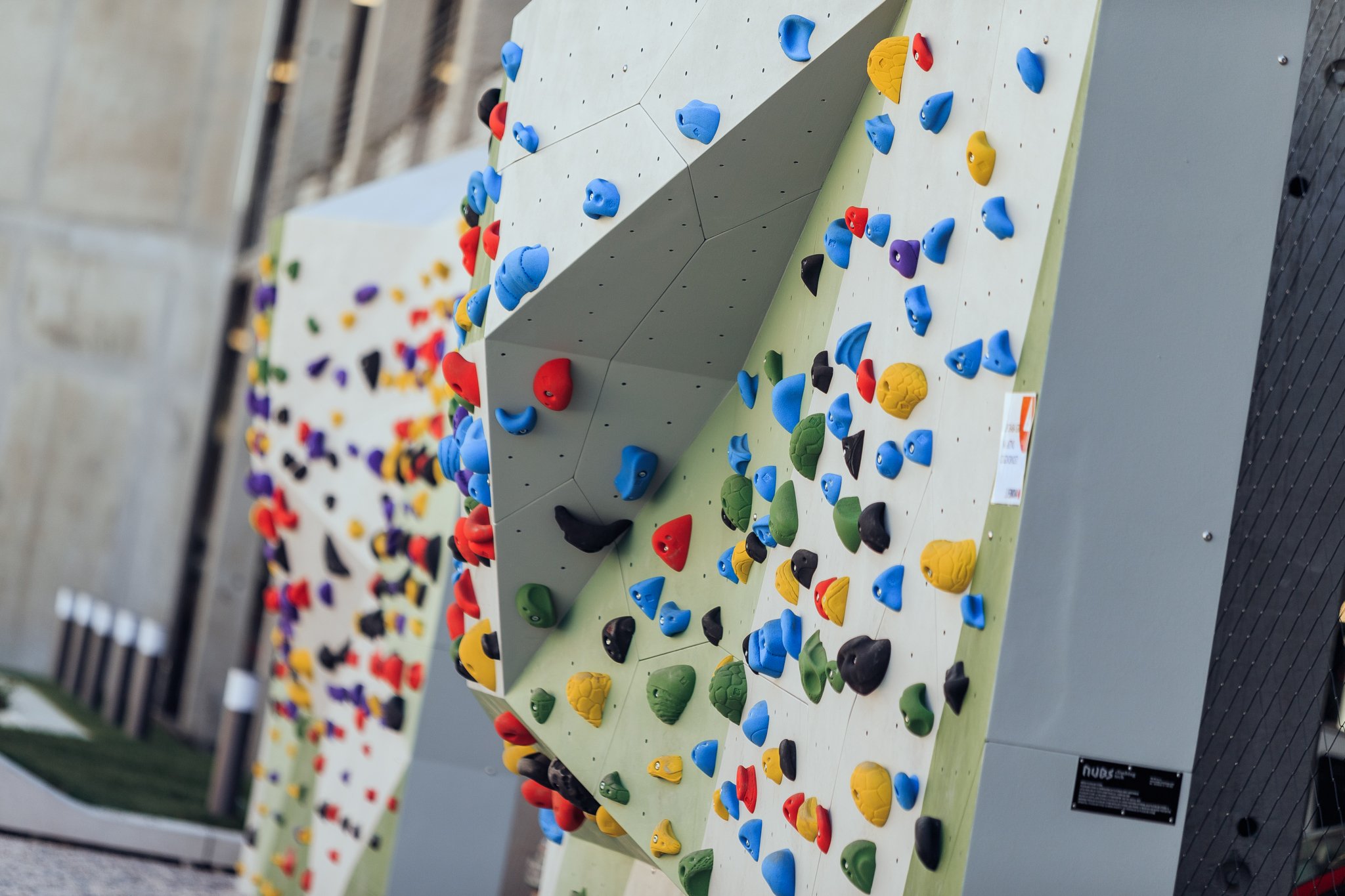 Fun at Supernova never stops
Our youngest visitors can have a ton of fun at Supernova Ljubljana Rudnik two exciting outdoor playgrounds. Young adventure seekers, from 1 to 10 years, can explore and play on fun filled playground near Lolita coffee shop, while for the brave little munchkins there are two climbing walls along the walking zone near the parking garage.
Active, fun and filled with new friendships. At Supernova we know how to brighten your kid's day.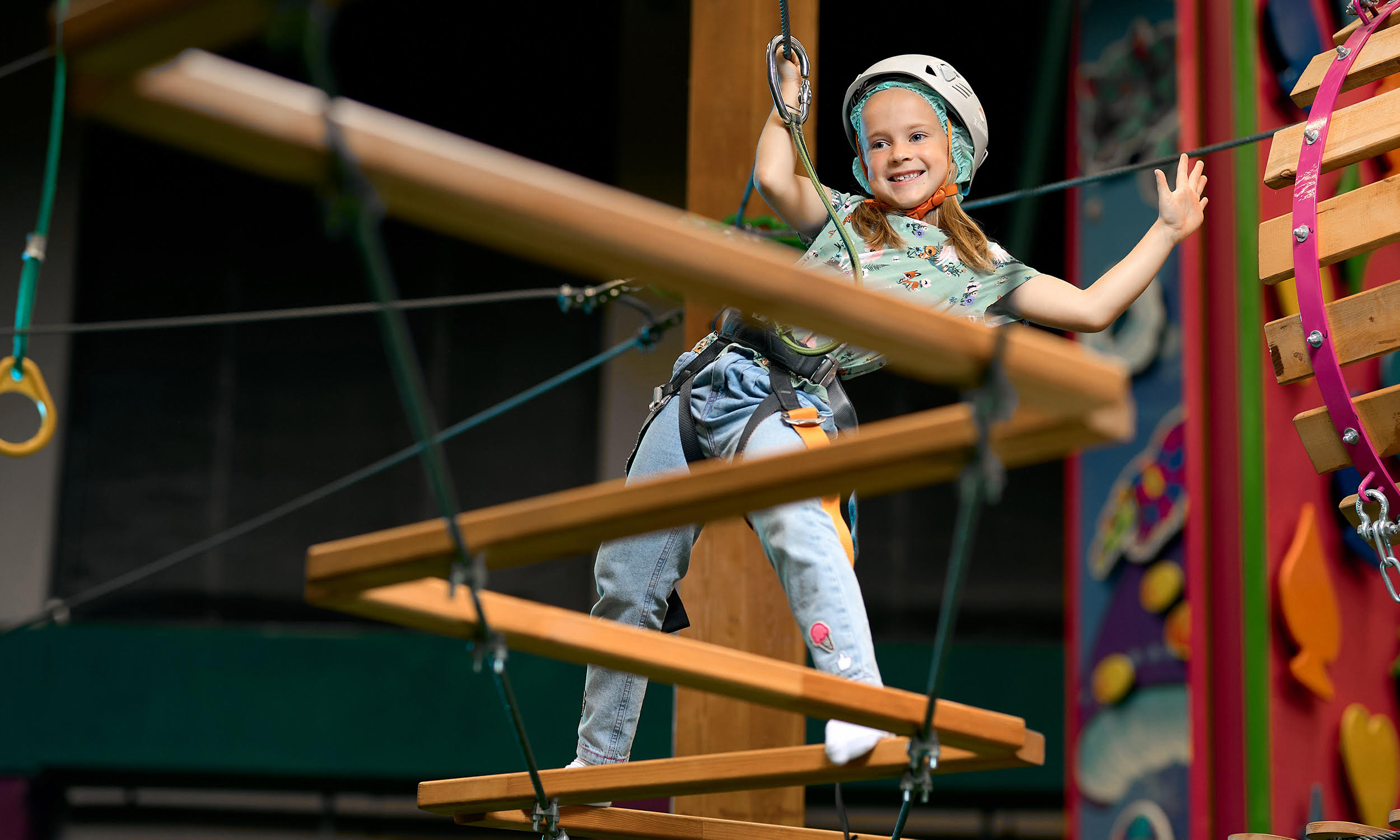 Zumma Kids playground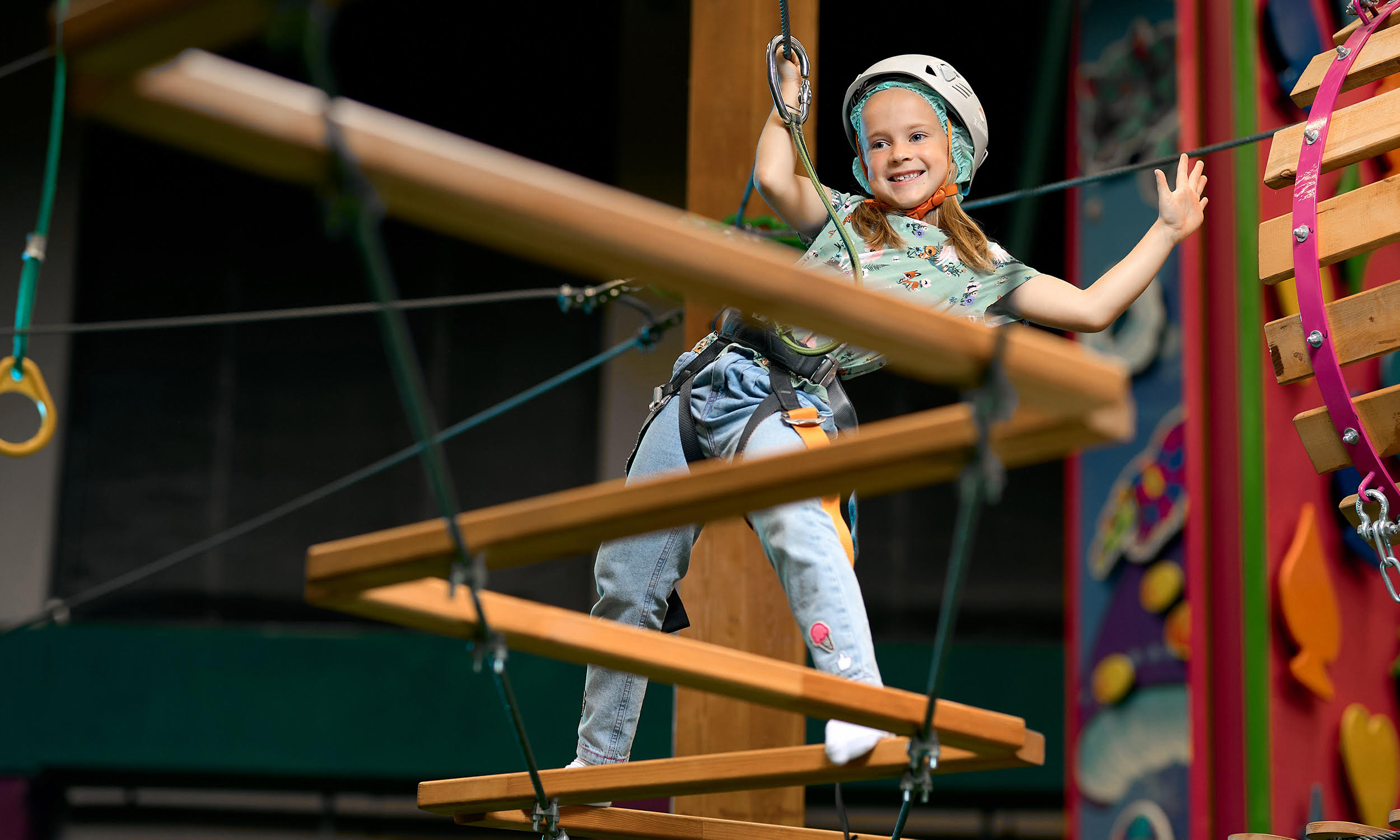 Playground structures, trampolines, interactive games and more
A huge indoor playground with unique structures for kids 3 to 15 years old. Zumma Kids is the happiest place on Earth. Let your children into a perfect world of fun. Climbing walls, suspended bridges, a real TAG arena and many hidden corners will provide amazing new adventures every single visit.
At Zumma Kids you can have children birthday parties, and they also offer delicious catering.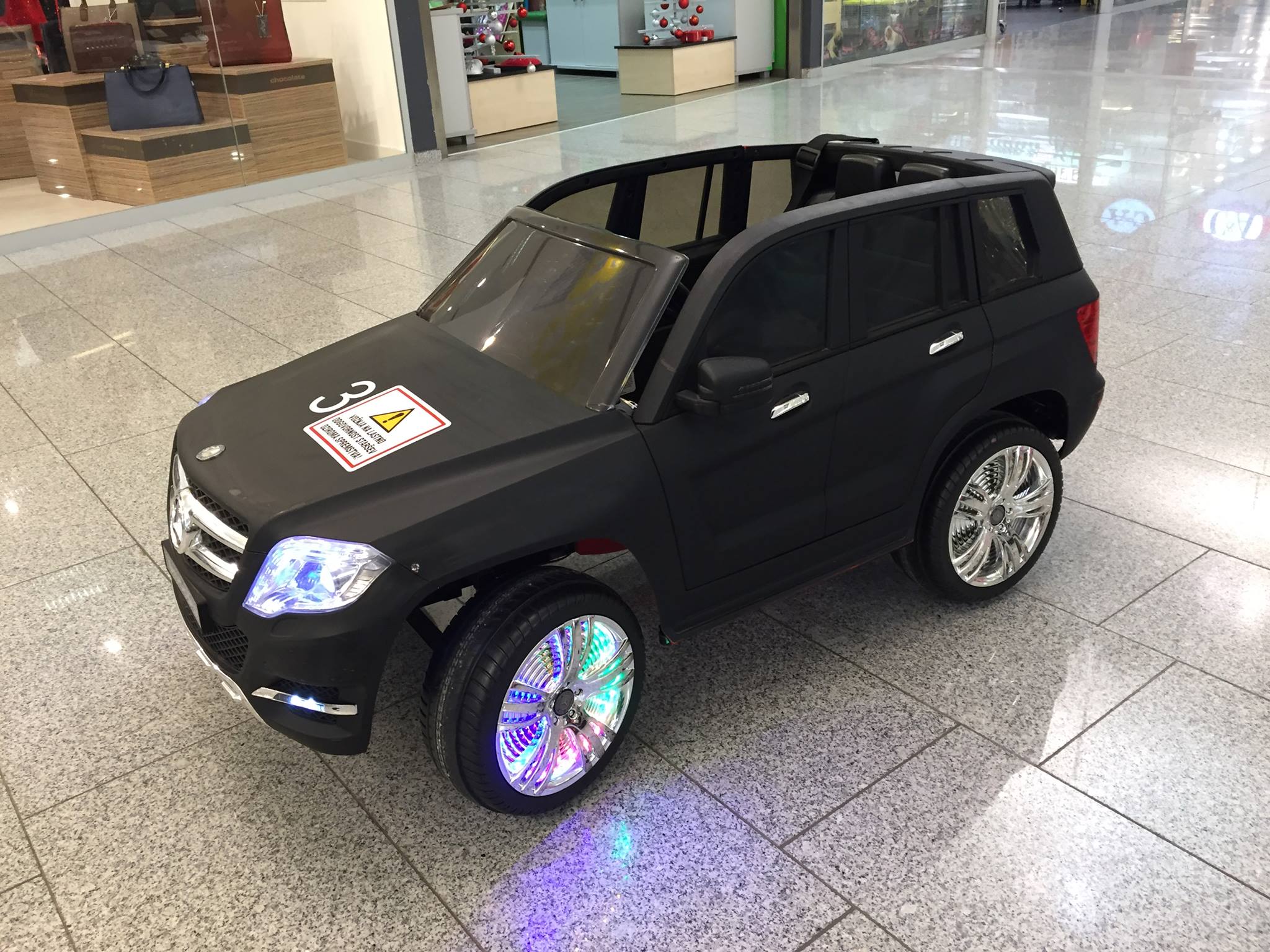 KiddyCars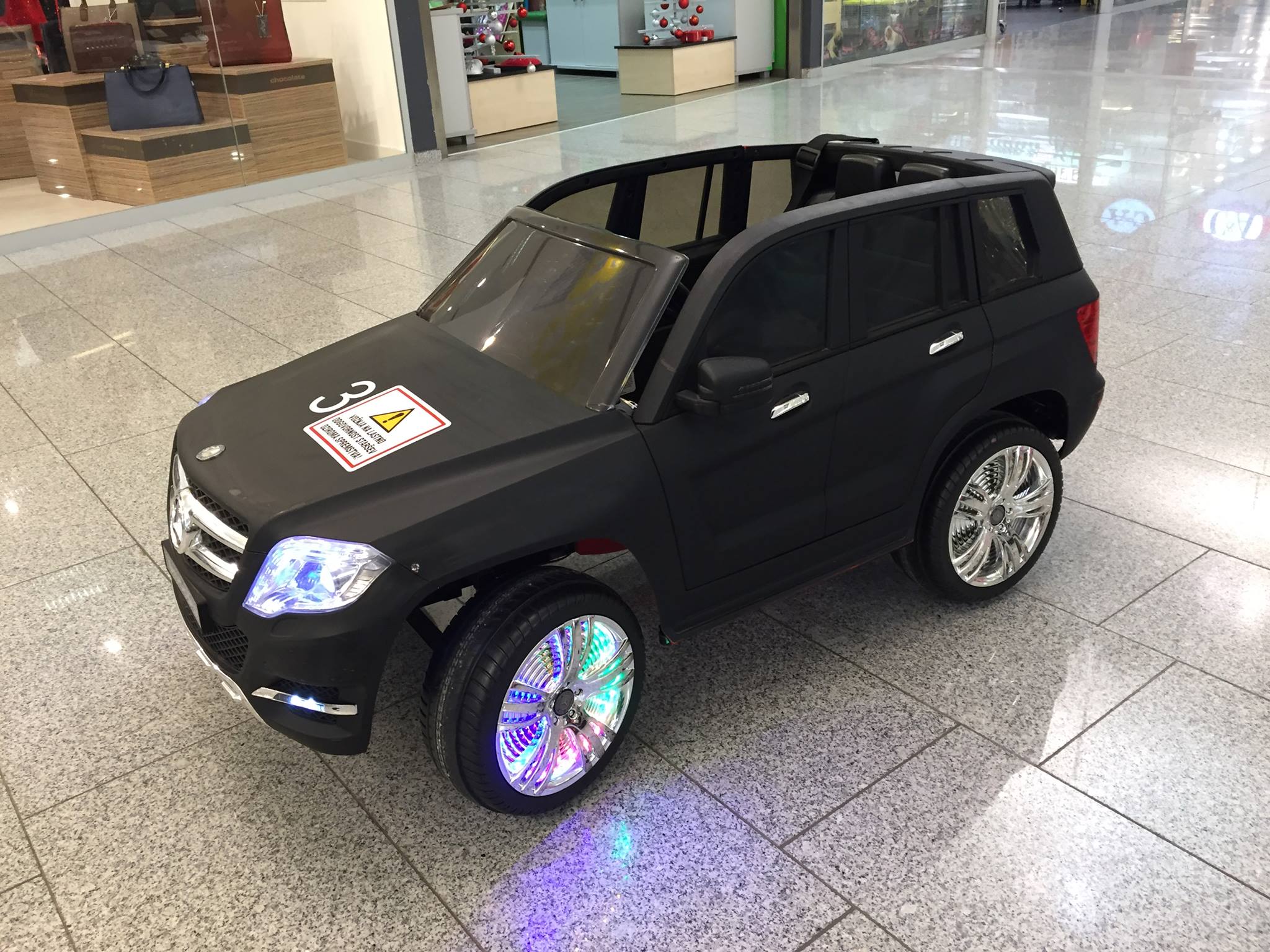 Fun children's cars for shopping in style
Are your children dreaming about driving a real limousine or a sportive cabrio car? At Supernova Ljubljana Rudnik we make their dreams come true. KiddyCars "Avtomalčki" offer a wide variety of toy cars to drive around the shopping centre.
The toy cars are suitable for children 1 to 8 years old. Children younger than 4 years need parent supervision while using the cars. KiddyCars are available at the Info point.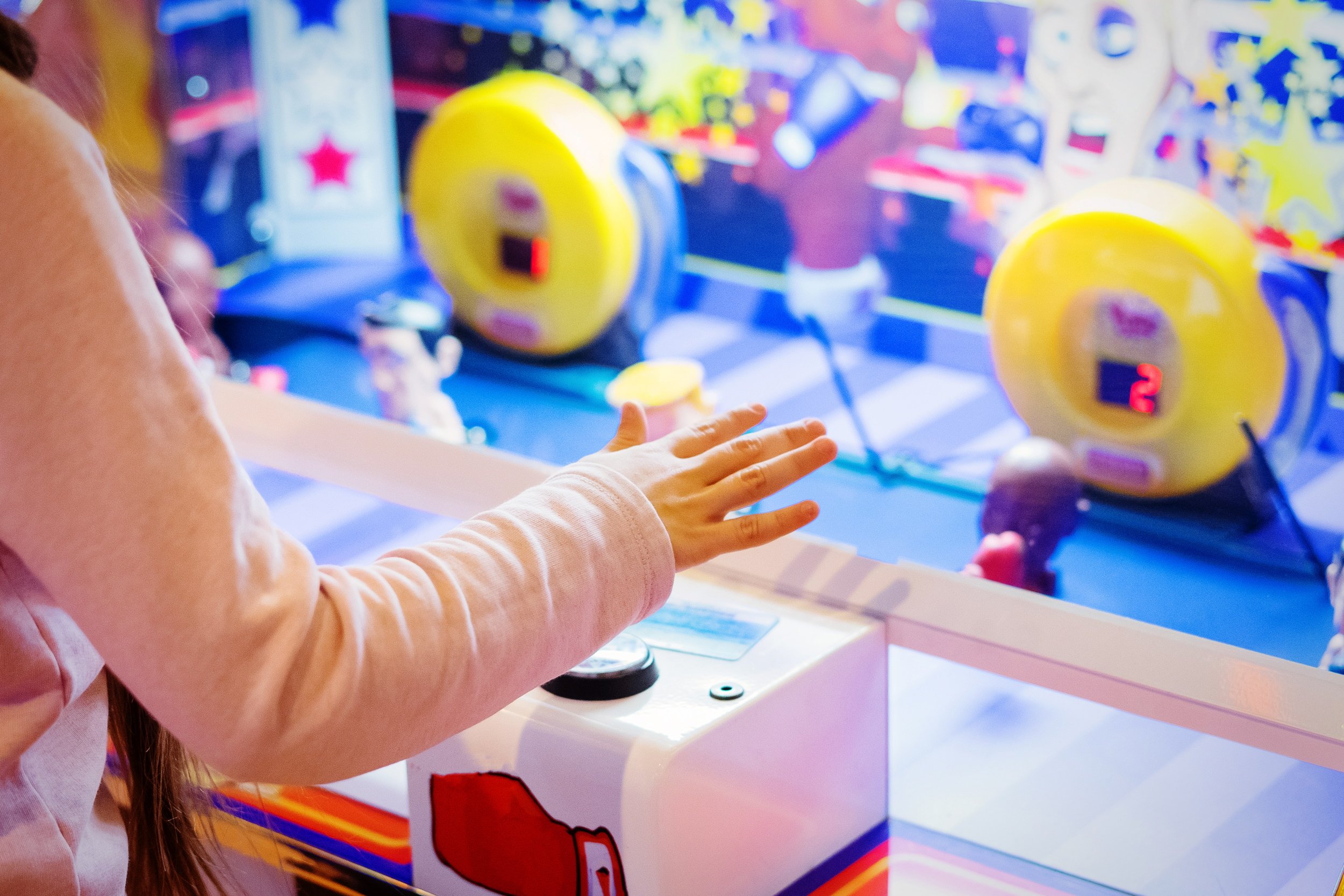 Arcade games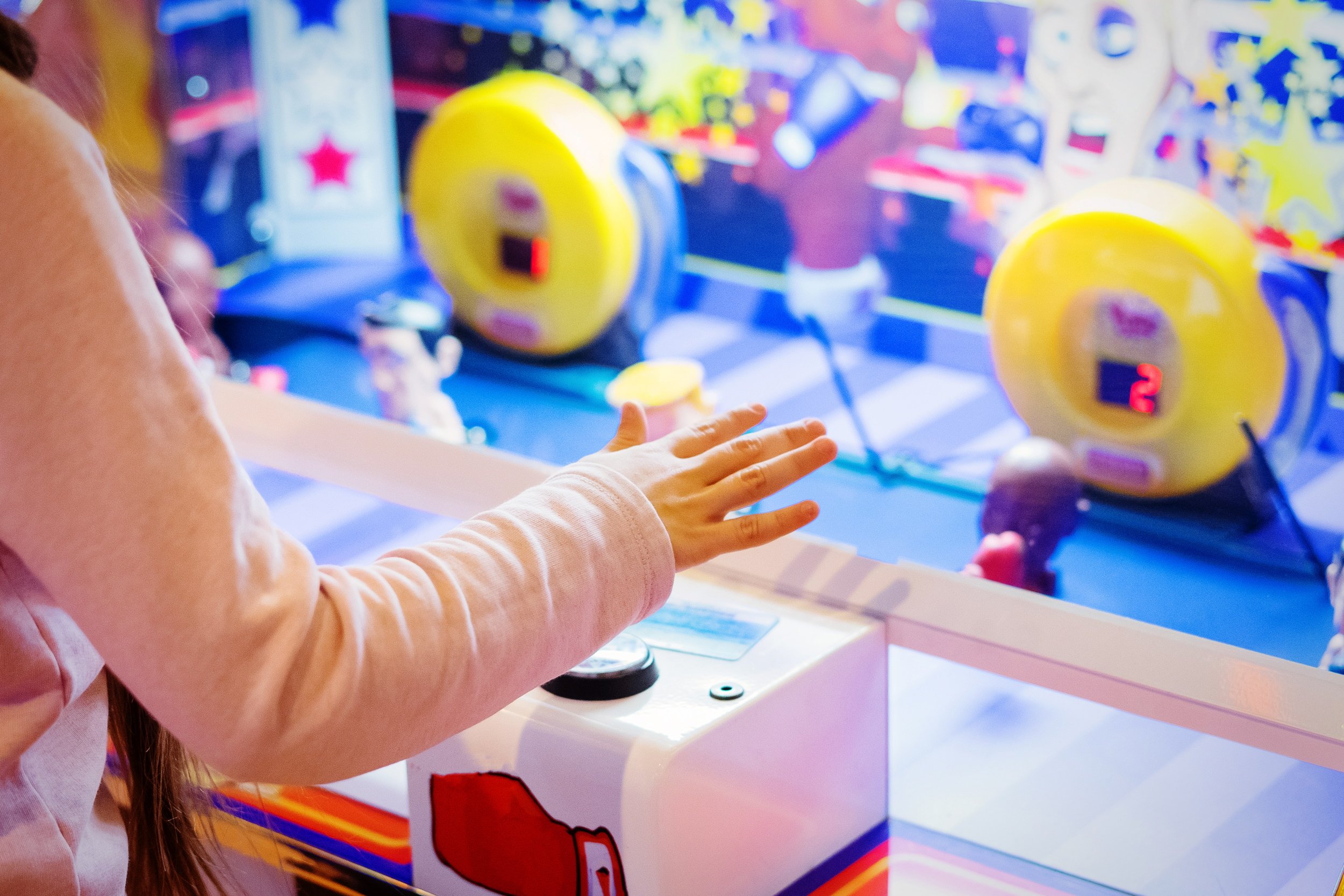 Fun for all ages
Want to play? Visit the arcade game machines on the first floor of Supernova Ljubljana Rudnik shopping centre. Discover many exciting games, beat your friends and make new record scores.
To play arcade games you need gamecoins which are sold at a machine on the spot.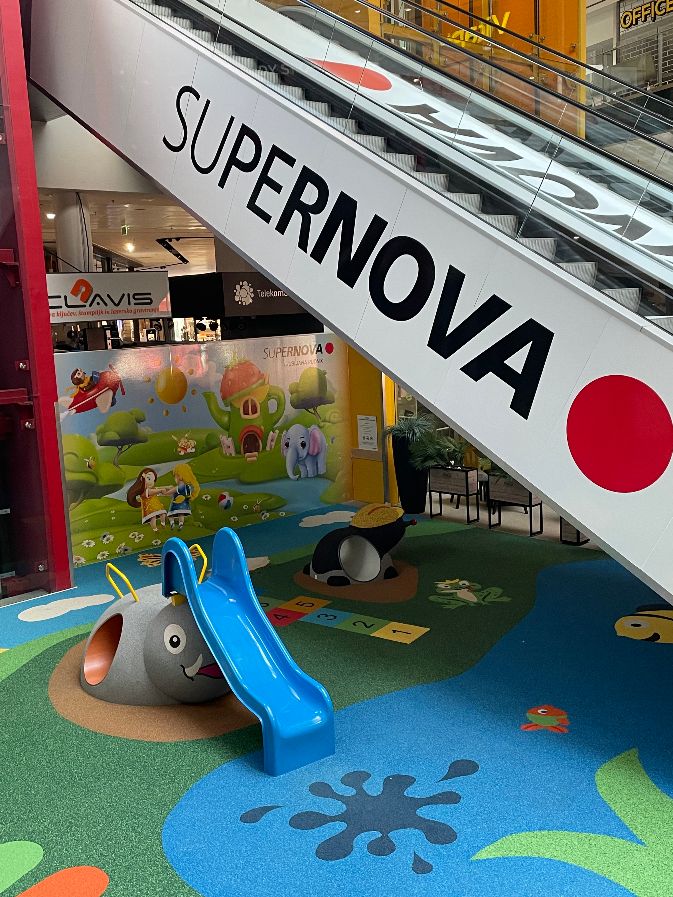 Indoor children's playground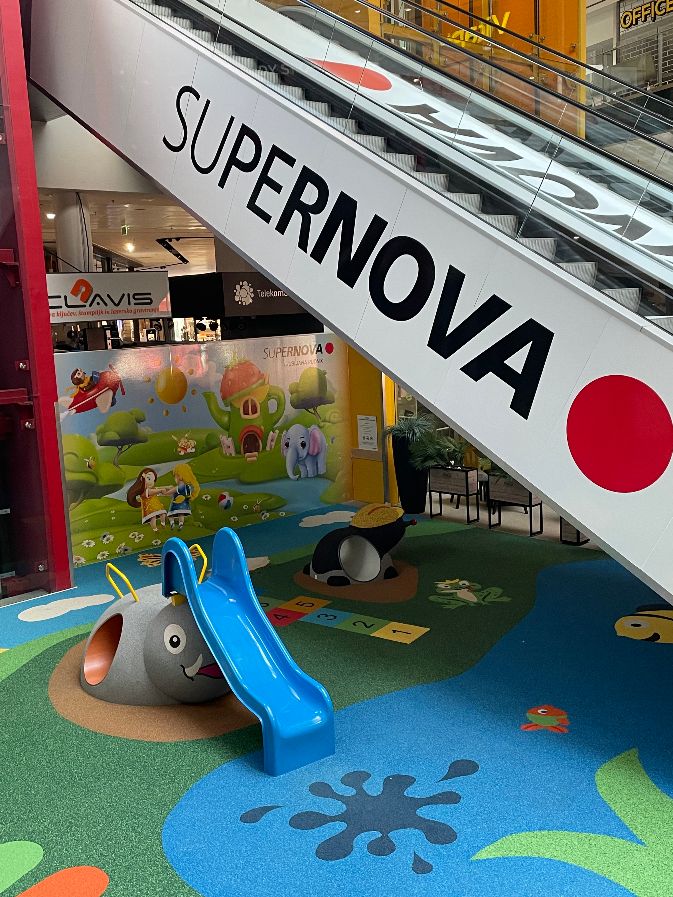 Let your imagination run free
On the ground floor of Supernova Ljubljana Rudnik, there is a great children's play area, where children can let their imaginations run free and have carefree fun at the same time. Play is very important for the youngest. Children explore and learn to understand the world around them through play, and they especially enjoy it.
Let your little ones have fun while visiting Supernova Ljubljana Rudnik.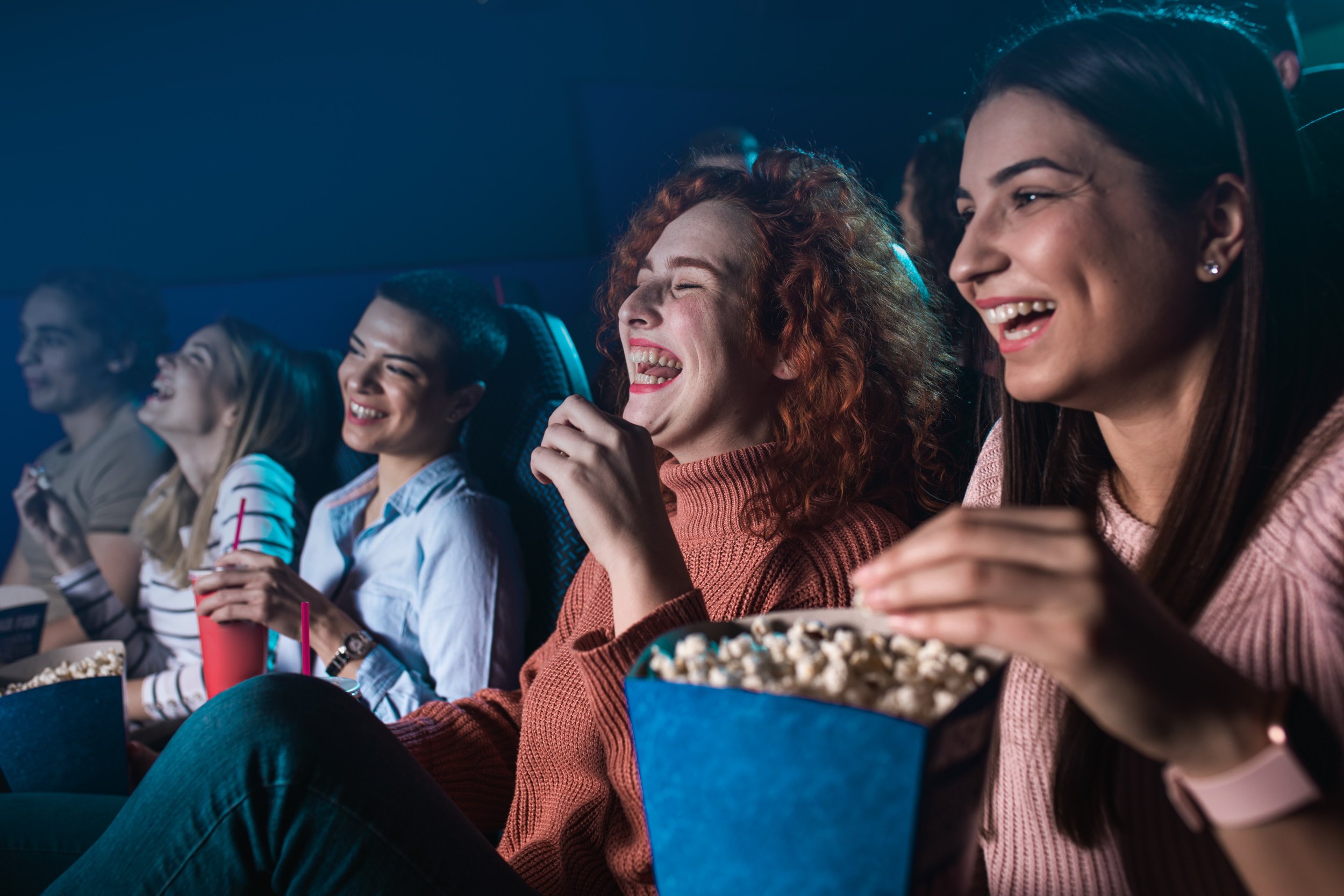 Cinema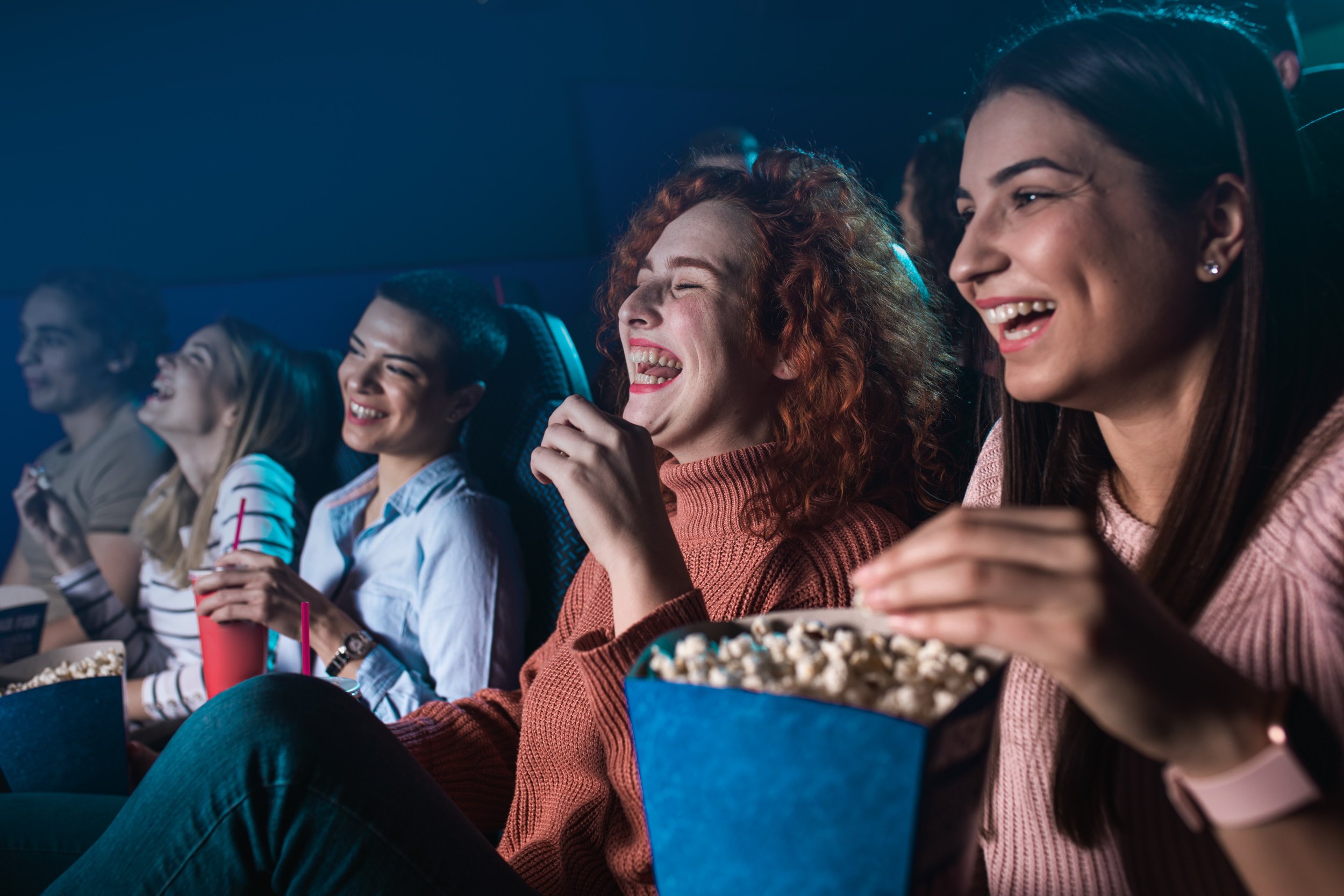 Unbelievable movie theatre experience at the new Cineplexx
Seven modern cinema halls and the latest cinema technology for the best movie experience. All the newest movie premieres reimagined in a completely different way. Welcome to the new cinema Cineplexx.
Beside standard seats you can choose romantic seats for couples, VIP leather seats with double armrests or the best seats in the house – the VIP DELUXE seats with private table and adaptable footrest.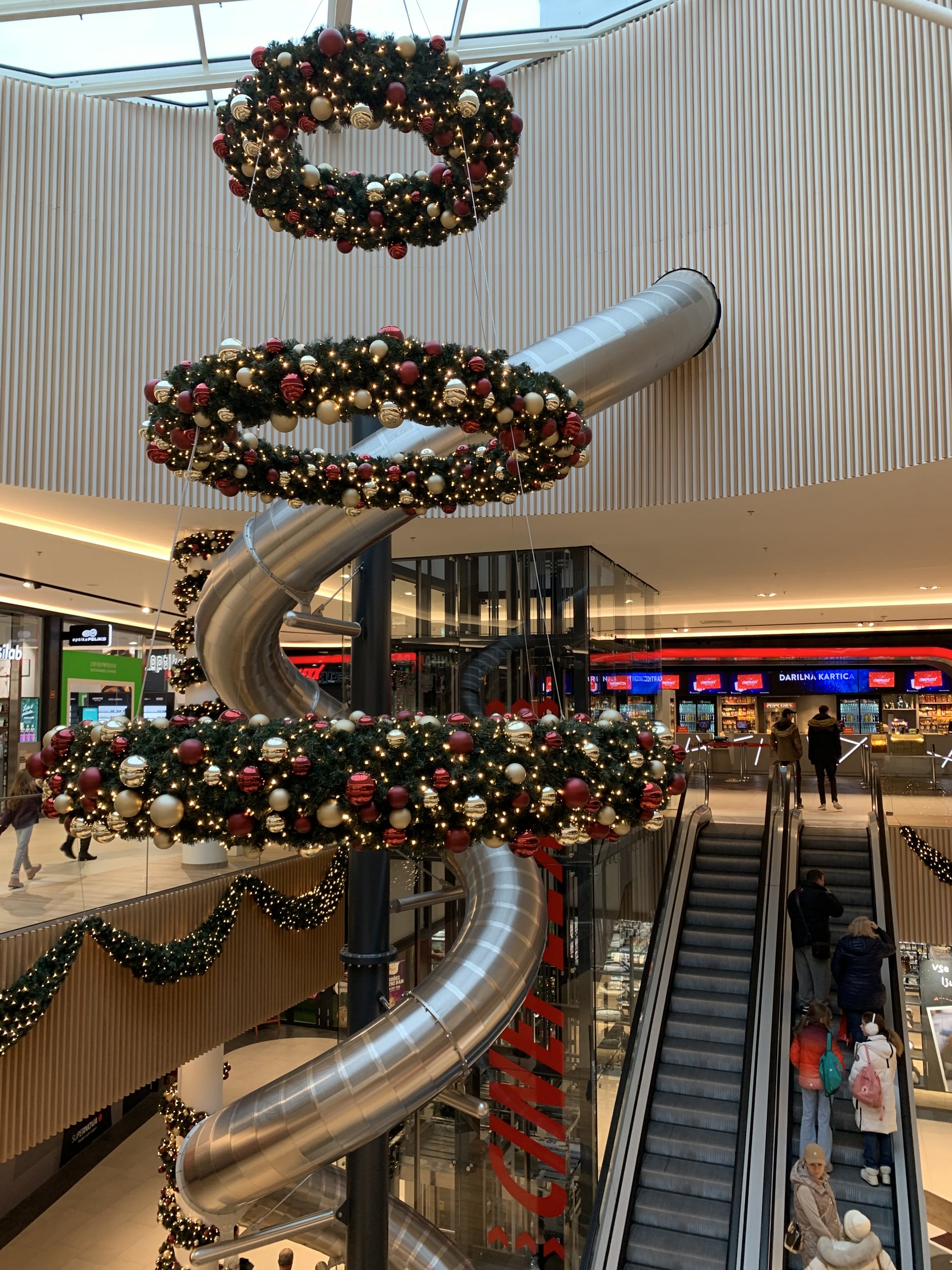 Super adventurous slide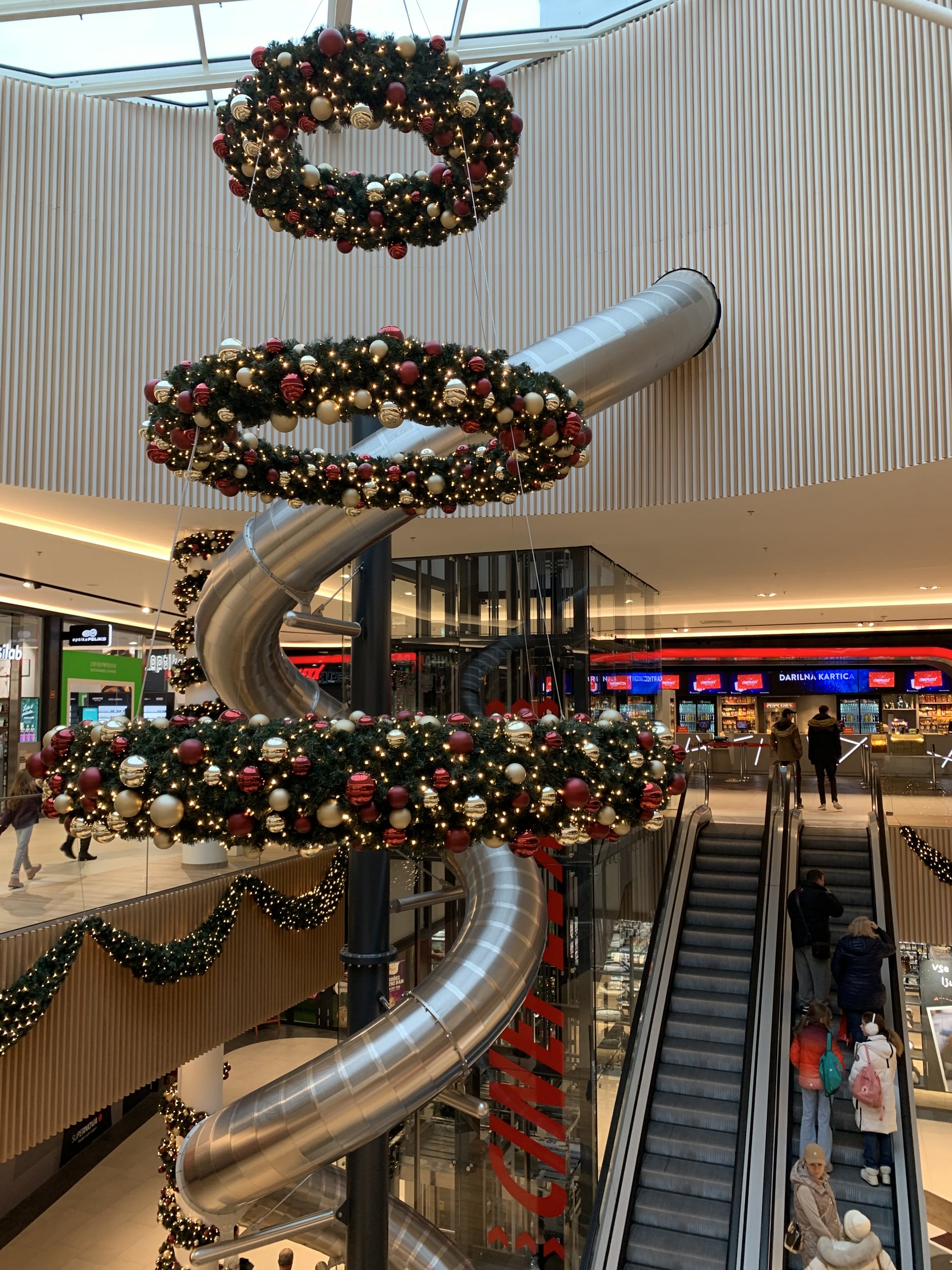 Ride into a new adventure
In Supernova Ljubljana Rudnik you will be delighted with another SUPER attraction. For all adrenaline lovers, we have set up an even bigger and more winding SUPER ADVENTURE SLIDE.
Take a fun ride or make it a shortcut while shopping.
The use of the slide is allowed from age 6 on, while younger kids can ride the slide only if accompanied by adults. Please acknowledge the safety rules at the top of the slide.
Slide into a world of fun!
Bouldering wall Spodmol
Climbing on artificial rock wall for beginners and advanced climbers
Bouldering is a pleasant activity, suitable for everyone, as compared to free climbing high walls it does not require any kind of technical skill. The bouldering arena at Supernova spreads over 275 m2 and offers bouldering challenges of several difficulty levels, from beginner to advanced. Besides various climbing paths, the arena offers a warmup wall and a climbing wall for kids.
The bouldering wall Spodmol is located near the Kibuba store (entrance is through the store).
More information here.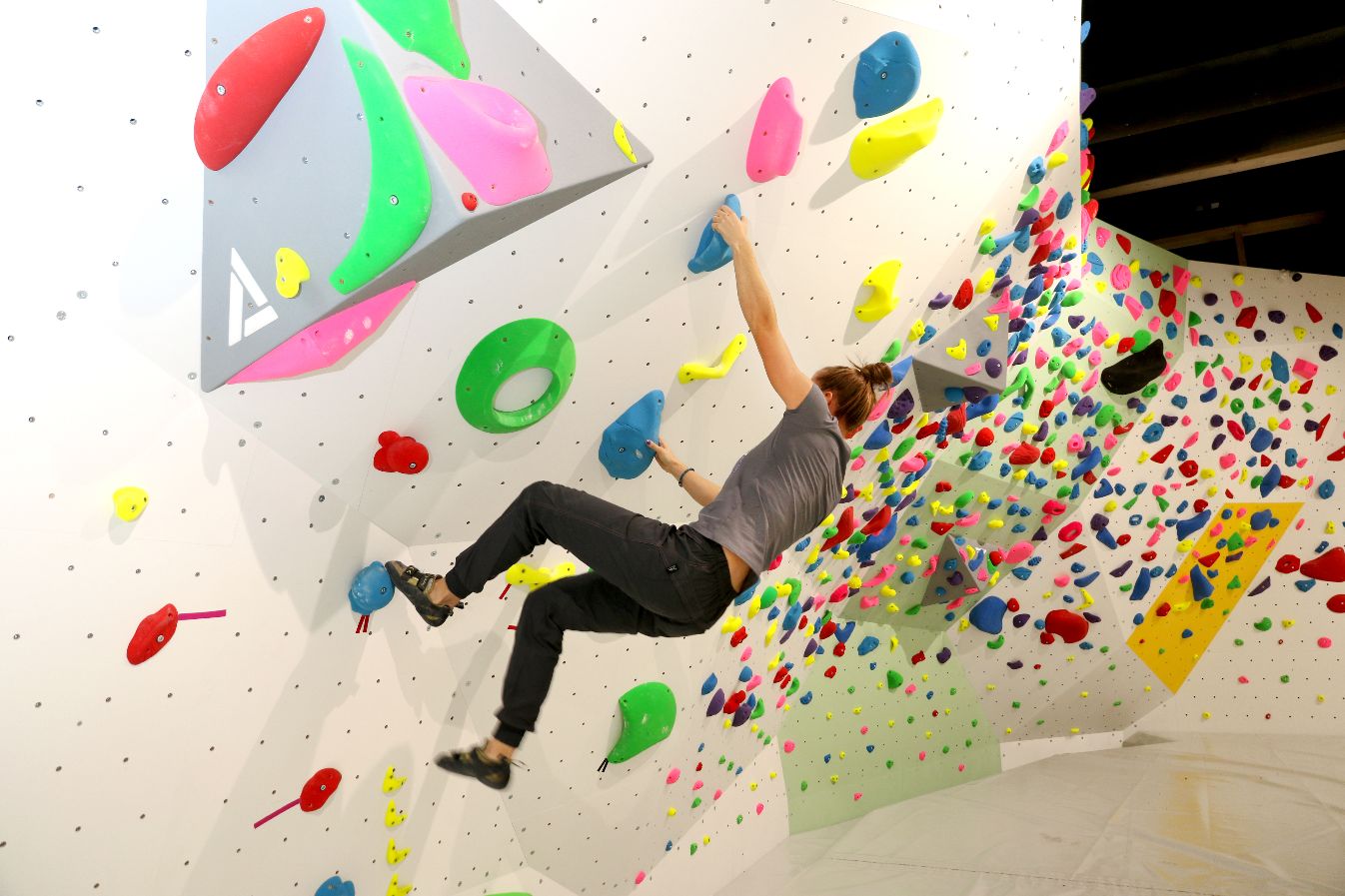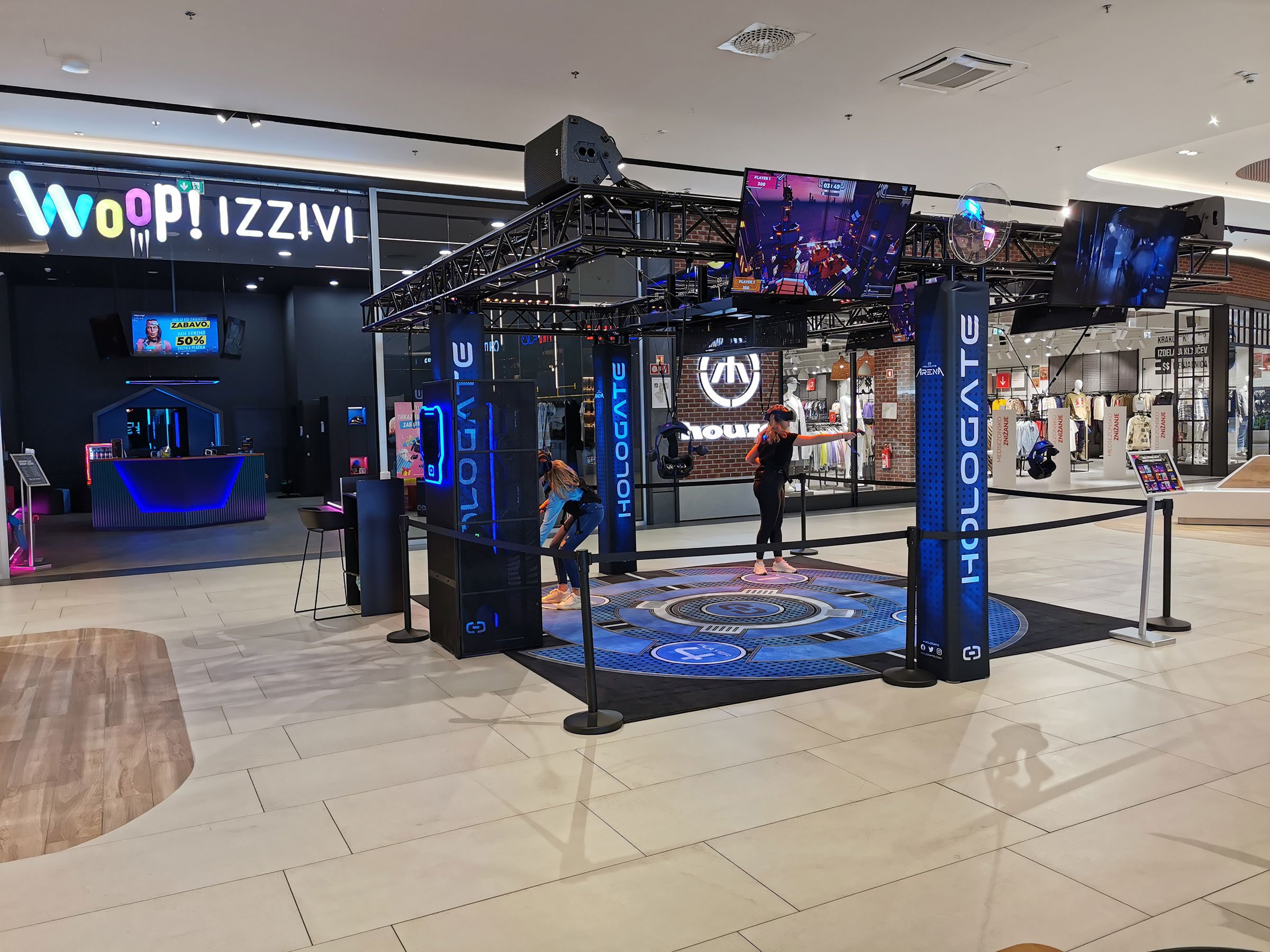 A new dimension of play in WOOP! VR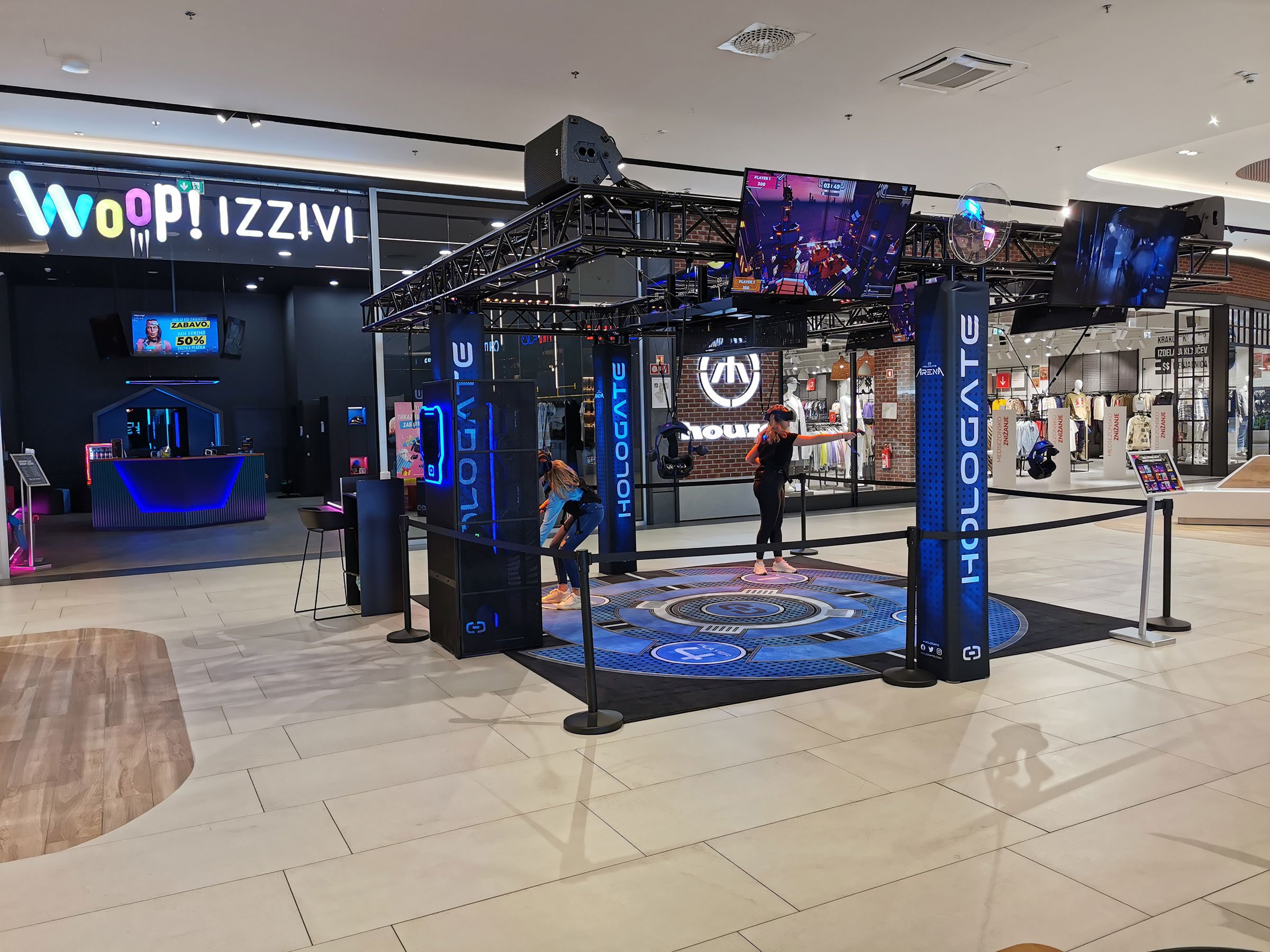 Put on your VR glasses and embark on an exclusive adventure in virtual reality. Enter the world of the Vikings, the Wild West or outer space with your friends to build the longest space snake. Or you can become Ghostbusters and go on a ghost hunt. Take on pirate chefs, save the world from zombies or dance in a space dance competition. Choose your game and let the fun begin.
Discover a new dimension of the game in Supernova Ljubljana Rudnik. The VR platform is located in front of the entrance to WOOP! CHALLENGES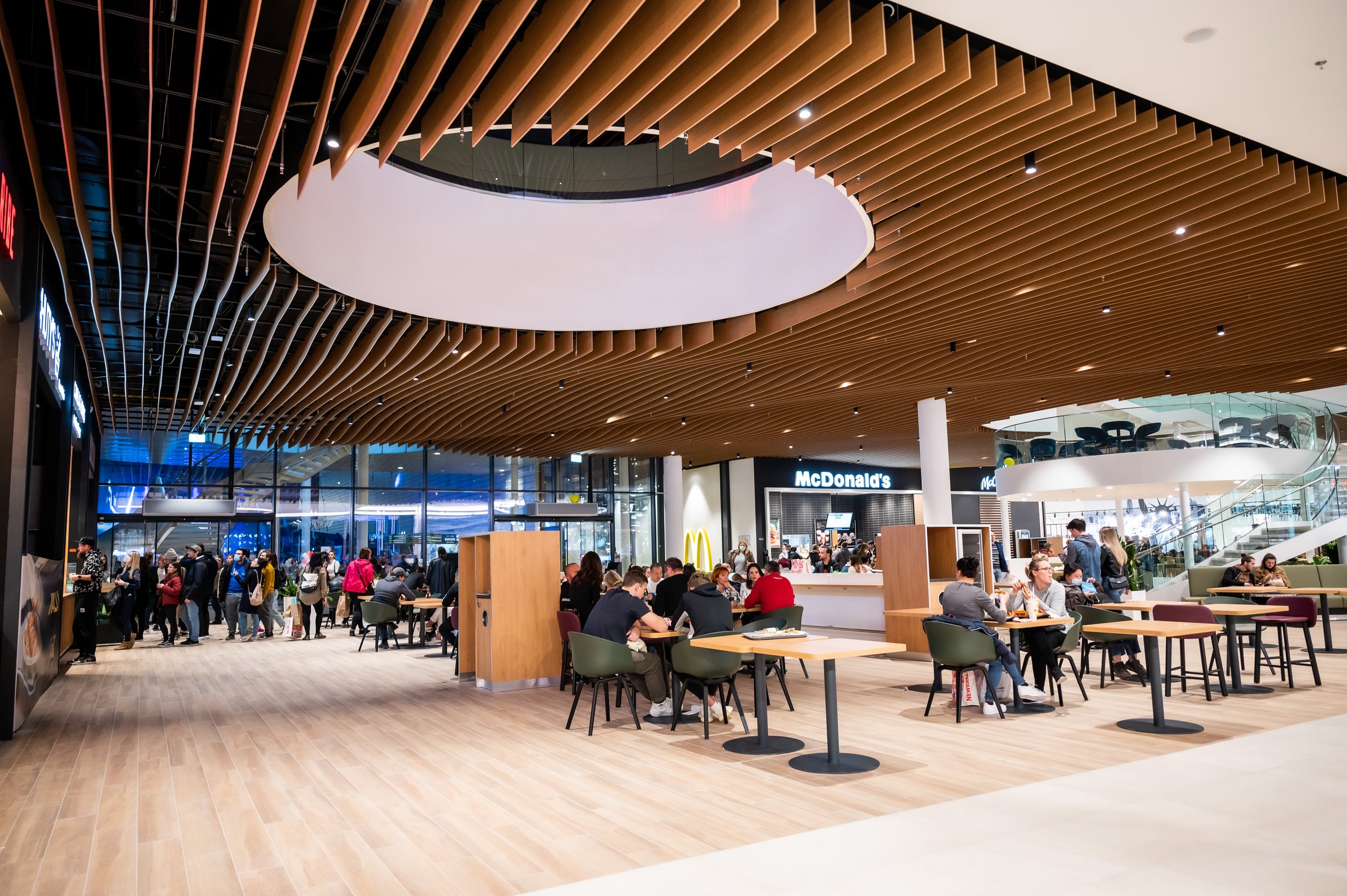 Food Court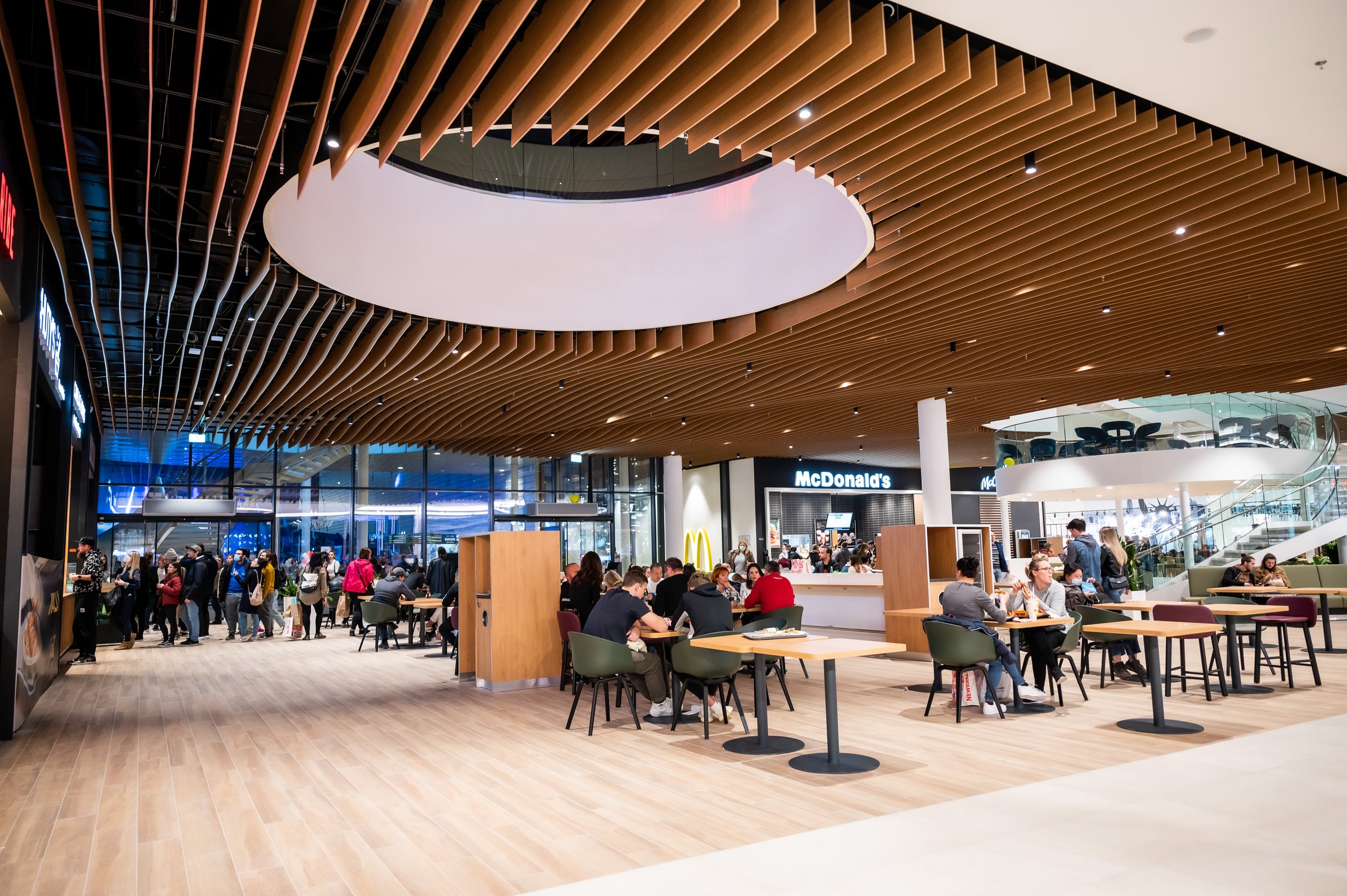 Get your energy back while shopping
At Supernova Ljubljana Rudnik you can find 19 restaurants and bars ready to cater to your every snack, refreshment or meal need. The varied culinary offer includes popular international cuisines as well as local dishes and street food. Make up your unique food journey. It is completely up to you.
There is also a shared Food Court on the ground floor of the new building. Order food from different restaurants and enjoy your meal at the same table. Common tables are available inside as well as on the outdoor terrace.
No more arguing on where to eat.