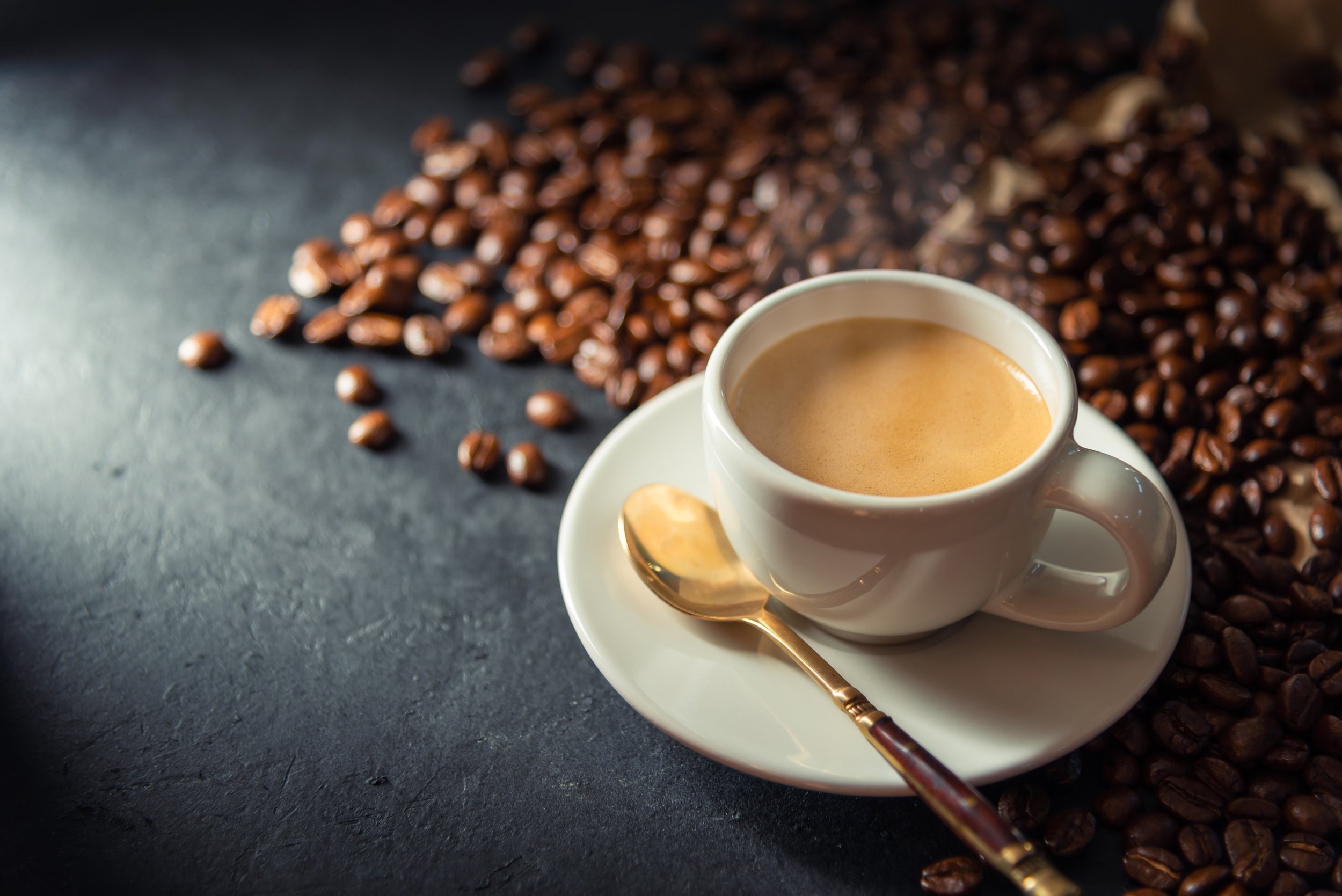 Enjoy delicious coffee, a glass of good wine or original Italian aperitivo. Besides amazing drinks, at Paradiso coffee & aperitivo bar you can get some tasty little bites to eat.
Have you ever tried a true Italian aperitivo?
Paradiso, coffee & aperitivo bar takes you straight to the heart of mundane Italian city squares and old streets, where the afternoon aperitivo is a trendy ritual. Sit in the cosy atmosphere of the coffee shop with your closest friends and discover why aperitivo at Supernova Ljubljana Rudnik is simply heavenly. The menu at bar Paradiso is packed with all the popular aperitivo drinks – from bitters to selected wines and champagne to trendy cocktails like Campari and Aperol spritz or Hugo. And in true aperitivo fashion you can order some fancy bites to make your get-together more appealing and the drinks even tastier. We advise you to try all appetizer dishes, especially local prosciutto, beef bresaola and the cheese platter.
Craving something sweet? Paradiso, coffee & aperitivo bar will not disappoint. The sweet display counter is full of delicious desserts and cakes from popular cake artisans. Try them all along with the best coffee, cocoa or other hot beverages. For breakfast, lunch during your break or afternoon hang-out – Paradiso, coffee & aperitivo bar pampers you with an excellent offer and tasty refreshing drinks.
Paradiso, coffee & aperitivo bar makes you feel good
At the comfortable coffee shop Paradiso time nearly stops. The ambient is tailored to everybody who wants a cosy and relaxed place to hangout with friends and enjoy the amazing offer. For afternoon aperitivo, evening cocktails or lunch break with co-workers, Paradiso, coffee & aperitivo bar understands that every meeting is important and highly anticipated. The whole team of friendly waiters and barmen goes to great lengths to make sure your every visit is perfect, cosy and carefree.