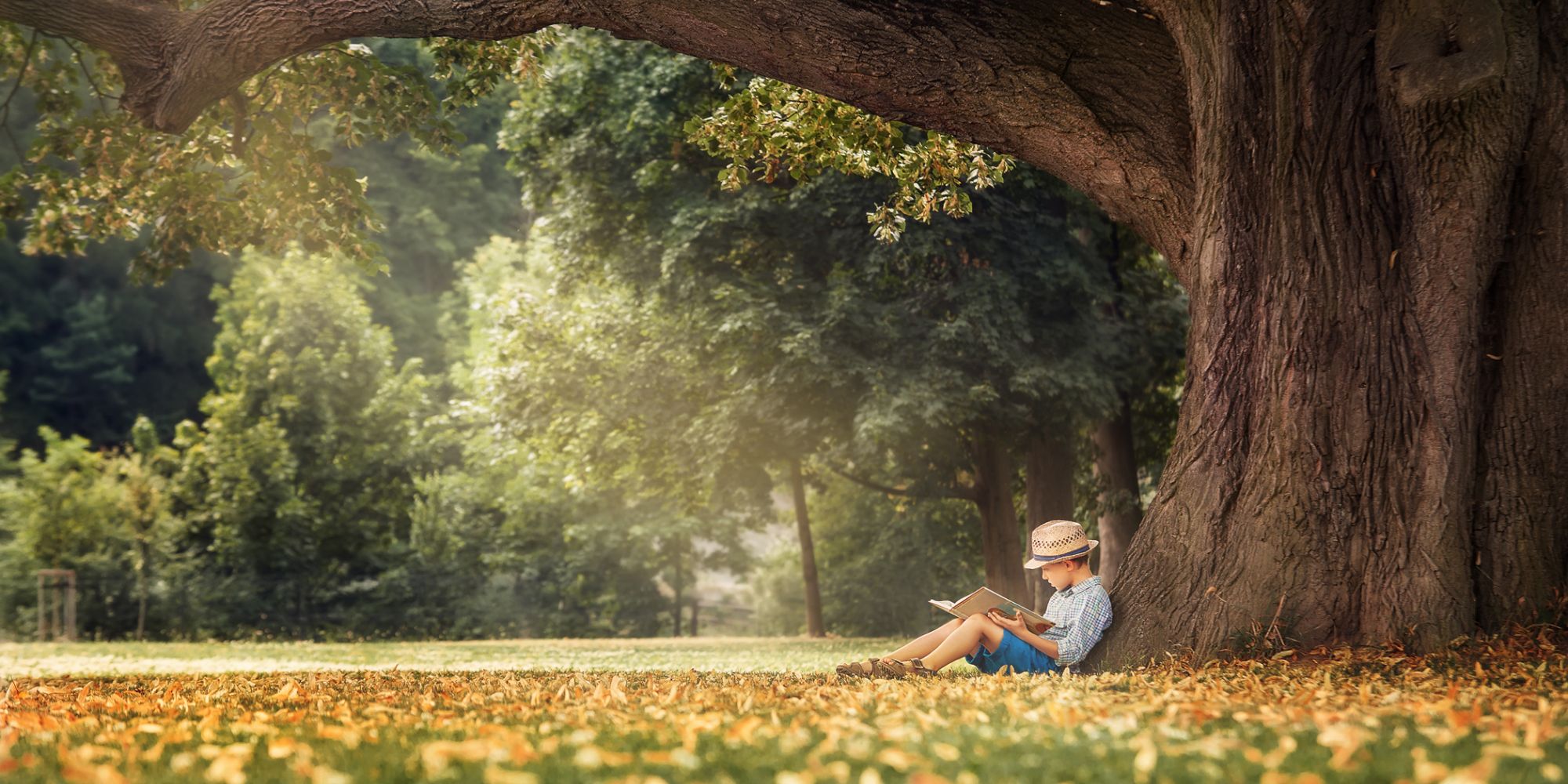 A rich selection of books by domestic and foreign authors, magazines and a diverse range of stationery products - didactic toys, everything for school and office, and a large selection of gifts for everyone throughout the year. Welcome to the cozy atmosphere of colourful product collections and lavishly stocked bookshelves, where professional sales staff will be happy to assist you with your choice.
The Mladinska knjiga supports the development of Slovenian knowledge
Customer satisfaction is a key reason for developing new sales methods and techniques that Mladinska knjiga strives to excel in its services. Mladinska knjiga participates in a creative environment and with constant contact with the latest technologies. It provides a user-friendly experience with a rich and exciting offer, thoughtful services and excellent customer support. As a member of the MK Group Commerce contributes to the education, promotion of reading culture, lifestyles and the supply of stationery, and thus to a better quality of life for people at different levels.
The Mladinska knjiga store at Supernova Ljubljana Rudnik Shopping Center has a pleasant atmosphere, friendly sales staff and richly stocked shelves. In addition to a variety of domestic and foreign literature, the offer also includes professional manuals, magazines, textbooks, school supplies, paper products and stationery, and there are also a variety of fun and didactic toys and a wide selection of gift program.
Mladinska knjiga promotes the development of knowledge and reading culture
Mladinska knjiga store is part of an extensive network of stores within Mladinska knjiga Group. It is a leader in the field of publishing, book trade and stationery in Slovenia and the largest publishing group in SE Europe. The Group position is consolidated by more than 70 years of tradition and by its employees' knowledge and experience.
As a member of the Mladinska knjiga Group, Mladinska knjiga store contributes to education, promotion of reading culture, lifestyle, office supplies, and thus a better life quality for people at various levels. By creating values, it ensures the company competitiveness, growth and harmonious development and contributes to the further global growth and development of the Group. It invests responsibly in Slovenian society and the environment and supports the development of Slovene knowledge.