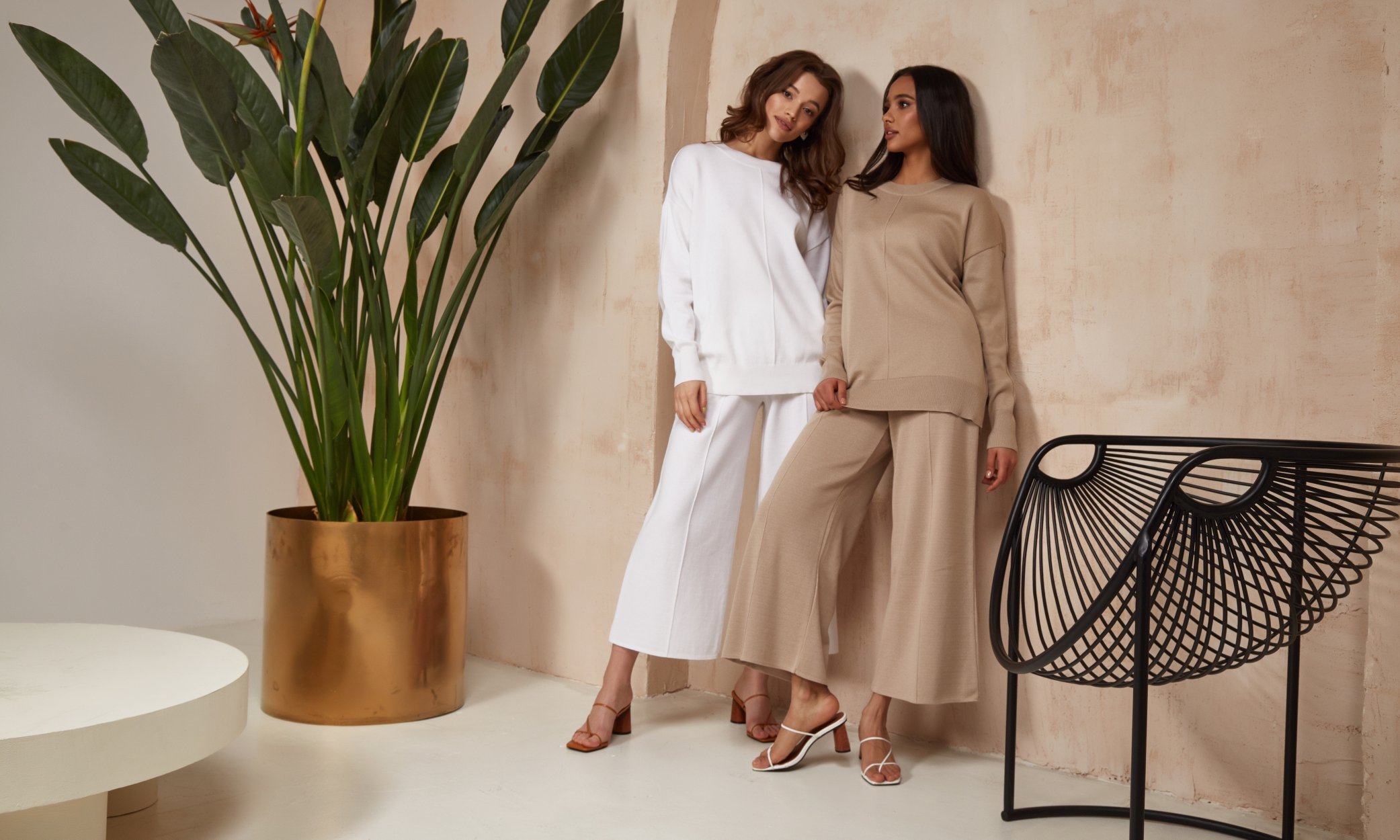 Selected trends for a perfect modern style. Diversity fashion is unique, ready to wear and different. Tailored to women, who like to leave a mark.
Young urban fashion for contemporary women
For all women that are bored of always wearing the same clothes. Diversity fashion is different, outstanding and full of surprises. Unique designs, wonderful combinations and comfortable materials inspire eye catching style like a breeze of fresh air. Welcome to the Supernova Ljubljana Rudnik store, a trendy shop with everything you need for a perfect street style. In a cosy and warm atmosphere, style consultants will help you define your style, accentuating your physique and especially your identity.
Diversity fashion collections are based on bold statement fashion items, inspired by dynamic worldwide cities. Step into the world with a different outlook. Every season brings to Diversity store unique skirts, dresses, shirts with asymmetric cuts and different designs, jackets, sweaters, jumpers and more urban fashion to your taste. Do not be basic. Diverstiy clothing and fashion accessories make you stand out in a crowd with every step.
Stand out on every occasion with Diversity fashion
Diversity fashion is for women who know what they want and enjoy living a full life. With an impeccable taste in fashion above all. The Diversity brand brings much longed-for uniqueness and diversity to the fashion scene. Non-conventional designs, patterns and styles are the basis of the brand. Fashion items at Diversity stores are always selected with the current zeitgeist and lifestyle in mind. They bring all new trends from the street to life, with unique style and outfits that seamlessly fit modern women. High quality clothes, fashion accessories and footwear are designed to attract admiration and likes every time you wear them.
While live monotonously, when you can shine every day in your perfect style. Diversity stores are available in Ljubljana – in the city centre, Vič and at Supernova Ljubljana Rudnik.