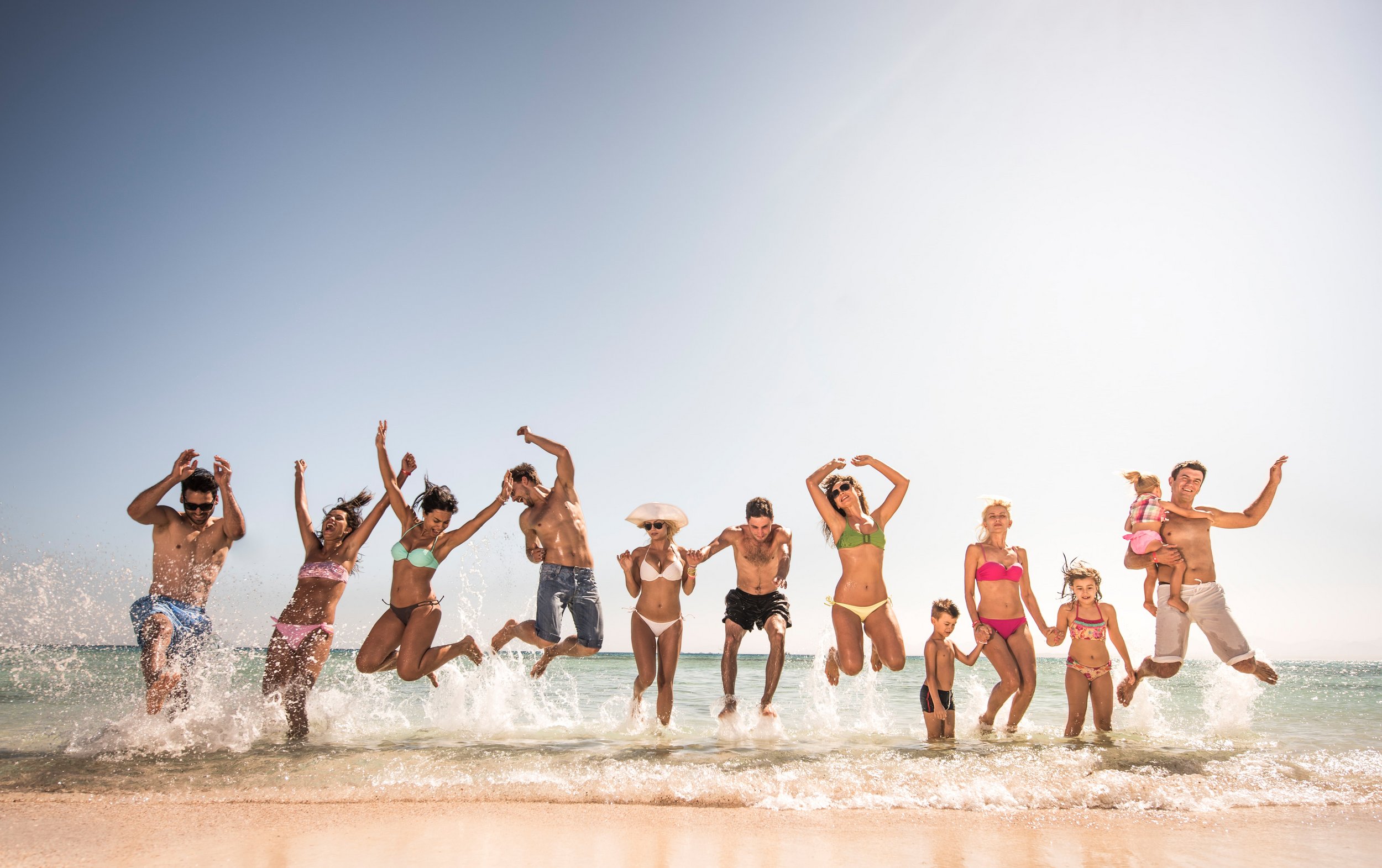 In Lisca store wide offer you will find comfortable and seductive underwear, swimwear, pyjamas, and fashion clothes. Find your style in Lisca Selection, Fashion, Cheek, Basic and Lisca Men lines.
Elegance, refinement and comfort of underwear at Lisca store
They say confidence starts with underwear, thus, you will feel it when entering Lisca store in Supernova Ljubljana Rudnik shopping centre. Lisca elegant and seductive underwear not only follows trends, but it also provides maximum comfort even for those who need larger cups thanks to its wide range of cuts for different figures.
At the store you will find many bras with or without support, push up bras, bras with foam cups, balcony bras; classic briefs, thongs, panties, brazilian, Italian panties; men's underwear, boxers and bodysuits, tops and much more underwear in which you will feel exceptional.
The timeless Lisca brand elegance is also reflected in swimwear for women, men and children. Ladies, find your summer look in fashionable one-piece bathing suits and bikinis with bras and panties that can be Mix&Match-ed. The two-piece will always be right for you, fitting your figure and your style. Lisca store offers you fashion accessories that perfectly match your swimsuit: an elegant pareo, a caftan, slippers, flip flops, a beach bag or towel. Discover also men's swimwear, where you can choose between slip swimsuits, boxers and shorts.
Underwear and swimwear are complemented by an offer of sleepwear with pyjamas, nightgowns and gowns, as well as a selection of clothing for comfort. Polo necks, undershirts, blouses, dresses, socks, tops, T-shirts and sleeveless shirts are made of quality fabrics and keeping you in mind.
Lisca - proud to be a woman
With more than 60 years of tradition, Lisca brand creates underwear elegance, refinement and comfort. Lisca understands the importance of lingerie that can transform a woman into a sexy temptress and a confident boss. With made-to-measure lingerie for every woman, Lisca carries out the message that every woman should be proud of herself, her body and of what she is capable of achieving. This is also the motto of the #proudtobeme campaign that brings together women of all body shapes, sizes, colours and curves.
Lisca brand consists of fashion lines that match underwear personality and purpose. Lisca Selection offers a carefully selected range of seductive lingerie for special occasions, Lisca Fashion embraces elegant and sophisticated lingerie, while Lisca Basic brings classic models for every day with an emphasis on comfort. Young ladies will surely fall in love with the playful models and colours of the youthful Cheek by Lisca collection.
You can find Lisca quality in 27 own stores across Slovenia and in other specialized underwear shops.