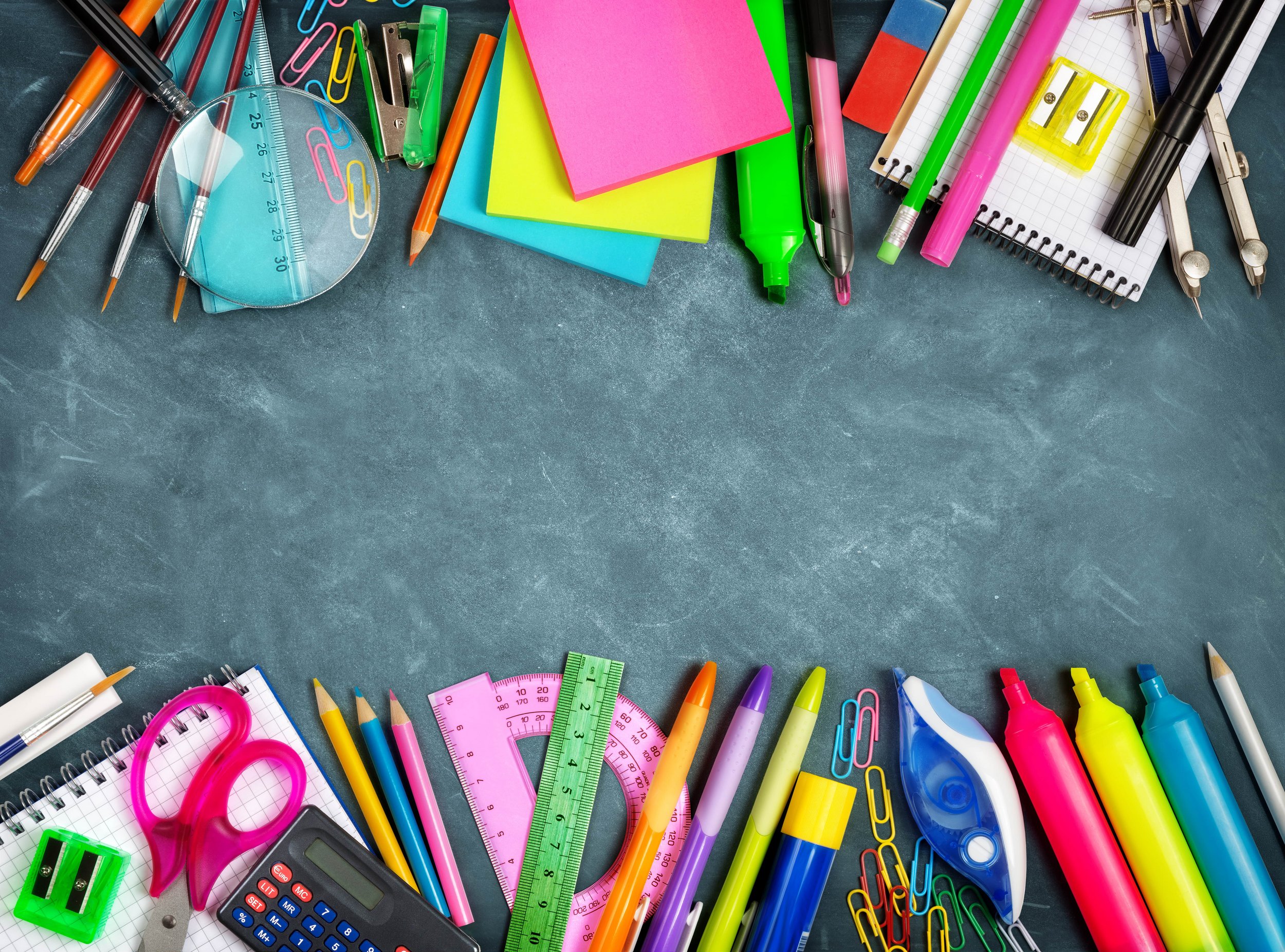 Big shopping sprees and even bigger savings! Find affordable products for crafts, housekeeping, celebrations, home décor and pets at TEDi store.
Lots of little treasures at affordable prices
A clean home, DIY projects, magical celebrations and comfortable life. At TEDi store you can find infinite inspiration at affordable prices. Discover the amply stocked store at Supernova Ljubljana Rudnik shopping centre and find all the little ideas that make your day perfect. Sparkling lights for a magical atmosphere, teddy bears, board games, wonderful vases and scented candles, picnic accessories or lots of colourful materials for home crafts? TEDi has it all at amazing prices.
The many store isles with competitive, varied and modern products at low prices offer unique tools and materials for crafts and DIY projects, home décor, leisure products, office and school supplies, products for celebrations and parties, toys, fashion accessories, cosmetics, products for pets and also gift boxes and wrapping paper for the most beautiful gifts. TEDi gives a big emphasis on seasonal offer with a vast selection of holiday decorations, parties and creative projects. Visit the store around Christmas or Easter to enjoy the spirit and make the best economic purchases.
At TEDi you will always find something you need for your home
Founded in 2004 in Dortmund, the company is today one of the leading non-food businesses with more than 2,250 branches across Europe and around 20,000 employees in 8 countries. TEDi offers a wide range of products to help you get the most out of your home. In their offer you can find decorative products, homeware, office supplies or "Do It Yourself" products to become your own master.
At TEDi, applies the principle that good is not necessarily expensive. Therefore, they follow an economic and sustainable flow of growth and demonstrate that fair prices, good quality, lasting commitment and diverse offerings are not mutually exclusive. TEDi's own quality management department and external testing institutes carry out continuous quality testing to ensure that products that do not meet their rigorous quality requirements are not marketed.