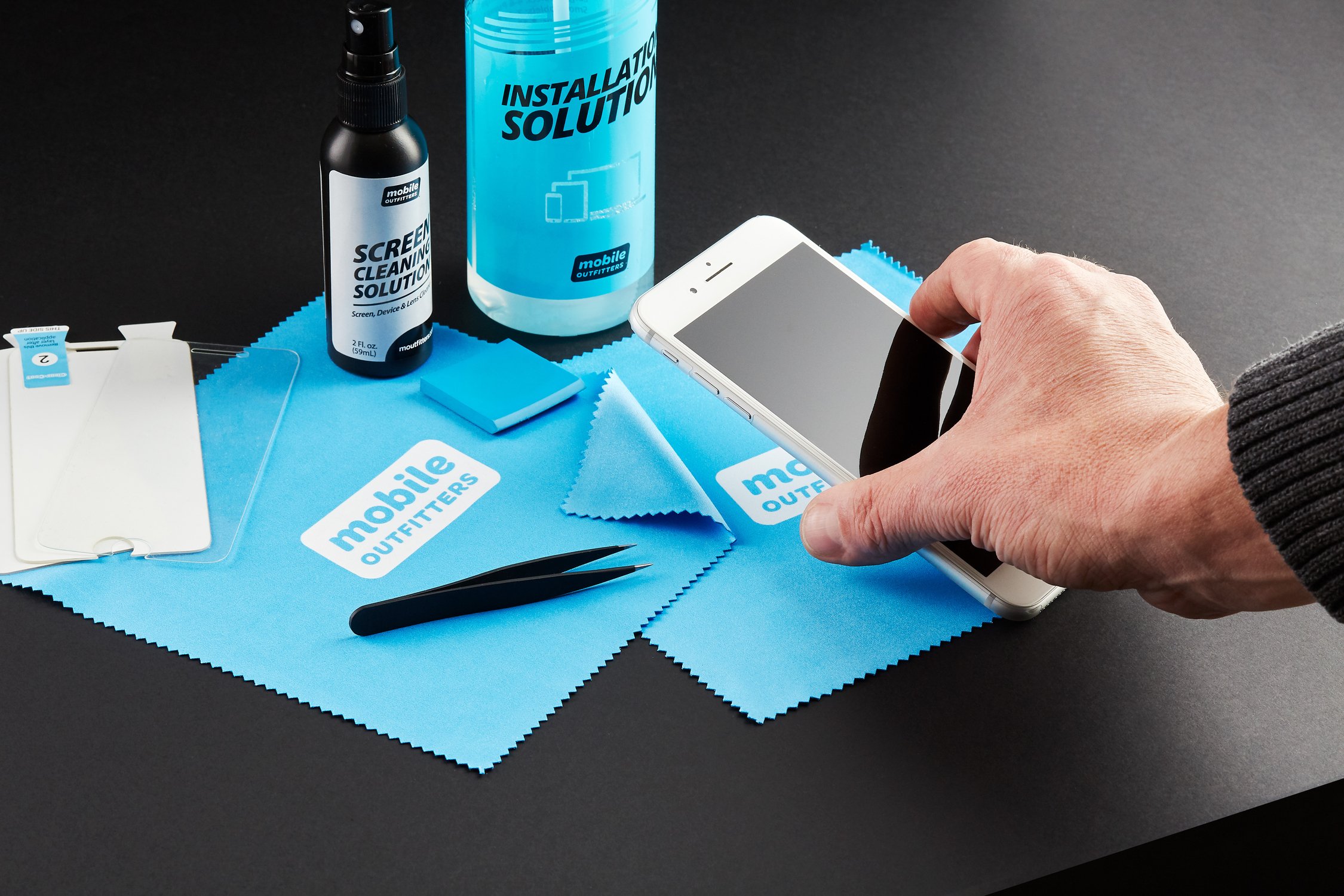 The world of mobile accessories is different sincet Mobile Outfitters came to play. In their Erco store at Supernova Ljubljana Rudnik, things are done differently.
Lifetime warranty and professional installation
What makes service in Erco store different from others? They offer a lifetime warranty and professional installation. All the products they offer at the Erco store are installed by their employees to provide you with flawless protection and pure satisfaction. Their work is based on your confidence that you will be able to use your mobile device without any worries. The products are designed in the USA and installed in front of you. They offer you military quality protection that allows you to forget about scratches and cracked screens for ever.
At Mobile Outfitters, things are done differently
Mobile Outfitters is a unique company in the world of mobile accessories. Every product they sell comes with a lifetime warranty. They operate in more than 800 locations in more than 50 countries - no matter where you come from, you will enjoy a professional service and an outstanding experience. At Mobile Outfitters, they believe that every business starts with a great product, personal treatment, and wholness of experience. Products of excellent quality, designed in the USA, supported by a lifetime replacement, are created before your eyes, made especially for you, and installed by experienced employees from the company.