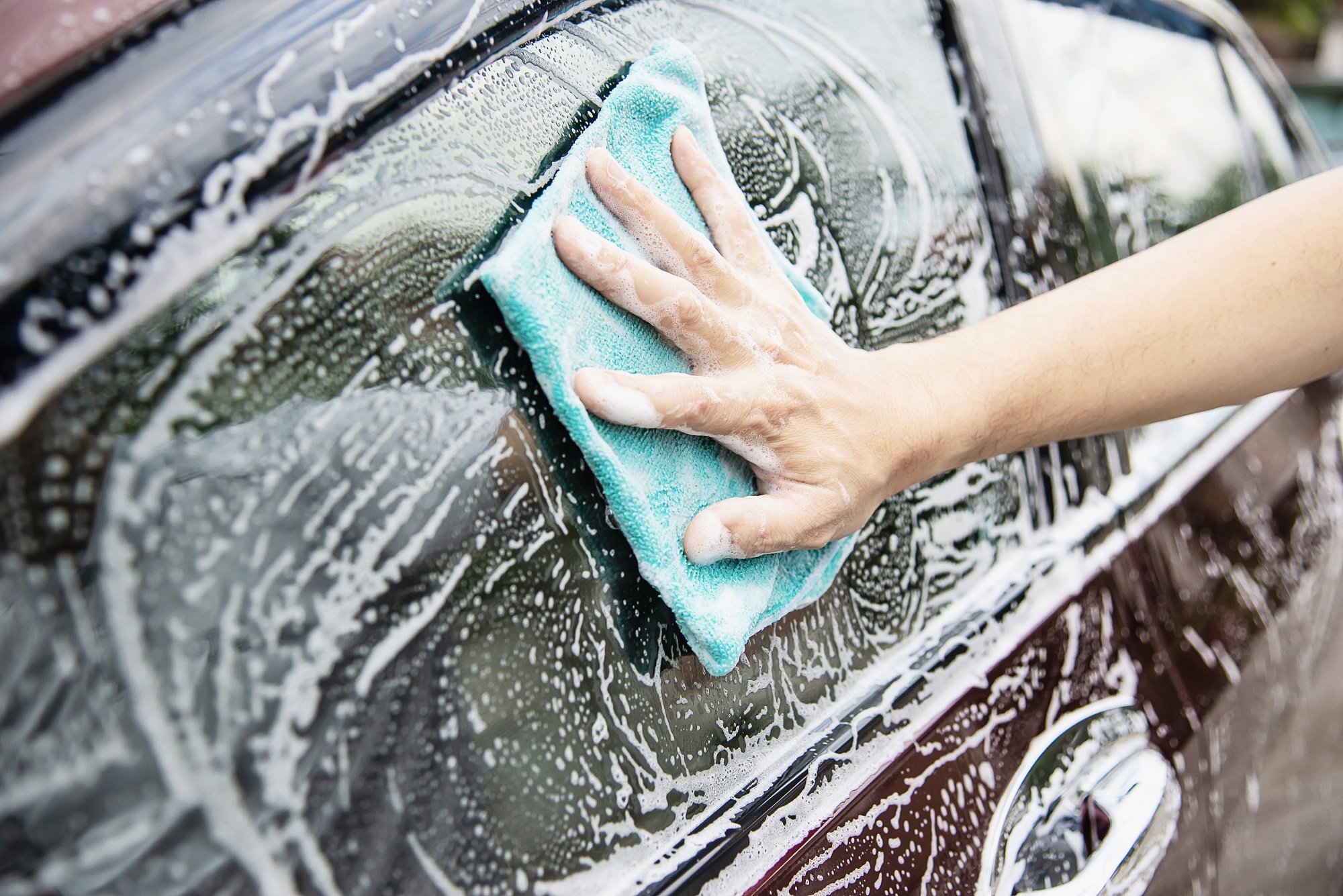 DUE TO RENOVATION, THE CAR WASH IS CURRENTLY CLOSED!
It is best to take care of two things at a time, so they can externally wash and clean your exterior while shopping at Supernova Car Wash.
Keep your vehicle clean and tidy!
Take your vehicle to a car wash where professionals will make it look like new. Supernova Car Wash is conveniently located near the Supernova Rudnik Shopping Center in Ljubljana. When shopping at the Supernova Ljubljana Rudnik, professionals can wash and clean your vehicle externally and end up waxing it.
The state-of-the-art automatic wash track runs daily between 8am and 8pm (Sunday between 8am and 3pm). Car Wash offers deep and dry cleaning of the interior of the vehicle, silicone coating for all exterior varnishes and polishing of the vehicle. However, if you want to wash and clean your vehicle yourself, this is possible, as Supernova Car Wash also has self-service car washes for cars and motorhomes, vacuum cleaners and carpet cleaners open 24 hours a day, 7 days a week.
Make sure you do not drive in a dirty car.
At Supernova Car Wash, the professionals will prepare and clean your vehicle for all kinds of weather conditions. Full winter vehicle care is available to improve the car's readiness for harsh winter conditions and low temperatures. In addition, it is also possible to clean all-terrain vehicles, vans and one-roomers.
You do not need to make a reservation, as you can come and order a professional car cleaning at any time while you go shopping at the nearest shopping center. A thorough exterior cleaning is available to keep your car clean, shiny and scented. The Car Wash Center also offers a solution for very dirty vehicles that you would never have to clean yourself.