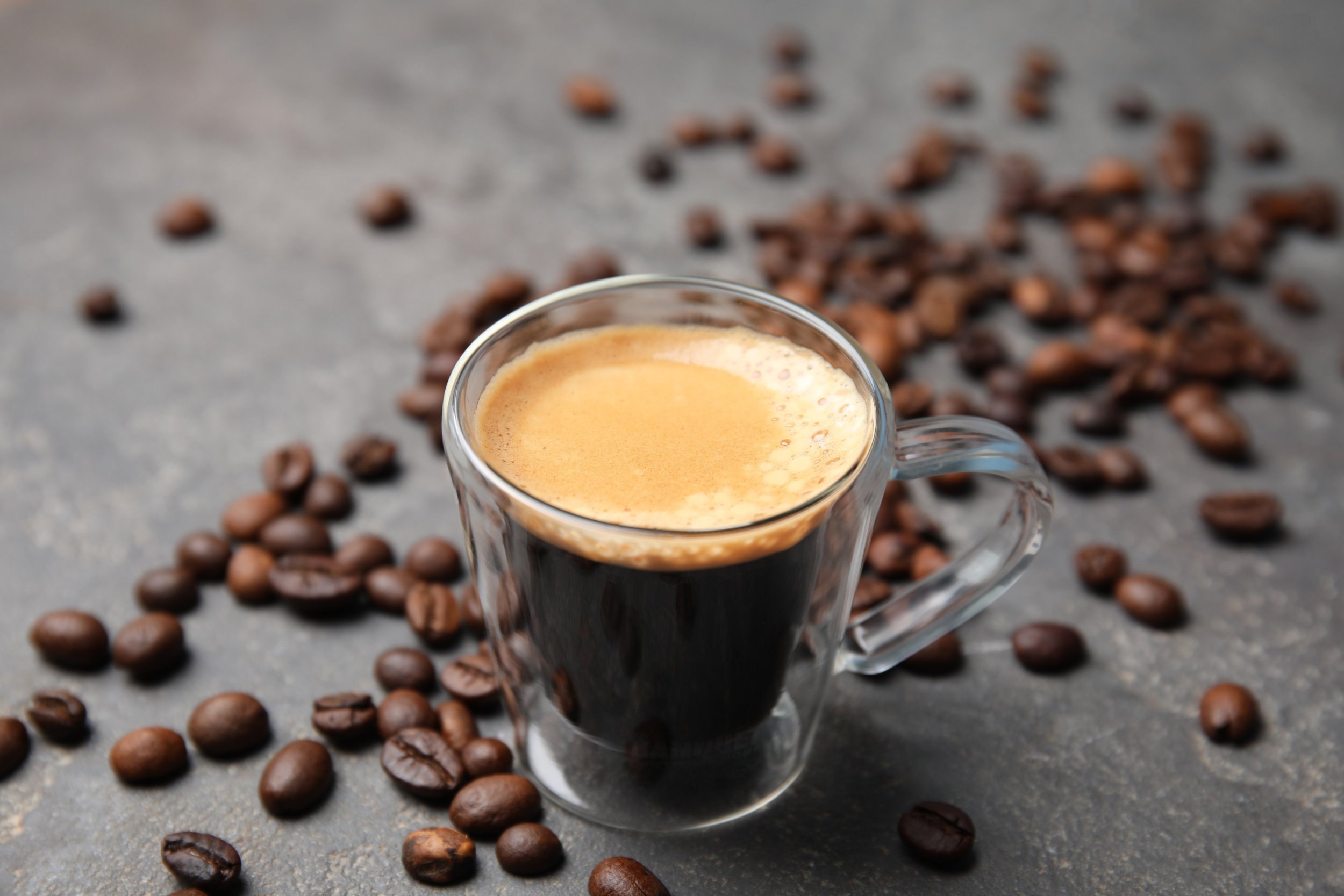 If you love good coffee, this store is a promised land with a comprehensive range of coffee capsules of renowned brands for all coffee machine systems.
A paradise for coffee lovers
Do you smell coffee? Maybe you are near the Tutto Capsule store in Supernova Ljubljana Rudnik, where you can find great coffee blends from around the world and renowned coffee brands. If you like to start a day with a cup of invigorating drink, take a walk among the intoxicatingly fragrant offer of this specialized store with the largest offer of coffee capsules. You can even choose special compatible coffee capsules and create your own coffee taste. Just keep in mind what kind of a coffee machine you are using and you will definitely find right capsules with great coffee in this store.
Why is coffee in capsules so popular? It is easy to use, but more importantly, it captures as many as 800 aromatic coffee ingredients in a capsule and releases them when you prepare a fresh stunning beverage.
In the Tutto Capsule store you will also find various models of coffee machines and other indispensable coffee accessories. In addition to coffee, you can also browse between different types of teas and other hot beverages.
Tutto Capsule - coffee for everyone
The brand of Tutto Capsule stores has been created out of exceptional love for coffee and you can feel it, as everything in the stores is selected for a perfect coffee pleasure. Hundreds of coffee blends are available in the form of coffee capsules, ground coffee or coffee beans and tablets, so you can prepare a cup of good coffee the way you like it best. Tutto Capsule is the first store in Slovenia where you can mix coffee according to your taste with the use of compatible coffee capsules. Even the most demanding coffee lovers really enjoy this varied and high-quality offer. If you prefer tea and other hot beverages, you are also welcome in the store. The offer of coffee machines and other accessories for making great coffee is also inspired by the latest trends.
In Tutto Capsule stores you can choose from the original coffee capsules by Nespresso, Lavazza, Illy, Hausbrandt, Bialetti, DolceGusto and Caffitaly. You can also create your own taste among the great offer of compatible coffee capsules by Caffe Borbone, Lollo Caffe, Caffe Corsini, Vergnano, Starbucks, Pagliero, L`OR, Gattopardo, Covim, HAG, DolceVita, Splendit, E-Gusto and many others.