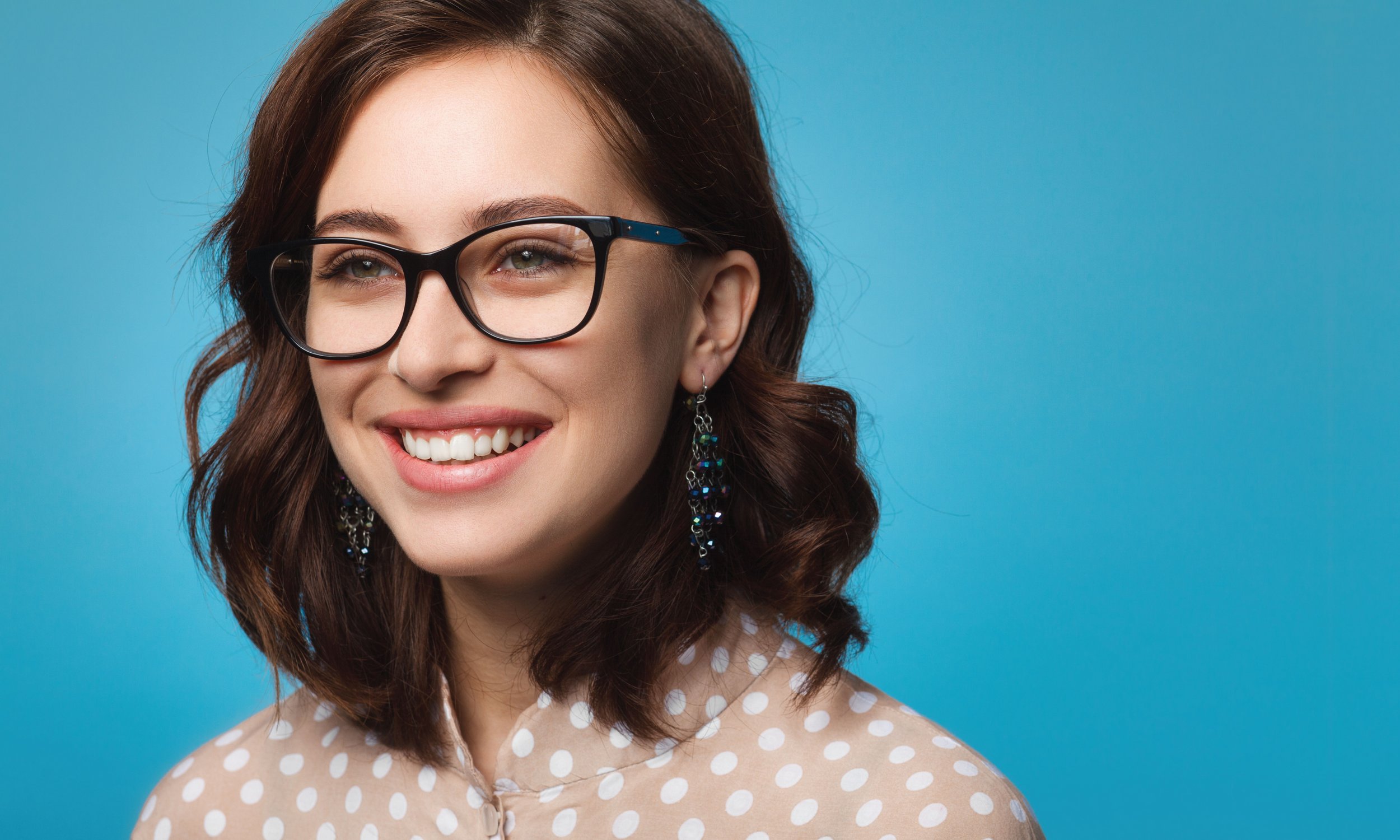 New corrective eyeglasses or sunglasses? Optika Clarus makes you look exceptional! You can also order an eyesight or a comprehensive ophthalmological examination, while contact lenses are also available.
The richest selection of renowned eyeglasses brands at Optika Clarus
Don't let eye problems ruin your day. Come to Optika Clarus and choose fashion glasses that perfectly complement your style. The friendly experts at Supernova Ljubljana Rudnik will help you find the ones that perfectly suit you. You can choose from a number of fashion frames in trendy colours or opt for a classic frame. Sports glasses and lovely children's glasses are also available. All eyeglasses at Optika Clarus have a certificate of origin and authenticity of the product, which ensures that you have purchased original glasses. We will fit high-quality lenses with your dioptres into frames – you can order the glasses according to the medical order or "prescription" you received from your ophthalmologist. You can also have an eyesight examination at the optician store. Contact lenses and lens fluid, magnifiers and other optical aids are also available.
Optika Clarus is famous for quality sunglasses with 100% UV protection. From glamorous and elegant glasses to the latest urban fashion trends - all Optika Clarus sunglasses have properly, optically treated lenses that ensure comfortable wearing without dizziness or headaches, often due to poor, cheap sunglasses. For affordable purchases, don't miss seasonal discounts and popular promotions such as "Your years, your discount" or "Buy 1, get 2", with which you are often pampered at Optika Clarus.
Optika Clarus - the largest optical centre in Slovenia
With 35 branches and more than 100 brands of eyeglasses and other optical accessories, Optika Clarus is a leading provider of optical supplies in Slovenia. It has successfully followed its "Know a lot, see well and look great" vision for 30 years. At Optika Clarus, you can find more than 7,500 different eyeglasses models from more than 100 brands in various price ranges. You can choose affordable glasses at a low price or complete your style with glasses from world-renowned brands such as Balenciaga, Calvin Klein, Cartier, Chloe, Diesel, Dior, D&G, Escada, Guess, Gucci, Miu Miu, Police, Prada, Ray Ban, Replay, Versace and many more.
You can order an ophthalmic examination or a free eyesight check-up at all Optika Clarus stores. In modern dispensaries, you will be received by the best specialist ophthalmologists and optometrists, who will measure your diopter, identify any visual abnormalities and provide appropriate professional advice on the choice of prescription lenses and glasses. Optika Clarus specialists are regularly trained and are among the best specialists in the field of ophthalmology in Slovenia.