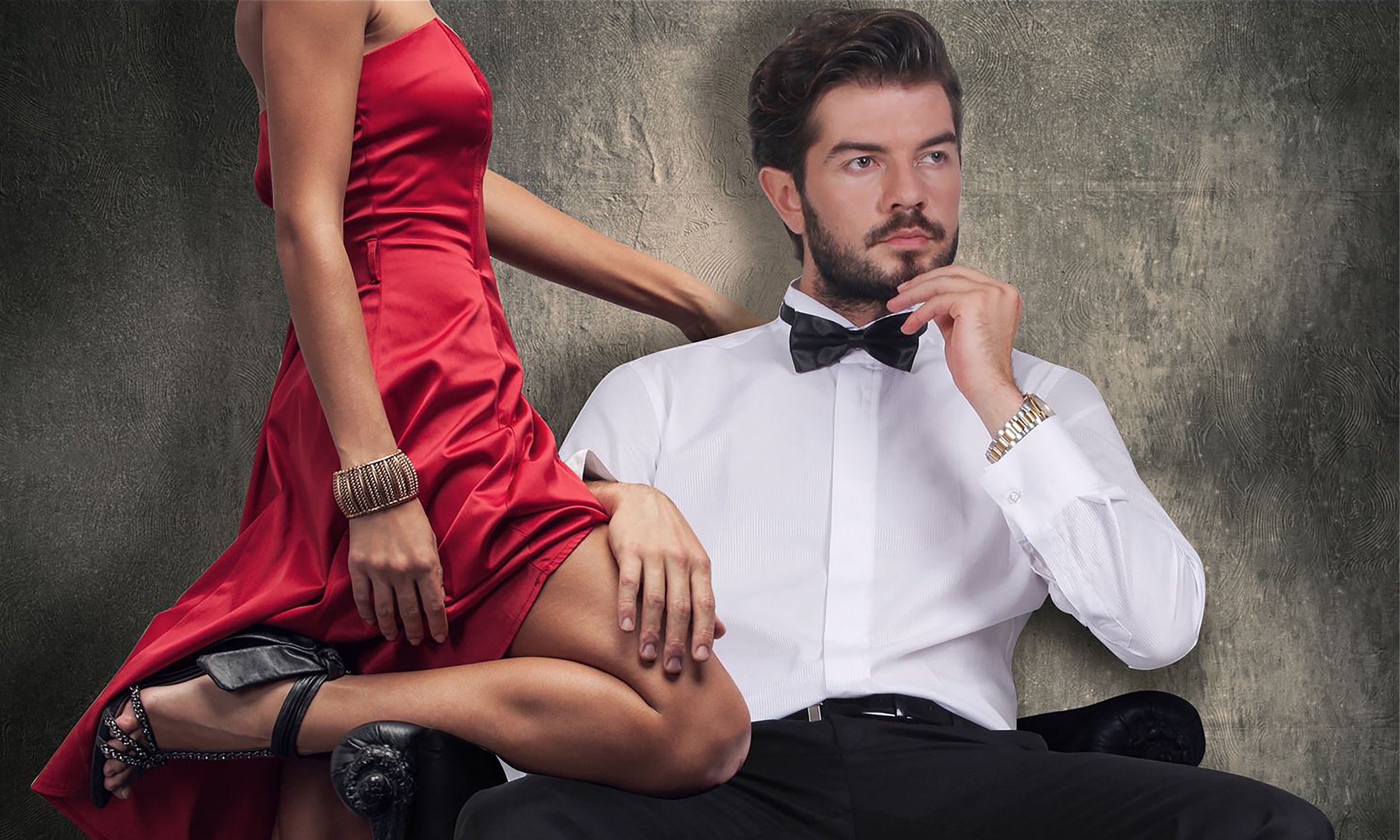 Top quality affordable fashion for all shapes and sizes. KATJA-PRO store offers trendy clothes up to size 78 (10 XL) for men and up to size 64 for women.
Be always in style with KATJA-PRO clothes and accessories
Can't find clothes that fit you perfectly? Do not be discouraged, KATJA-PRO has got you. Understanding how hard it is to find trendy fashion when you don't fit a restricted size window, KATJA-PRO offers a wide range of different design and sizes tailored to all body types. Let the store at Supernova Ljubljana Rudnik shopping centre bring fresh inspiration to your wardrobe. Discover attractive fashion collections for leisure, sport, special occasions and find the perfect business suit or elegant business attire. Men's pants, T-shirts, shirts, blazers, jackets, underwear and other fashion choices are available from size 44 up to size 78 or 10 XL, while women's dresses, elegant pantsuits, tunics, coats, blouses, skirts and more are available from the smallest size (36) up to more comfortable extra-large sizes (64) that fit all your curves.
All KATJA-PRO collections bring timeless designs, excellent materials and top-quality to your everyday. Choose classic styles or make your personal style shine with trendy new collections. The experienced staff at the store will help you choose the right fit for your body shape, so you will always feel comfortable in your clothes and show off the right attributes. Welcome to the world of KATJA-PRO XXL fashion.
KATJA-PRO – fashion that comes in all sizes
KATJA-PRO stores are a true gem for fashion trends that come in all shapes and sizes. With new collections coming from all over the world, KATJA-PRO stores make sure that customers always get trendy high-quality clothes at affordable prices. Even when you don't fit the standard sizing charts, KATJA-PRO brings the latest fashion trends for men and women to your nearest store. With sizes ranging from the smallest to very big sizes (10 XL), KATJA-PRO stores have acquired a devoted pool of customers, especially when it comes to plus size fashion.
KATJA-PRO has been on the market since 1989. The first store opened at Plava laguna in the Bežigrad district of Ljubljana. Since then, KATJA-PRO has been expanding its wide offer and fashion mission to bring amazing fashion choices for all sizes across Slovenia. The goal is to make affordable fashion choices available to even more customers who desire a perfect style, but have limited choice because of their size.