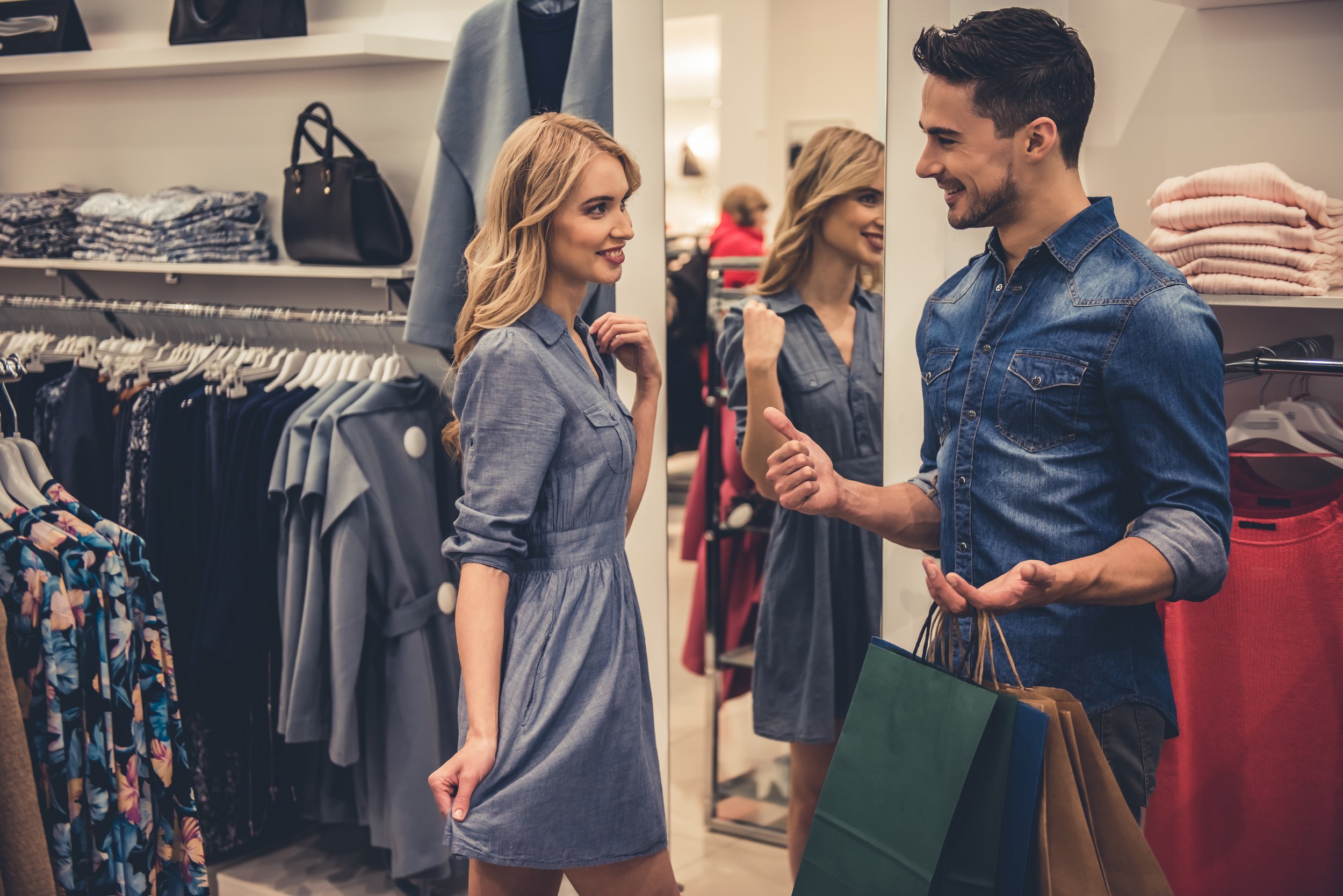 Peek & Cloppenburg is a concept that embraces top quality and creations of the biggest names in the fashion industry. The collection include leisure clothing and clothing for business and festive occasions.
Choose your fashion combination at Peek & Cloppenburg
Peek & Cloppenburg's range includes fashion for the whole family for every occasion - from leisure, business events to entertainment. Here, each customer finds new favourite pieces of clothing that emphasize his/her individual appearance. The company manages international top brands from all the fashion segments and price ranges. With a carefully selected range, Peek & Cloppenburg sets trends and inspires its customers.
At Peek & Cloppenburg at Supernova Ljubljana Rudnik Shopping Center you will find the highest quality clothing that follows the latest fashion trends in the world. In the women's and men's collections you can find business and everyday clothes. T-shirts, blouses, pants, jeans, jackets, underwear and socks, various fashion accessories and footwear are available. Seasonal discounts are also available each year to make fashion pieces even more accessible to anyone.
Creations by renowned fashion designers for all occasions
On April 20, 1900, the Dutch merchants Johann Theodor Peek and Heinrich Anton Adolph Cloppenburg established the "Peek et Cloppenburg GmbH" in Düsseldorf, Germany. Shortly after the establishment of the company, they opened the first store in the center of Düsseldorf. James Cloppenburg, son of one of the founders, opened another store in Berlin the following year. Today, Peek & Cloppenburg is an international apparel retail chain operated by two separate and independent companies, Peek & Cloppenburg KG Düsseldorf and Peek & Cloppenburg KG Hamburg.
In addition to Peek & Cloppenburg, the company includes specialized ANSON'S menswear stores, a REVIEW brand store and an online store. International Brands Company designs, manufactures and markets its own brands and other Peek & Cloppenburg brands, giving the company an extra personal touch to its extensive range of top brands