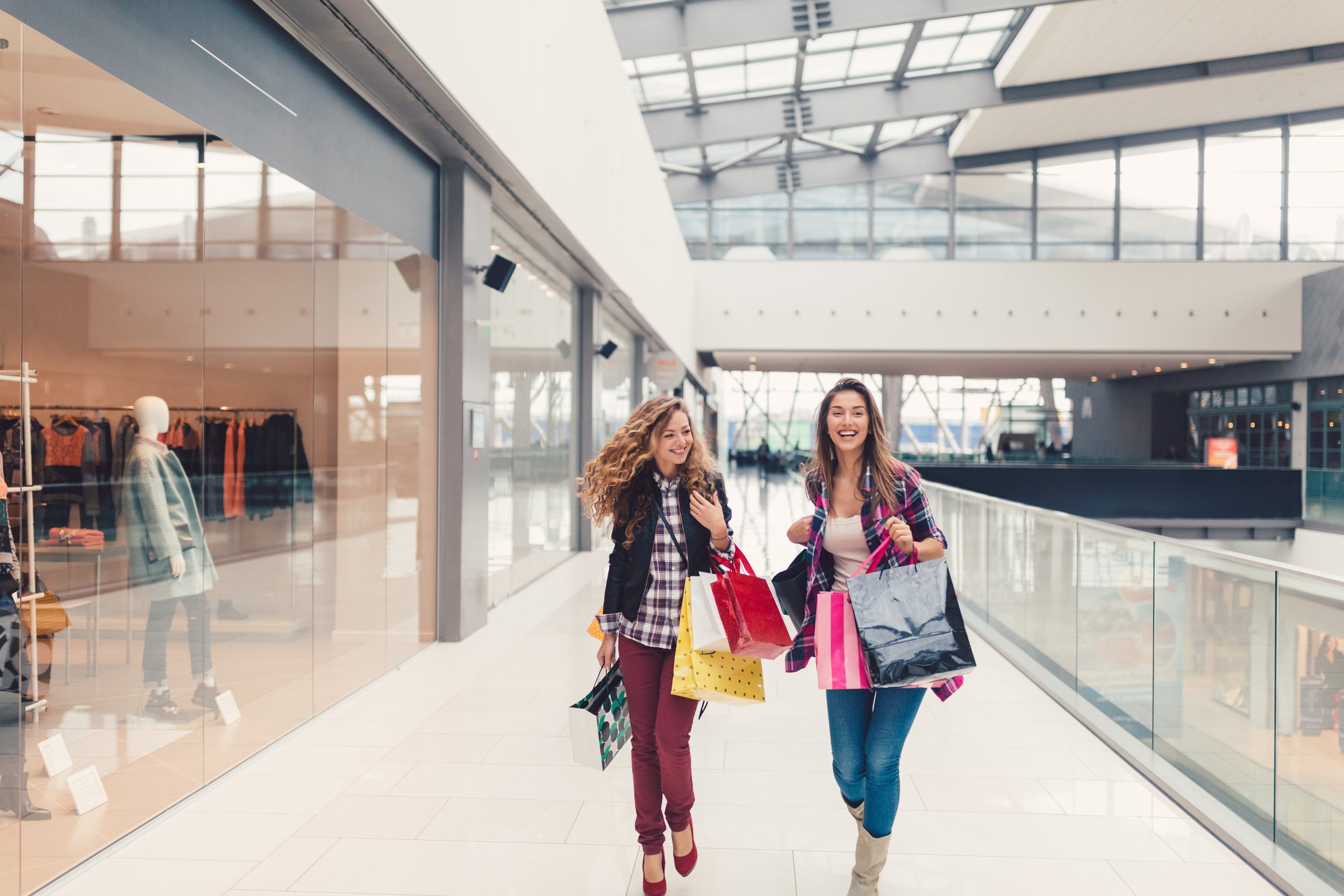 Other Facilities
In addition to countless stores, the Supernova Ljubljana Rudnik shopping center also offers a variety of other services for your perfect shopping experience.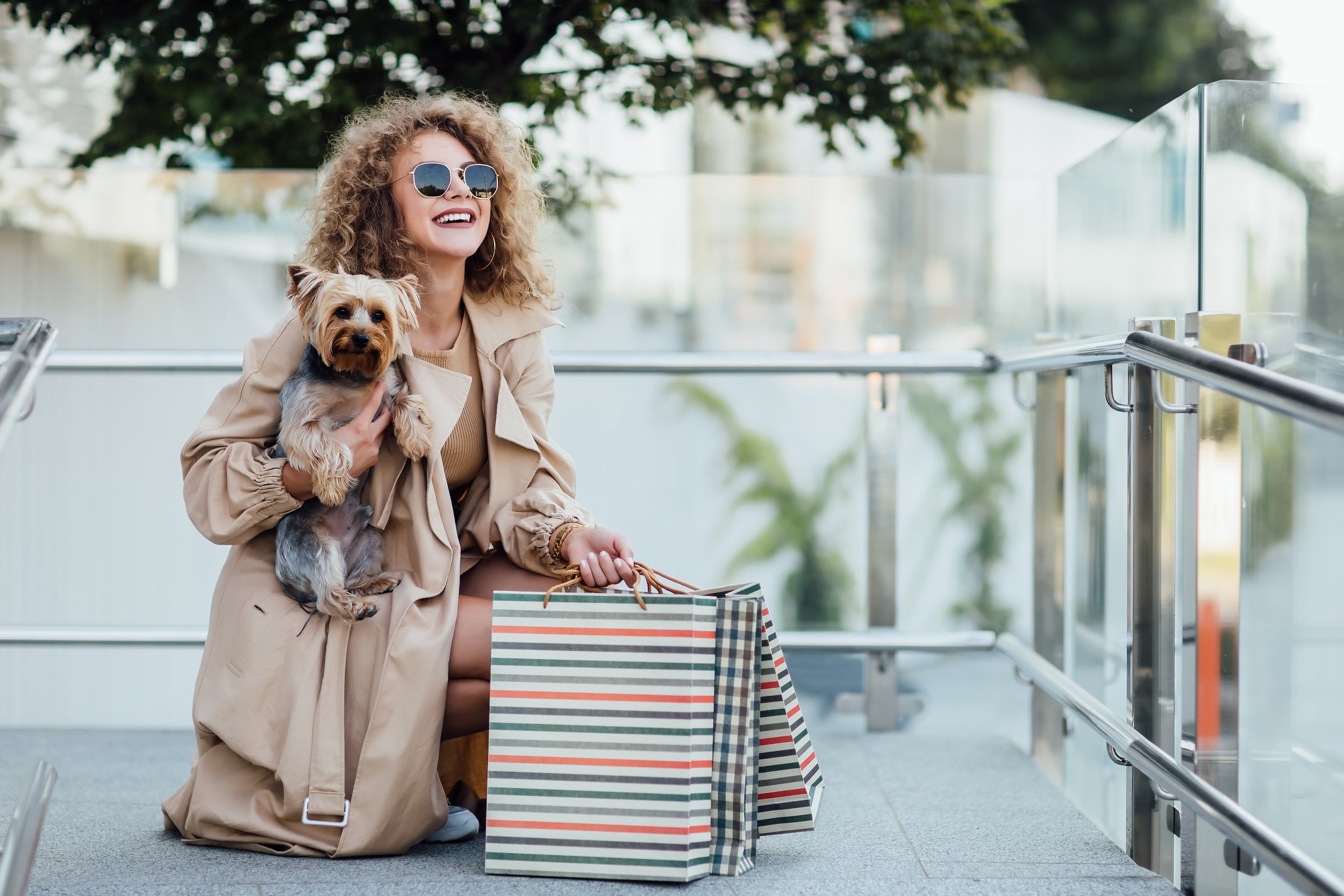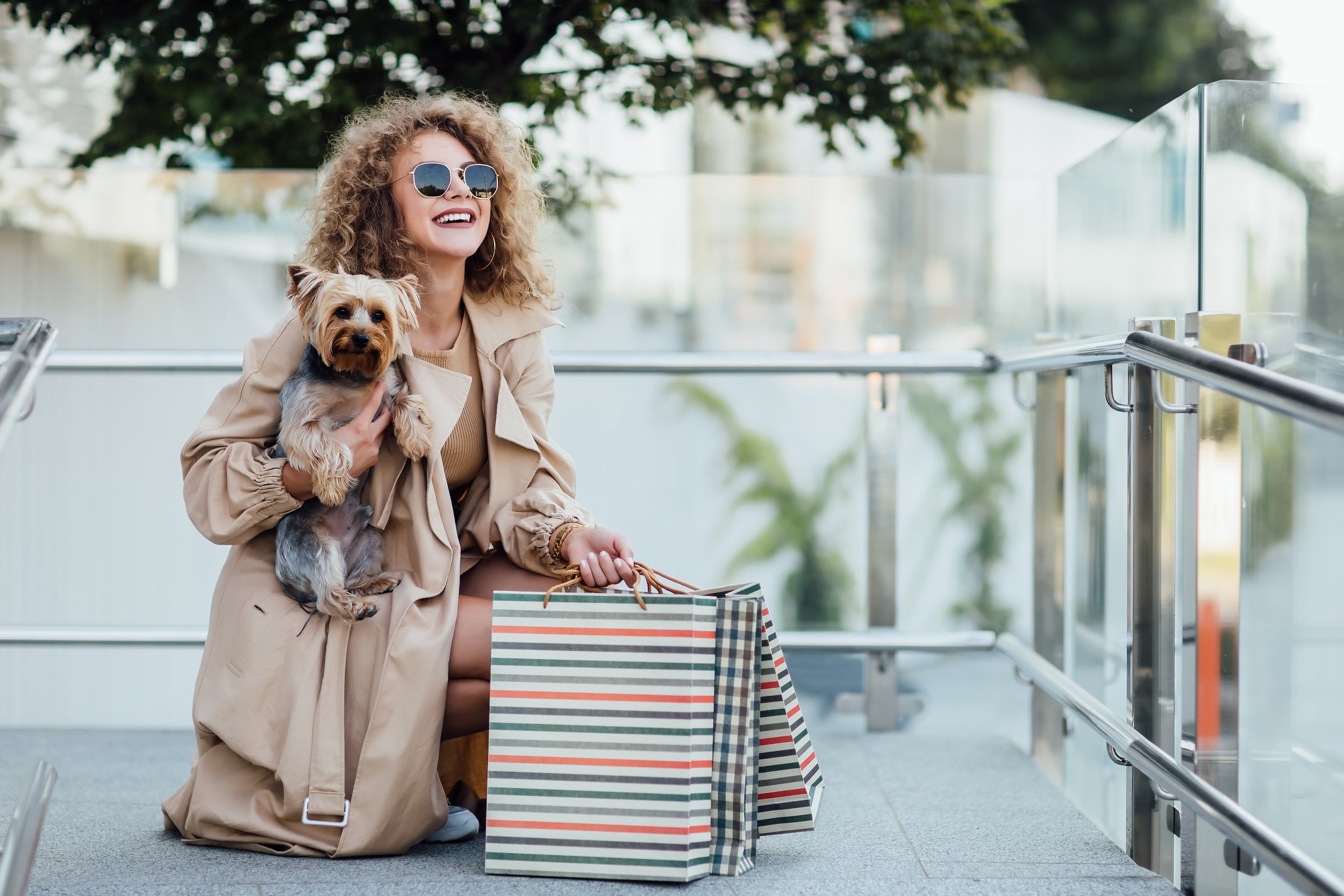 Here, you can make all your purchases and take care of your errands in one place since 2007.
Good transport links offer a great shopping opportunity in numerous clothing, footwear, food, sports, technology, home, fashion, drugstores and other stores. There is only one more category left. The "Other" category encompasses all the shops that wonderfully complement the usual shopping range. So you can shop for new clothes and footwear, cosmetics and home appliances and take care of your errands—all in one place!
Diverse tenants at Supernova Ljubljana Rudnik cater to all your needs and wishes. The Lottery of Slovenia offers the most interesting games, Mercator always carries high quality, fresh food, Janežič Farm are known for home-made delicacies from Slovenian producers, and Clavis makes sure you can always find the key to any lock. You'll find books, office supplies and toys at Mladinska knjiga or Knjigarna Felix, and the Mobi Fashion sales stand will help you find the right case and accessories for your mobile phone. To top it all off, you can organize your dream vacation right here, at the Počitnice tourist agency. At Supernova Ljubljana Rudnik, there truly is something for everyone!
Explore the Supernova Ljubljana Rudnik shopping center and discover what it has to offer!
Supernova provides excellent shopping at very affordable prices, a comfortable environment, significant time savings, ease of access, as well as secure parking. A huge selection of products, top-notch services and various benefits are just some of the reasons why you will be always coming back to Supernova Rudnik in Ljubljana. Get your shopping done quickly and grab something to eat at one of the restaurants at the Supernova Ljubljana Rudnik shopping center. And when you're done, enjoy a cup of coffee at the Café Poligon and watch your kids play at the Poligon kids playground.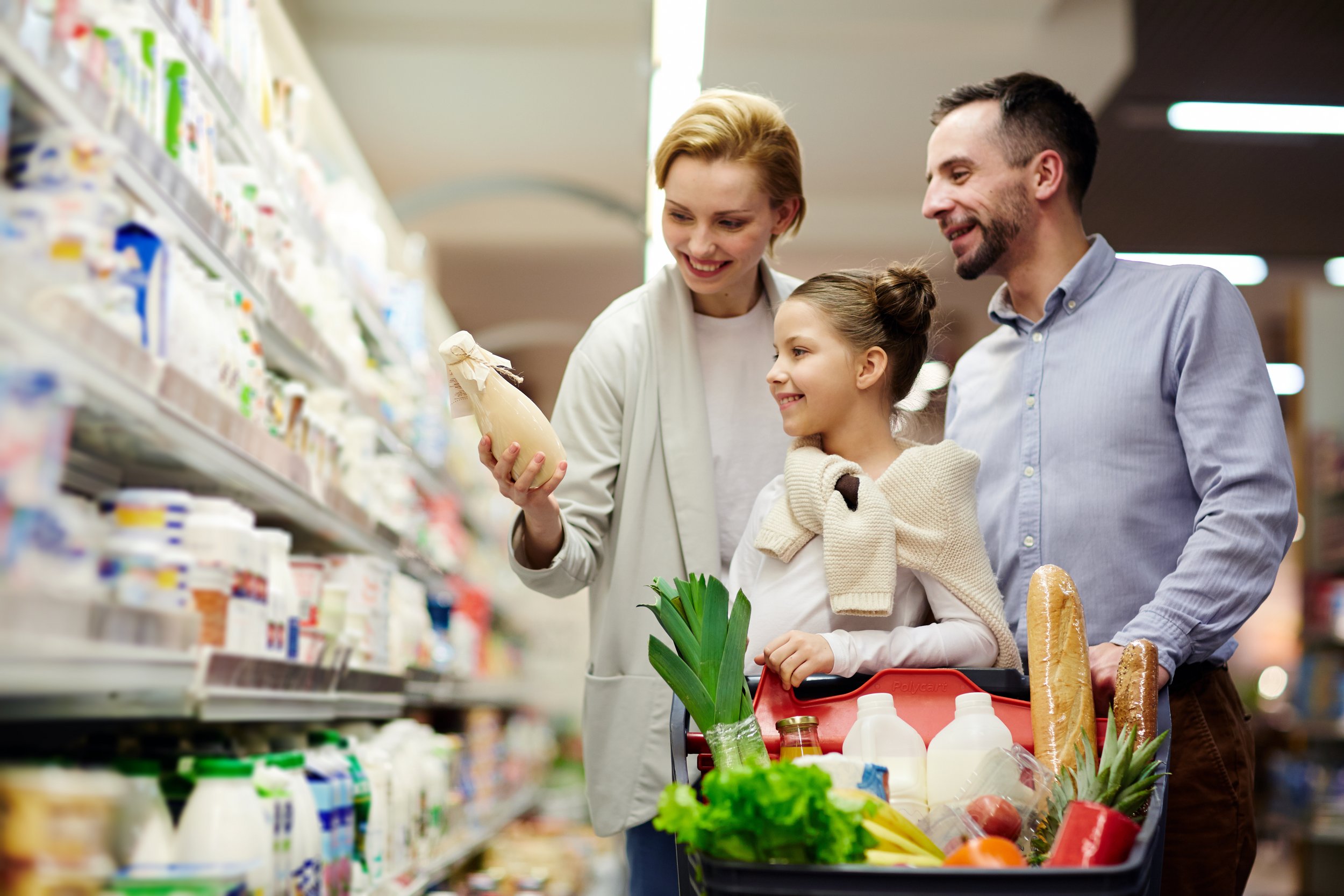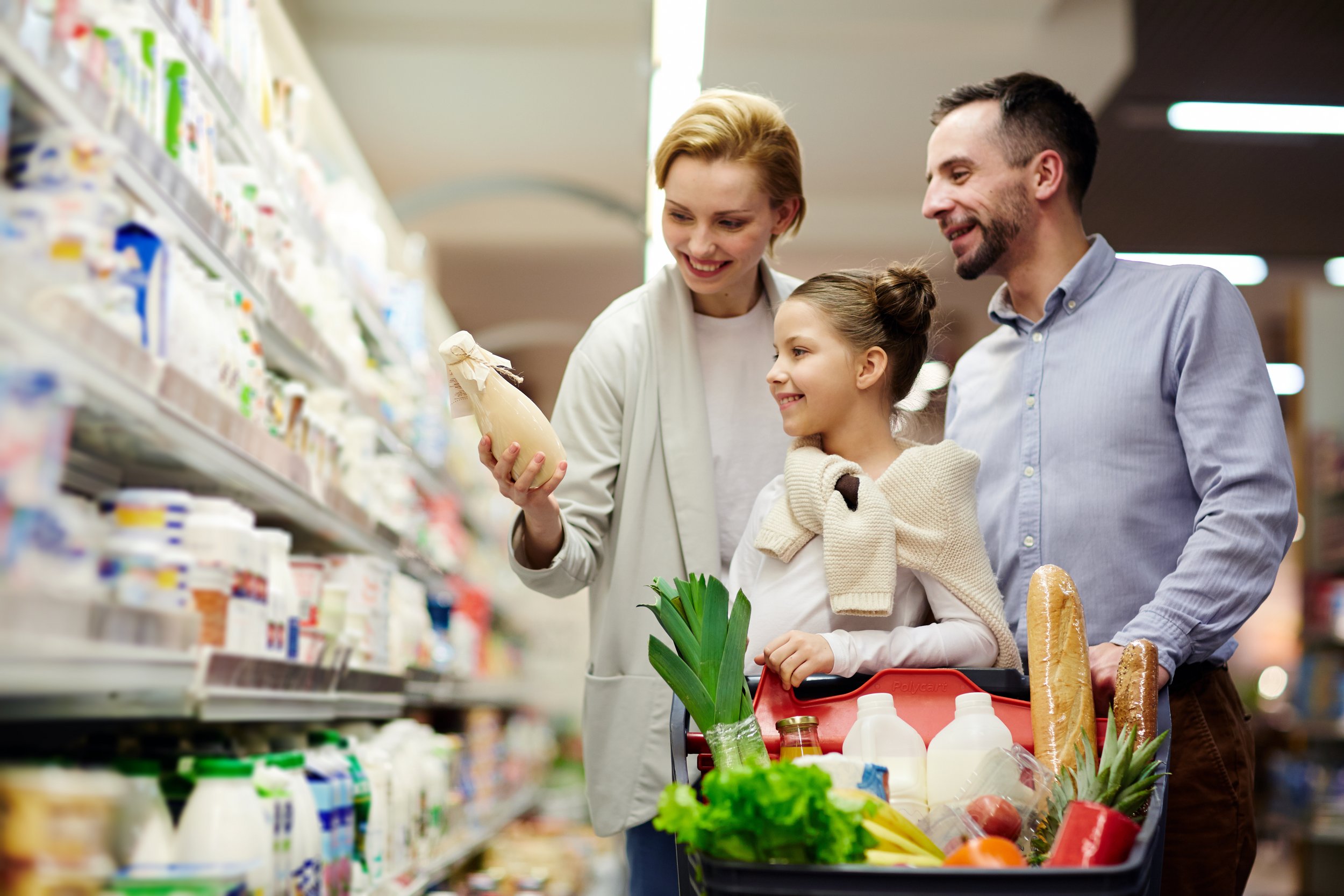 It's time for shopping! It's time for Supernova!
Besides shopping, there's many practical services at Supernova Ljubljana Rudnik, while connoisseurs of games of chance can play some of their favorite games or buy lottery tickets. There's also various beauty parlors and salons. At Supernova, you can buy all kinds of food, gifts, creative accessories and much more.
Welcome to Supernova!
The Supernova Ljubljana Rudnik shopping center is located in the middle of the Rudnik industrial zone at Jurčkova cesta 223, 1000 Ljubljana. Only one turn away from the southern Ljubljana ring road you'll find a shopping oasis! There are 1500 free parking spots and more than 27,000 m² of retail space, so you can make all your purchases in one place. A wide range of renowned brands and hospitality services are complemented by exciting entertainment and charity events. This combination is the ideal shopping experience for the whole family!