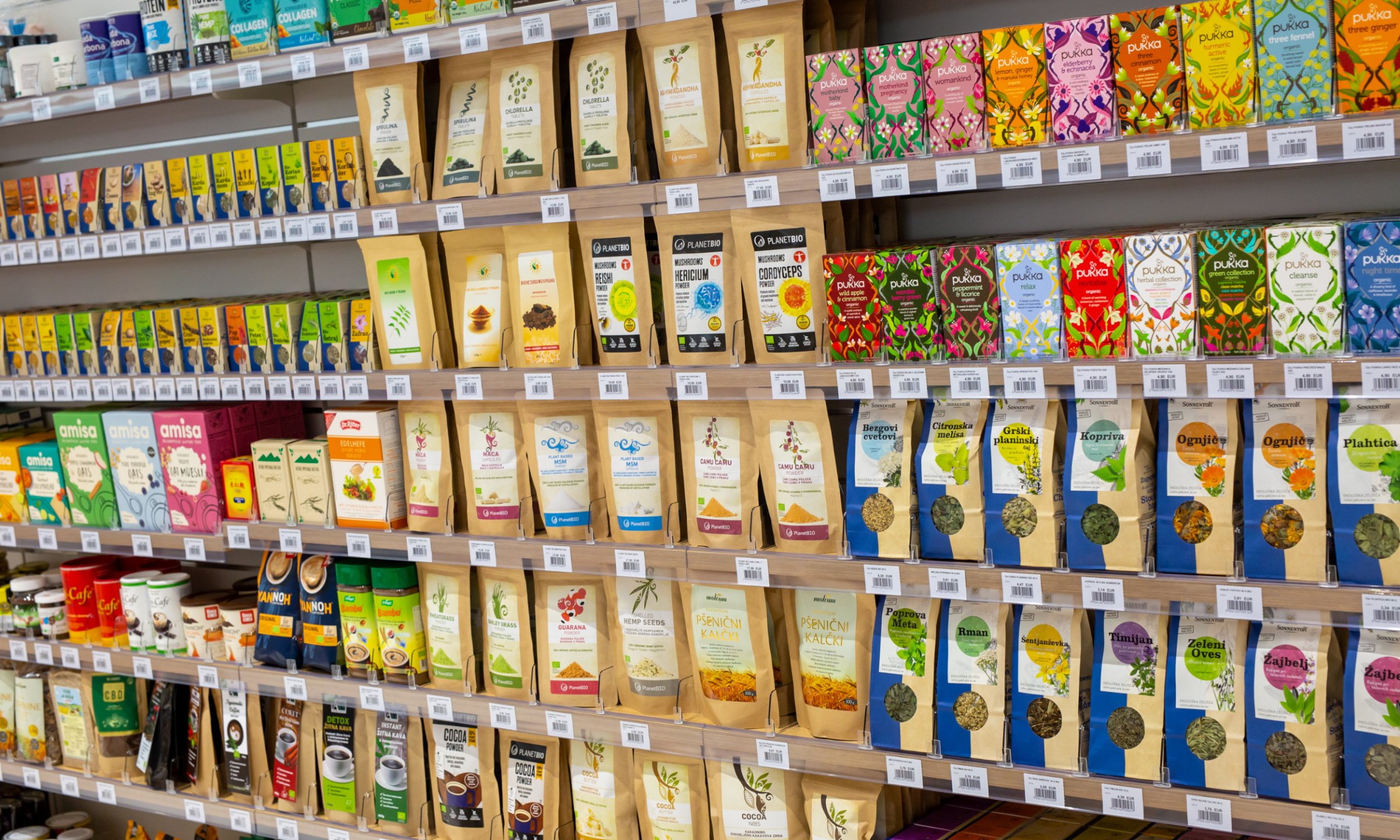 Sanolabor has everything to boost your vitality, immune system and health. Medical and orthopedic supplies, medicine, food supplements and more for a healthy lifestyle.
From natural syrups to orthopedic shoes and more
Make your path to health easier with the amazing Sanolabor offer. The store at Supernova Ljubljana Rudnik shopping centre has everything to keep disease symptoms at bay and top-quality medical accessories to improve everyday life with a disease or injury. Orthopedic accessories, over the counter medicine, food supplements, cosmetics, anatomic shoes and many other items for day-to-day use are always high quality, safe to use and at best price. Sanolabor is also the official ZZZS supplier for prescription medical equipment. At the store you can buy or rent a wide array of medical and technical equipment prescribed by your doctor, such as wheelchair, stilts, crutches, bathroom equipment and so on.
There are also many high-quality products for prevention and general well-being. Take care of your health before anything happens with vitamins and minerals that boost your immune system, a handy first-aid kit, drinks for better recovery after sports, excellent skincare products, anti-allergy products and more. Need some advice? Every day at Sanolabor you can talk to pharmacists with extensive knowledge to help you make and informed decision.
Many benefits
With the Sanolabor benefits card, you can collect points every time you make a purchase in any store, which you can then use to purchase selected products at cheaper prices or use services related to the Sanolabor Club. Retirees with a benefit card can enjoy a 7% discount in the store, which is valid from the last working day of the current month to the fifth day of the following month.
You can read more about the offer, promotions and benefits at www.sanolabor.si, and all purchases in the online store can also be picked up free of charge in Sanolabor stores. Sanolabor has more than 70 years of tradition.