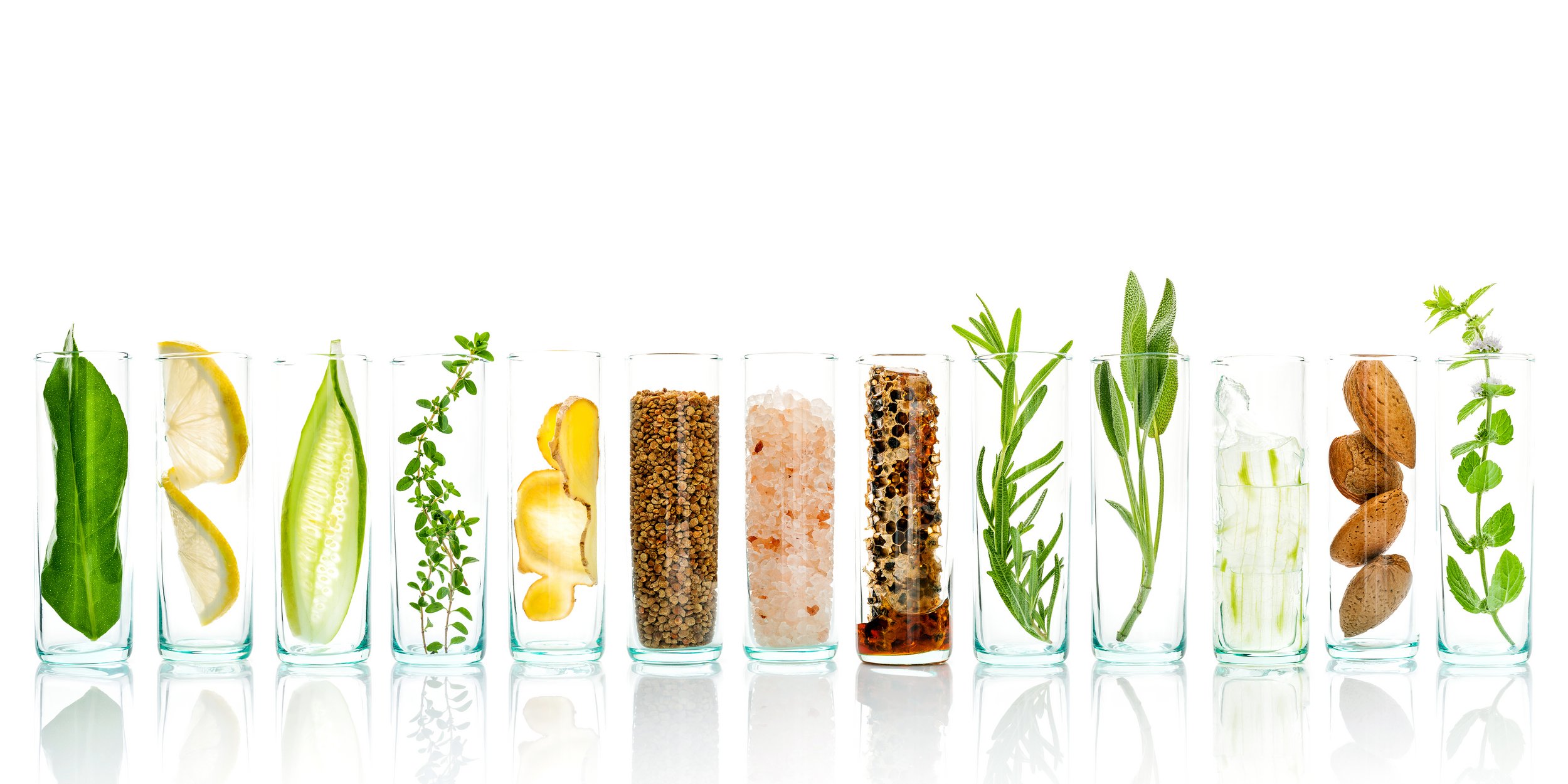 The passion for cosmetics, nature and feminine beauty is the guideline of Bottega Verde; a cosmetic line that is trusted by 6 million women every day.

Bottega Verde offers a great value for money
At Bottega Verde, nature comes first, so it operates in an environmentally friendly way and respects nature. Bottega Verde uses exclusive patents and discovers innovations in the R&D lab, using the latest technology in manufacturing. Each process, however, is strictly controlled and certified with ISO 9002. The company places great emphasis on the quality and satisfaction of its customers, while ensuring that the products contain natural ingredients that have never been tested on animals.
Bottega Verde products are inspiring for women who nurture their body with particular attention and place particular emphasis on the quality of the cosmetic product and the natural ingredients in the products. At the Bottega Verde store in Supernova Ljubljana Rudnik Shopping Center you can choose from body, face, hair, feet, fragrances, make-up, UV protection products, baby skin care products and a men's cosmetics collection.
Italian natural cosmetics for active women
The Bottega Verde brand originates from Italy, more specifically from the small town of Pienza, Tuscany, which is known for its natural wealth, art and culture. The company began operations in 1972 as a small herbal business, but soon continued to manufacture and sell natural cosmetics and today counts more than 400 stores in Italy and just over 50 worldwide. Bottega Verde is officially the no. 1 natural cosmetics producer in Italy.
Bottega Verde is a premium brand of Italian cosmetics for active women who are nature lovers. The advantages of the brand are tradition, quality, many innovations and patents. The result of all of this is more than 800 different products and more than 300 certified natural active ingredients that make up a diverse range of original body, face, hair, and makeup products to suit every woman's needs.