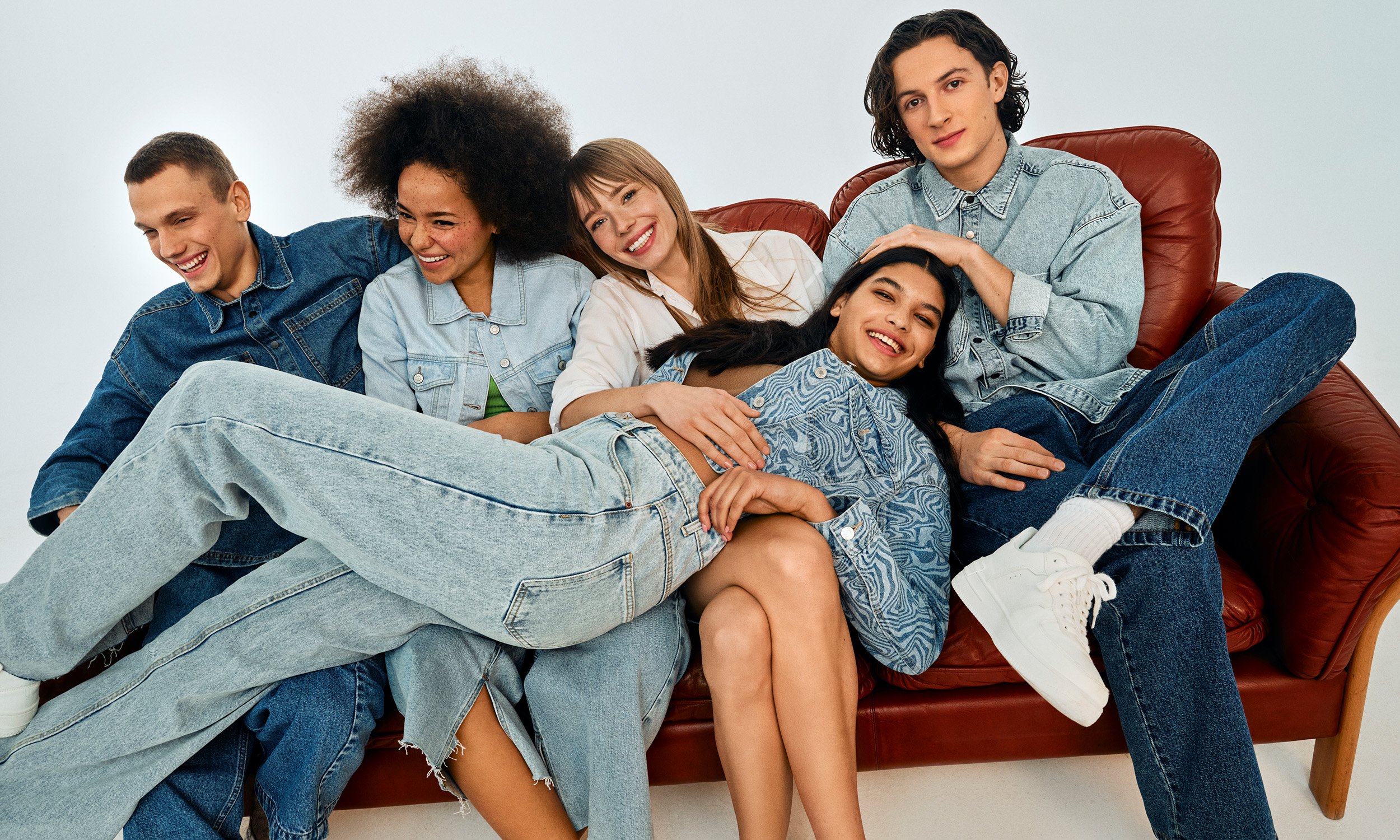 Street style that fits seamlessly into your life. Discover comfort in the latest trends from House clothing and fashion accessories.
House clothes create a creative and bold style with its own rules
Do you love good music, freedom and spontaneous decisions? Then House store is exactly what you need for a perfect street style that matches your identity. Casual and chic, House clothing collections and fashion accessories always add an element of surprise to your style. From vintage inspiration to the biggest trends in POP culture and edgy grunge fashion items, House understands young people and their mindset that goes well beyond the expected.
House store at Supernova Ljubljana Rudnik shopping centre brings lots of fashion inspiration for every season. Discover the unique, eye-catching style in the various fashion collections for women and men. Combine original T-shirts with cute skirts or trendy jeans. And spice up your style with a jeans or biker jacket, checked shirt, bold costume jewellery or a fashionable hat. Style that matches young adults' lives and is available at affordable prices. This is the goal and vision of the House brand. Feel the beat of street fashion in your wardrobe.
House is more than fashion, it is a lifestyle
House creates a creative space for young adults who want to show their feelings, identity and passion by experimenting with style and clothing. The fashion brand boosts its vision through more than 320 stores across Europe. Creative, bold and uncompromising, the brand House inspires the biggest trendsetters looking for a distinctive and unique style.
Discover the great materials, modern cuts and amazing offer at fantastic prices in the various House collections for him and her. Interesting combinations of the latest trends and casual styles always reflect the dynamic and active spirit of modern times. House listens to contemporary culture and actively includes its most outstanding parts in new collections. That is why the stores are always full of POP culture references with fashion items designed to reflect trends, characters from iconic series (like for example Friends), POP music, art and also the biggest social media hits.
The brand House is a part of the LPP group, that includes also brands like Reserved, Mohito, Cropp and Sinsay.