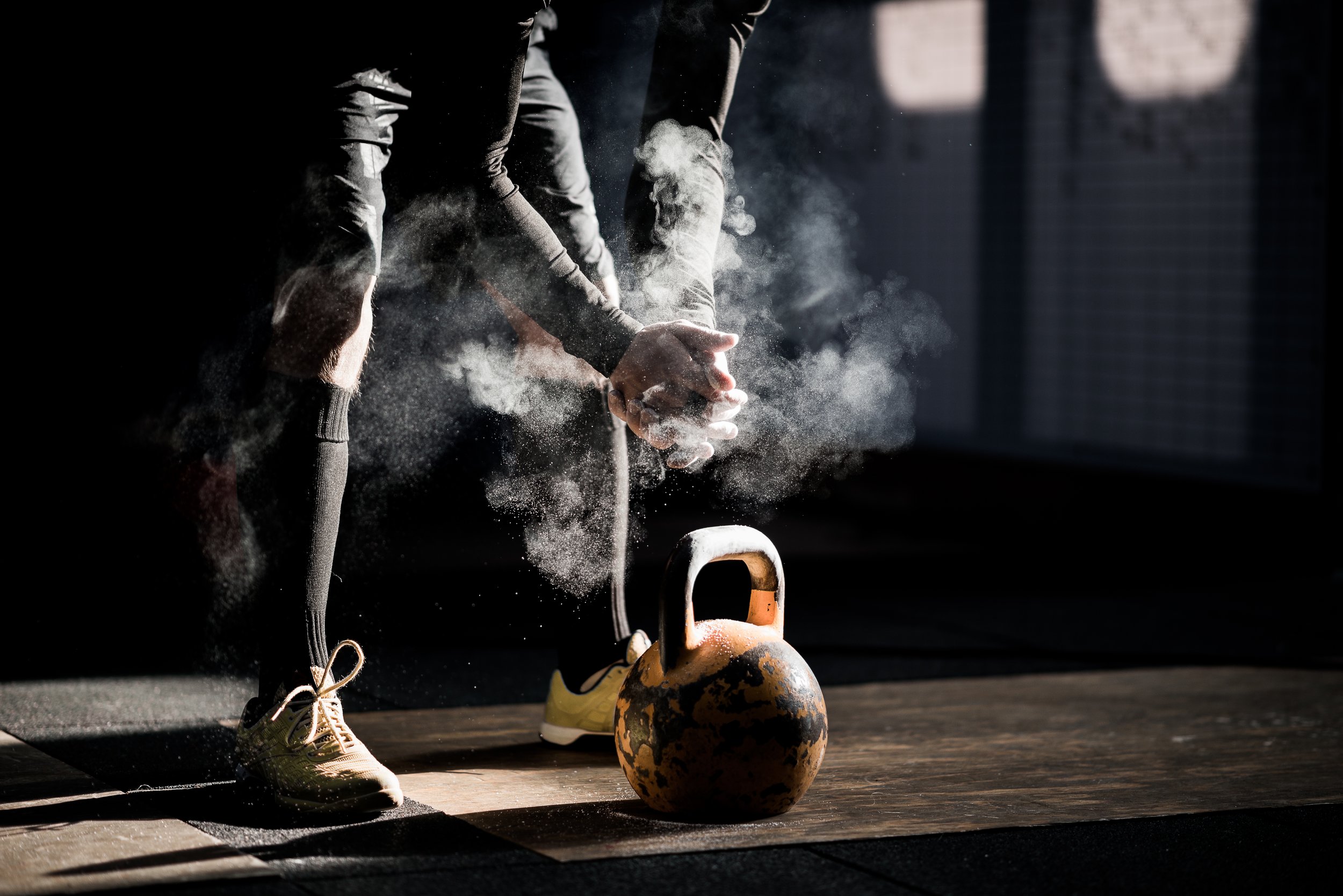 Sport
The Supernova Ljubljana Rudnik shopping center offers a wide range of equipment for all sports enthusiasts and any sport!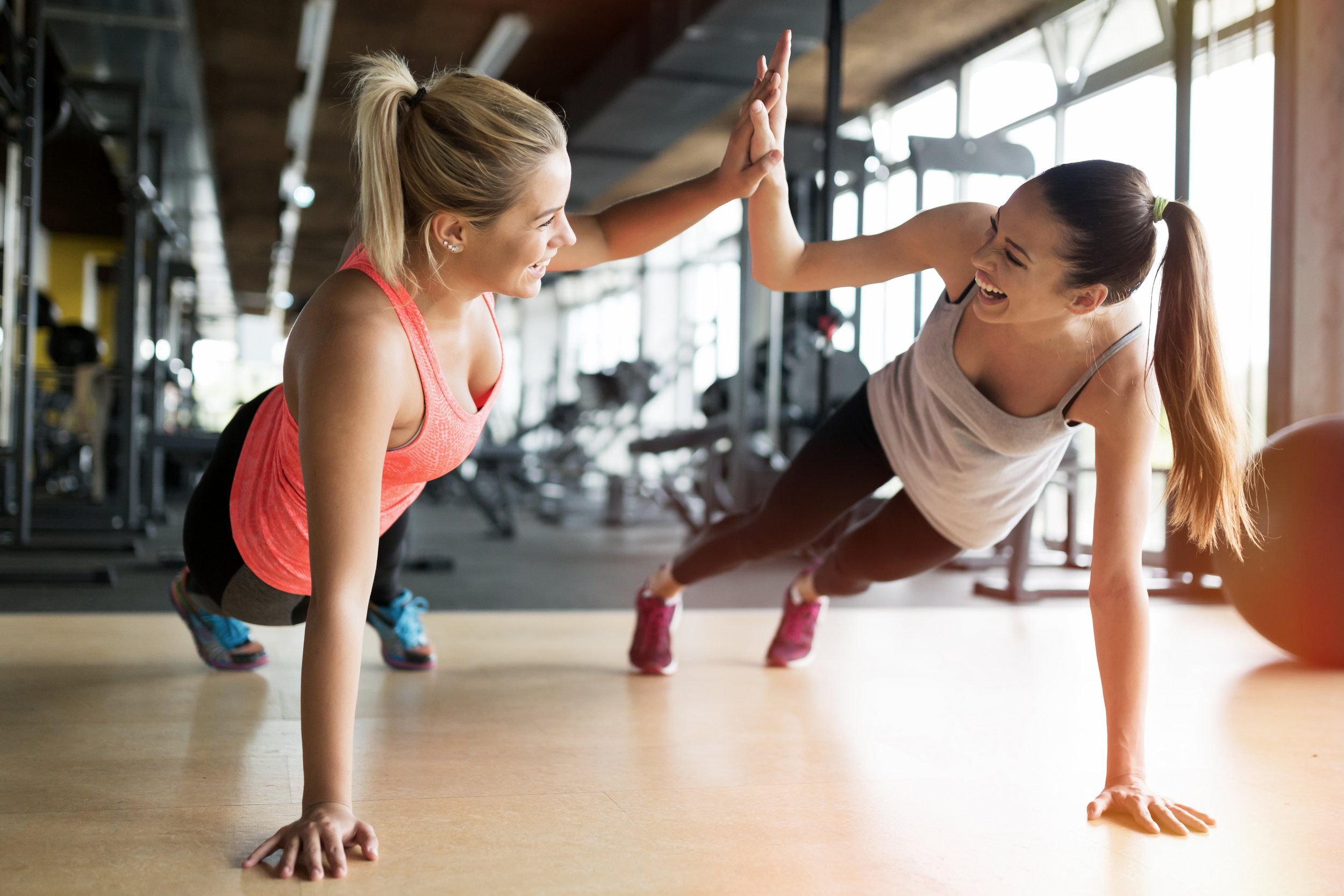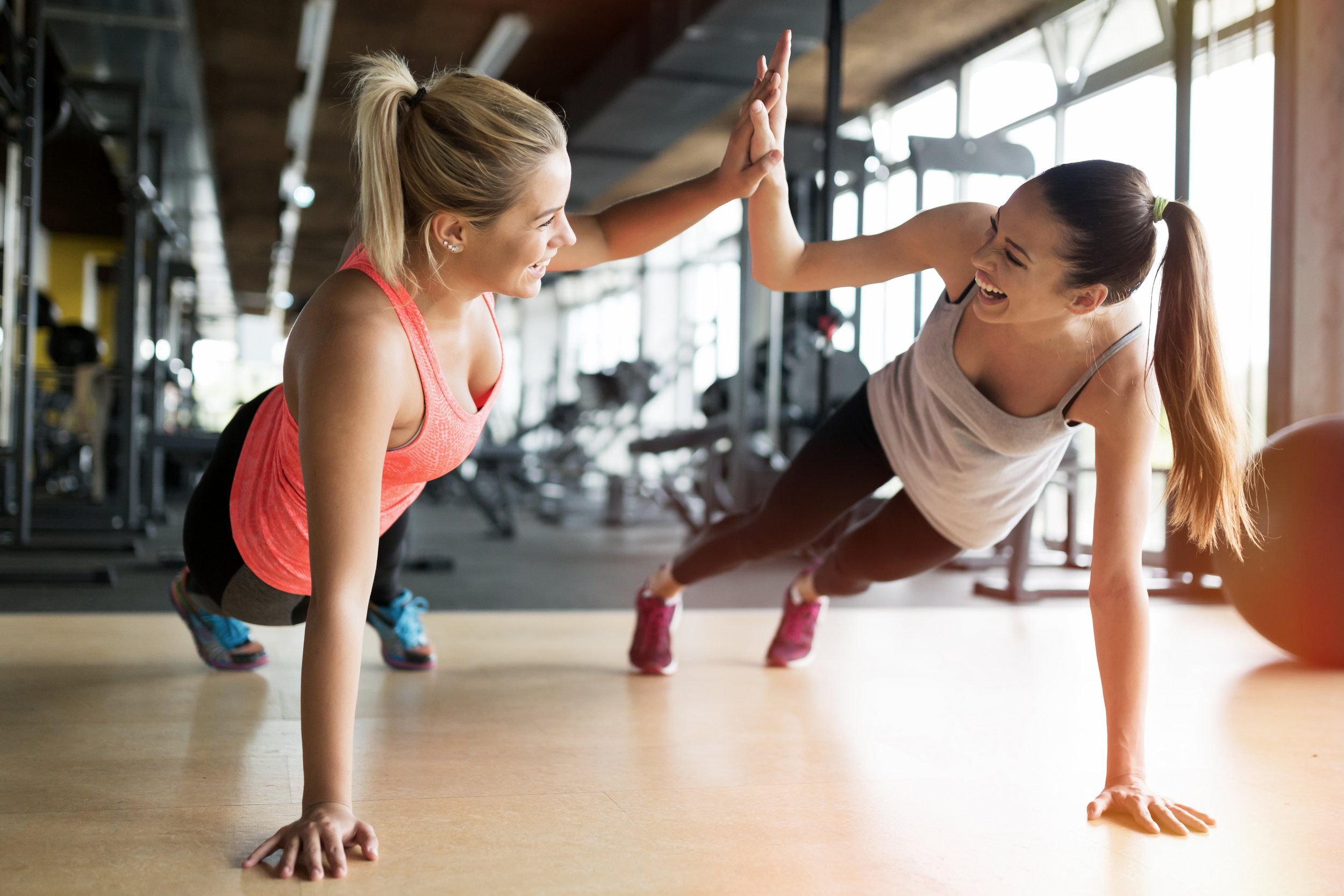 Find your favorite brand.
There's sportswear and equipment for everyone at the Supernova Ljubljana Rudnik shopping center. The stores carry only the best sportswear and footwear by Adidas, Nike, Puma and others, as well as top-notch sports equipment by DGK, Firetrap, Reebok, Speedo, Slazenger, New Balance and many more. The sales assistants, knowledgeable and well-qualified in their field, will listen to your wishes and needs and help you find exactly what you need for your favorite sport.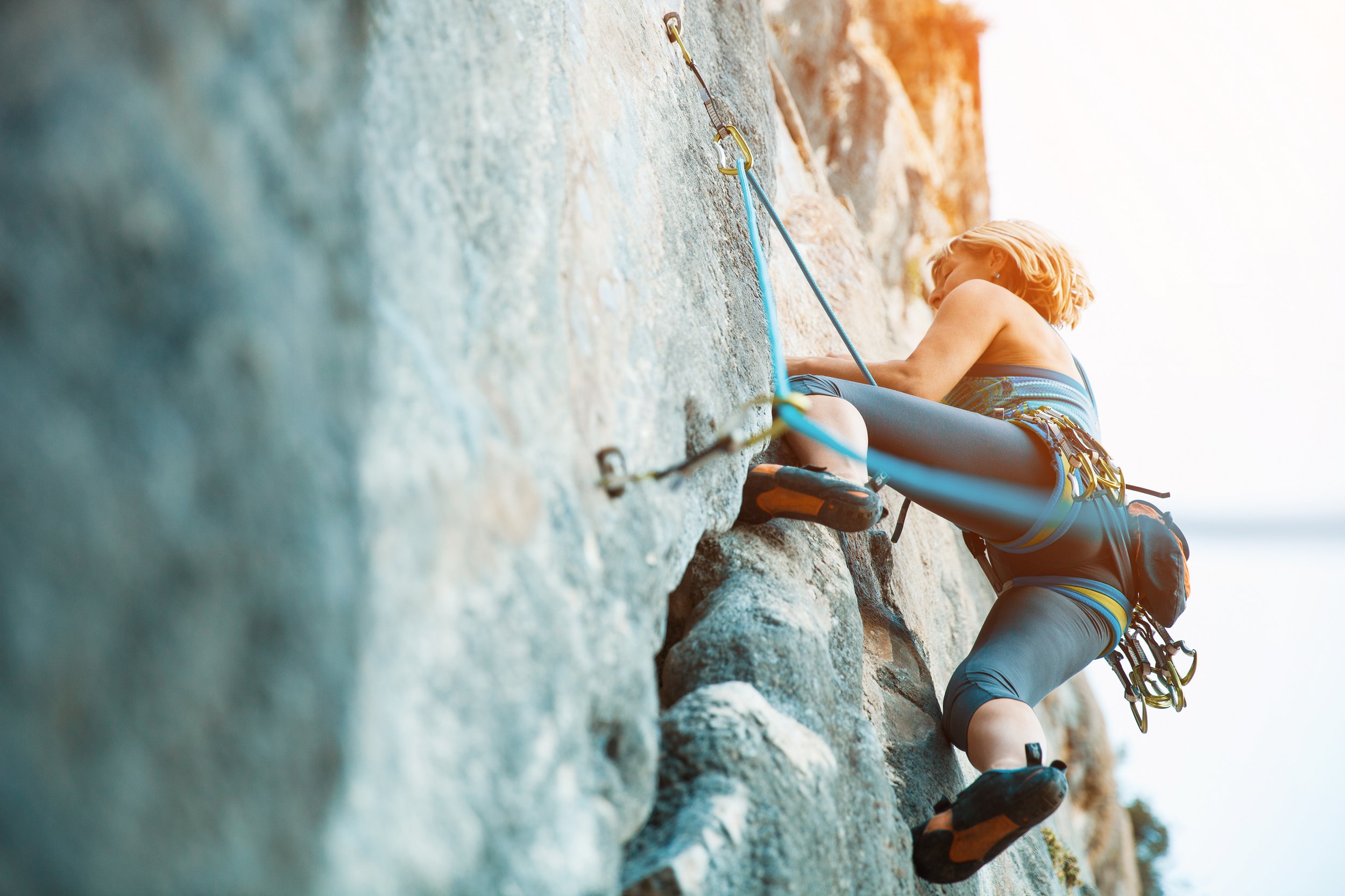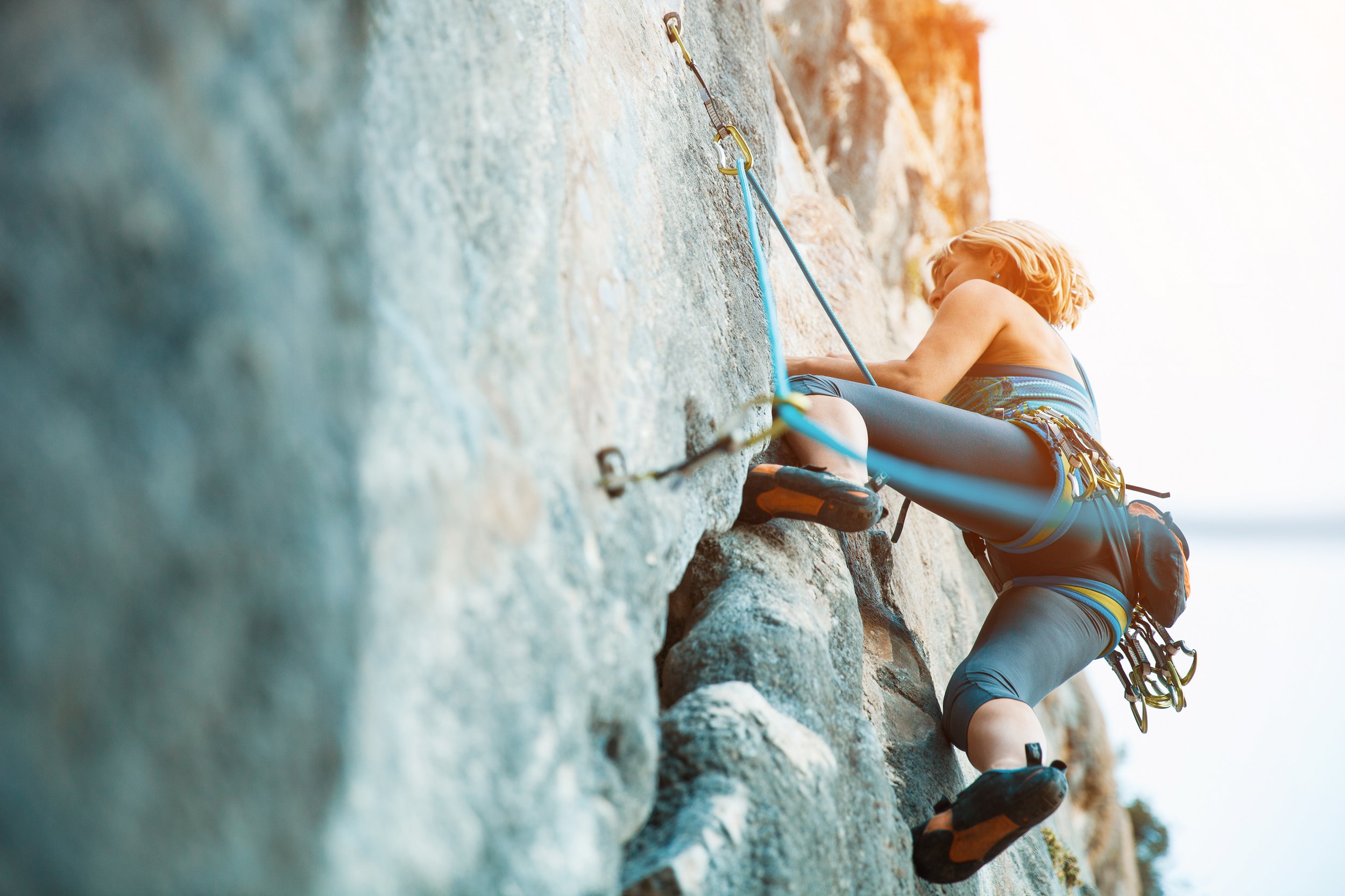 You'll leave Supernova Ljubljana Rudnik equipped like a pro athlete.
Every sports enthusiast knows that quality sportswear, footwear and equipment are crucial for performing well in any sport. If you aspire to be a professional athlete one day, or if investing in your favorite sport means a lot to you, you'll surely find whatever you need at the sports equipment stores in Supernova Ljubljana Rudnik. Dress from head to toe in the best sportswear and get the best equipment so that you can enjoy your favorite sport to the fullest—at the Supernova stores.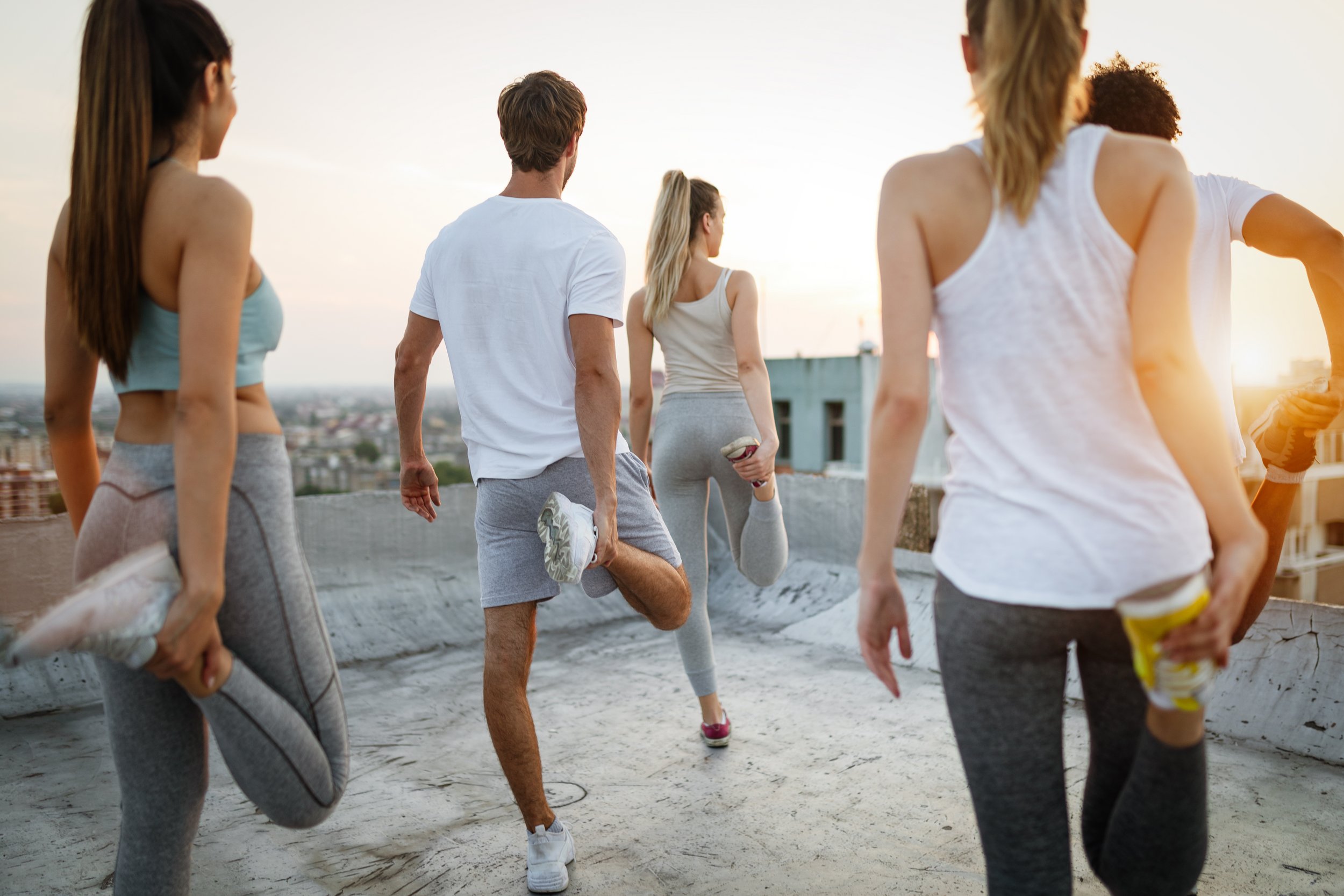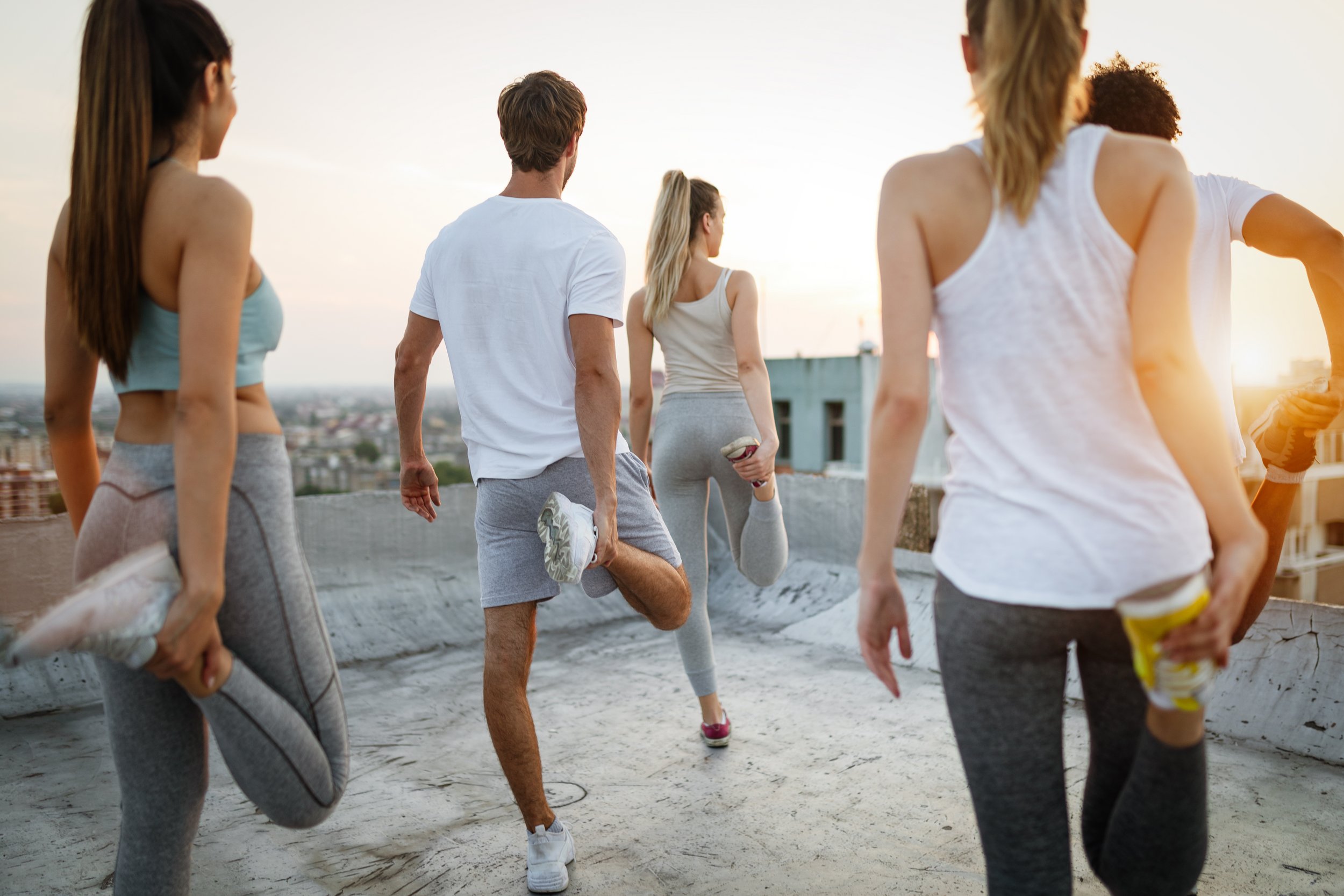 Check out the sports equipment stores at Supernova Ljubljana Rudnik!
Women, men and kids of all ages can find suitable sports equipment and clothing for their favorite sport. Football, running, fitness and exercise, climbing, cycling—whatever you choose, at Supernova Ljubljana Rudnik you'll find an exceptional range of all the necessary equipment for enjoying your sports to the max. If you're looking for dietary supplements and hygiene items, we've got that covered, too.
Get your newest sports equipment at the Supernova Ljubljana Rudnik shopping center, and you'll be enjoying your favorite sports more than ever before. Visit Kibuba, Polleo Sport, Sport Vision and Intersport, where you'll find the best sportswear, footwear, backpacks, bags, winter sports equipment and everything else you might need to keep fit.