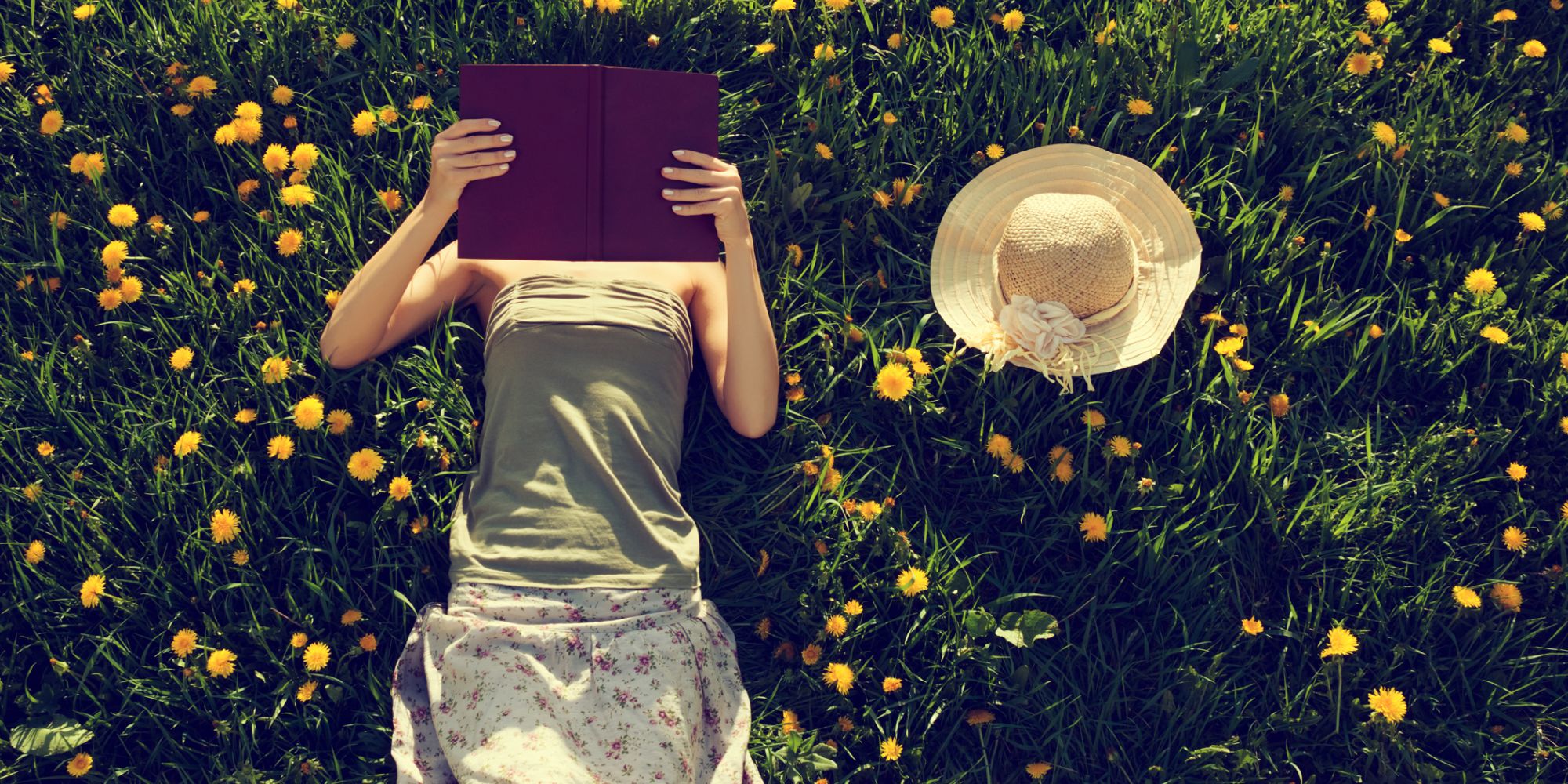 Knjigarna Felix - bookstore with the most up-to-date and the best deal for you and your loved ones! It offers a wide selection of books, stationery, a selection of board and mind games and a gift program.
Knjigarna Felix also offers a gift program
Knjigarna Felix bookstore at Supernova Ljubljana Rudnik Shopping Center offers novels, literature, biographies, spirituality and religion books, monographies, tourism books, politics and current affairs, business literature, history, biographies, books from other publishers, English books, gift books, handbooks, children's books, youth books, Žepna Knjiga has a 3 for 2 promotion, and there are also diaries, planners and calendars available.
Knjigarna Felix bookstore also offers a variety of board games, popular toys, DJECO - didactic and creative games, intelligent play dough, thought games: Smart Games, Sassi, Nebulous Stars, Sass & Belle, Graphique, WoodWay pots, tea and chocolate. You will find a great gift for anyone in Knjigarna Felix bookstore
Felix – bookstore with a purpose
Felix started its journey in 1994 under the name Učila, mainly publishing children's books and didactic tools. Soon it started expanding into books for adults and young readers, ranging from literature to biographies, educational literature and manuals. Big changes started for Felix in 2002 with the complete renovation of its book programme. With the foundation of the Felix book club and the opening of its first own shop, Knjigarna Felix, Felix became one of the most prominent Slovene publishers.
Today Felix owns a wide chain of bookstores across Slovenia, well-known for its welcoming atmosphere and top choice of books. With literature and educational books at low price Felix is the first choice of many book lovers and occasional readers looking for a good bargain for their summer reading list.