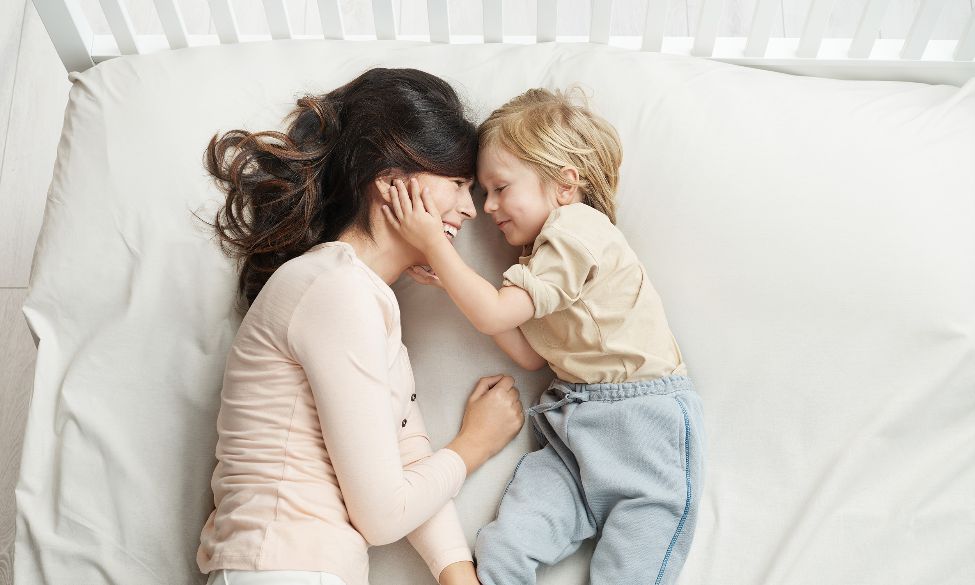 The best selection of fashion, home décor and household items at most affordable prices. Discover popular collections at best prices at PEPCO store.
PEPCO has always something new at amazing prices
Want to save up while shopping? PEPCO is a true heaven for discount items. Kids' clothes, kitchen accessories, bathroom items and home décor – PEPCO brings high quality and diverse selection of the latest trends at affordable prices. Every visit at Supernova Ljubljana Rudnik store is a new adventure. PEPCO fashion is always on trend – from Christmas sweaters to swimwear and adorable kids' outfits for the first day of school, discover always new collections for the whole family. With PEPCO clothes you will always look fabulous. PEPCO collections are made with high quality materials, with the most popular clothes made from 100 % cotton.
Besides clothing, at PEPCO you can find attractive seasonal offer for home and leisure. Do not miss special promotions for valentine's day, carnival, holidays, back to school or Christmas. Top quality accessories, home décor and many original items make the perfect choice for holiday spirit or affordable gifts. Kitchenware, vases, aromatic candles, school supplies, toys and much more are always a great bargain. Most items can be exchanged or returned in 30 days if you are not satisfied with your purchase. PEPCO is here for your unique discount shopping experience.
PEPCO offers products for the whole family and their household.
PEPCO is the European chain of discount clothing stores for the whole family and household products at the lowest prices. It is the most popular provider of children's clothing and a leading provider of decorative products. The European PEPCO chain employs more than 16,000 people, of which 500 are based in Poznan and 500 in the distribution center. PEPCO's goal is to build the company in a sustainable way by focusing on a number of important development areas, such as employees, customers, the supply chain and infrastructure.
PEPCO is aware of the impact of their own development on the natural and social environment. In this regard, they strive to meet certain expectations and meet the highest standards of business in all the activities performed - long-term product quality, customer service, employee attitude and positive social responsibility. They strive to improve the quality of life of both employees, customers and local communities, and introduce change and new practices for the benefit of current and future generations.