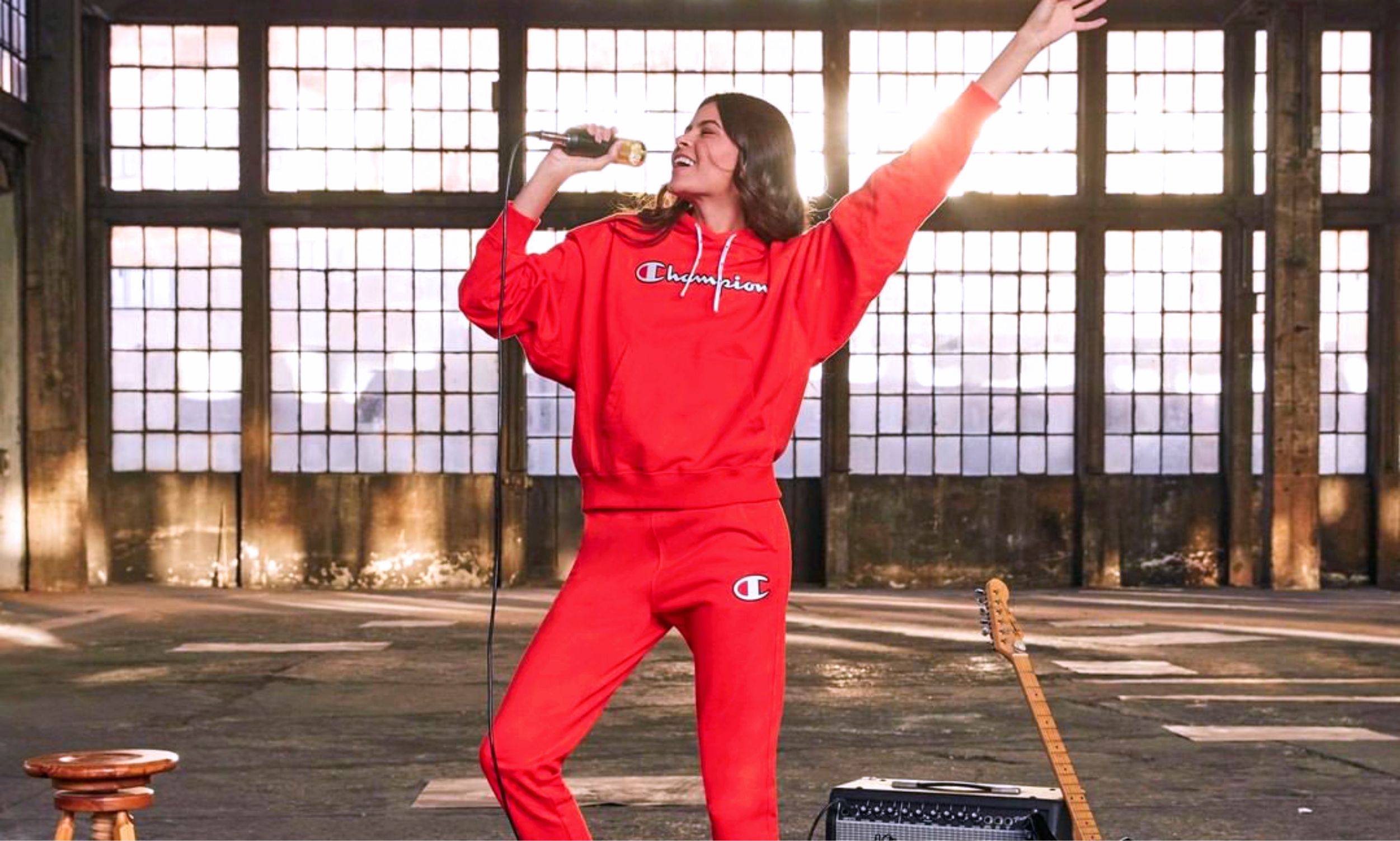 Be a winner in true sports fashion. Champion store brings sportive fashion and footwear from the popular brand.
At Champion sport collides with fashion
Trendy Champion sportswear is cheerful, attractive and exciting. Walk in the (sport) shoes of real winners and discover the wide selection of activewear of the worldwide brand. Iconic Champion hoodies, colourful T-shirts and polo shirts, tracksuits, windbreakers, sports bra and tops, swimsuits and other high-quality clothing for training and leisure are here to inspire your next victory.
The world of Champion fashion at Supernova Ljubljana Rudnik shopping centre brings the latest women's and men's collections from the legendary Champion brand and amazing baby and kids' collections with playful clothes and shoes for children's first victories. Additionally, for a perfect active style, the store provides active footwear, trainers, slippers, warm winter footwear and a vast selection of fashion accessories, such as scarves, gloves, hats and beanies, sports bags, bathrobes, towels and everything for an amazing training session in style. Get your Champion loyalty card for 5 % discount on every purchase and an additional 5 % discounts on already discounted items during sales and promotions. Find out more at the store.
Champion - authentic sportswear with the personality of real winners
Champion brand comes from the USA and has been bringing the style of real winners to sports fashion since 1919. The fusion of style and comfort in each brand collection expresses the strength and character of individuals wearing selected clothing, footwear and fashion accessories. Champion brand is distinguished by high quality manufacturing and exceptional design, made according to the latest fashion guidelines of street sports style.
Champion brand story is closely linked to sport, which has led to many outstanding innovations for the comfort and success of numerous sports teams. The brand became famous for creating one of the most important sports and cult clothes of the 20th century, namely the 'hoodie' or sweater or sweatshirt with a hood. This was developed by Champion for practical reasons - as a warm-up or complementary suit for athletes to be worn before and after training. As a true athletic brand, Champion was also the first to present a double T-shirt and air nylon or a fabric that is still at the very top today for basketball uniforms around the world.