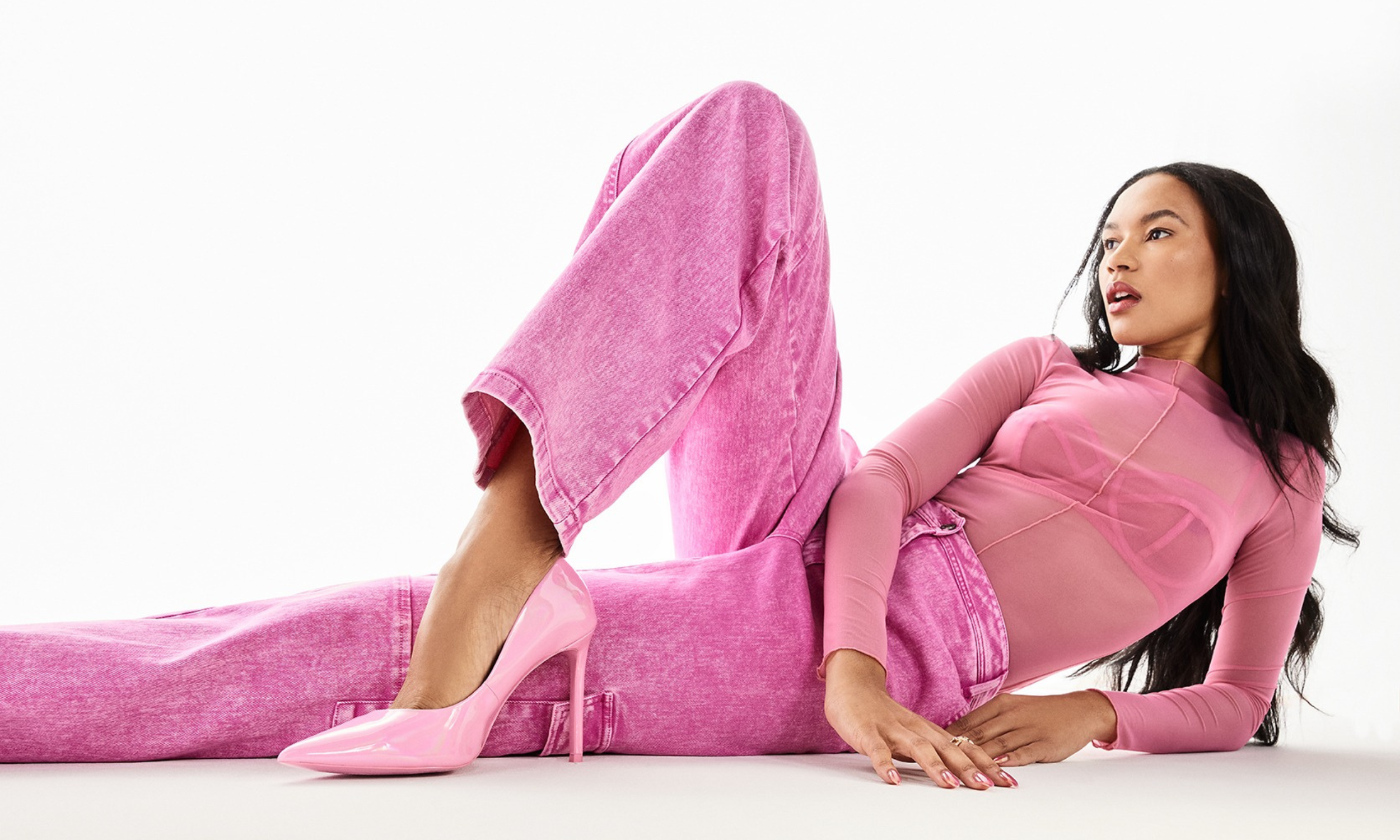 Step into complete comfort with ALDO footwear. Shoes, pumps and sneakers with perfect style and even more outstanding fitting.
Goodbye sore feet, ALDO is here
Trendy, comfortable and affordable are the key features the ALDO footwear store brings to Supernova Ljubljana Rudnik. The massively popular footwear and accessories brand is finally available in Slovenia. Discover the revolutionary stylish yet comfortable shoes in the women's and men's collections while diving into the latest footwear trends of the season.
Jump into spring with the newest ALDO sandals, slippers, ballerina flats, comfortable shoes and trendy sneakers. Then, during winter days, get into the wide selection of warm boots, fashionable ankle boots and elegant shoes. ALDO makes every step stylish, no matter the occasion. Astounding ALDO shoes have become a regular choice of many celebrities, including Kate Middleton, Gigi Hadid, Kristen Stewart, Gabrielle Union, Taylor Swift, Jessica Alba and Jennifer Lopez. Besides women and men footwear, at ALDO you can find an amazing selection of handbags, tote bags, backpacks, and wonderful accessories.
Perfect comfort even in high heels
Slip into the revolutionary innovation Pillow Walk that focuses on fashionable and at the same time comfortable footwear. ALDO Pillow Walk shoes have a unique foam padding, strategically placed around the heel area and in the sole, places that are most likely to hurt while walking. The soft foam soles make walking comfortable, cushion every single step and offer additional stability, balance and in the end a more confident strut.
ALDO – when comfort meets trends and elegance
ALDO is a Canadian footwear brand offering shoes, bags and fashion accessories, mainly focusing on merging the latest fashion trends with outstanding comfort. High quality, affordable prices and unique trendy designs have made ALDO a fan favourite brand when it comes to shoes, making even the biggest trendsetters and fashionistas fall in love with the amazing shoe collection. In the vast ALDO offer everyone can find something for themselves, from elegant style and business footwear to sexy high heels and comfortable casual shoes.
The first ALDO store opened in 1972 in Montreal. Today the ALDO brand is spread across over 3000 stores on nearly every single continent.
ALDO is not only an influential player in the fashion sphere, but also in social responsibility. It is the first climate neutral footwear company that puts extra effort in environmental issues.