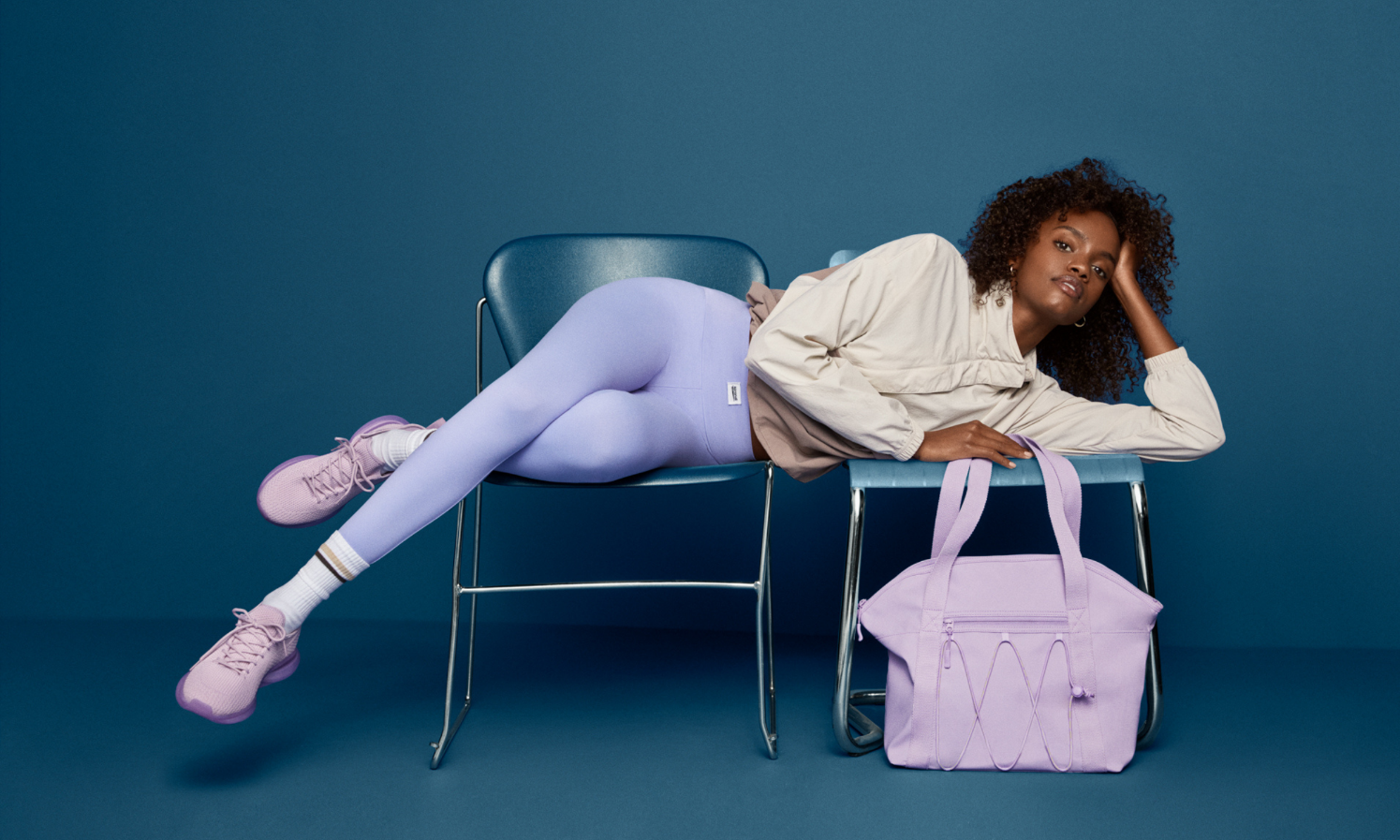 CCC means the most fashionable shoes, the most stylish bags, functional backpacks and tasteful accessories. In one place, especially for you, the hottest trends from the world of fashion and the latest inspirations straight from the catwalks and city streets!
In CCC store you always find a perfect pair
Are shoes your biggest passion? Then the CCC shoes&bags store must be your favorite destination, which you enter every time you visit the Supernova Ljubljana Rudnik shopping center. Great and diverse offer of shoes and other footwear for all occasions and at very reasonable prices will impress you. You can also choose a handbag, backpack or fashion accessories in one place to express a harmonious style.
Spring, summer, autumn and winter bring new current collections of footwear that will inspire your fashion style. The variety of color combinations, materials and design lines in the CCC store offers everyone a choice of their own. Women's shoes with high heels, always attractive ballerinas and sandals for the most relaxed occasions in the warmer months, boots and ankle boots for the colder part of a year. There are trendy boots, sneakers and other sports shoes for younger buyers, and the latest trend is certainly summer slippers. Men's fashion also places great emphasis on shoes. Whether they are made of leather or other materials man can find great models of leisure footwear or elegant shoes according to business dressing code. Children's collections are always playful and, of course, made of comfortable and durable materials.
CCC brands
Our stores are dominated by brands for true style enthusiasts: Gino Rossi, Lasocki, Jenny Fairy, Sprandi, DeeZee, Badura, Quazi, Rage Age, Simple, Togoshi and Americanos. In CCC customers will also find cult sports brands such as adidas, Reebok, Puma, New Balance, Converse and Skechers. And for the youngest we have shoes and accessories with characters from Disney movies!