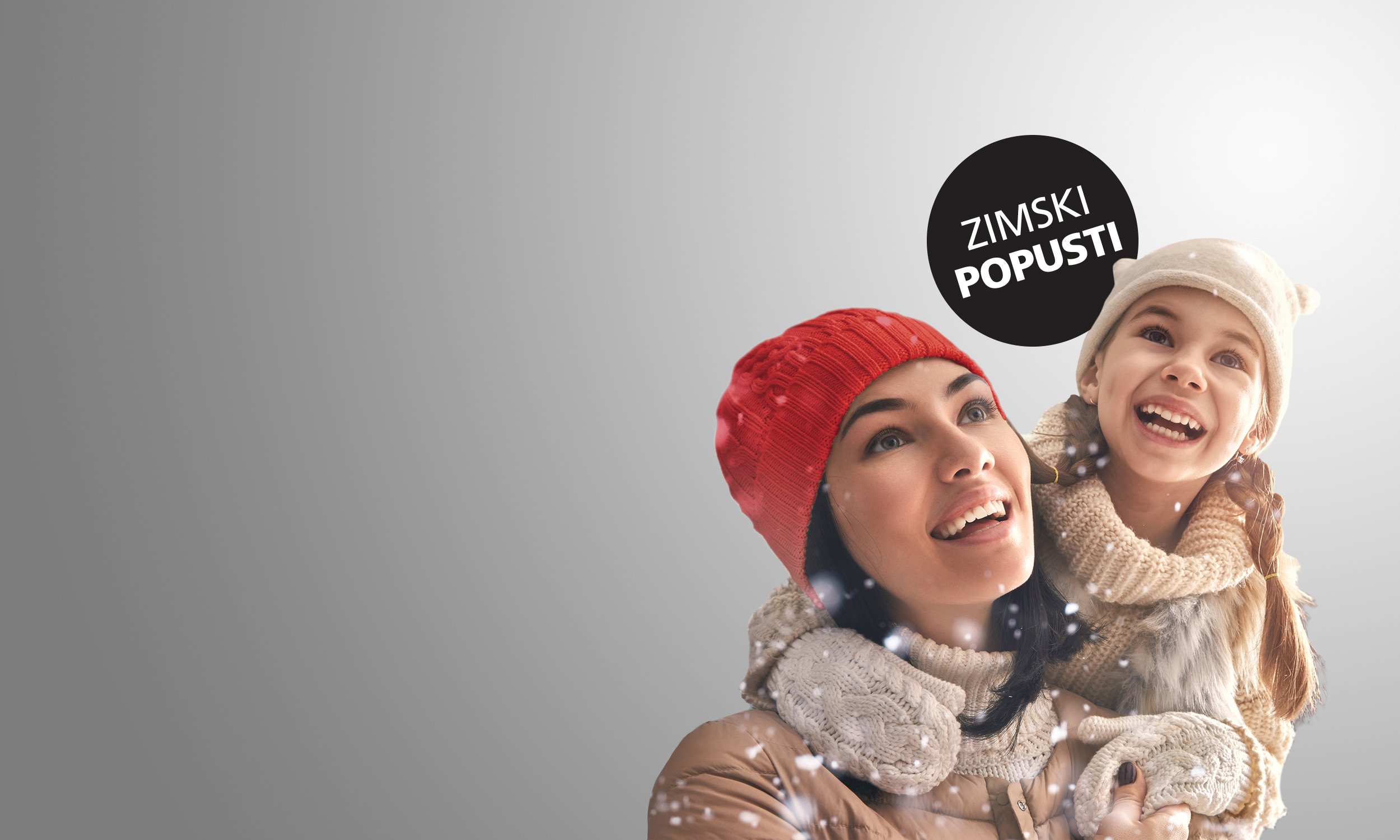 New beginnings,
super selection.
Welcome to Supernova Ljubljana Rudnik Shopping Center
Parking
1800 free parking spaces
Free WIFI
Share your shopping experience with online friends
Baby Room
Family friendly center
Public transport
Welcome to an urban shopping stroll!
Lockers
Take the load off
Kids' playroom
Fun - even for the littlest ones.
Info
Always ready to help
Car wash
Take care of your car
Charging station
Recharge