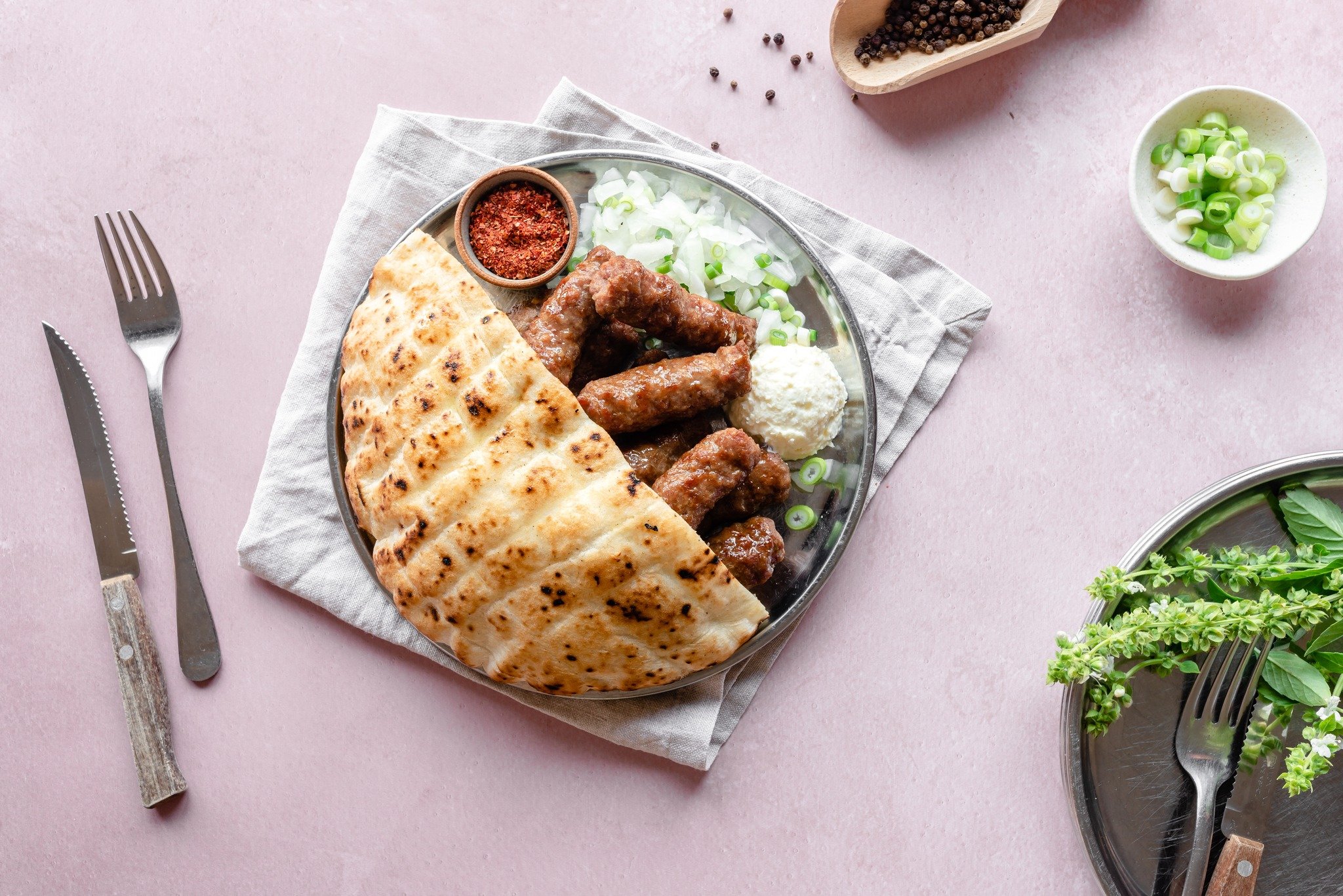 Are you ready for delicious čevapcici?
Dear gourmet lovers,
we want to introduce you to a unique taste that will delight your taste buds - we present you real čevapčiči!
What do we bring you?
We bring you the authentic taste of the Balkans and top quality, a true delight for lovers of grilled specialties. What makes our čevapčiči special is the carefully selected combination of top quality meat and spices, a recipe that is passed down from generation to generation.
Our grill masters use only the highest quality meat, 100% young veal, to achieve the perfect balance of tenderness and flavor. Prepared with love and a lot of attention, these čevapcici are a true symbol of our tradition. Once you try it and taste the taste that melts in your mouth, you will not remain indifferent.
You will enjoy every bite!