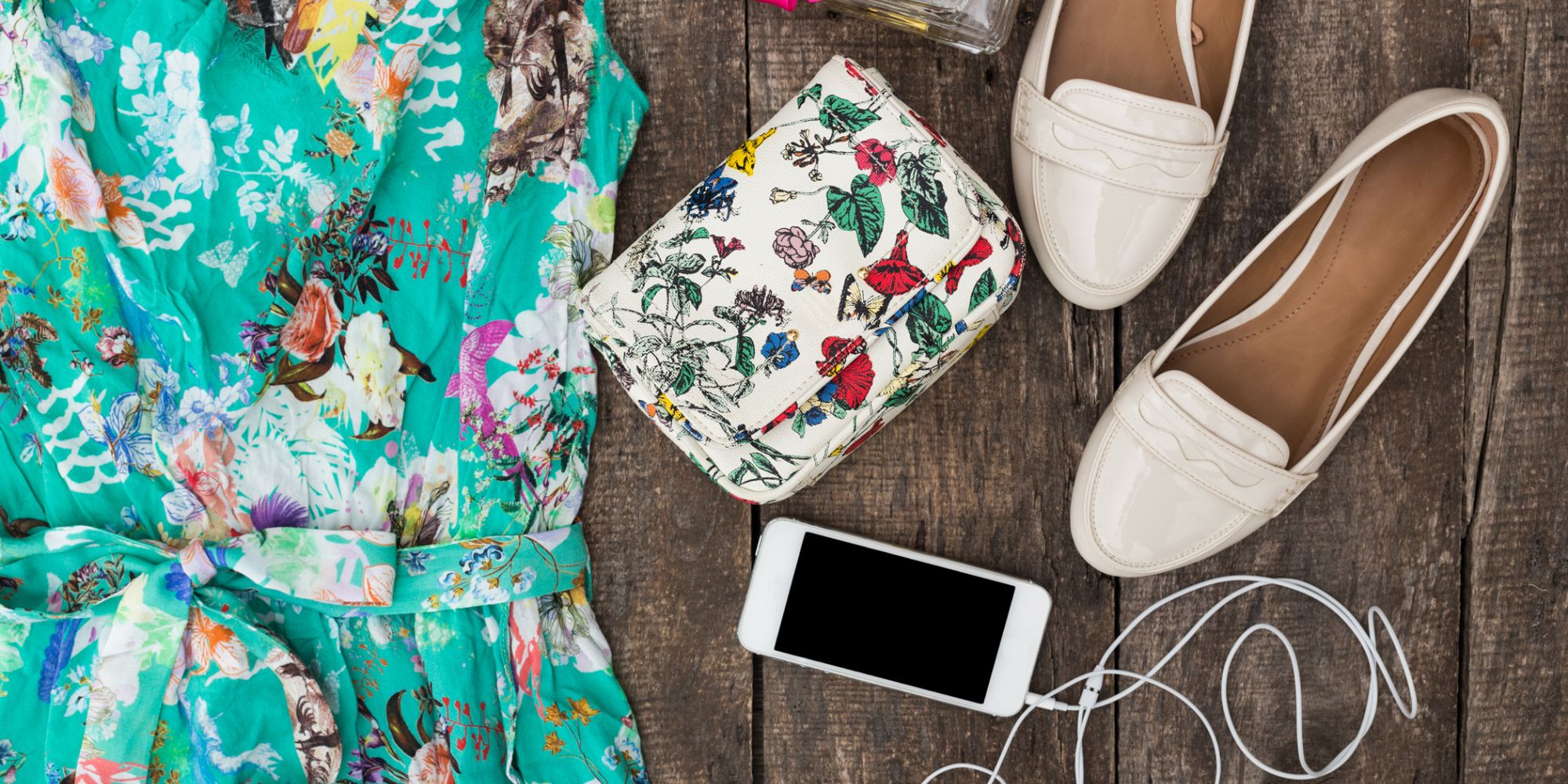 With more than 1,000 stores in more than 40 countries, the New Yorker is one of Europe's leading fashion companies for young people that provides up-to-date fashion to trend-conscious customers.
Choose your own fashion style from the New Yorker store
Due to its very affordable prices and modern and attractive designs, the New Yorker ranks among the most popular stores of young fashion lovers. Check out the new collection of pants, T-shirts, jackets, dresses, shoes and fashion accessories and create your own trendy fashion style that works best for you. For every occasion, you can find the perfect outfit and accessorize it with New Yorker accessories and you will surely shine anywhere.
On the shelves of the New Yorker at Supernova Ljubljana Rudnik Shopping Center you can find pieces of clothing that are indispensable in the closet of every fashion lover who follows the latest trends. That's why you can create your fashion style in the New Yorker where you can find pants, T-shirts, jackets, and dresses, as well as many handbag and wallet designs. New Yorker fashion is designed to fit perfectly to both male and female fans of the latest fashion commandments.
Yesterday on the runway - today in New Yorker store
New Yorker, German fashion house, is certainly one of the leading fashion companies for young people in Europe, offering its target group (19 to 39 years old) high quality fashion collections at affordable prices. Designers make sure that the latest fashion trends, not only clothing, but also fashion accessories and underwear, await customers in NY stores.
A wide selection of brands like Amisu, Smog, Fishbone, Fishbone Sister, Censored (underwear) and Accessories (fashion accessories) is waiting for you on shelves. New Yorker dresses you from head to toe for any occasion - in the business world or at weekend parties.