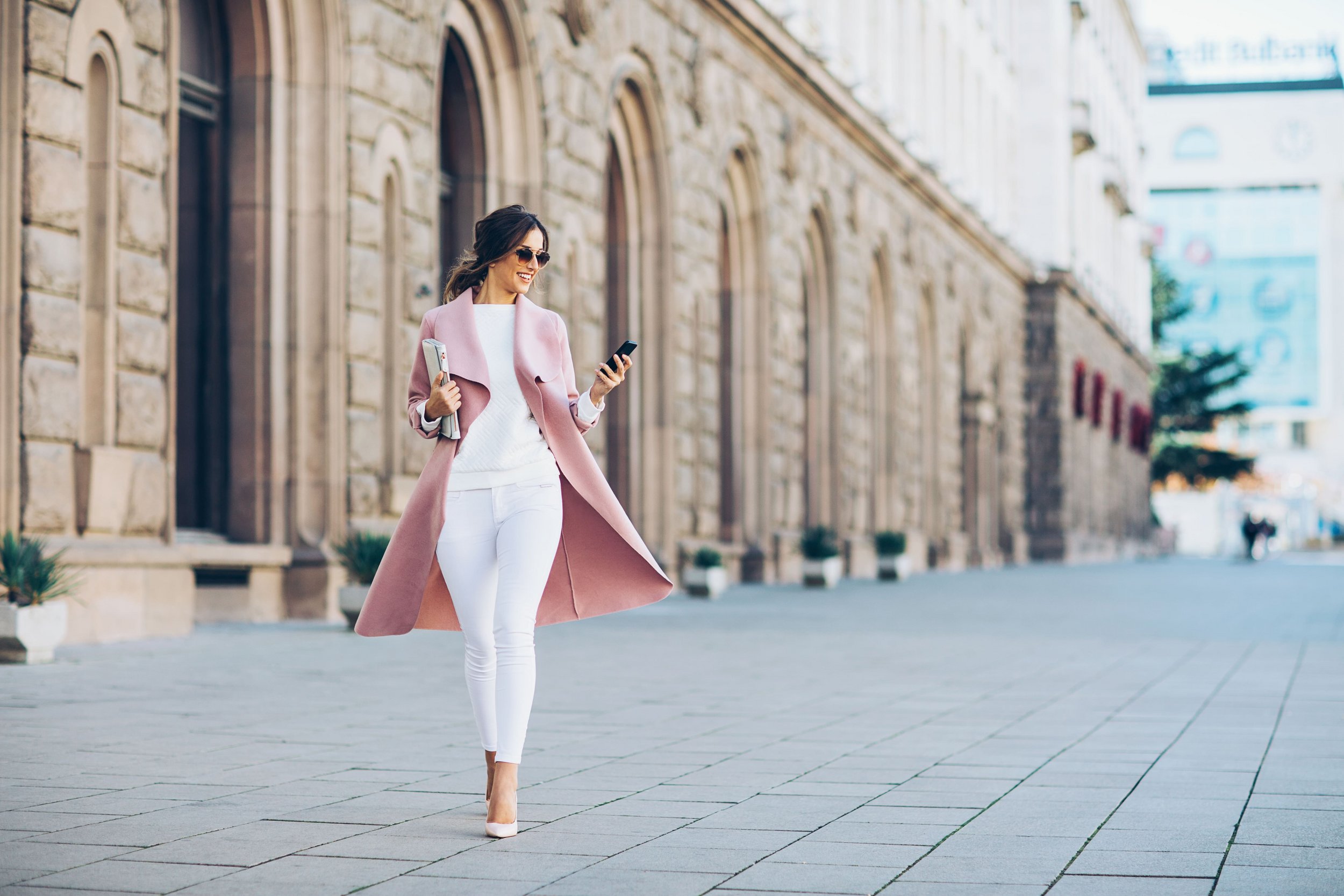 Fashion
At Supernova Ljubljana Rudnik, fans of fashion trends and fashion lovers will surely discover exactly that piece of clothing they have long been on the lookout for. Enter the world of fashion at the Supernova Ljubljana Rudnik shopping center!
Color the world around you!
Season after season, we are fascinated by new fashion trends from various designers and renowned fashion brands. Every year, spring collections thrill delighted fashionistas with new combinations and cuts. In summer, check out the wide selection of new swimsuits, towels and bathrobes. In fall, dress in the colors of the leaves and wrap yourself in new scarves, hats and sweaters. And when it's winter, jazz it up with a new winter coat or jacket. The possibilities are endless! Mix and match clothes to your liking and create your very own, unique fashion fairytale. Let fashion trends inspire you!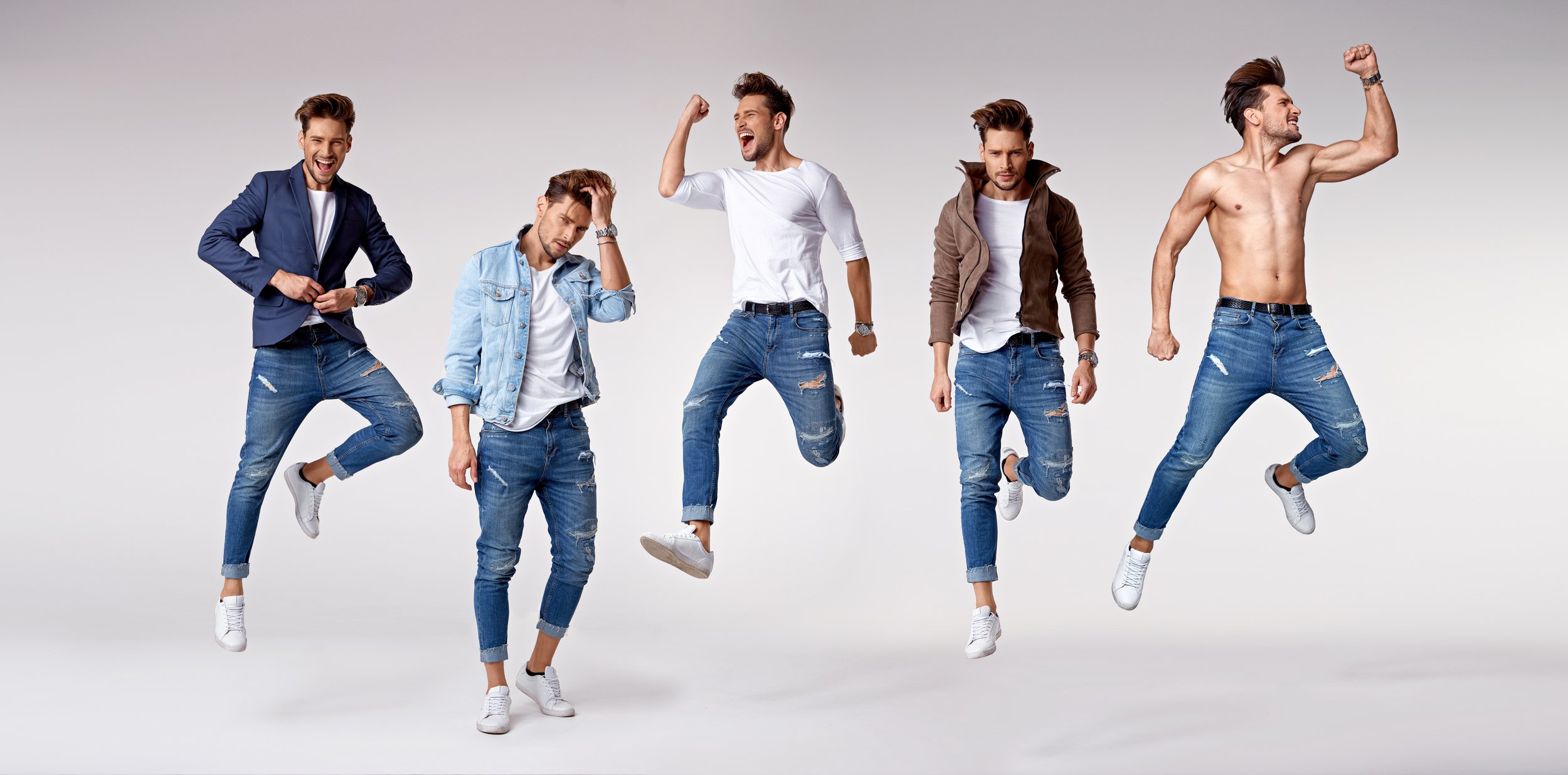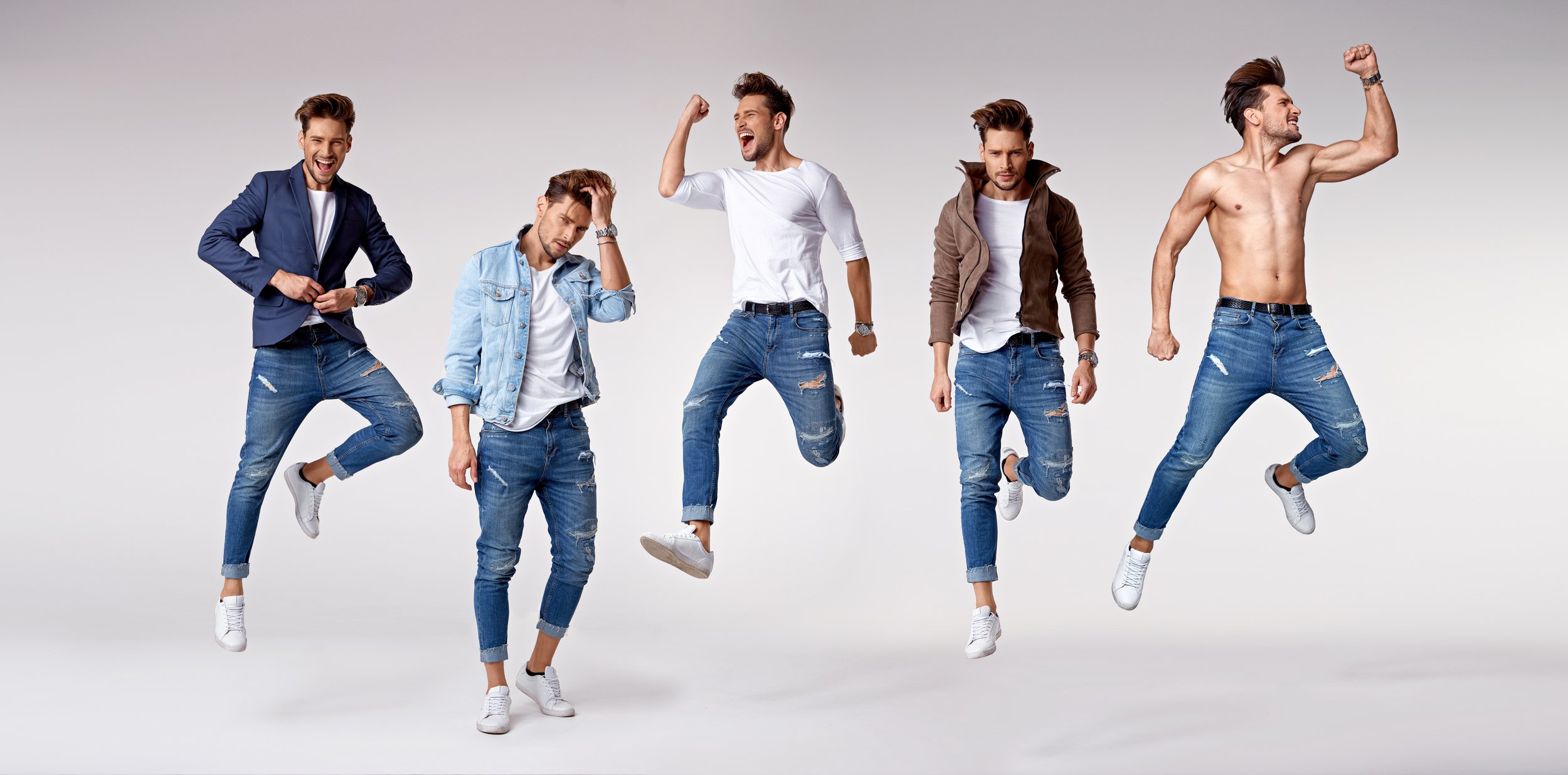 Fashion for all ages.
With the fantastic selection of children's, men's and women's clothing in our stores, you're sure to find every piece of wardrobe for the whole family. Take a family trip to the Supernova Ljubljana Rudnik shopping center and discover an incredible shopping experience that will put a smile on your face and a sparkle in the eyes of your child.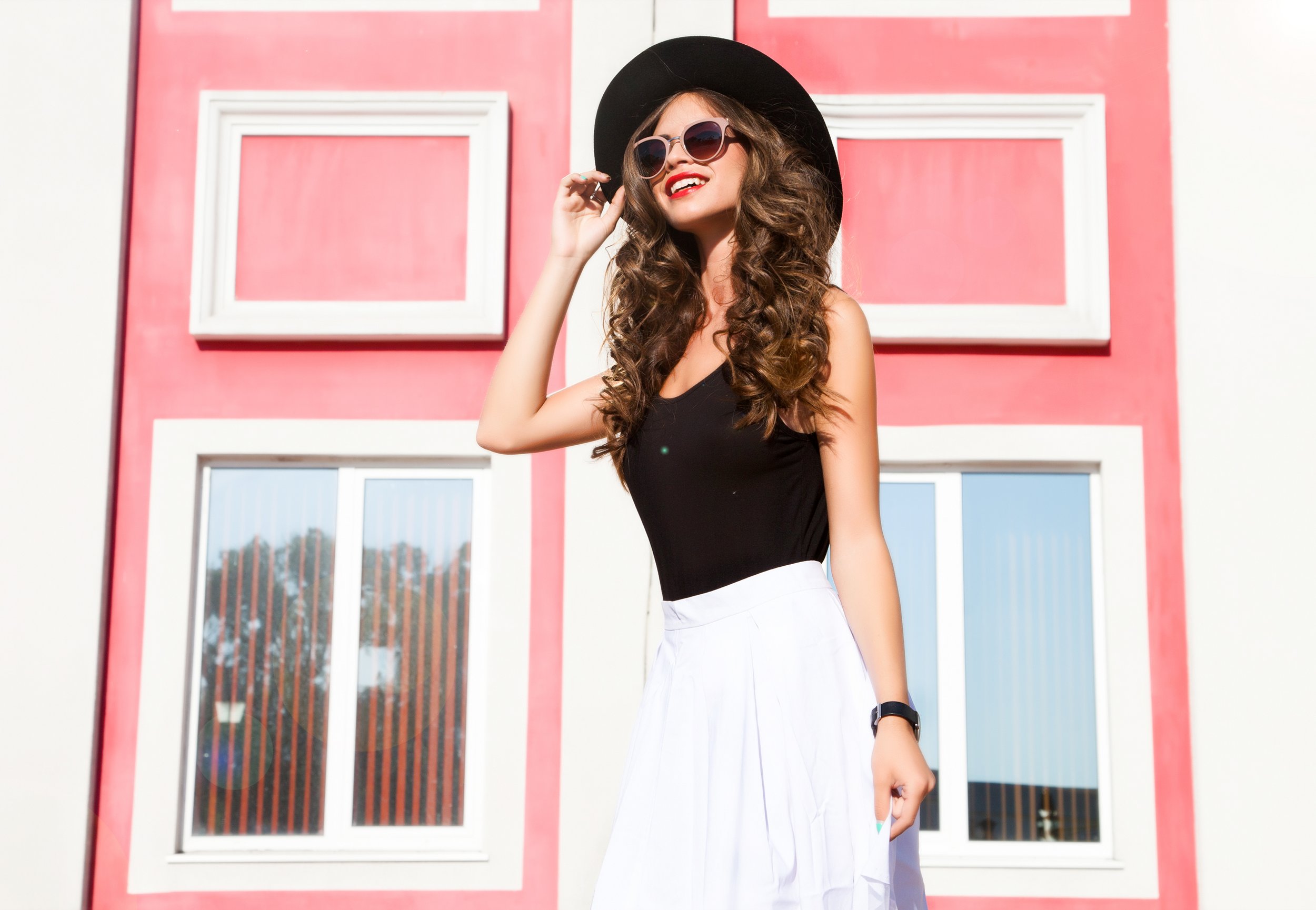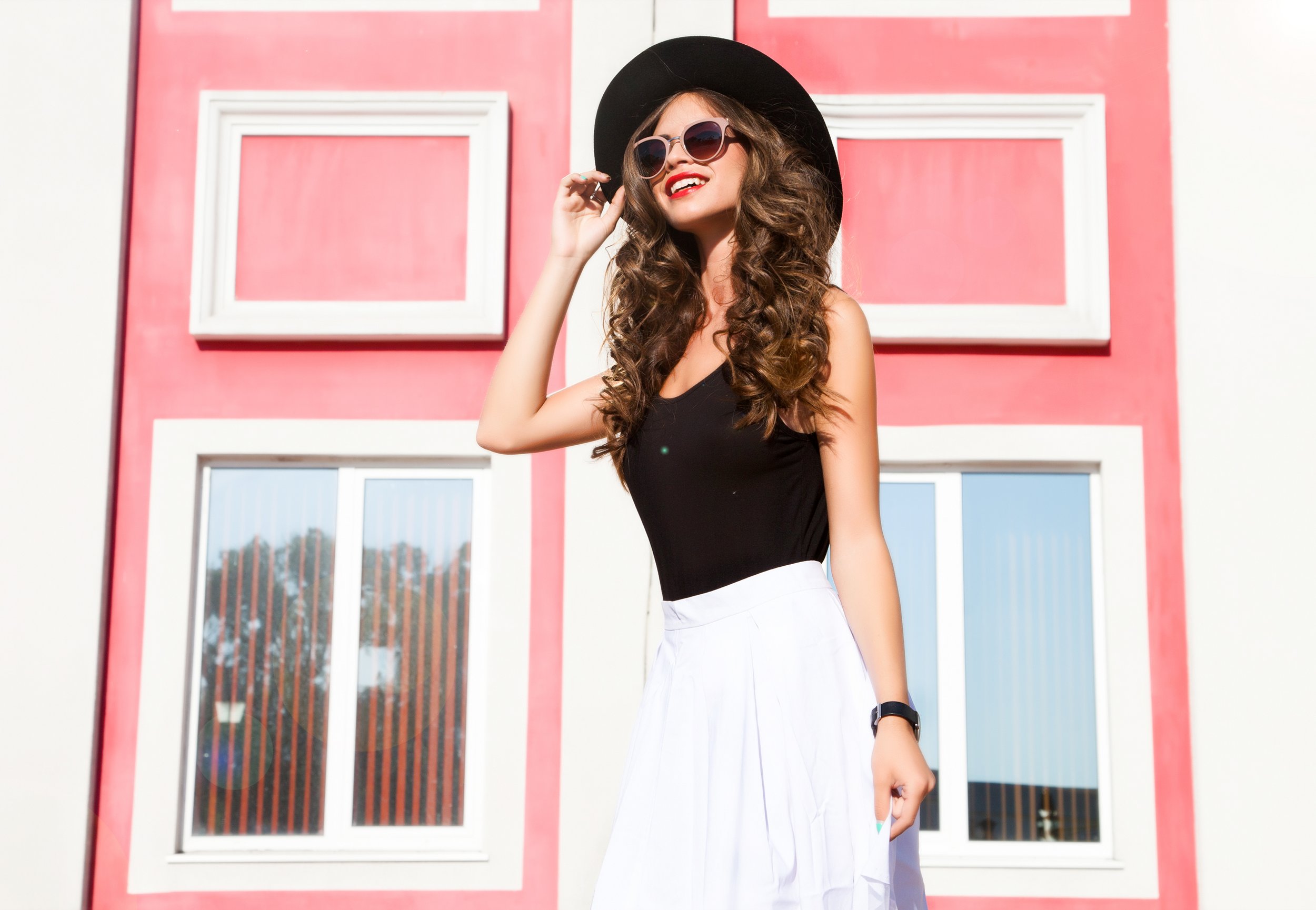 Dress for the occasion!
Received an invitation to a black tie event? Want to look like a movie star? Need elegant lingerie? Or finally had to give up your favorite hoodie sweater? Visit the Supernova Ljubljana Rudnik shopping center! You'll find whatever it is you're looking for. Dive into the colorful world of fashion and find your new favorite dress, skirt, jacket, coat, pants or pair of jeans.