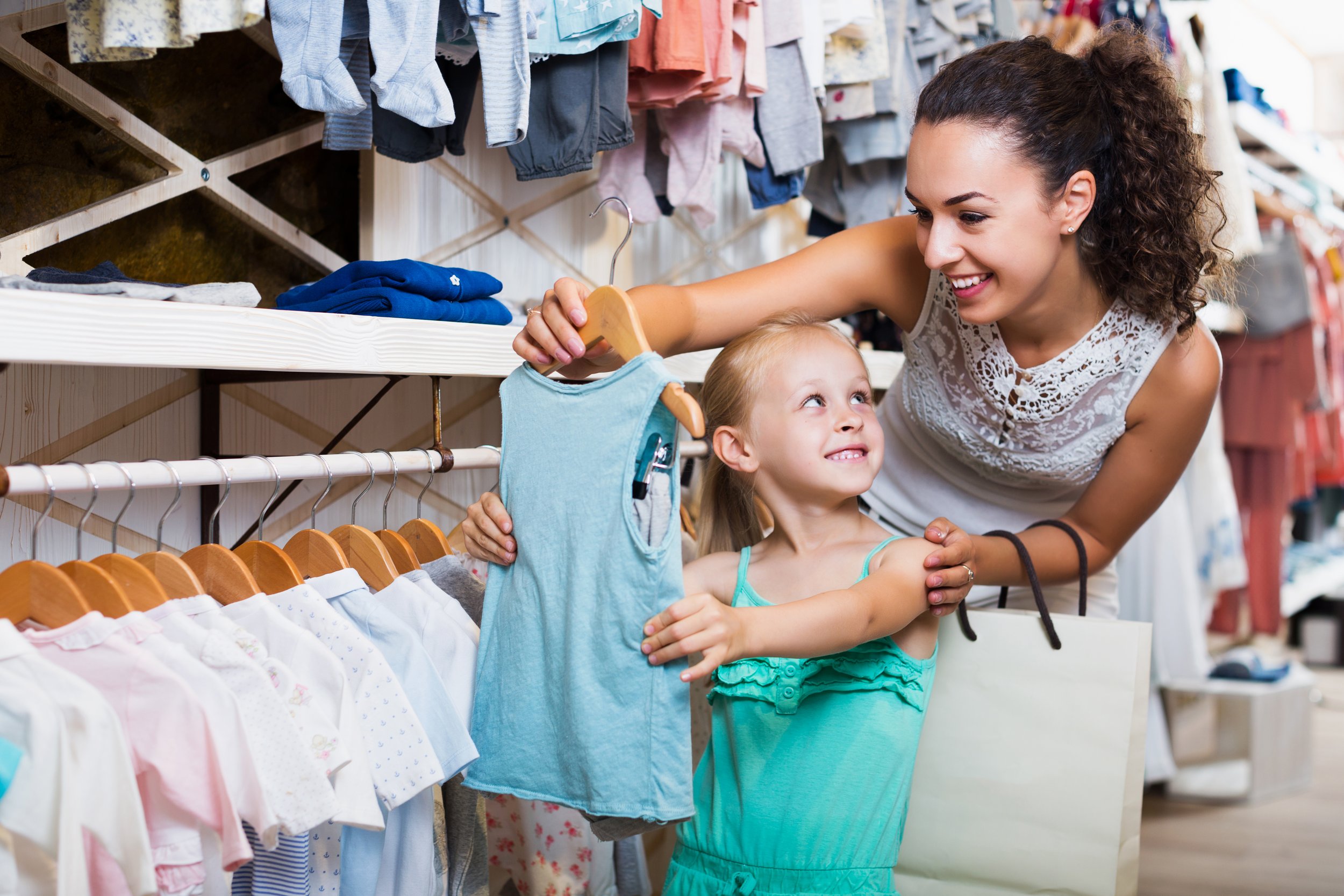 Bambini is a baby and maternity clothing store. There you will find fashionable and high quality name it baby clothes and mom licious pregnant and urban maternity fashion.

Bambini offers the best maternity and baby clothing
At the Bambini branch of Supernova Ljubljana Rudnik Shopping Center, you will surely find future moms for you the most comfortable and also fashionable maternity clothes of the mama licious brand, at reasonable prices. However, when the happy day comes, you will also be able to buy quality clothing from the most sophisticated materials for your child, which you will find in name it collections. For older children, you can choose genuine LEGO wear clothing that will surely delight your little ones.
For parents to shop in peace and without undue stress, there is a play area available for children at Supernova Ljubljana Rudnik Bambini store, where different toys, books, cubes are available for them. However, you can contact a friendly salesperson for advice on how to help you make your choice. Bambini always makes the shopping experience at their store the most enjoyable for the whole family.
All for kids and future moms
In the Bambini shop you can choose from a rich selection of fashion and quality baby clothes from name it by the Danish manufacturer Bestseller, an urban pregnant fashion mama licious from the same manufacturer and a selection of original LEGO wear clothing for children with famous LEGO heroes. Kids ONLY, Jack & Jones Junior and colourful apparel with vibrant Boboli designs.
For pregnant women, are available collections which include pants, skirts, dresses, underwear, socks, pyjamas, swimwear, outwear, all for breastfeeding, sports, knitwear and jeans. For babies, clothing sizes 50-74 for from 0 to 9 months are available, where you can find top and bottom pieces, outwear, accessories, beachwear, holiday specials and basics. There is also a wide range of clothing available, in sizes 80-110, for toddlers from 1 to 5 years old, and sizes 116-164, for children from 6 to 14 years old