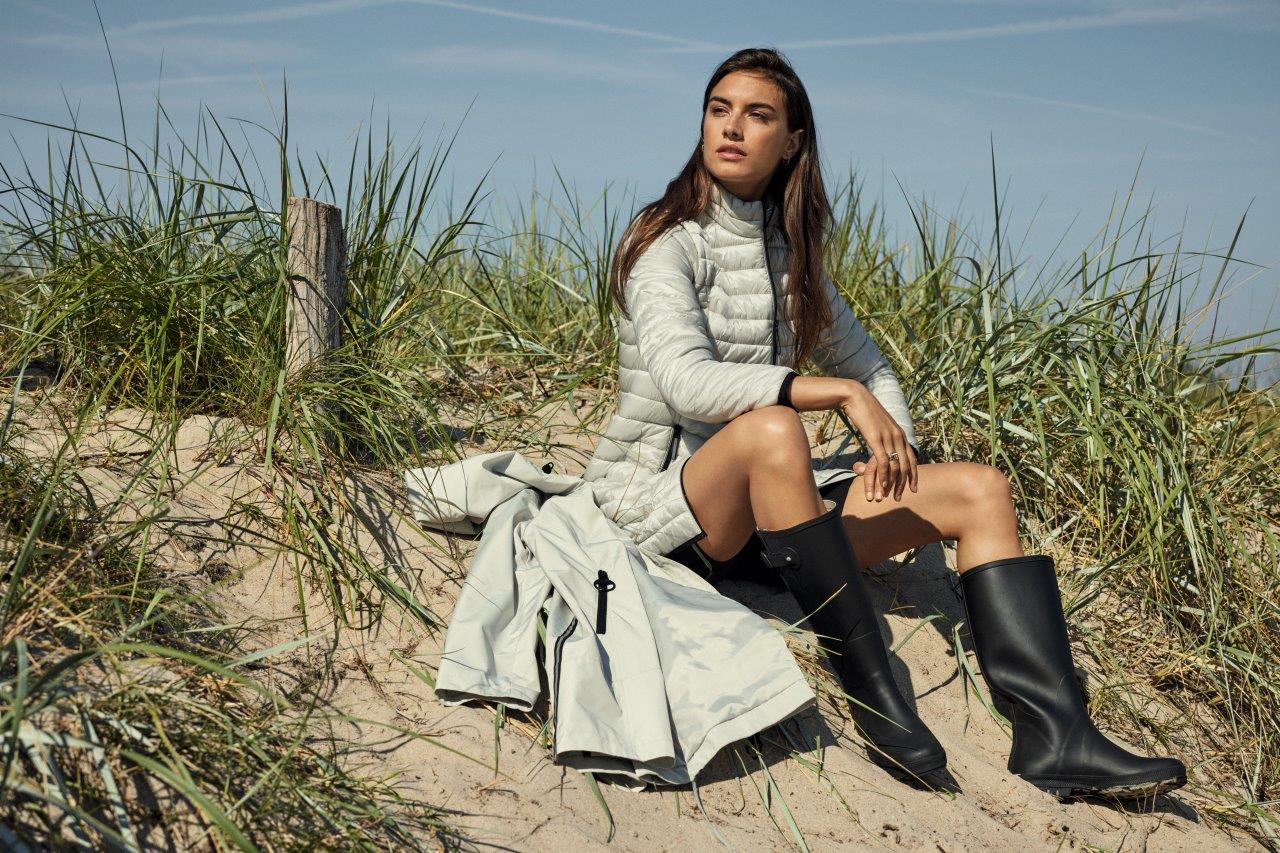 When fashion classics are redefined. Betty Barclay offers attractive feminine clothes for a style that always leaves a mark.
Ladies, let's play with style
At Betty Barclay classic fashion get a completely new life. Choose an elegant and feminine style without compromising your playful personality. Let is shine through modern colour, patterns and incredible fashion choices. The Betty Barclay store at Supernova Ljubljana Rudnik shopping centre offers everything a lady needs in her wardrobe. For women, who love fashion and like to emphasize their feminine side, the shop offers amazing dresses for every occasion, women's suits for business meetings, pinstripe shirts, cosy sweaters for first chilly autumn days, T-shirts, jackets, coats and much more. From casual style for a day on the town to elegant outfits for special occasions, Betty Barclay is the right choice for your most outstanding fashion statements.
Choose style, self-confidence and femininity. Betty Barclay brings high-quality fashion for women, who like to dress outside the written rules. Perfect your style with outstanding fashion accessories, like scarves, hats and handbags – with new collections you will always be on trend. Discover the latest designs at Supernova Ljubljana Rudnik.
Betty Barclay – fashion for modern women with refined taste
German fashion brand Betty Barclay represents the zeitgeist and lifestyle of modern women with a passion for fashion and femininity. From business fashion and elegant dresses for special occasions to leisurewear for casual style, Betty Barclay encapsules the vision of a sophisticated woman, who knows exactly what she wants and walks into the world with confidence. Always with an attractive style based on high standards, professional fashion knowledge and distinctive view. And above all – women in Betty Barclay clothes look fabulous.
At Betty Barclay you will find fashion items and collections for every season and every occasion. Classic fashion items that defy established rules and match up perfectly in a cohesive style will soon take your heart. Elegance at Betty Barclay is redefined in a fresh fashion makeover. Get inspired at local Betty Barclay fashion stores.